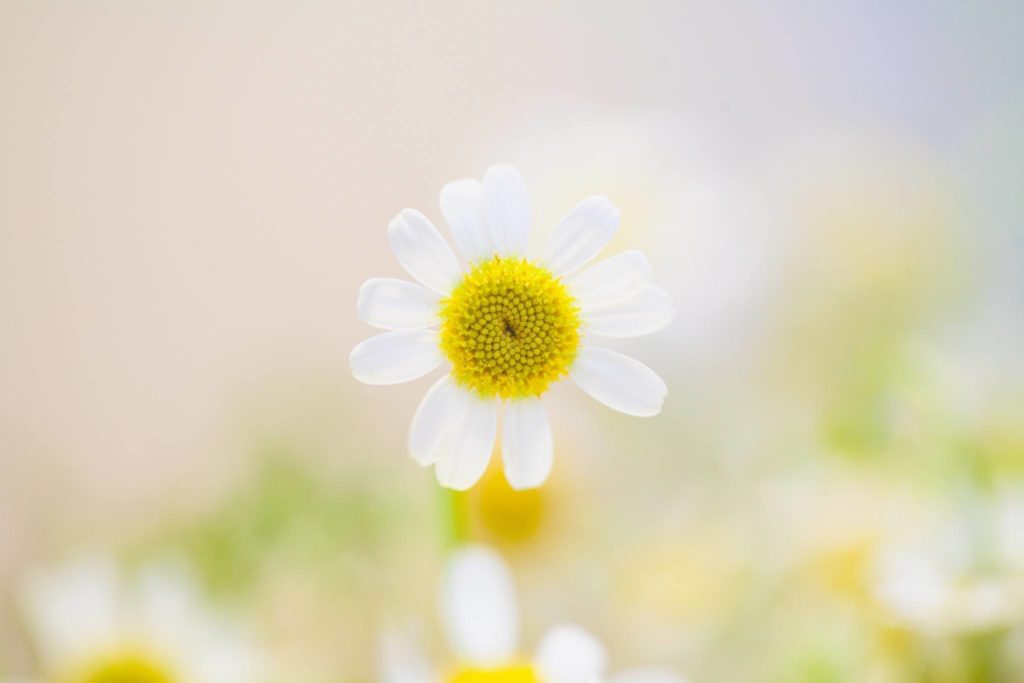 This is the most difficult post I've ever written.
It's a post I never thought I'd have to write. And it's a post that I wish – more than anything – that I didn't have to write.
Four weeks ago my beautiful mum, who many of you know as 'granny' and who has been my funny companion on many of my weekend trips, had a heart attack.
By the grace of God, she was ok; saved by an exceptional GP and an incredible medical team. She spent a few days in hospital, then was discharged, weak but smiling.
I can't tell you how relieved I was seeing her back home, back in her own bed, surrounded by photos of me and my daughter, amongst the other things she loves and cherishes.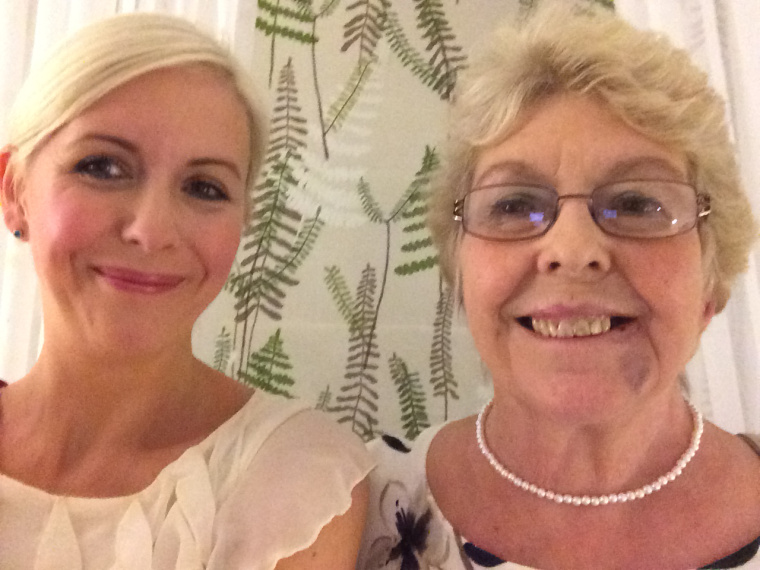 Soon after her first heart attack, Mum went back into hospital suffering with breathlessness. After many x-rays, scans and blood tests we were told that mum had lesions on her liver and her lung. Cancerous lesions.
Roll forward to today: 3 more weeks have passed since they'd spotted mum's lesions. She's had a biopsy and we've spoken to the oncologist; the news is of the darkest kind.
Mum has advanced lung cancer and they cannot treat it. If they do, it could make her very poorly and not extend her life. I may now only have a few months left with my mum (I feel sick even writing that sentence).
This is the woman who gave me life. The woman who accepts me for who I am and who loves me unequivocally. The woman who I turn to for everything and who is there for me, whenever I need her. How can the world take her from me? How dare the world take her from me.
I am utterly, completely, inconsolably devastated. And I am living every single day, every second, one moment at a time – spending every heartbeat filling my mum's world with love and kindness.
Which is why I am writing this post.
I am not living for the weekend, which before this I was. I am living for the NOW, alongside gorgeous, brave, dignified granny.
And I am DETERMINED not to let this ugly fucking disease beat us.
What does this mean for Weekend Candy?
It means that I'm opening up Weekend Candy to guest bloggers during this time. These kind souls are fellow bloggers who have stepped forward to offer me their writing support so that Weekend Candy can carry on bringing you weekend inspiration.
Because I need to focus on other things right now.
I hope you'll continue to engage with and support Weekend Candy during this difficult time – and you'll welcome my guest bloggers with as much love as you've given me.
I'm sure you will, because you're epic, and I appreciate each and every one of you, deeply. Dearly. Forever.
Until next time, my friends – I'm off to start a new journey. I know it won't be an easy one. But I tread it with hope and with my heart as my guide.
With love and light,
Clairex
"It's your road, and yours alone. Others may walk it with you, but no-one can walk it for you." Rumi