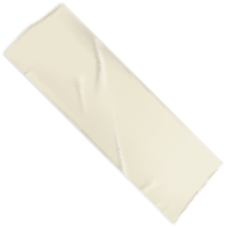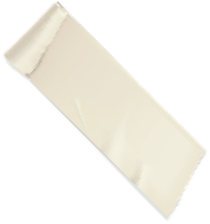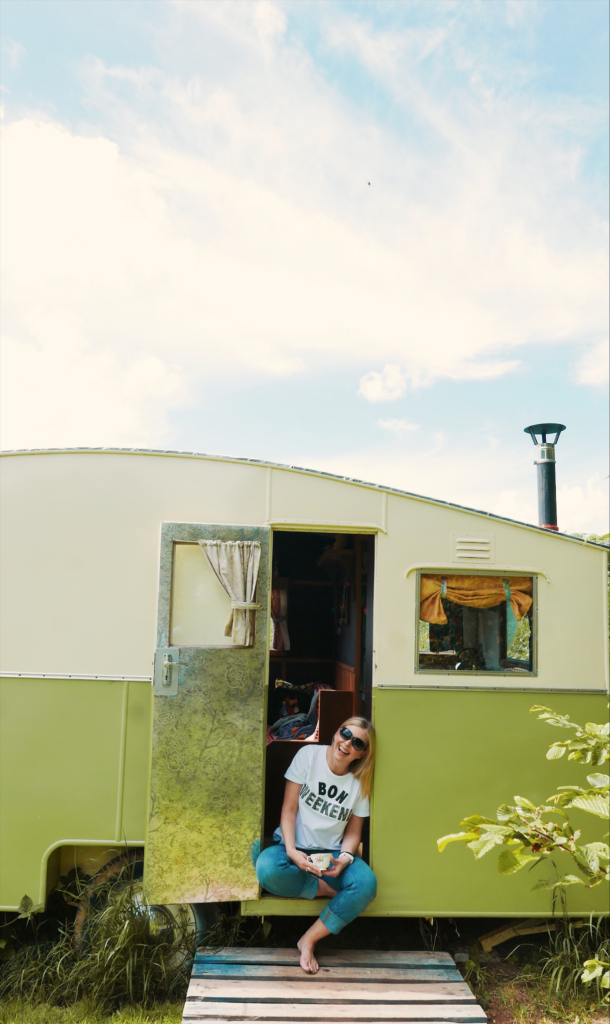 More sweet stuff coming soon!
I'll be adding new ideas to this section over the next few weeks. In the meantime, join the hundreds of other weekenders who've subscribed to my newsletter, The Weekend Edit.

It's fully-loaded with sweet inspiration to put a spring in your weekend step. Arriving in your inbox every Friday, the Weekend Edit contains mini break inspiration, competitions, things to do on your upcoming weekend, and so much more.