BINGO: My Hotel App Lifesaver!
Posted on 7th May 2019.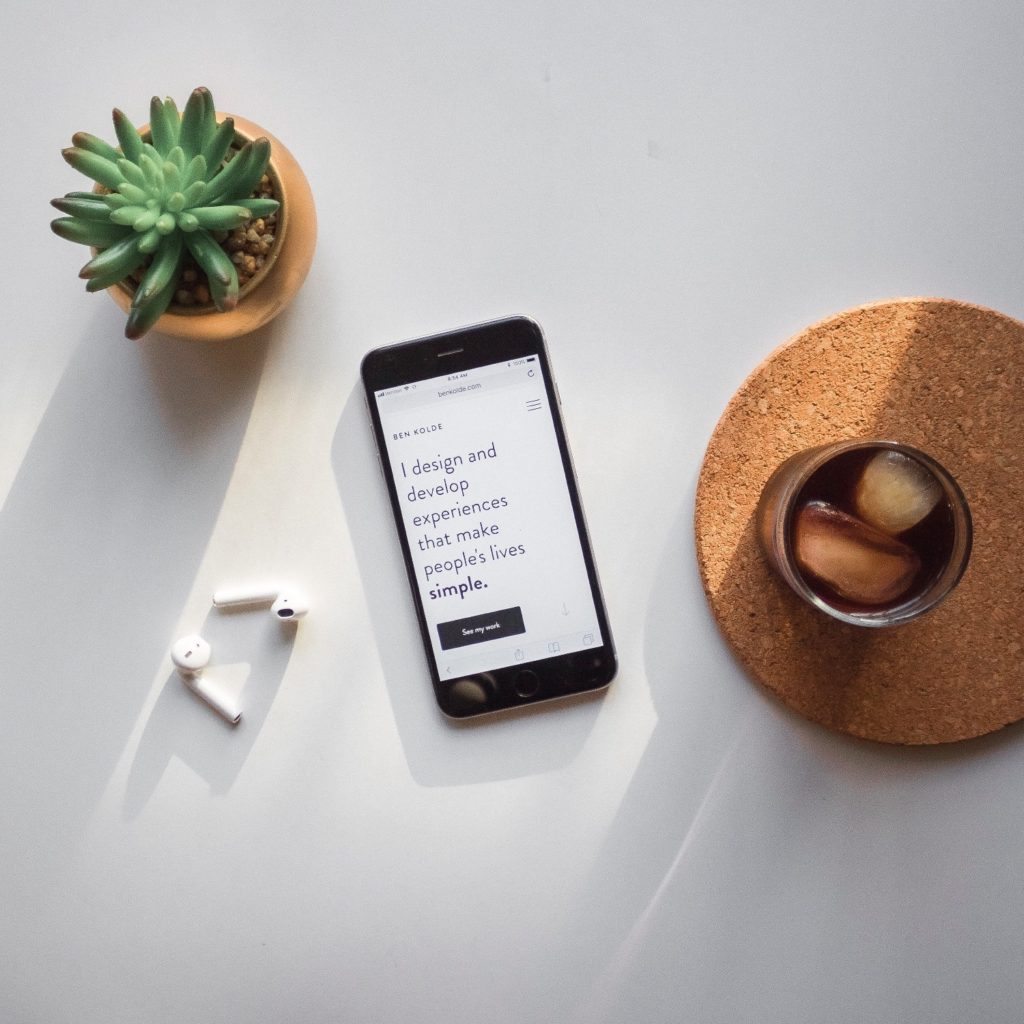 HOTEL TONIGHT – I owe you a huge thank you, and this is why
Saturday 9th August. 11:30pm.
Instead of being settle with a cocktail in Cyprus, I had just left my mum in Solihull A&E after she'd become ill on our flight before it took off.
I needed a place to kip and recover from the shock of being offloaded from a flight, in tears, and spending 5 hours in a strange hospital.
But there was a problem. Well, two actually: Ant & Dec.
They were appearing at the Birmingham NEC and, because of this, EVERY bloody hotel around the NEC and Birmingham airport was full.
I phoned all Google's suggestions only to hear the same, 'Sorry, we're fully booked."
So we took to the road to see what we could find. But found zilch. Cue more tears.
Then I remembered a cool little App that I'd downloaded onto my iPhone after hearing about it from one of my favourite travel bloggers, Abigail King from Inside the Travel Lab:
Hotel Tonight
Simple premise: if you need a hotel on the same day (or night) you find one here. "Yeah, right", I thought.
Yeah, right – it worked!
The interface is beautifully intuitive, it oozes stylish design , it throbs with delicious photography, and is damn fast to boot (especially considering I was only juiced with 3Gs).
A few fingertaps later and I'd found a cheap hotel (a Best Western), only two miles away, and I was able to book and pay for it as effortlessly as if Ant (or Dec) was working my fingers for me.
Extremely impressive.
So, a big thanks to Hotel Tonight – you were an absolute breeze to use – but, most importantly, you delivered bang on your brand promise: hotel tonight.
Even better than that, you saved my mascara from taking yet another beating.
What: Hotel Tonight App
Download it: From Google/IOS/Windows
Travel Candy Rating: Super-sweet
Got an app or a product you want me to take a peek at?
Just get in touch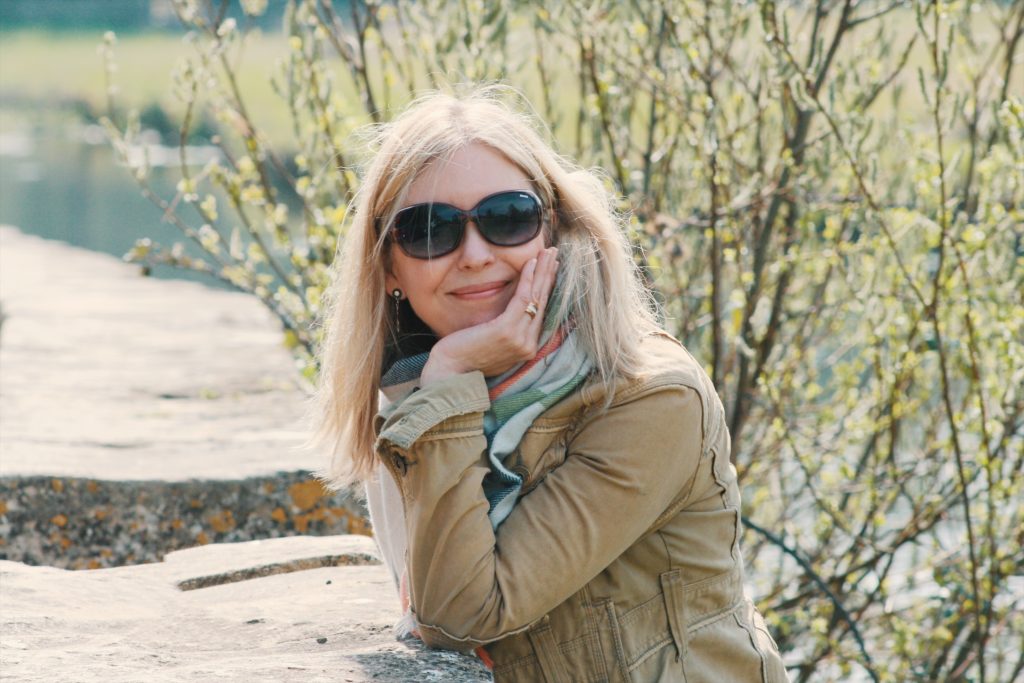 Hello, I'm Claire
Weekend Candy is your definitive guide to ideas for incredible days off! Featuring weekend getaways in the UK and Europe, ideas for weekends at home - and more! Founded by me, Claire.
---
---
Follow WeekendCandy
---
Instagram Stories
Hook up on instagram - /weekendcandy
---
Have you seen
these yet?