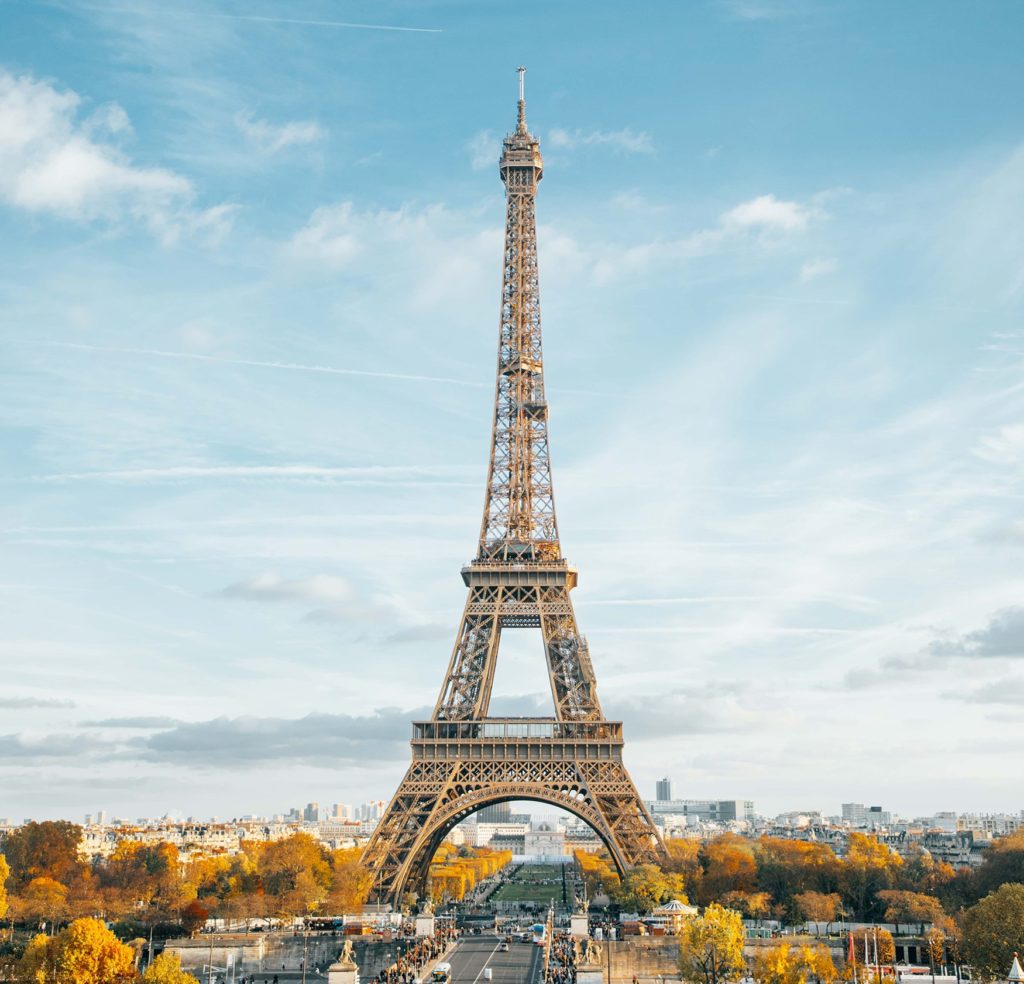 PARIS, FRANCE – Flirtingly close to Paris, lapped by the Seine, lies a long, narrow island – the Île de France. This is where the Impressionists – Van Gogh, Renoir, Manet and Monet, amongst others – came to capture the eponymous island's festive "je ne sais quoi", and party like there was no tomorrow.
Head to the Île de France today and you can instantly feel the area's charm, so elegantly portrayed in Monet's mesmerising "La Grenouillère" and Renoir's dreamy "Luncheon of the boating party".
Here's a quick itinerary for a day's adventure in Île de France so you can 'kick back' and enjoy the famous Impressionist hangouts: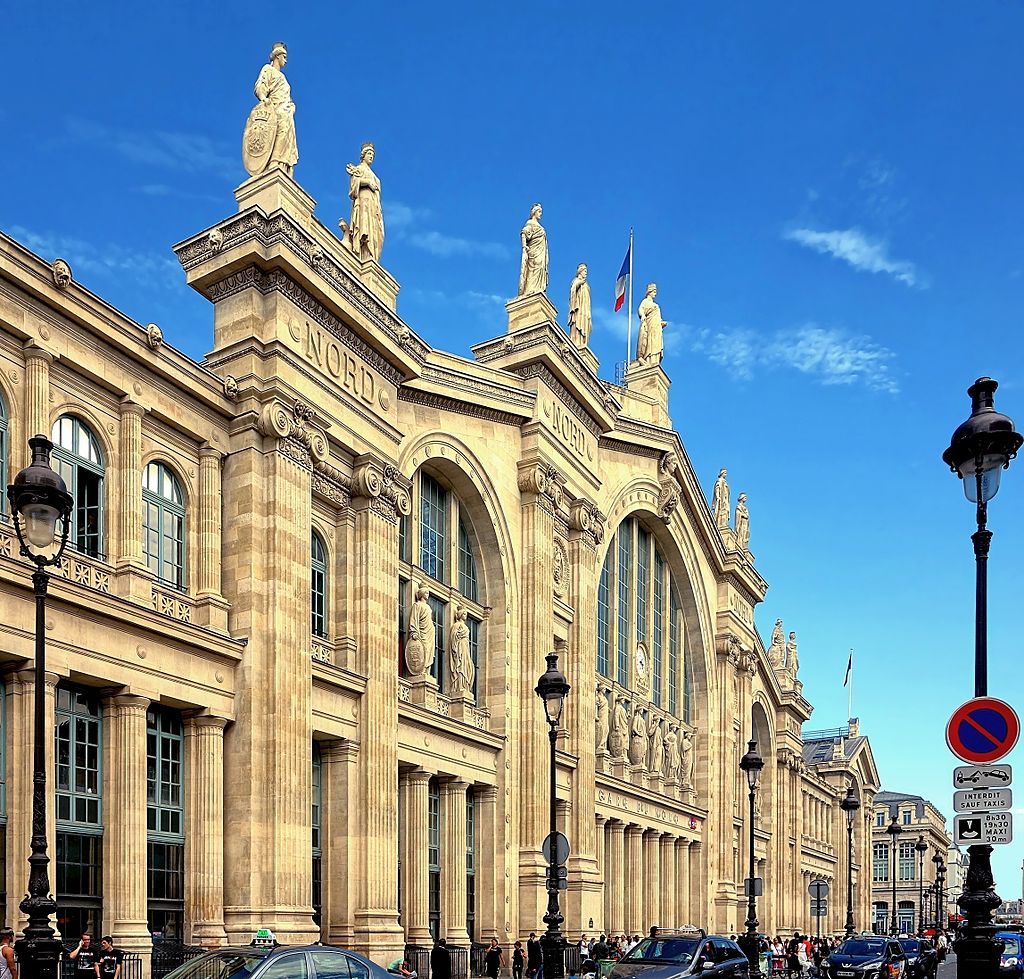 10h47 – arrive into Paris Gare Du Nord
Take the 7h15 Eurostar from London St Pancras.
Once you arrive: Take the Parisian suburban train, RER D from Gare du Nord to Châtelet-Les-Halles. Here, change to the RER A for Chatou-Croissy station. 45 minutes later you're there.
On leaving Chatou-Croissy station, situated on Place de la Gare, follow rue Paul Flament to l'avenue Larcher. Take a right towards the Seine and then go over the bridge to reach the Île de Chatou. Follow the path that stretches across Impressionists' Park until it joins la Maison Fournaise.
Look out for: Three viewing points featuring reproductions of Renoir's paintings en route.
12h00 – The Fournaise Museum           Duration: 45m
First stop, the Fournaise Museum. With its carefree vibe, this 19th century former boat-building workshop is a great place to get better acquainted with the story of Renoir's famous "The Luncheon of the Boating Party".
For a spot of the contemporary, there's also an exhibition dedicated to modern-day Impressionism sculptor Fléix Charpentier.
Need to knows
Costs: €5.00 for adults
Find it at: L'Île des Impressionnistes, 78400 Chatou
Opens: Wednesday to Friday, 10h00 to 12h00 and from 14h00 to 18h00
On Saturdays, Sundays and bank holidays it opens 11h00 to 18h00
For more info: www.musee-fournaise.com 
12h45 – Maison Fournaise for lunch                    Duration: 1h30
Renoir enjoyed Maison Fournaise restaurant for lunch, the setting for his famous painting, "Luncheon of the boating party". Pull up a chair, the balcony is virtually unchanged today from his masterwork and still serving. And the spot where Renoir set up his easel is honoured. The views? To dine for.
Need to knows
Find it at: 3 rue du Bac, 78400 Chatou
Opens: every day from 12h00 to 14h00 and 19h00 to 22h00
For more info: www.restaurant-fournaise.fr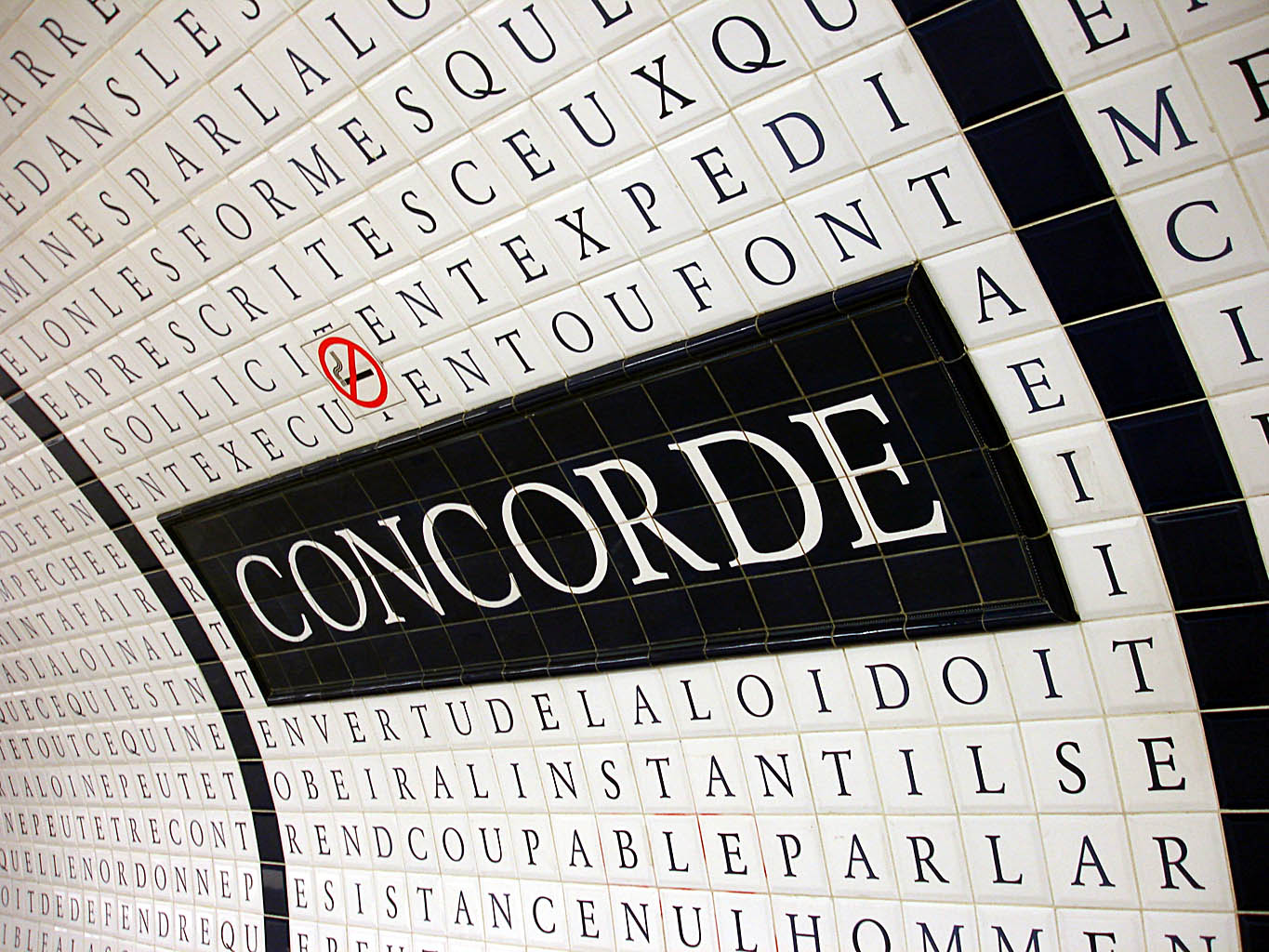 14h30 – Post-lunch Musée d'Orsay                Duration: 40m
Onwards to the Musée d'Orsay awaits – you'll need the RER A from Chatou-Croissy station to Auber. Change at Auber for the Métro Line 8 Opera to Concorde, heading towards Balard. Nip through the Jardin de Tuileries and across the Léopold-Sédar-Senghor Bridge to the other side of the River Seine.
15h30 – Van Gogh at the Musée d'Orsay          Duration: 1h30
Next up, France's greatest collection of Impressionist works, courtesy of the Musée d'Orsay's Impressionism gallery.
Artists like Fantin-Latour, Tissot, Sisley, Pissarro, Degas, and Van Gogh "hang" here. But that's not all; the gallery itself has undergone 2 year's worth of artistic re-mastering to offer fans a fresh perspective on old masters.
Need to knows
Costs: €9.00 for adults
Find it at: 1 rue de la Légion d'honneur, 75007 Paris
Opens: from 9h30 to 18h00 daily, except Mondays
Late night on Thursdays until 21h45, last tickets sold at 17h00 (21h00 Thursdays)
Museum cleared at 17h30 (21h15 Thursdays)
Group visits, pre-booked only, Tuesday to Saturday, 9h30 to 16h00 (Thursdays until 20h00)
Also closed on 1 January, 1 May and 25 December
For more info: www.musee-orsay.fr
17h00 – Au revoir Paris                           Duration: 30m
Say your farewells; take the Parisian suburban RER C train from the Musée d'Orsay station to Saint-Michel-Notre-Dame. Change here for the REC B to Gare du Nord.
End your day:                19h13 from Paris Gare Du Nord and arrive at 20h41 at London St Pancras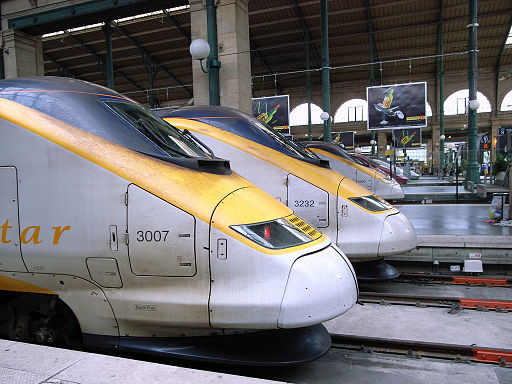 Have you been to Île de France in Paris? What did you enjoy the most?
Have I missed anything from the itinerary? Add it in the comments below
– I always reply!