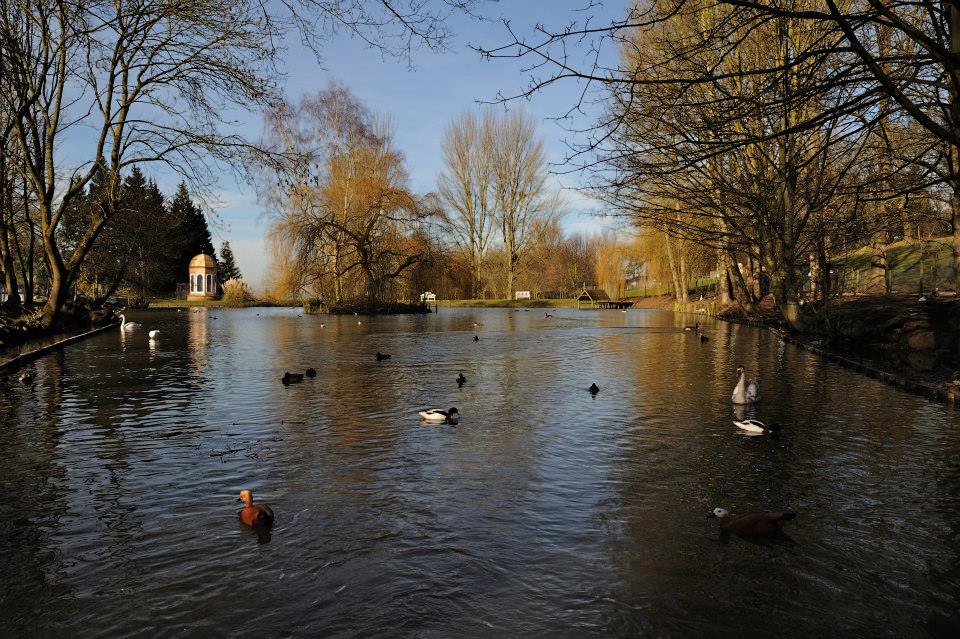 PRINKNASH BIRD AND DEER PARK, Gloucestershire – Alice In Wonderland can keep her pipe-smoking caterpillars and amorphous Cheshire cats, because Gloucestershire has a wonderland of its own lazing along the Wolds near Gloucester.
Leaf-blown trails, wooded follies, exotic birds, Disney-eyed deer – if Prinknash Bird and Deer Park doesn't leaving you gasping, "curiouser and curiouser", then, frankly, off with your head.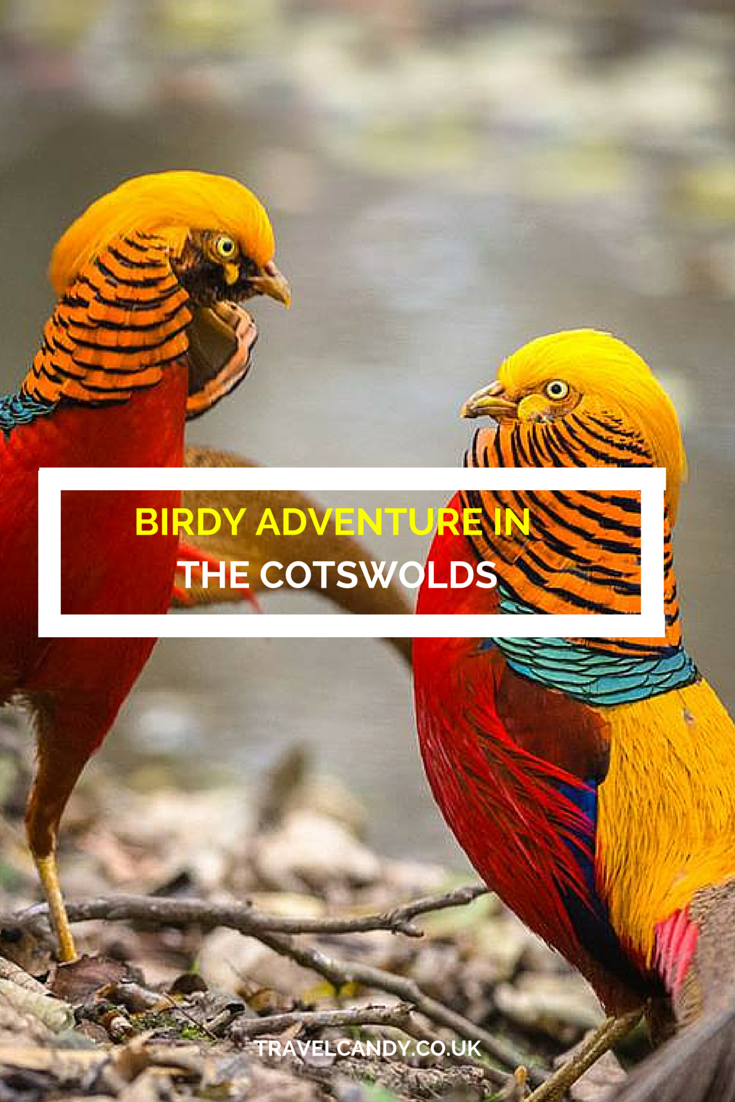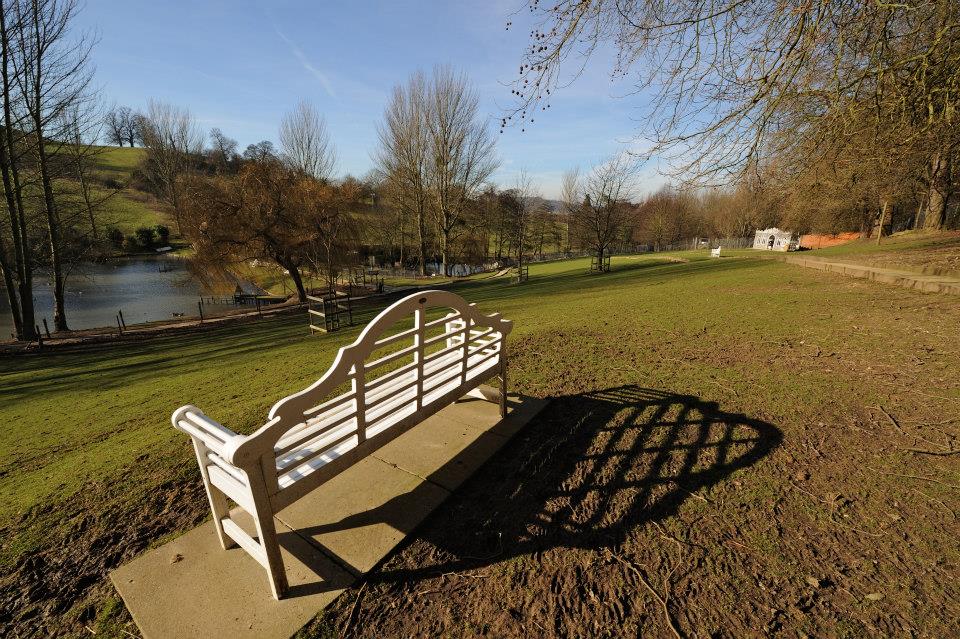 What to expect
From the outside, this Bird Park doesn't give much away. You buy your tickets and bird food from new visitor centre, unaware of what to expect when you pass through the glass doors.
Two seconds later, the door shuts and a stream of multi-coloured birds scuttle to your ankles, as if their feathered lives depend on you.
Pintails, Frizzlers, Seabrites, Indian Blues; it's like being the guest of honour at a joyful feathered jamboree – and I challenge you not to grin like an idiot as they clamour for the seed in your hand.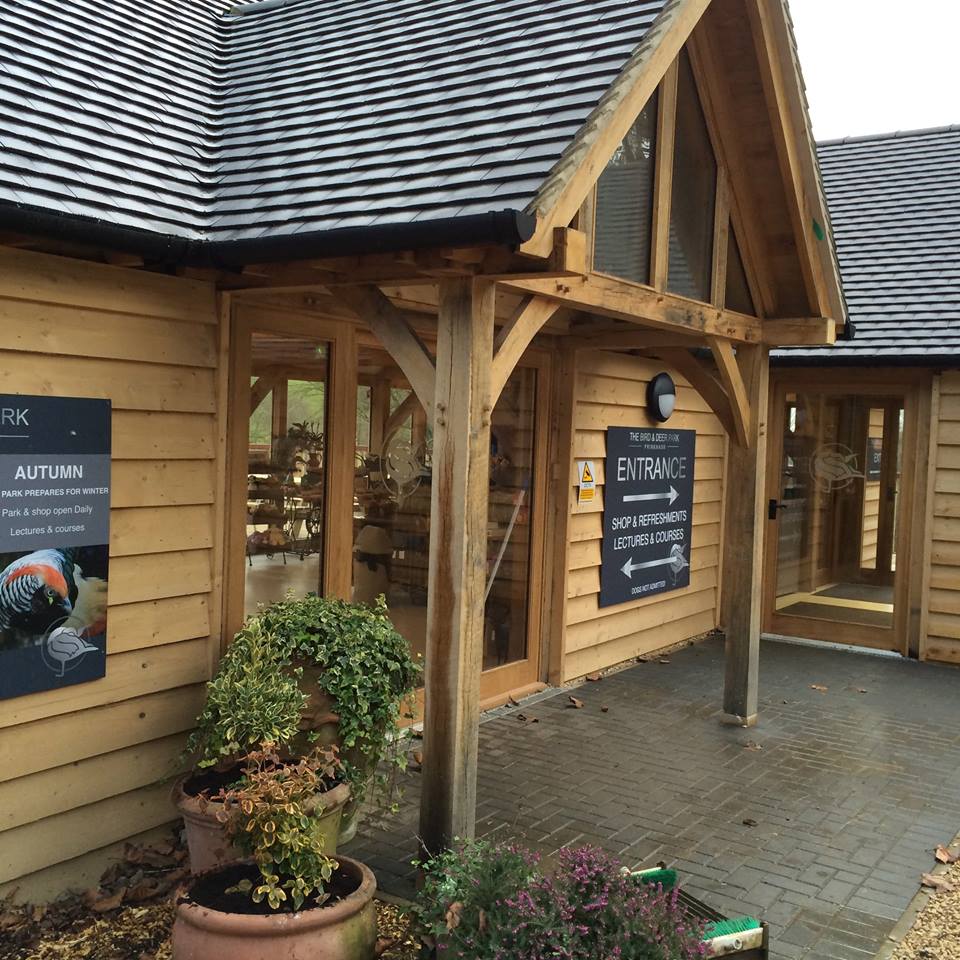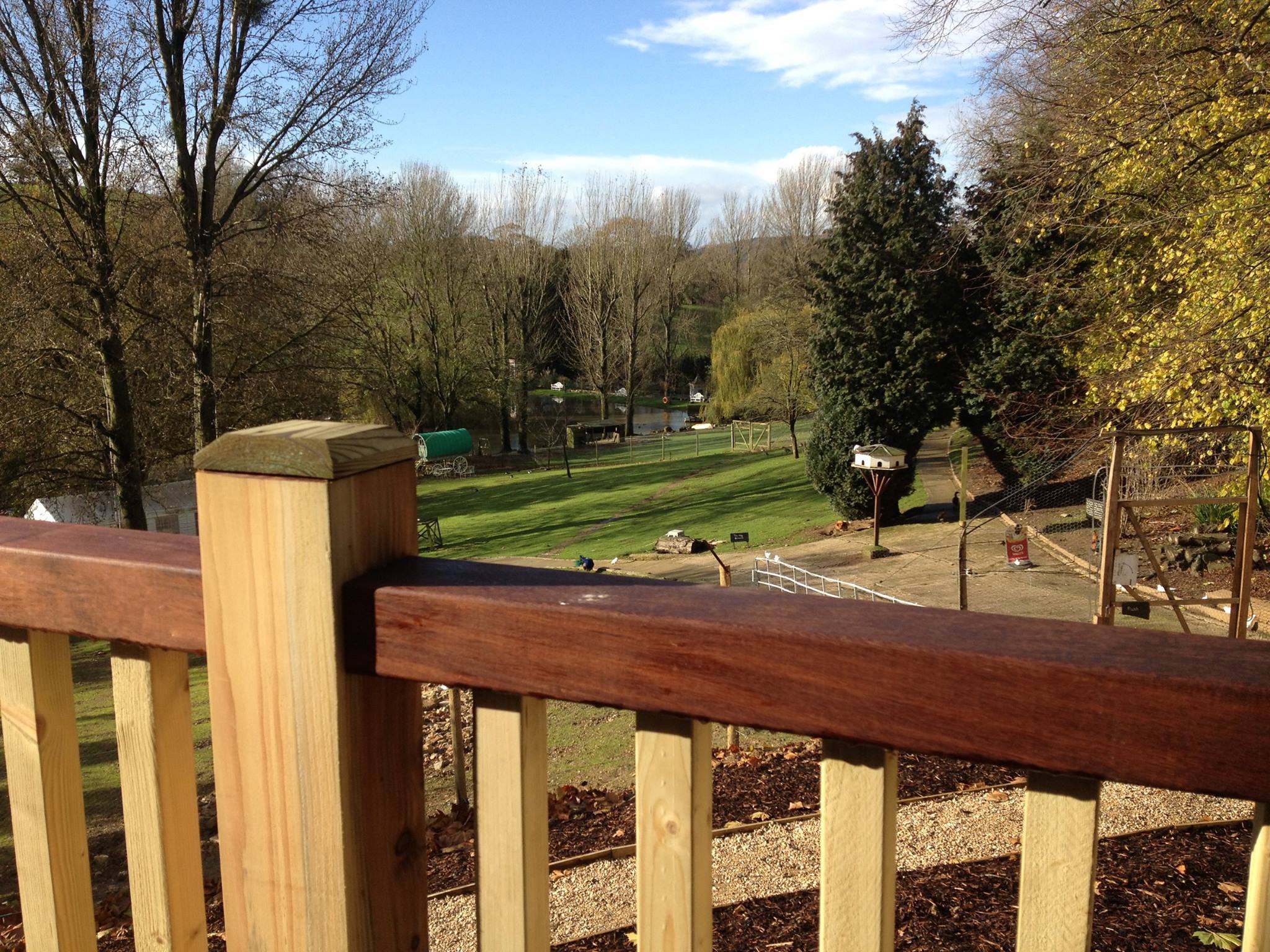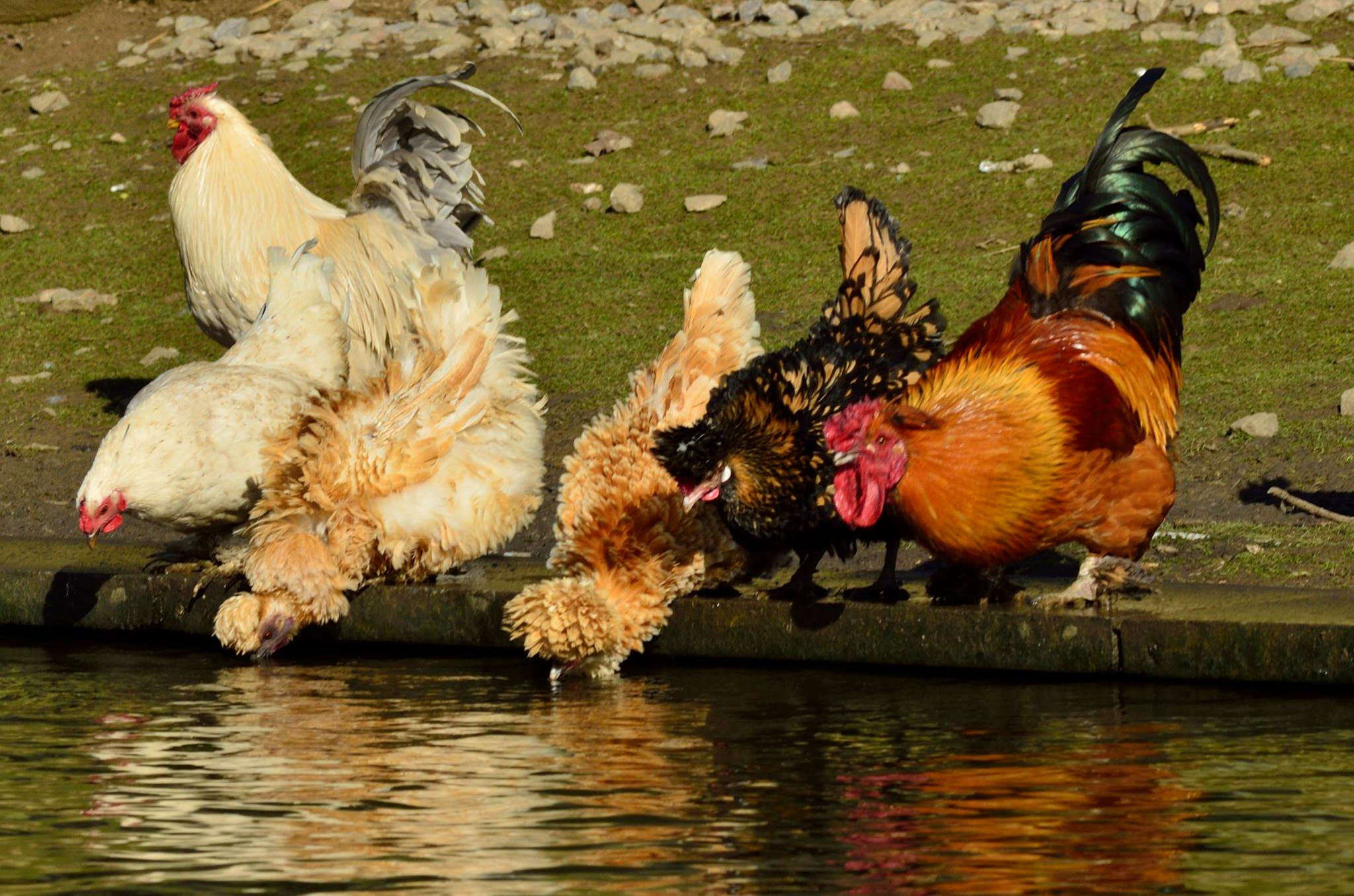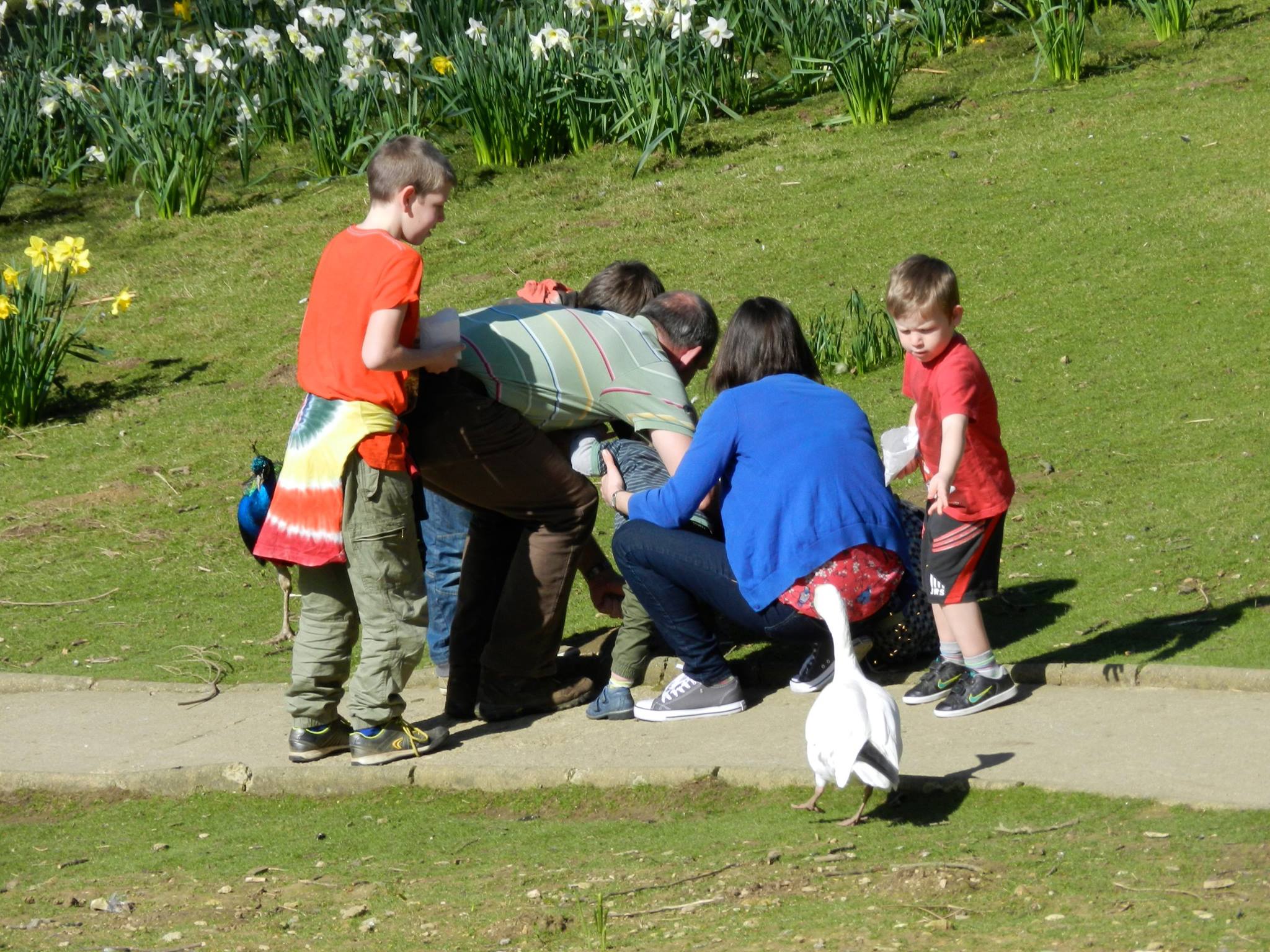 But, please resist the temptation to empty your food bag at this point – you're literally three feet from the entrance and there are so many more creatures yet to meet.
Wind your way down the hill (yes, it's hilly here, so if you have little ones you need to be prepared them for a lot of walking) and head to the aptly named Golden Wood – "golden" because zipping between your feet, like Quidditch Snitches, are dozens of Golden and Golden Yellow Pheasants.
If they're not tripping you up, they're racing behind Road-Runner style, or perching on the fences with the prospect of a free feed sparkling in their beady eyes.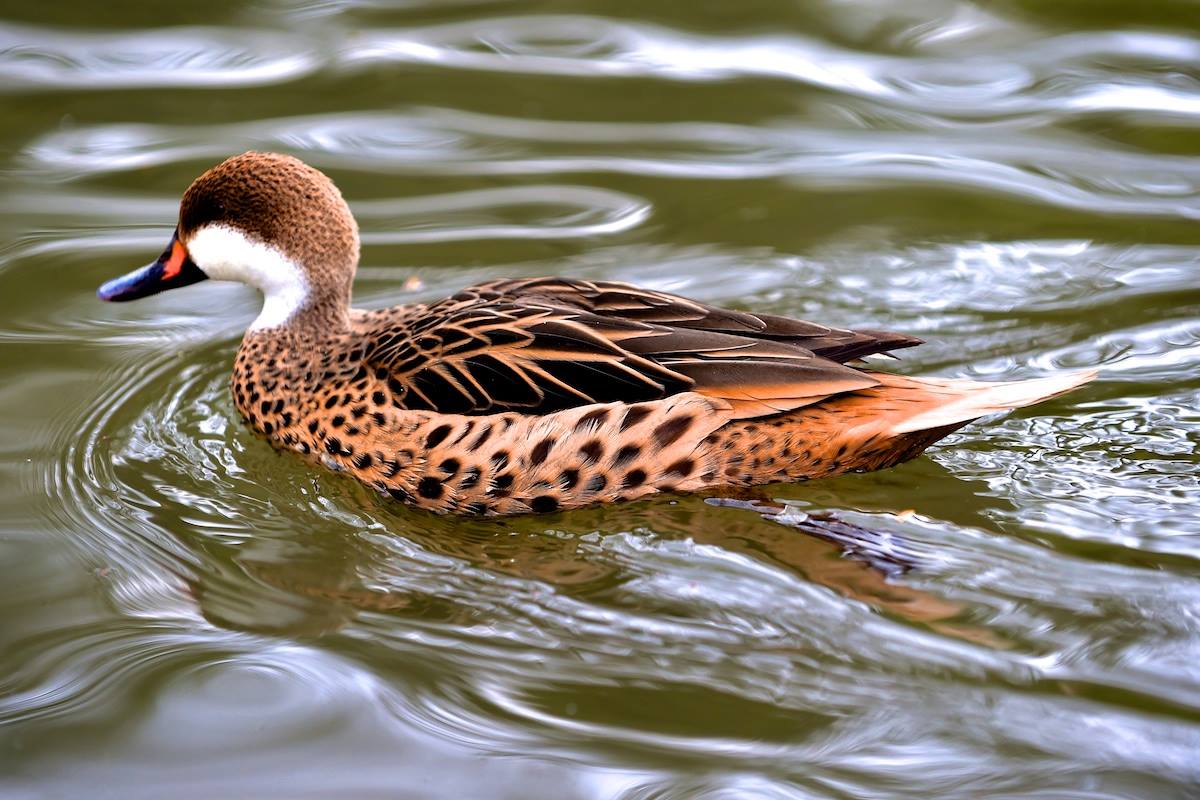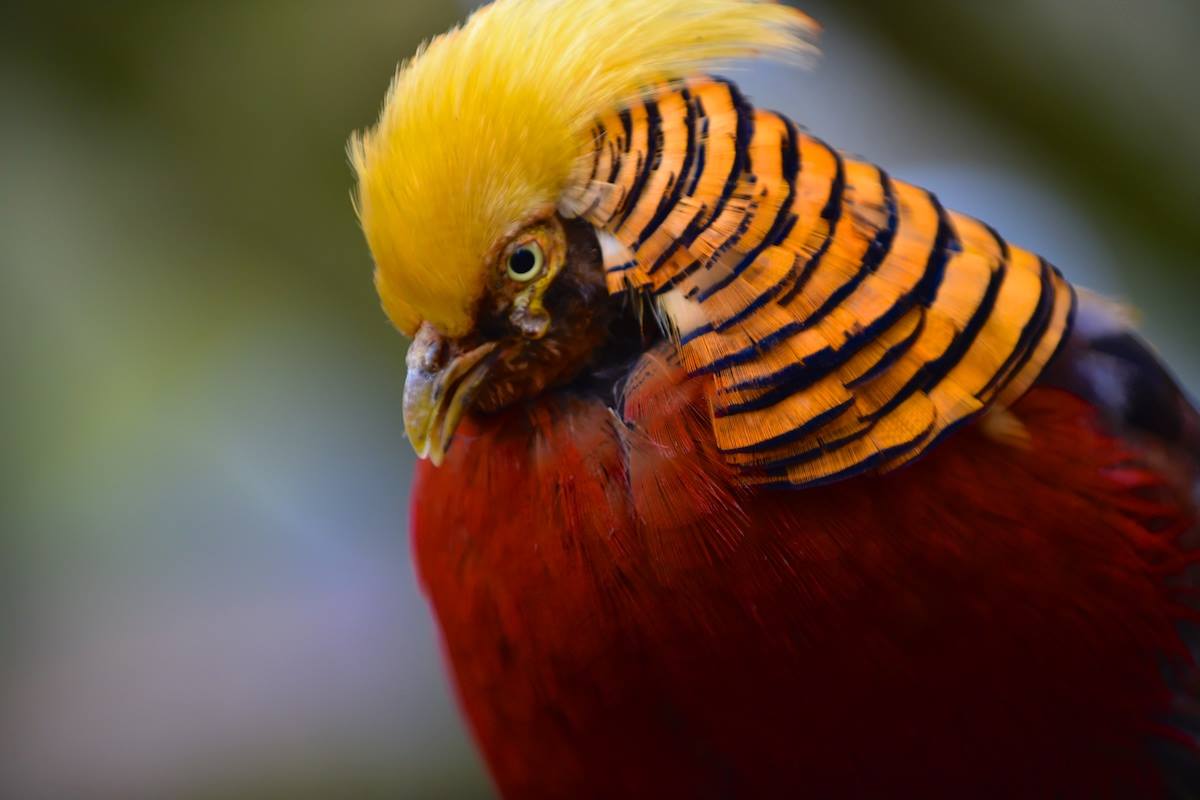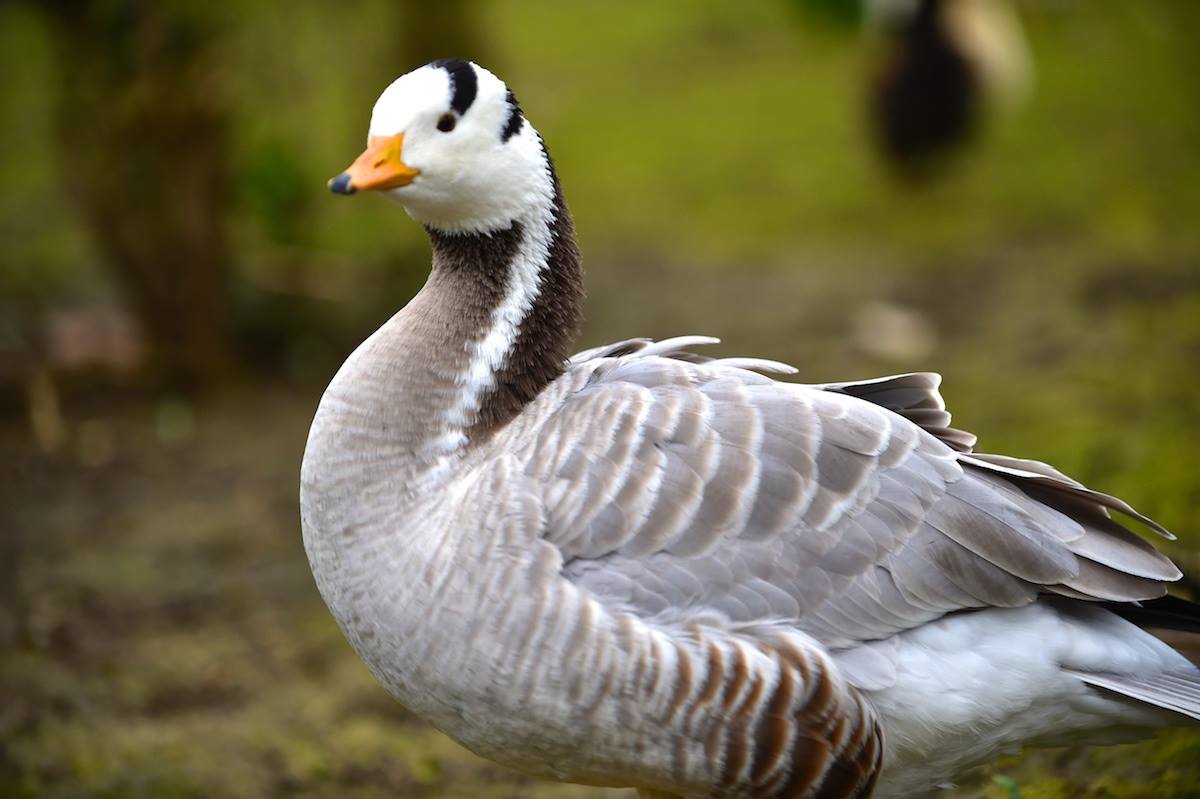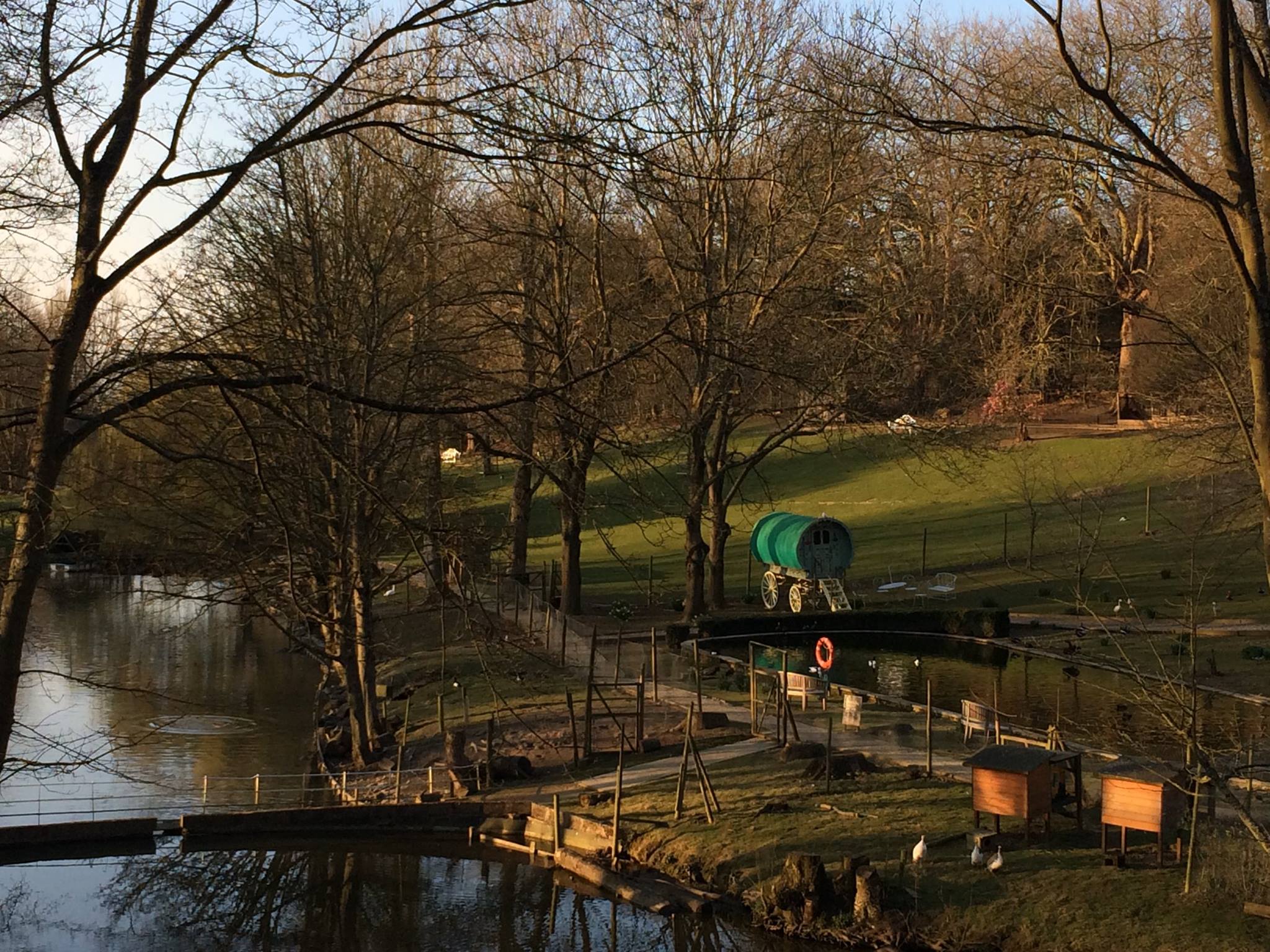 Of course, it's not just birds in this bird park. Up at the ghostly lake in the woods – known as Monks Fishpond – you'll meet and feed hundreds of Rainbow Trout who bubble to the surface close enough to touch (keep a tight grip on younger kids at this point, mums).
After the lake, it's all downhill, figuratively speaking, to the Pygmy goats, the hand-tame Fallow Deer, and the two Miniature Mediterranean Donkeys, Toffee and Treacle (who are so "OMG-cute" you'll want to pop one in your handbag and take home).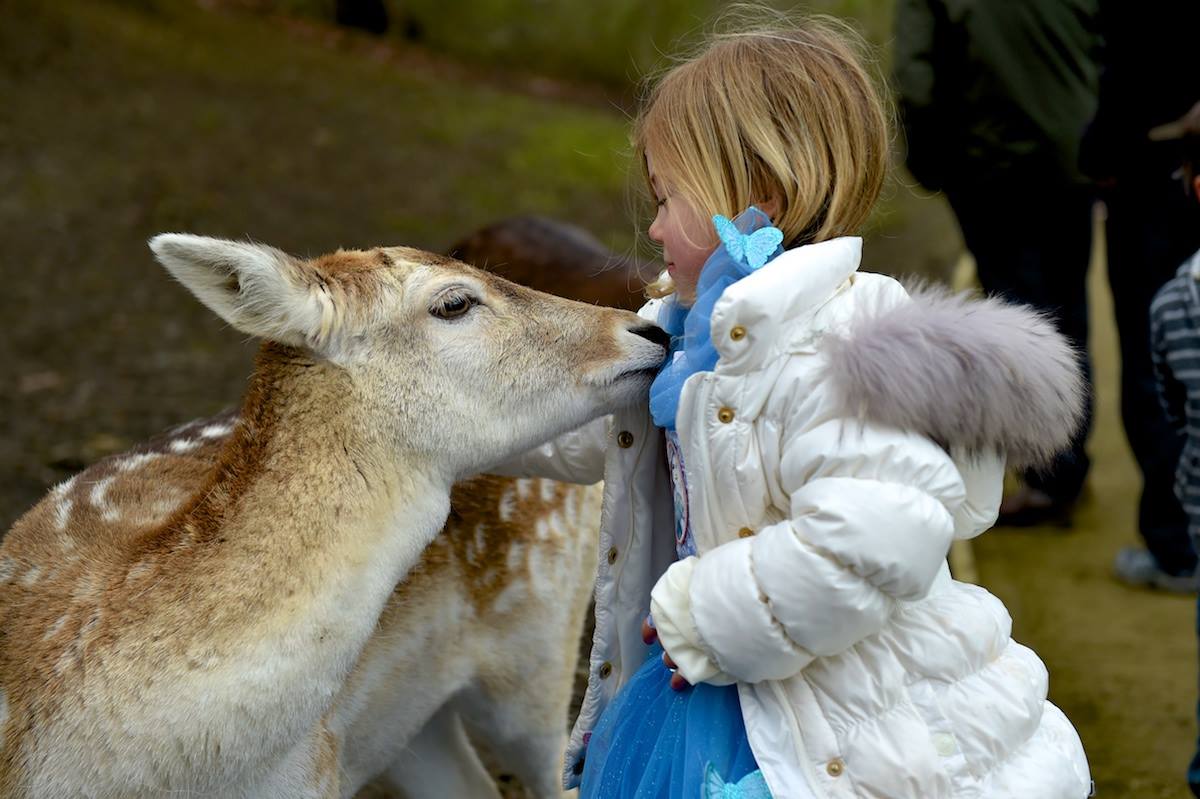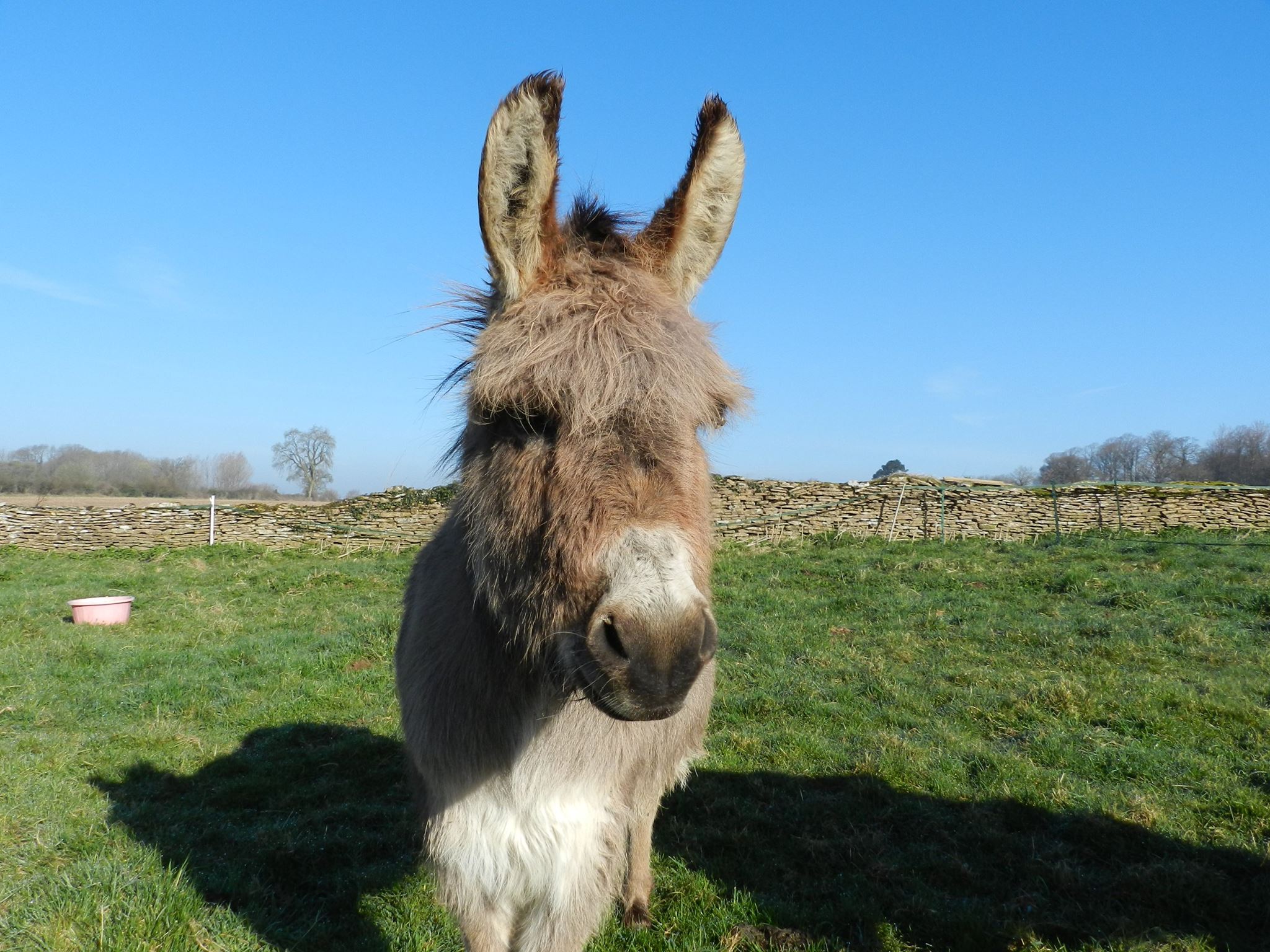 What makes Prinknash Deer and Bird Park special
As well as hundreds of exotic birds, the cutest fallow deer, the cuddliest goats and donkeys, reindeers at Christmas, and seasonal events running throughout the year, Prinknash Bird Park also has magical follies, castles, aviaries and gypsy caravans a-plenty for a winter or summer picnic.
My favourite is the Wendy House, found in a reclamation yard back the 80s, now fully restored and overlooking the main lake. There are picnic tables alongside where you can eat your sandwiches, but pur-lease – where's your sense of adventure?
Squeeze yourself inside the Wendy House, squash yourself up the staircase and settle yourself amongst the teeny chairs and tables with a small child and a jam tart. Yes, your arms may hang out the windows and your head may raise the roof, but hey – this is Wonderland.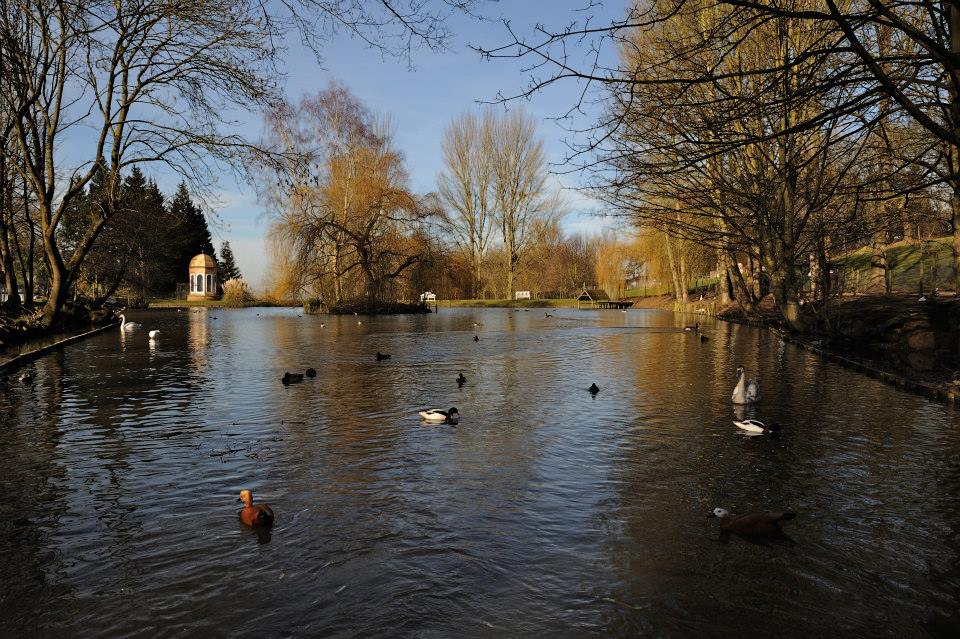 Essentials
What: Prinknash Bird and Deer Park, open all year: 10:00 – 4:00pm, 1st November to 28th February and 10:00 – 5:00pm, 1st March to 31st October
Where: Painswick, Gloucestershire, GL4 8EX
Cost: Adults £6.80/Children £4.70 (under 2s are free)/Seniors 6.50
Who: Perfect for families and solos with kids
Parking: Parking is free at the main carpark
First-time tips
Yes, it's pushchair friendly
No, dogs are not permitted
Careful: very small children may be overwhelmed by the bigger birds who come very close to get at the seed. I once got headbutted by an over-zealous peacock. Nuff said.
Have you been to Prinknash Bird Park?
Or is it going straight to the top of your spring day trips list?
I'd love to hear from you!
All images are copyright of The Bird and Deer Park
– and have been used here with their kind permission.