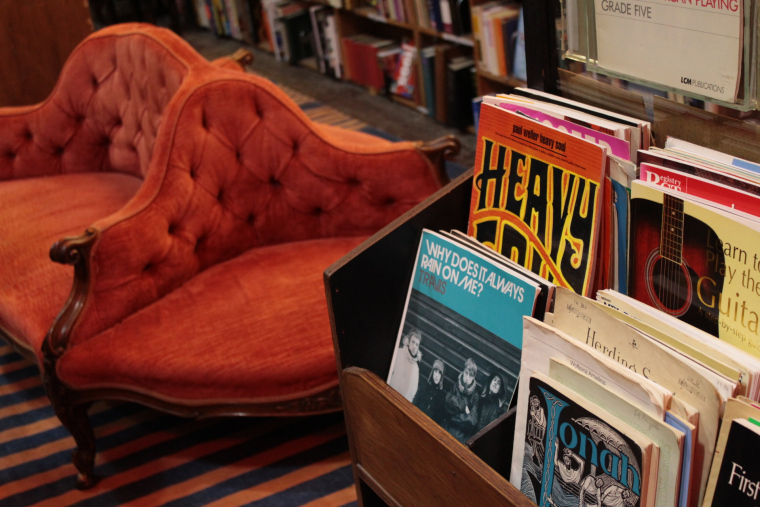 BARTER BOOKS, Alnwick – Do one thing for me the next time you're in Alnwick, will you? Take a detour to Barter Books.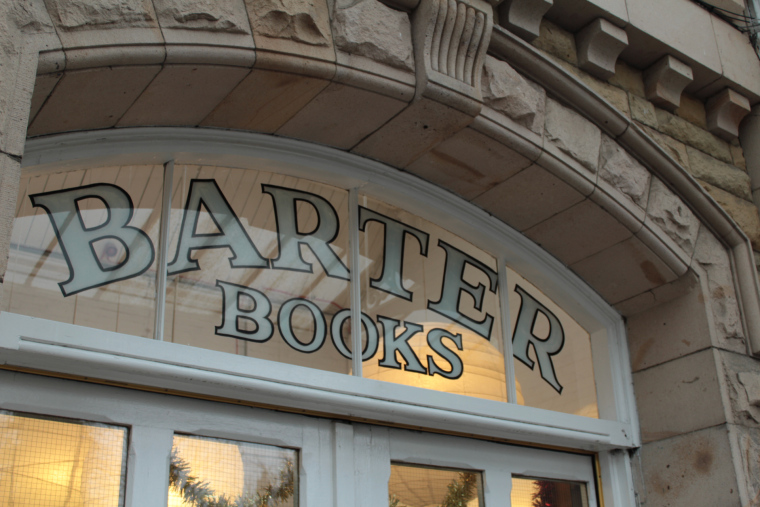 You might think this is just another second-hand bookshop that serves coffee and cake. But you'd be wrong – so wrong. This is one of Europe's largest second-hand bookshops, an undisputed bibliomaniac's heaven, in fact.
A place where you will be driven into a mad-eyed frenzy by the classics and moderns, and first and second editions, and you will lose, I kid you not, hours amongst the exhilarating dust covers.
As for the coffee and cake – well, Barter Books serves up a lot more besides.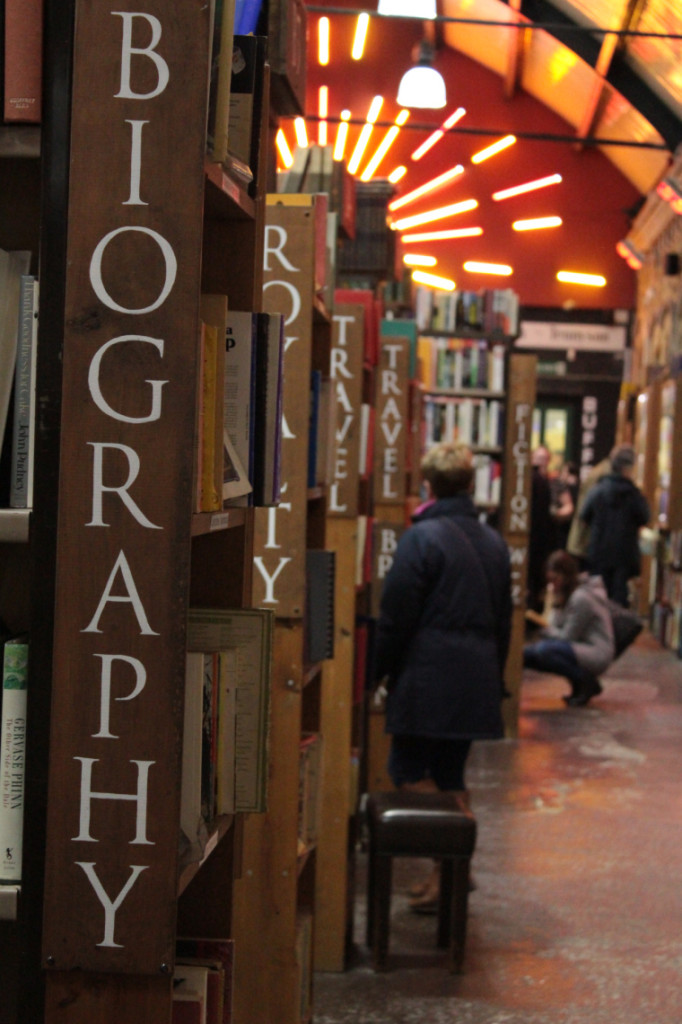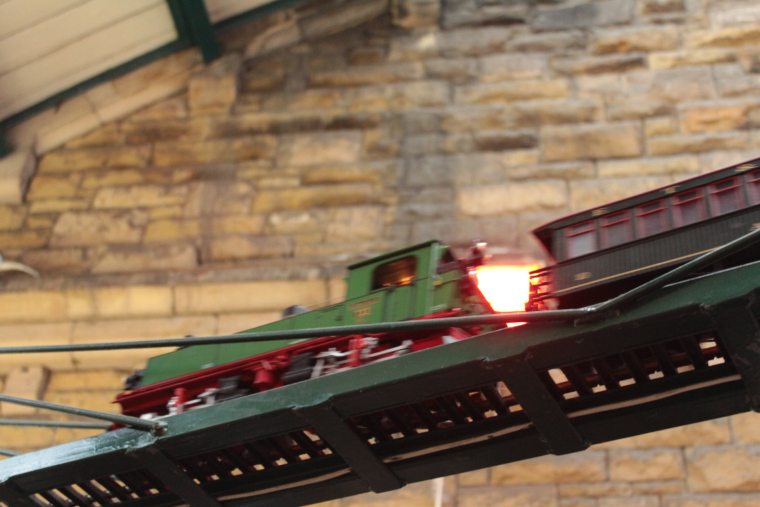 Expect a fat slice of book brilliance (the 'British Library' of second-hand books, some have called it), crackling log fires, a dedicated children's room (complete with toys to keep small bookworms amused), a skyline model railway, a mini cyber-café (with free wi-fi), and a café/restaurant serving home-cooked food.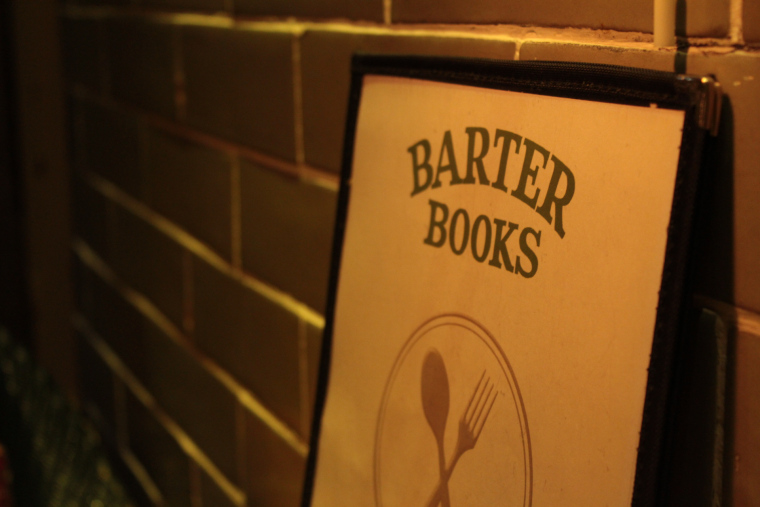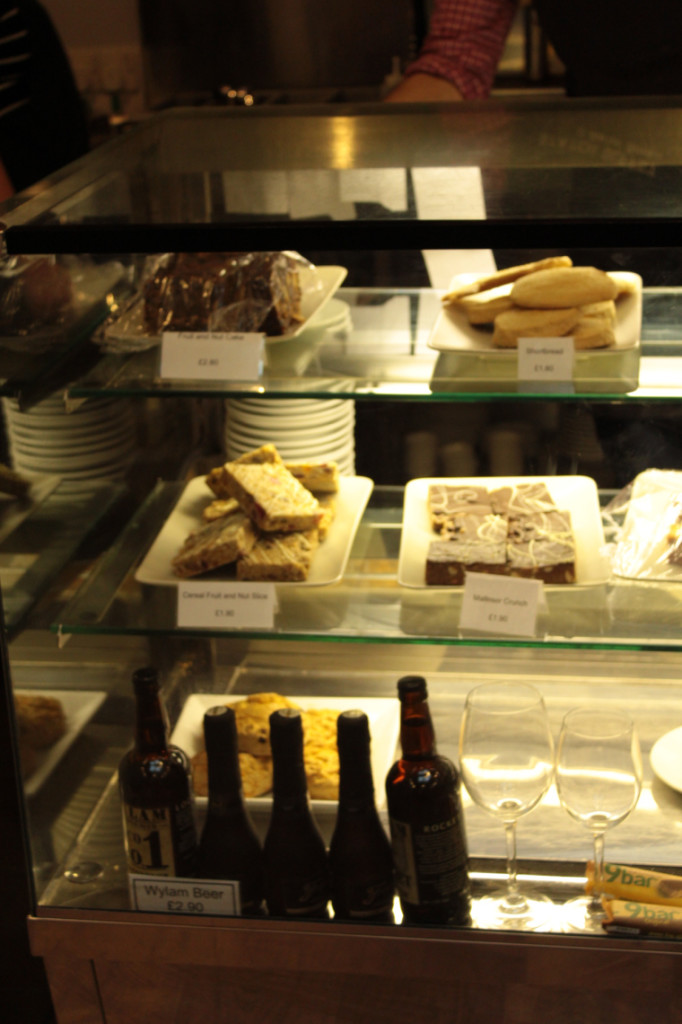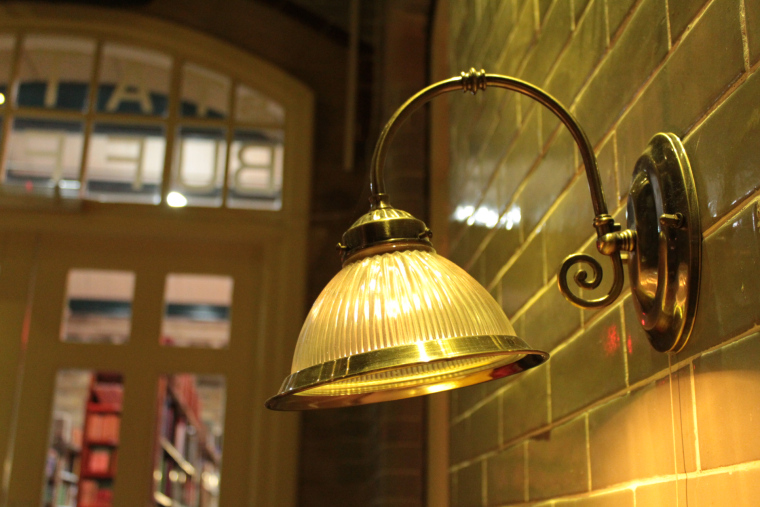 If that's not enough to convince you to go, then the architectural candy will: Barter Books is located in Alnwick's magnificent old Victorian railway station and has been restored and enhanced by Barter Book's owners, Mary and Stuart Manley.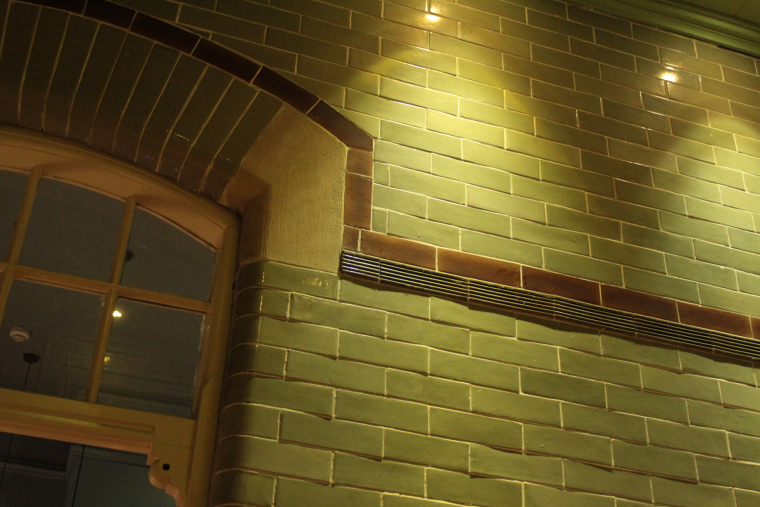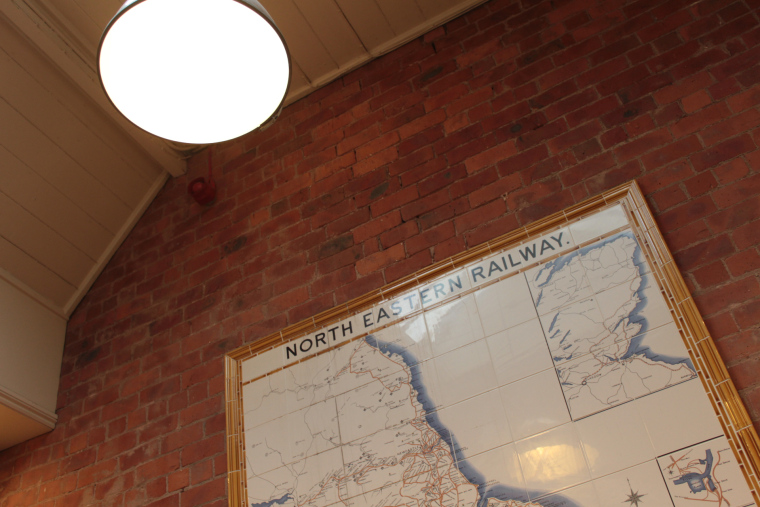 Where the railway tracks once clattered with trains, there now stand huge rows of bookshelves, and the station's old waiting room – with its first-class lounge – is now a bustling cafe, brimming with original elegance.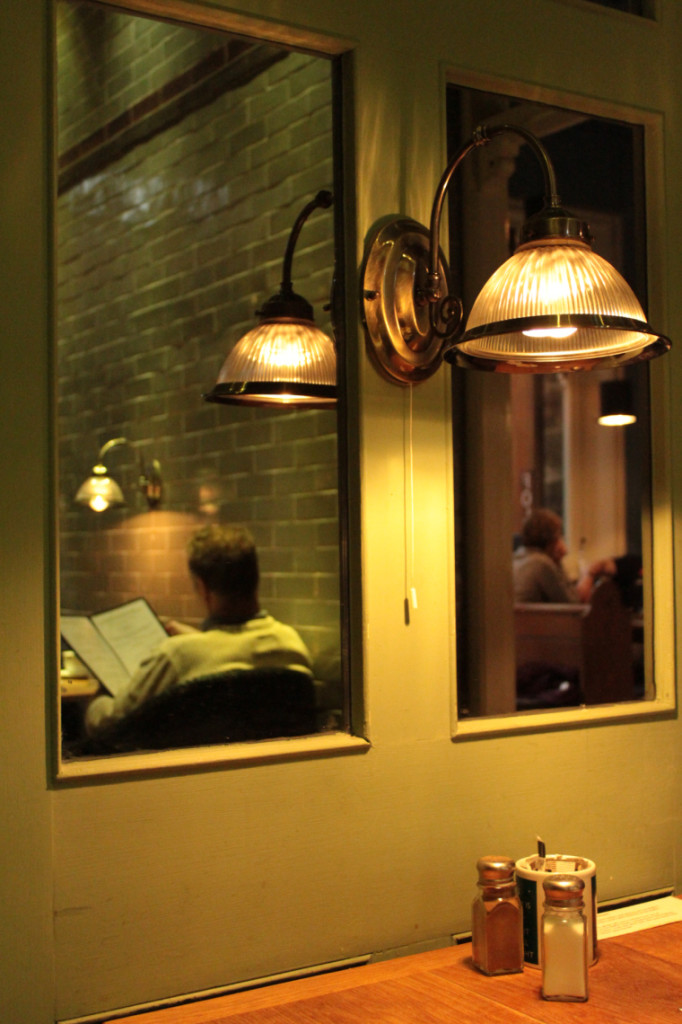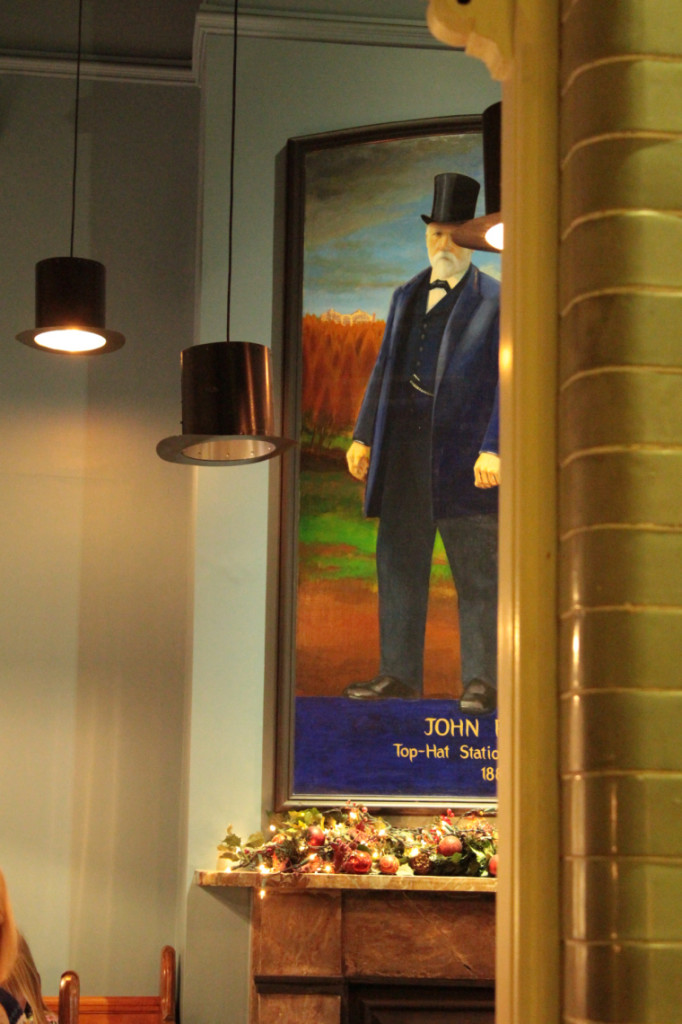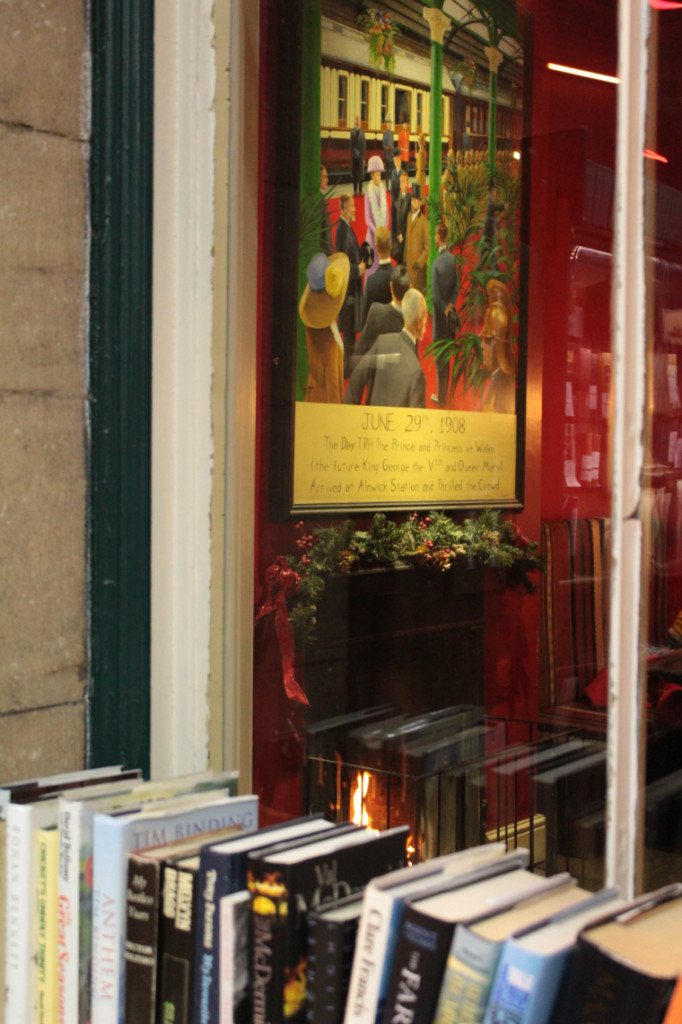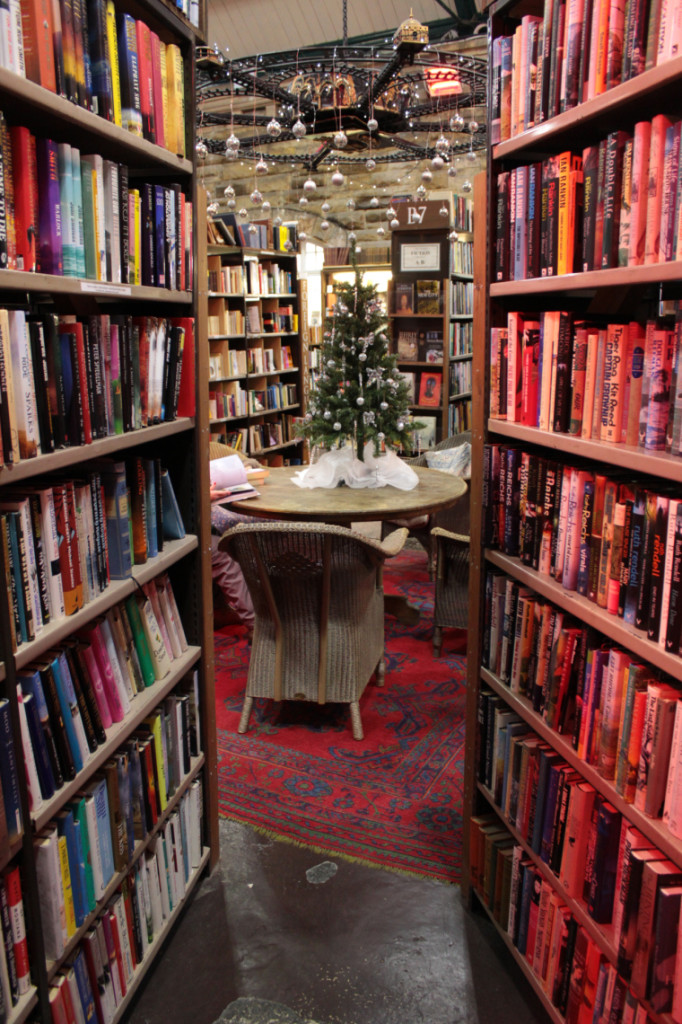 But most fascinating of all, Barter Books is the place where the original Keep Calm and Carry On poster was first discovered. It was found by Stuart Manley in an old box of books he bought at auction and has since become an international phenomenon.
Fitting really for a bookstore that's so restorative, so relaxing, so wonderful it keeps you calm whatever the weather – so you can carry on doing whatever you love the most.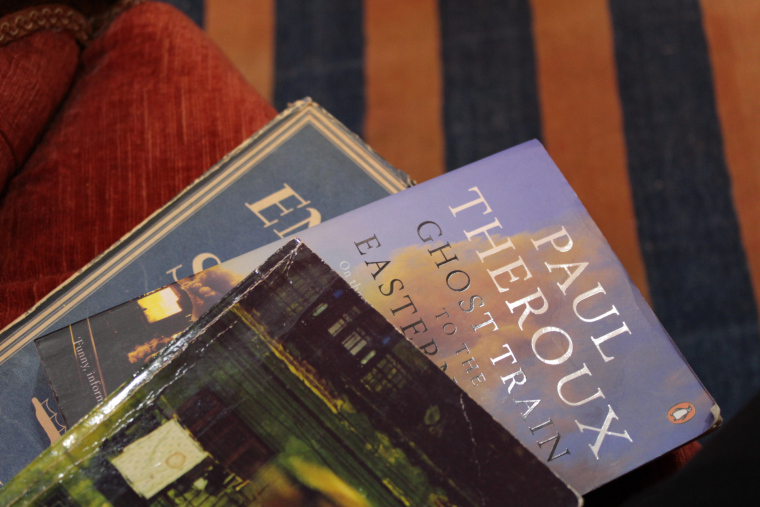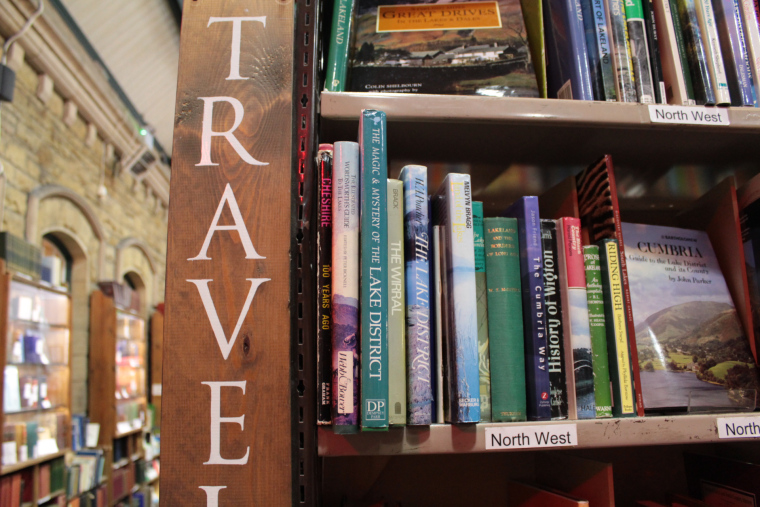 Opening times:
Winter hours – open every day including Sundays and all Bank Holidays
Where to find Barter Books: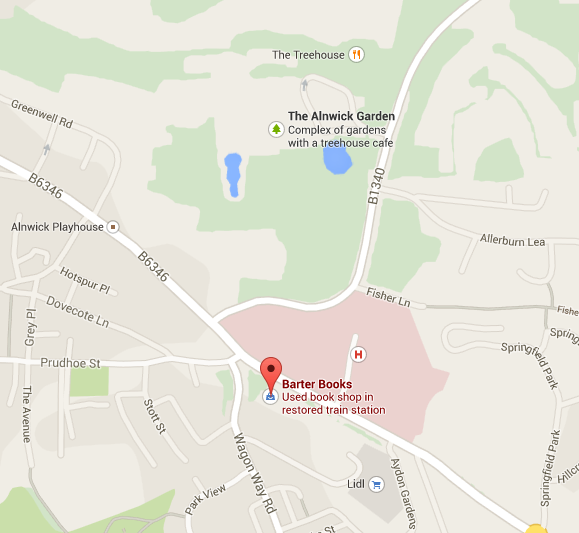 Have you spent a rainy day in Barter Books, Alnwick?
There are so many things to see and do in Bamburgh on a Saturday and Sunday, I can't recommend it enough.
Anyway, I'd love to know what you think – I always reply
Whilst you're in Northumberland, perhaps pop to Bamburgh for a blissful Saturday
(All pictures are copyright of Travel Candy 2015)