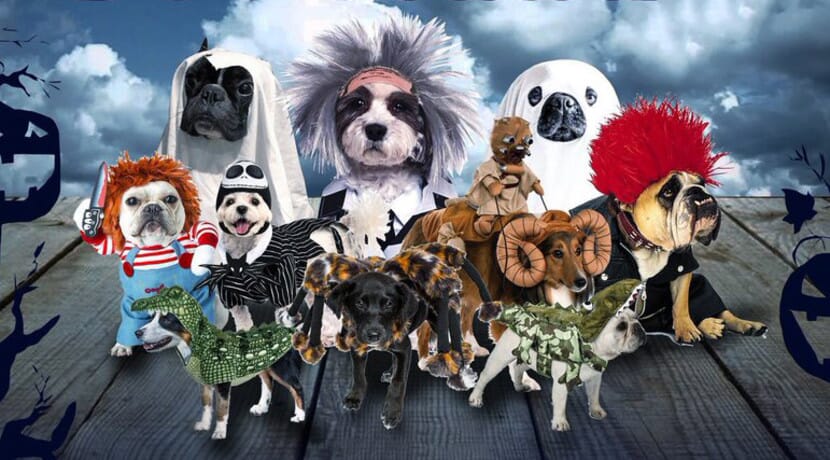 Okay, no need to panic: yes, half term in only a couple days away, but you have got this, we believe in you. And of course, we will be on hand next week with some more fab things to do, don't worry. But for now, get out there and get up to some fun things this weekend. Make some memories and unforgettable stories to boast about come Monday morning.
For more ideas on what to do this weekend, remember to check out our Weekend Directory to visit.  If you do go to any of the events below, swing by the comments below and let us know!
---
Exhibition | Museum of the Moon, Gloucester Cathedral, Gloucestershire
20th Oct – 4th Nov | Free
The moon like you've never seen it before. This year marks the 50th anniversary of the moon landing, so the team at Gloucester Cathedral have brought to you artist, Luke Jerram's, gigantic, internally-lit replica of the moon – hanging in the nave of the cathedral. With stunning lighting and atmospheric sounds, all set in the ancient cathedral building, this is one must-see this weekend. Plus, it'll make some fab Instagram snaps.
---
Event | Halloween Dog Parade | Digbeth Dining Club, Birmingham
27th Oct | Tickets: £1 12pm – 8pm
Our four-legged best friends are just excited about this spooky Halloween event as we are! Bring all your 4-legged family members, dress them up, make them look cute and/or spooky and enjoy all of the delicious goodness on offer at the street food stalls and bars.
Get into the music and good vibes and parade your pooch in their fetching fancy dress. There will be a competition for the best-dressed pet so get prepping that costume!
---
Theatre | Fame | Leicester Haymarket Theatre, Leicestershire
26th Oct| Tickets: £19.50 – £41
Grab those legwarmers because Fame is coming to town! Based on the 1980 phenomenal pop-culture film that capture a generation, Fame the Musical is the international smash hit sensation.
It follows the lives of students at New York's High School for The Performing Arts as they navigate their way through the highs and lows, the romances and the heartbreaks and the ultimate elation of life. This is one of everyone's favourite musicals to sing along to, featuring Oscar-winning songs, accompanied by outstanding dancers and magicians.
---
Festival | Scottish International Storytelling Festival | Edinburgh
25th Oct – 31st Oct | Tickets: Varied
A celebration of live storytelling and imagination in the beautiful Scottish city of Edinburgh. This magical festival brings together both Scottish and international storytellers and musicians. There's everything from performances and workshops, to talks and children's events.
The 2019 festival has a special focus between Scotland and Canada, which helps to develop new creative work, collaborations and exchanges between Scottish and Canadian artists and festivals. What a fabulous cultural experience for the whole family. Are you sitting comfortably? Then let the storytelling festival begin!
---
Event | Gilwell Park Fireworks Display, London
Sun 27th Oct | Tickets: Adults, £8.50 – £10 Children £6 – £7.50, under 5 free
Liven up your Sunday evening with a spectacular fireworks and laser display with music and visual effects for you to oooh and aaah at.
The fireworks display will start at 7pm – with gates open from 4pm to enjoy a range of adventurous activities, from rock climbing to high ropes and dodgems, plus a bar and catering vans, so you don't have to cook! Winner.
---
Want to see your event here?
Do you have an upcoming event that you'd like promoting to our readers? Email us and tell us about it!