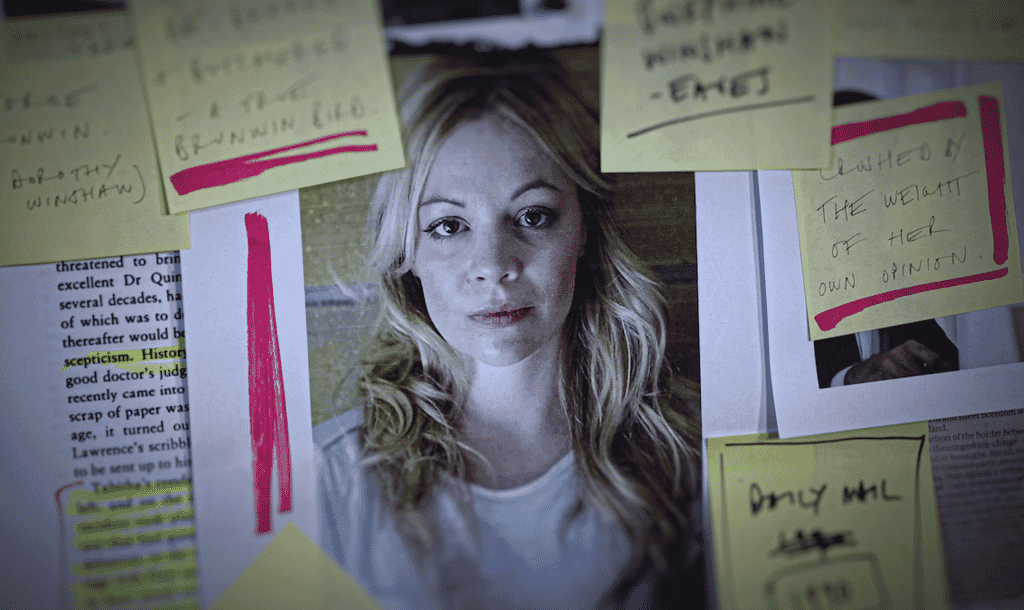 Thrilling, funny and politically loaded the What a Carve Up! adaptation of Johnathan Cole's novel of the same name heralds a new age of virtual stage entertainment perfect for these tricky times.
Neither strictly a play (the performance is all pre-recorded) nor a typical TV adaption, It's actually a clever hybrid of perspectives and forms: theatre (but without the stage), documentary, vlog, crime drama, vox pops, visual podcast – all rolled into one.
Writer Henry Filloux-Bennett and director Tamara Harvey are the geniuses behind this remaking of the novel. Together, they've created a gripping investigative murder mystery heavy with political commentary, packed with laughter and rich with edge of the seat (sofa) tension.
Buy, watch, enjoy – online
The co-production between the Barn Theatre, the Lawrence Batley Theatre and the New Wolsey Theatre, is available to stream until 29th November. Tickets costs £12 and a deluxe ticket includes a program and recipe cards mailed to your home for a sumptuous Indian meal to accompany the show. Once you've purchased your ticket, you'll receive a screening link via email. Open the link and you'll have 48 hours to watch – but, trust me, there's no way you'll wait 48 hours to finish it.
The story is set in 1991. Six people from the renowned Winshaw family have been brutally murdered. Their deaths appear performative and planned. As the play unfolds, we learn more about the Winshaw dynasty and their control of British society. Writer Michael Owen stands accused of their murder and in this mockumentary, his son Raymond seeks to clear his name.
Stellar cast including Griff Rhys Jones and Stephen Fry
Produced in lockdown, the star-studded voices in What a Carve Up will definitely be familiar: Griff Rhys Jones, Stephen Fry, Rebecca Front, Sir Derek Jacobi, Dervla Kirwin, Tamzin Outhwaite and Olivier-winner Sharon D Clarke, among others. Isolating in their homes during lockdown, the actors' recorded lines are spliced with suspense-building visuals.  Raymond's role resembles that of a YouTube vlogger as he structures the action, showing snippets of interviews or black and white videos from the past.
Originally written as an indictment of English society in the Thatcher and Major years, this adapted version of the novel has been given a thoroughly modern twist. From the mention of Dominic Cummings on an internship and Boris Johnson as a junior journalist, to the NHS and Netflix, What a Carve Up! is a murder mystery satire that starkly questions what happens when power is concentrated in the hands of a few.
A whodunit for the modern age
The ending has all the complexity of Sherlock Holmes. The lack of closure will leave you shouting at your TV (no spoilers – I promise) whilst providing cutting commentary on the pandemic. Raymond, the main protagonist, concludes the play with "I am just so tired." Reflecting how (honestly) we're all feeling right now.
At the end of the play, I flopped back down on my sofa, marvelling at the imagination and responsiveness of the British arts' scene. It's this sort of creativity, resilience and ingenuity that will help them survive these tricky times. And to that, I say: "encore!"
What A Carve Up! runs until 29th November.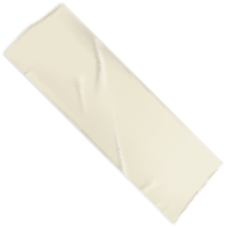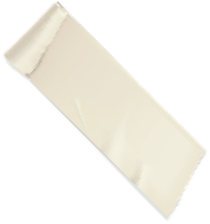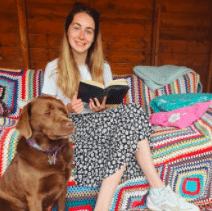 Bethany Handley
Weekend Candy Editorial Team