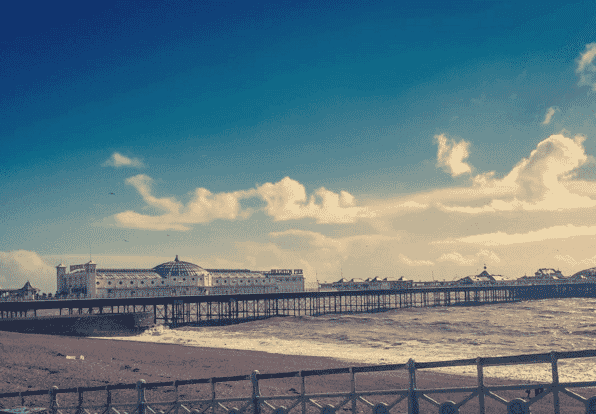 Thank you so much for subscribing to Weekend Candy!
Here's my little gift for you: A Year of Weekends Mini-Book to download and enjoy. In it you'll discover 12 top weekends away in the UK – all turned into short, simple itineraries for you to try. I hope you like it 🙂
Welcome to the weekend jetset, darlin'.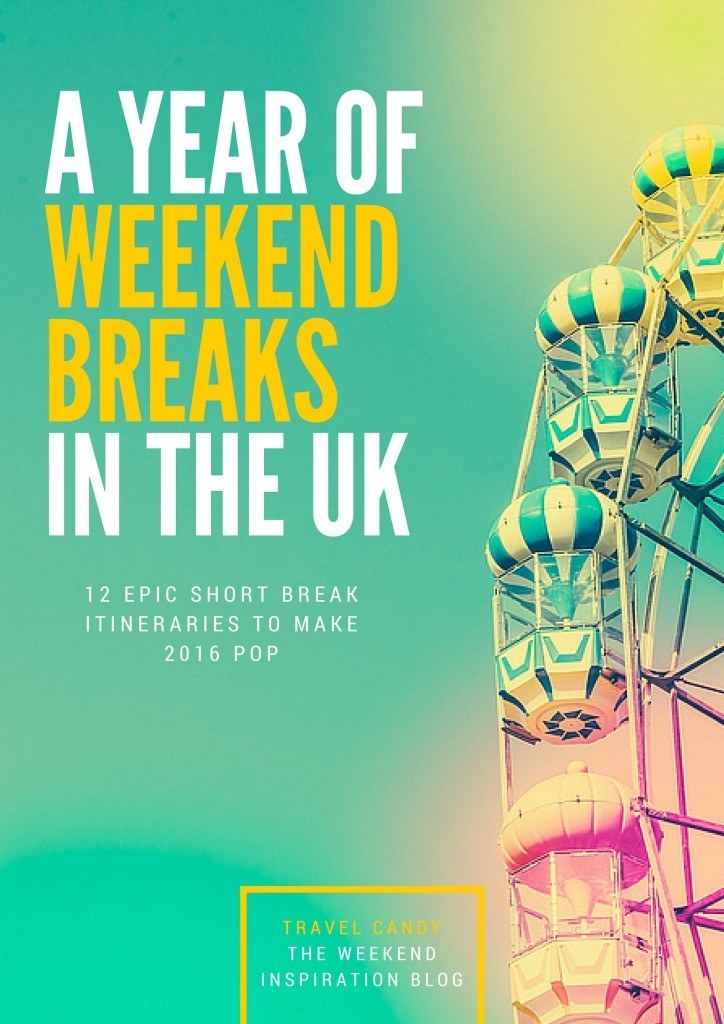 [ddownload id="13342″ text="DOWNLOAD YOUR MINI BOOK NOW"]