Hello, I'm Claire
Founder and Chief Weekender
We're here to help you plot, plan and book incredible weekend breaks and mid-weekers all around the UK.
THE COOLEST & SASSIEST
weekend stays, experiences and destinations in the UK
Weekends are far too short to spend staying somewhere average or doing something mediocre. With this in mind, we've curated a collection of the coolest, sassiest and downright
irresistible stays
,
unique experiences
and
destinations
in the UK.
HOW IT ALL BEGAN
We were founded in 2018 by Claire Robinson, an award-winning writer, digital creative, British Guild of Travel Writers member and avid short breaker who had trouble finding one central resource to plan great weekends in the UK. So with little more that a burning desire to inspire other weekenders, Weekend Candy began as website a digital weekend planning and inspiration platform. In 2019, Weekend Candy introduced its portfolio of Partners -unique and original places to eat, stay, do, and enjoy.
The idea was inspired by Claire's UK travels. Over the years, she'd discovered (and fallen in love with) many brilliant small businesses who are out there, bringing their unique vision to life. And so, Weekend Candy began its Partnership Collection as an easy way to share special hospitality businesses with more weekenders. And, in turn, give those businesses an opportunity to use Weekend Candy to become more visible and connect with more customers.
WHERE WE ARE TODAY
Today, we get found by thousands of people looking for different weekend breaks both online and via social, and work with a variety of partners and brands to showcase why a staycation in the UK is always a good idea! We're here to support your planning with inspirational editorial, tried-and-tested recommendations and a portfolio of handpicked, independently-owned stays and experiences.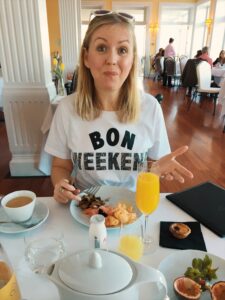 We have been finalists in some of the biggest travel awards in the UK thanks to the quality of our travel writing and content creation

We have a portfolio of unique stays and experiences to suit different weekend tastes – handpicked by us

We run an online Facebook Group for you to find weekend deals and late availability
You can plan your weekend itinerary using 'My Weekends' 

We partner with hospitality business and tourists boards to showcase and support them with content creation 

We only work with original businesses with personality that make us want to sing and dance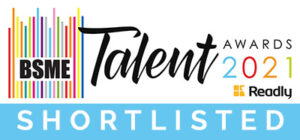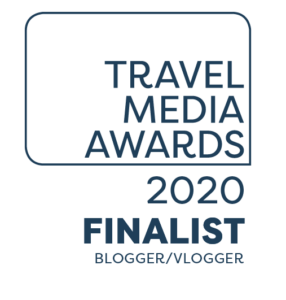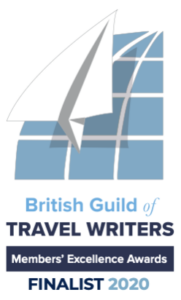 WHY NOT
take a little look around?