Hello, I'm Claire
Founder of
Weekend Candy
We're the UK's leading source for incredible things to do on a weekend.
Travel, life, food and home – with a weekend twist
Weekend Candy is here to help you squeeze more fun from your days off and discover incredible new places around the UK.
We were founded in 2018 as a brand by Claire Robinson, an award-winning writer, digital creative and avid weekender, specifically to inspire other weekenders to explore all the wonders in the UK – and, invariably, right on their doorstep.
Since then we've grown into a team of Weekend Scouts and Editorial Writers who look for the greatest weekend experience the UK has to offer, then bring them back to you to enjoy yourself on your days off.
On Weekend Candy, you'll discover ideas for taking a short break in the UK, as well as inspiration for spicing up your weekend. We've created the site to be a massive treasure trove of articles, guides, and information on travel, life, home and food all with a weekend twist.
Plan incredible weekends the Weekend Wishlist™
Weekend Candy also includes an exclusive Directory – the Weekend Wishlist™ – of unique and original places to eat, stay, do, and enjoy for you to use to plan great short breaks.
The idea was inspired by Claire's UK travels. Over the years, she's discovered (and fallen in love with) many brilliant small businesses. They're out there, bringing their unique vision to life and deserve to be found by more people.
So she created the Weekend Wishlist™ as an easy way to share those businesses with more people who want to support local and independent entrepreneurs. And in turn give those businesses an opportunity to use Weekend Candy to be more visible and connect with more customers.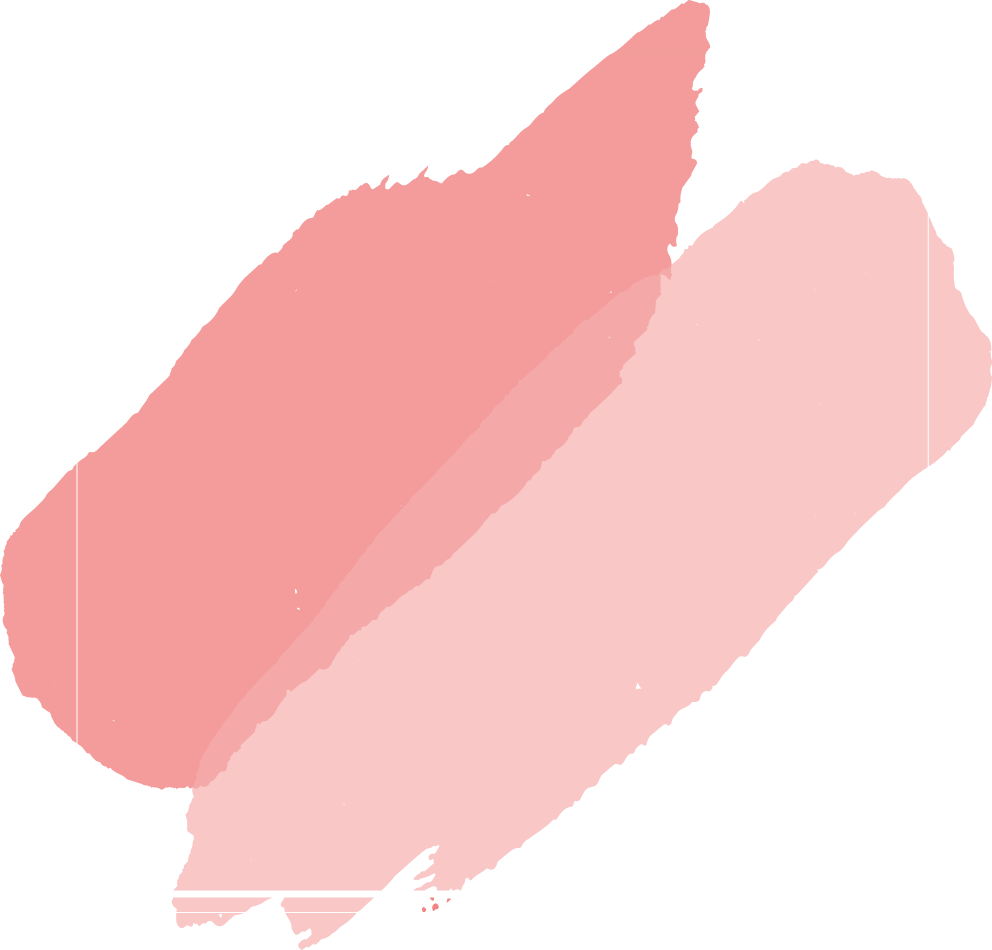 Some of our favourite UK weekends!