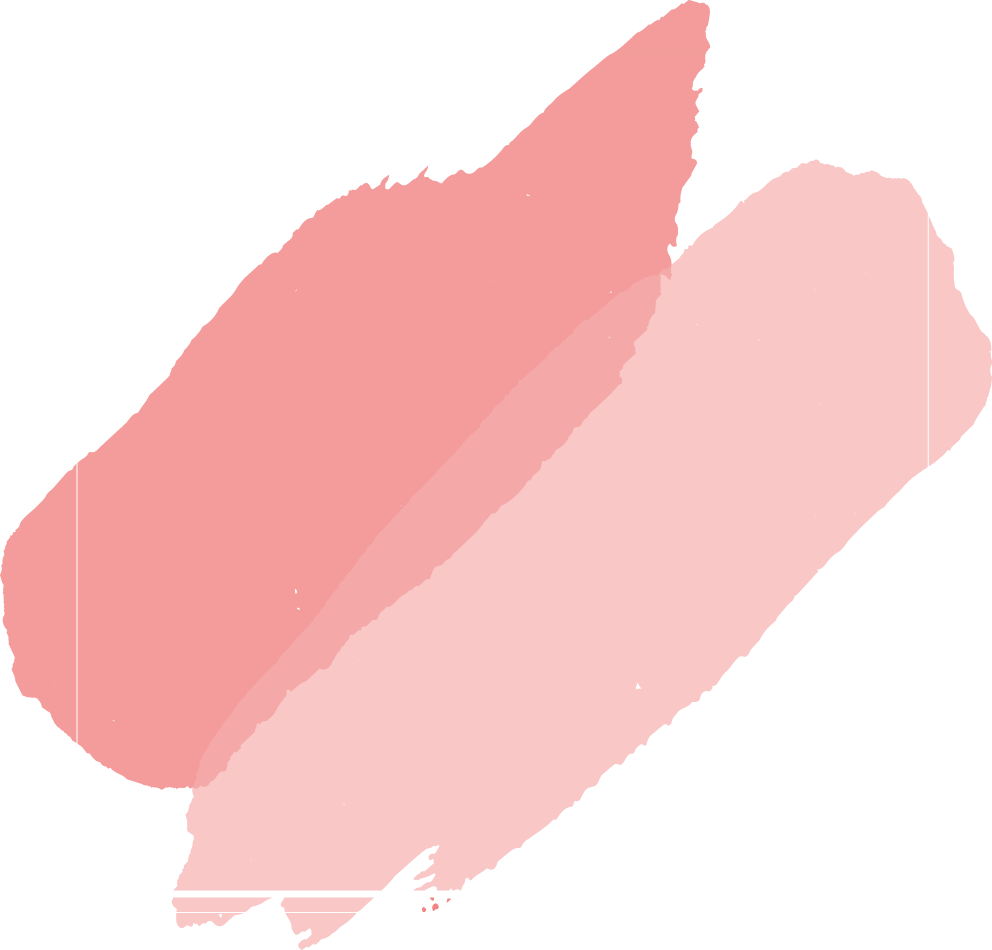 Incredible
Weekends start

here

THE WEEKEND WISHLIST™
Plan Your Dream Weekend Here
Gorgeous spaces, unmissable experiences, fabulous places to eat, unique indie shops
Just in and Fabulous
Dream Now, Weekend Later 
We know that it's not safe to travel fully around the UK just yet. So please use this website as inspiration for future weekend planning until the area you want to travel to is fully up and running again. Please also note that some locations may have reduced opening hours or require you to book ahead, so please check each business's website before visiting for up-to-date information.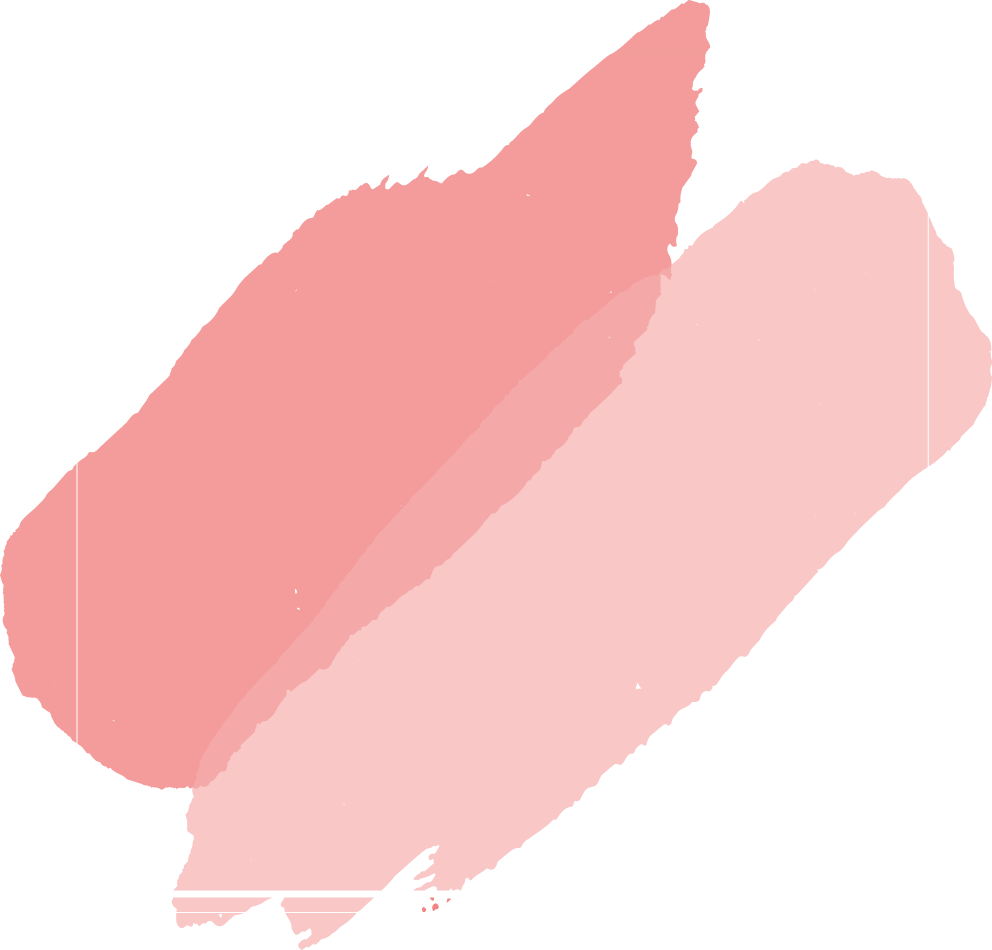 UNIQUE INSPIRATION
Never be stuck for an amazing weekend break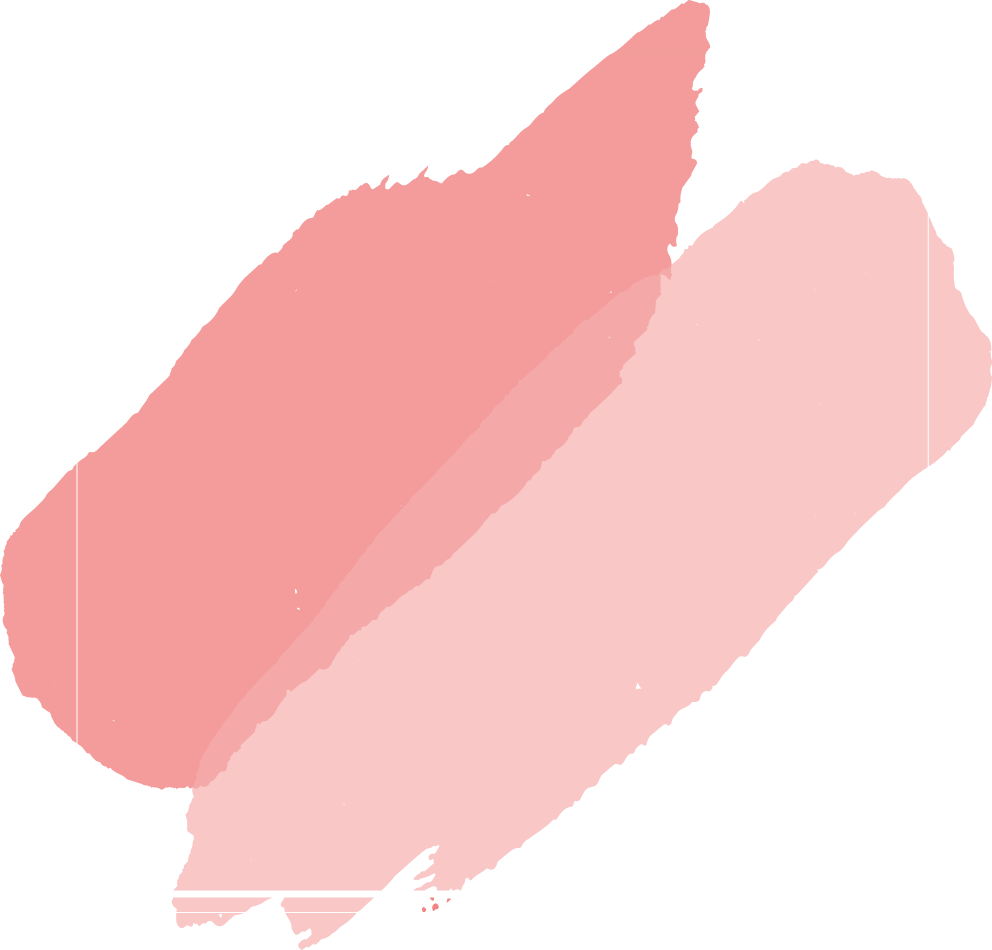 LET'S CONNECT
Stay Inspired 24/7
The Weekend Edit & Weekend Mini
Sign up for monthly and weekly digests to fill your days off full of joy!