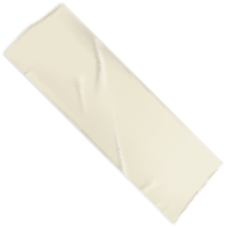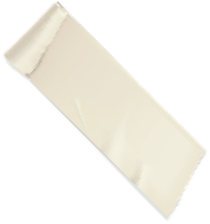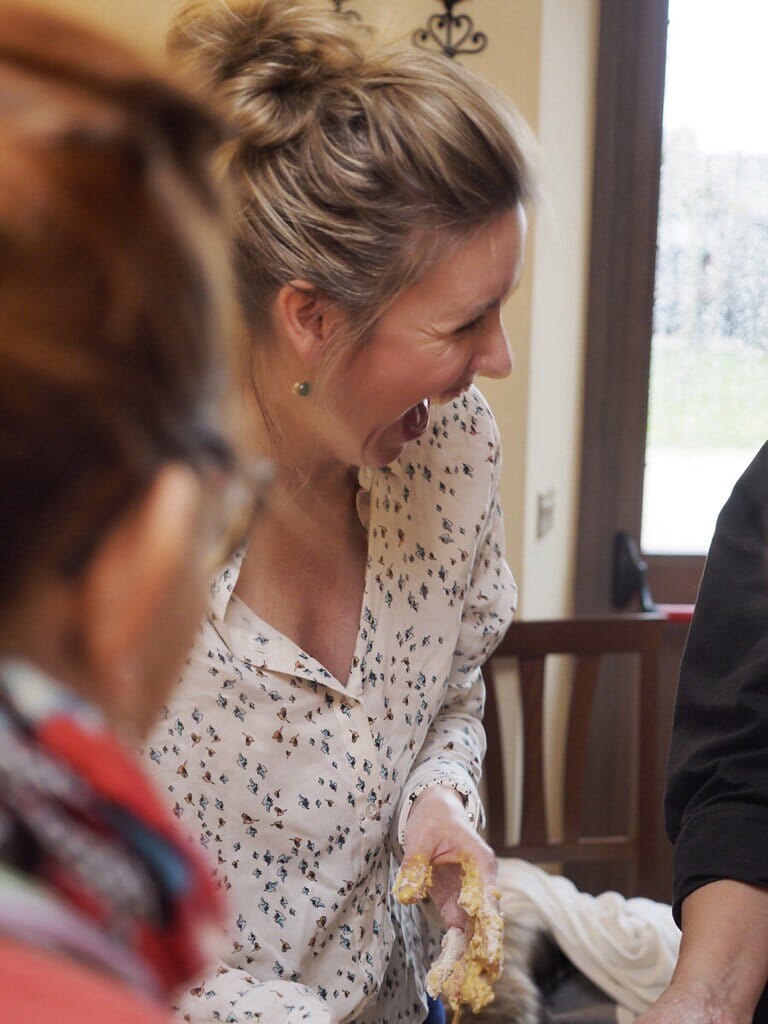 Enjoy more direct bookings!
If you're a passionate small business with a genuine desire to show weekenders how utterly brilliant you are, the Weekend Wishlist Directory is the place for you.

It's an affordable and effective way to use the Weekend Candy brand platform to showcase your uniqueness and connect with the thousands of engaged people who come to this site for weekend ideas.

Claire, Founder and Editor

Join now
Enjoy
exclusive business benefits
The Weekend Wishlist is the UK's first dedicated weekend collection championing brilliant weekend stays and experiences; helping small businesses connect with people looking for things to do on a weekend or a short break.
Our collection is fully searchable by region and/or category and makes it simple for consumers to find the very best, trusted business to visit on a weekend away in the UK. It also provides the ultimate platform for us to shout about amazing escapes all over the British Isles and enable you to reach a huge audience of highly-motivated weekend warriors and staycationers. Building your brand faster than you may be able to do single-handedly.
However, not every business makes it into the Weekend Wishlist Collection. People trust this site and our judgement; they rely on us to give quality recommendations. As such, we only let specially-selected businesses that we truly rate join the Collection. So if you're genuinely a business you think we'd love, apply now – and tell us why you deserve a slot.
Approved Weekend Partners Get:
As well as your own dedicated portfolio page where you can showcase the very best your business, you also get an official approved supplier badge, plus…
.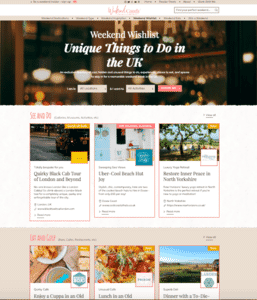 .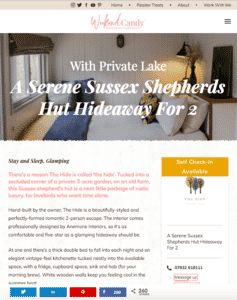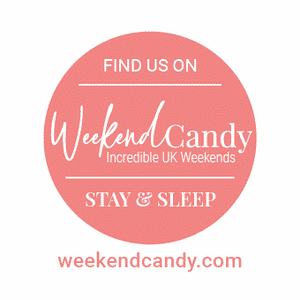 Connect with huge audience
Shared with over 20k Weekend Candy social followers
Professionally-written, bespoke portfolio page created by our talented in-house writers
Unlimited, commission-free website traffic
Increased website traffic
Increased social media visibility
SEO for your directory listing page
Increased Google ranking for your business
Shout out on our Facebook page, Twitter, Instagram and Instagram Stories
Pinned to our Weekend Wishlist Inspiration Board on Pinterest – with over 80k monthly views
Feature in our weekly newsletters, The Weekend Edit and The Weekend Mini
Word of mouth recommendation across our network
Approved supplier badge for enhanced credibility
Exclusive PR opportunities
Opportunities to work with our large network of bloggers and influencers
Extended press opportunities – we are connected to journalists of national newspapers
Opportunities to feature in a lead Weekend Candy editorial
Join a quickly growing community of UK hospitality and leisure suppliers in the UK, network and learn from each other
Get the chance to see your products/services highlighted in other marketing and promotional activities
Submit content as a guest to feature in main articles
Insights, mentoring & training
First refusal and discounts to attend digital marketing, blogging and social media workshops run by Weekend Candy
Mentoring opportunities covering copywriting, blogging, digital and social marketing with Claire, Weekend Candy Founder and digital consultant
WEEKEND STAYS
PARTNERSHIP
From £175 pa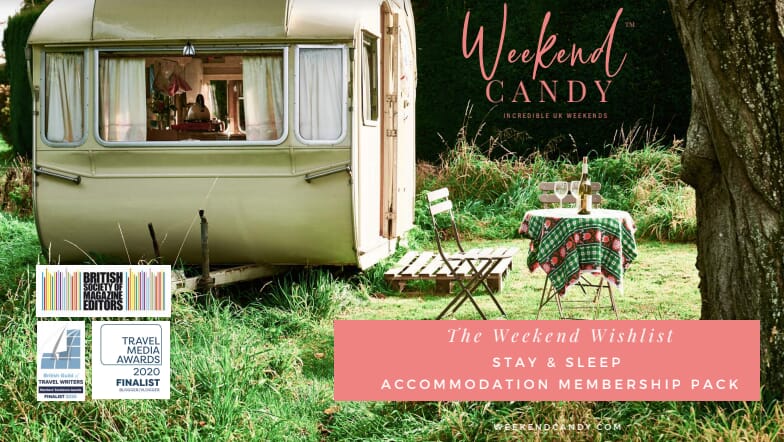 WEEKEND EXPERIENCES PARTNERSHIP
From £175 pa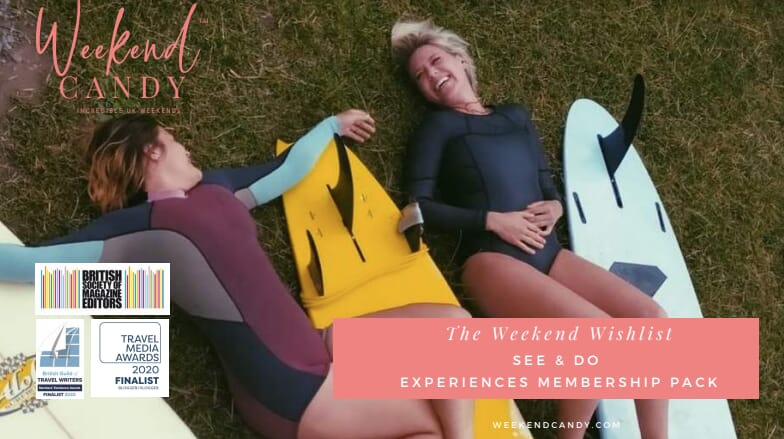 "It has been an absolute delight and privilege to work with Claire. Her drive, enthusiasm and energy is contagious. We would not hesitate to recommend Claire to any small business in need of creative marketing. She is definitely her weight in gold and we can not wait to continue working with her." 
Harta Retreats, Devon
"I am one VERY HAPPY CUSTOMER. I cannot stop smiling. Friends and customers are messaging me to tell how incredible my business is looking now. I originally contacted Claire to find out if I could join Weekend Candy and then discovered the branding services she offers. I also commissioned a Weekend Candy stay and competition. The results and payback have been immediate. Within 48 hours of Claire posting her stay on Instagram, I had three bookings. Working with Claire has been the best business decision I have made."
TOFY, York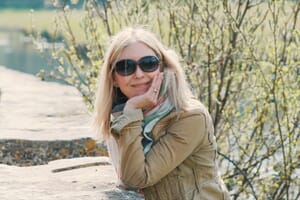 I can't wait to add you to the team! 
What do you look for in a small hospitality business?
We love small businesses who are passionate about the value they add to people's lives. So we look for start-ups (who've been trading for more than 6 months), growing small businesses and more established brands that will inspire our readers. We want people to be excited to try your business on a weekend because it has character and quirk, it's unique and different, it's trendy and innovative. If we're excited to try you, we're pretty sure our readers will be too.
All applications are vetted by Weekend Candy's Founder and Editor, Claire Robinson, and measured against our own criteria. All of our team pride themselves on only working with heart-centred, independent suppliers who provide high quality products and services that readers can trust.
Is this the right investment for my business?
We understand how every penny counts when you run a small business. And whilst we can't guarantee we'll transform your customer base overnight, we do promise that you will be seen by people who want new weekend inspiration. So if it's growth you want, this is an affordable way of stimulating the process. Plus, we promote every listing to the best of our ability at all times – to make you really stand out.
Why do you charge a yearly fee for a listing?
Simply because we need to cover our time uploading your listing to the site and creating the assets that we then share across our social channels. If we did it all for free, a huge chunk of our day would disappear and Weekend Candy would become unprofitable. A small recurring fee is the best way to make the Weekend Wishlist Directory work for both of us.
If you're approved, we'll email you with the information we need to get your listing live. Once we have all the information, we'll create your portfolio page – all listings go live between 1 – 5 days after receiving payment. We'll then create the assets to promote your brand on my social media channels.
Weekend Wishlist Membership T&Cs