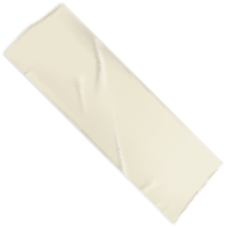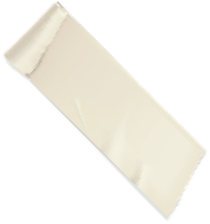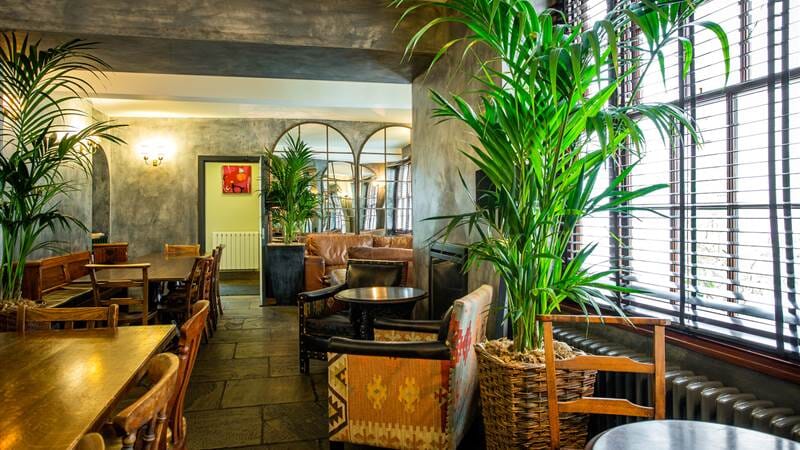 Boutique Hotels in the UK
With so many beautiful boutique hotels in the UK how do you choose where to stay? Let us be your guide and show you the small luxury hotels we bloomin' love, love, love.

From city-centre gems for a girls' weekend away to under-the-radar must-stays for you and your beau, they've been picked and vetted by us and laid out here for your delectation because we think they're really special.