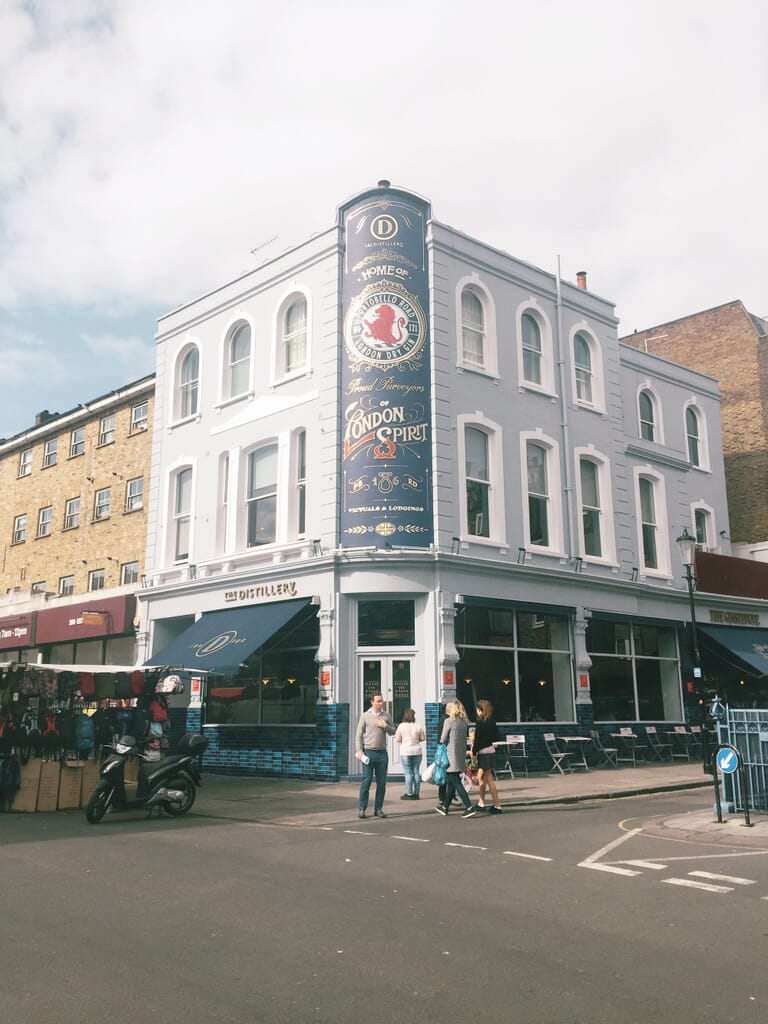 Free may be the most powerful word in the English language, but gin comes a close second. At least in my lexicon. For those of you who know me well, you'll know that gin plays a big role in my wellbeing, alongside carrot sticks and cream eggs.
So when I heard there was a gin hotel opening in London – The Distillery – I face-planted off my bar stool and dropped my Hendricks. There are many quirky London hotels, but this one has to be one of the best right? I went to try it out.
---
 The Hotel
The Distillery, on Portobello Road, started life as the Ginstitute. Once upon a time it was nothing more than a tiny room above a diminutive Notting Hill drinking den, The Portobello Star. And was run by four impassioned ex-bartenders who pedalled their love of gin and flogged their new London Dry – Portobello Road – named after the road on which it was distilled.
Little did they know that gin would explode from Vodka's shadow and take on behemoth-like proportions. But explode it has and gin's resurgence has carried the once tiny Ginstitute to its grand new home: a four-storey gin palace on the site of an old London pub, just a few doors up from the Ginstitute's original location on Portobello Road.
The Distillery houses two main bars: the Resting Room on the ground floor and GinTonica on the first floor (which is also a bright and light Spanish restaurant); 3 boutique bedrooms at the top of the building; and a gin distillery in the basement. It's in the basement that you'll find The Ginstitute – aka: a veritable University of Gin, with its History Room and Blending Room.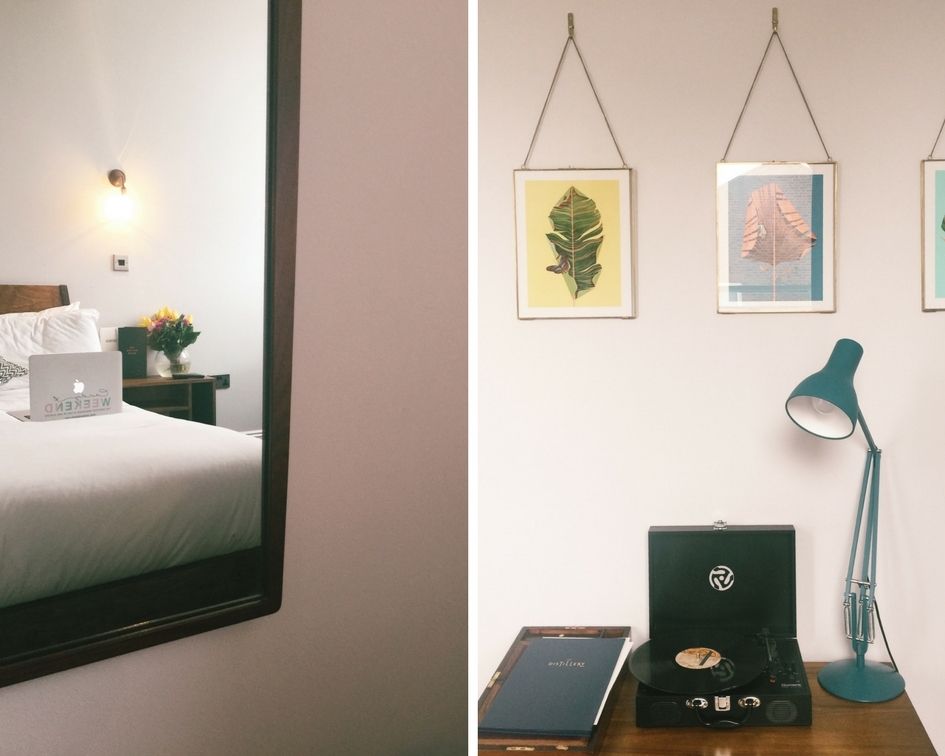 Getting there was a breeze: from Paddington station I took a tube to Ladbroke Grove, then walked the 10 mins to 186 Portobello Road.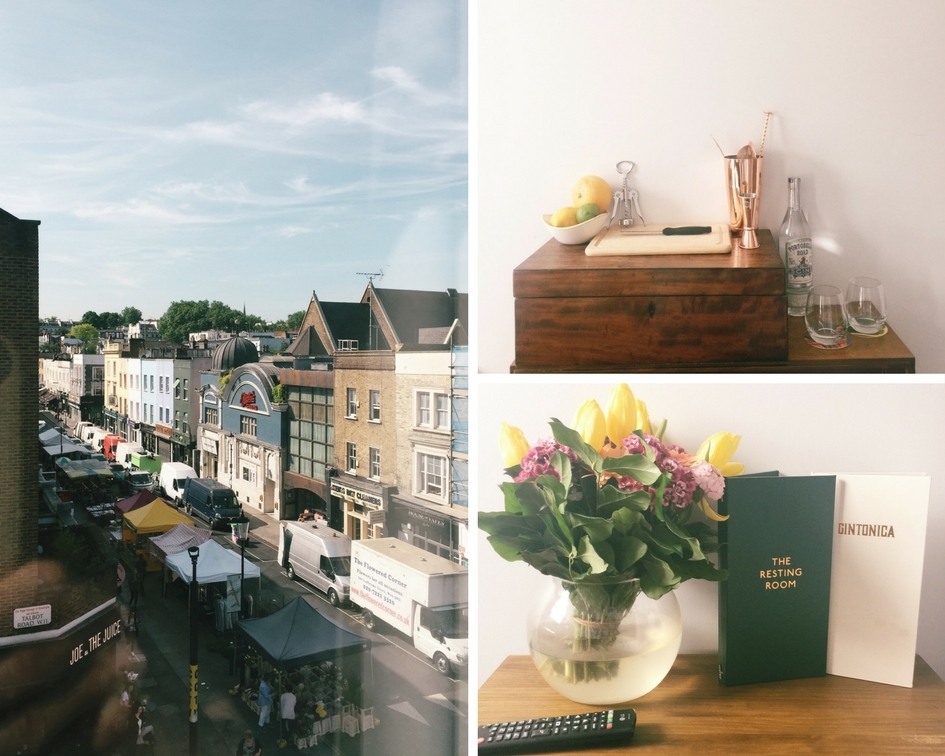 ---
The Ginstitute Experience
For £110 per person you can enjoy the 'Ginstitute Experience' in the underbelly of the Distillery. Pricey, maybe – but worth every penny. We checked into our room just after lunch with plenty of time to try the in-room complimentary G&T and negroni cocktail, before making our way downstairs for our gin experience at 7pm.
What followed was 3 – or was it 4 (I'm a little hazy) – hours of complete gin immersion.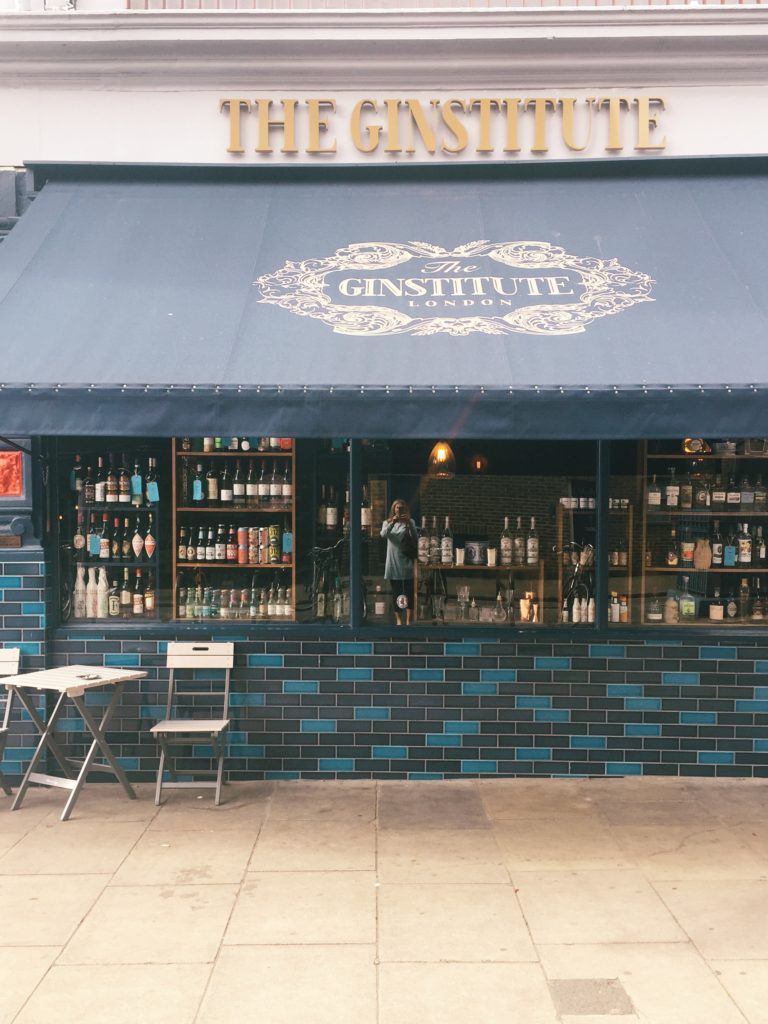 First, we were whizzed through the history of gin in the cosy, wood-panelled History Room by our laid-back 'ginstructor' who really knew his gin timeline; our schooling lubricated with gin cocktails during 'class'.
Next, came the alchemy lesson: a chance to blend our own gin with a base gin and a suite of botanicals on offer. Yes, we tasted nearly every one of the single-flavour distillates – from pink peppercorn to Yorkshire tea – to find the perfect 6-strong mix we wanted for our bespoke gin.
I plumbed for Lapsang Souchong, white pepper, cassia, and orris root, leaving me with a smoky-spiced gin that hit my sweet spot.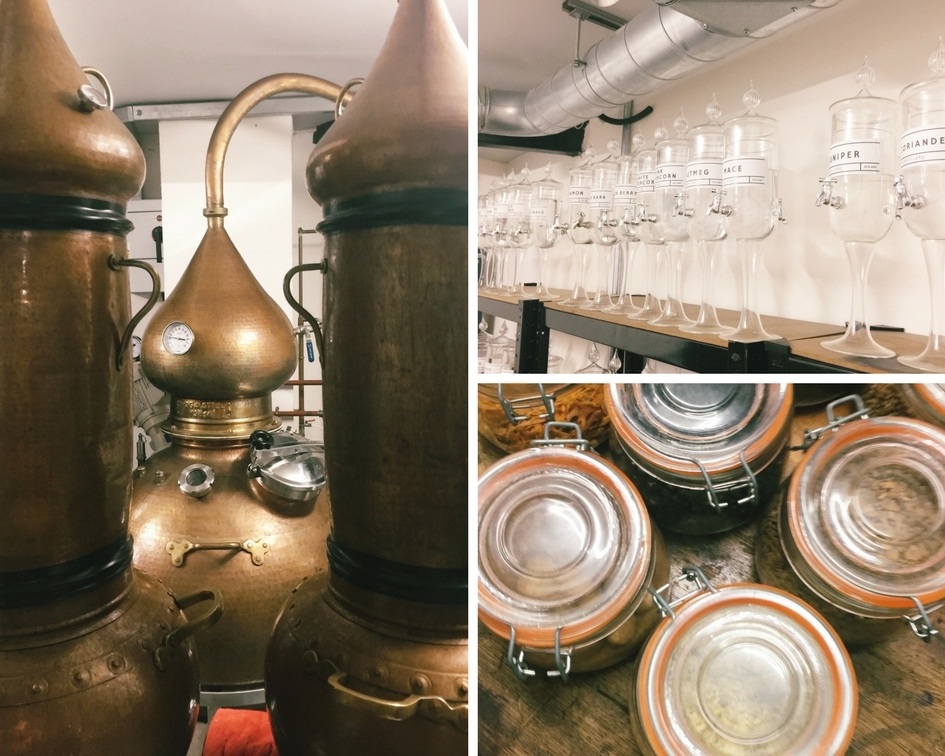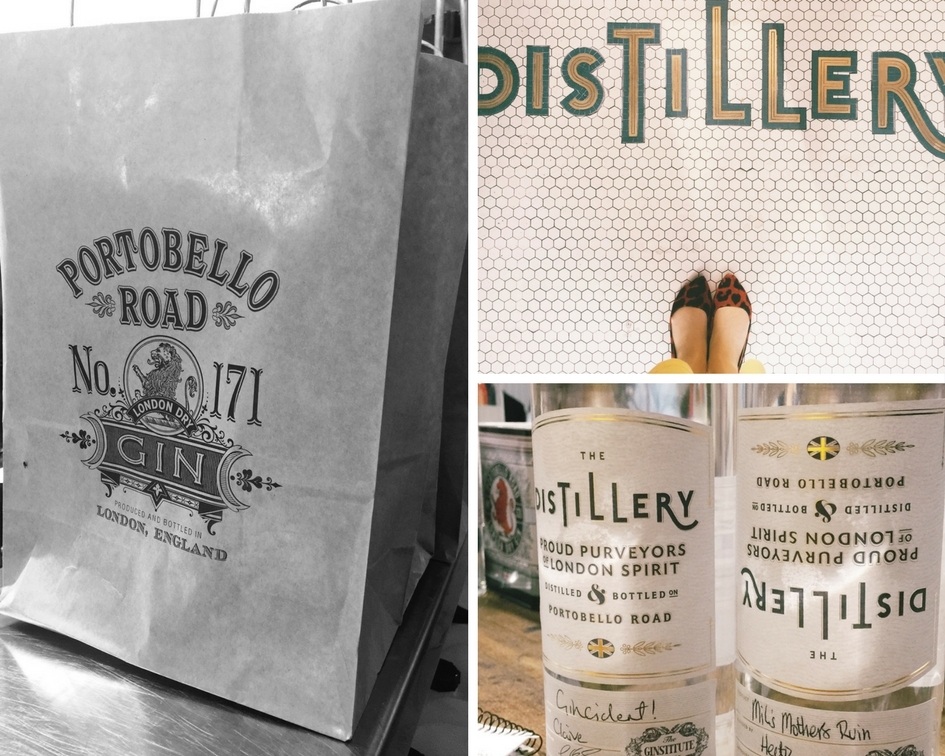 Once mixed, our individual gins were named – 'Gincident' seemed an appropriate title for mine – tried by the rest of the group to giggles of approval, then smartly labelled and bag up with another bottle of Portobello Gin and East Imperial Tonic Water (hello £50's worth of free booze). This took my gin tally that evening to – well, let's just say – impressive new heights.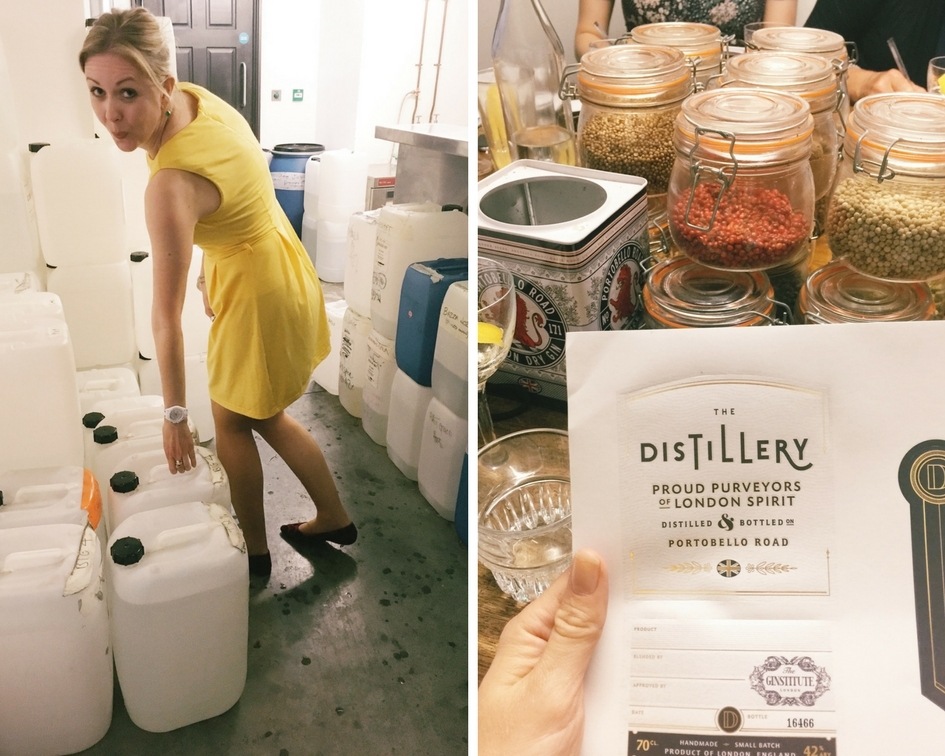 Once gin school kicked out we staggered back upstairs with our DIY gins. But before heading to our gin-splashed room we made one more stop: the Resting Room, which was in full gin-swing, for a cheeky nightcap.
Red Snapper, anyone? And the main ingredient? You guessed it.
---
The cost: £150 for a double room overlooking Portobello Road. The Ginstitute Experience was £110 per person.
To book: Contact The Distillery to check availability.
"I exercise strong self control. I never drink anything stronger than gin before breakfast" Winston Churchill