Ready to raise your sourdough game, power up your pizza or brighten your breakfast buns? Then Severn Bites breadmaking classes are here to release your inner baker. And best of all? They'll come to you!
Run by professional baker and Real Bread Campaign ambassador, Danielle Ellis, Severn Bites breadmaking classes teach you the skills and art of crafting the perfect loaf either in-person or online.
Danielle is happy to join you in your home or wherever you are staying on a weekend in the Cotswolds and help you create utterly fabulous bread.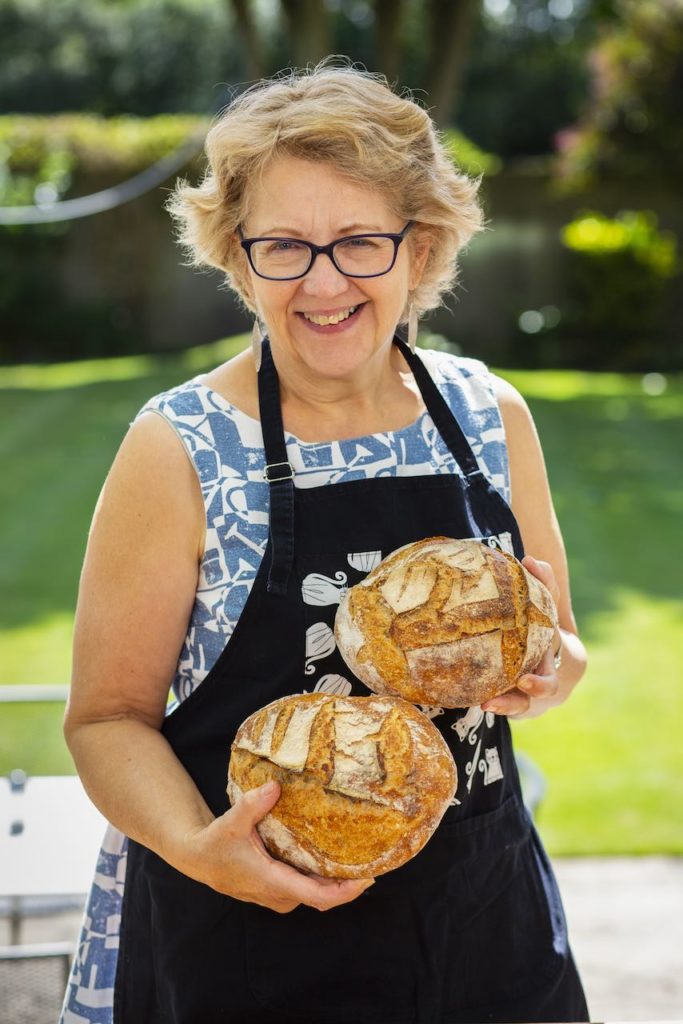 She'll spend half a day or a full day with you and your loved ones teaching you the tricks of the trade that only a handful of skilled professionals know.
In Danielle's in-person classes you'll discover the recipes she was taught in France, adapted for the home kitchen. She uses as much local produce as possible and flour milled by independent flour mills, many of which are local too.
Should you want a tailored experience, Danielle is happy to oblige and can create a breadmaking class around delicious bakes including sourdough pizzas, scandi style buns, the perfect pastry, afternoon tea treats, French breads and many more.
She also runs seasonal breadmaking classes in-person or as online bake alongs, so you can hone your skills as Halloween and Christmas approaches (pumpkin bread or oh-so-sweet stollen, anyone?).
In a word, Severn Bites really is the best thing for budding breadmakers in the Cotswolds since – well – sliced bread.
Breadmaking classes from £70
Small class size to meet Covid-19 safety measures
Suitable for absolute beginners or experienced bakers
Includes ingredients and equipment
Zoom session before your baking day to tailor to your tastes
All online bake alongs come with recipes and ingredients list sent to you before class begins
Gallery
Latest Events