New friends, new adventures, new you
Once upon a time, you'd have to hop on a plane to find an unforgettable yoga retreat or surfing weekend. But times have changed; today you don't have to go far to find yourself amongst the waves or on the yoga mat. You only have to travel as far as North Devon, where Swell Yoga is waiting with summer and winter retreats that leave you refreshed, restored and reconnected with nature.
Summer Retreats | Winter Retreats | Cooking Weeks
One thing you're almost guaranteed to come away with from a 2 or 3-day Swell Yoga weekend is new friends.
It might be the friends you meet as you splash about in the waves, cheering each other on; the friends you make as you unfurl your yoga mat first thing in the morning; or the friends you make at dinner as you chat about your day over delicious vegan food.
Yes, connecting you with new adventures and sharing them with new people sits at the heart of the Swell Yoga experience.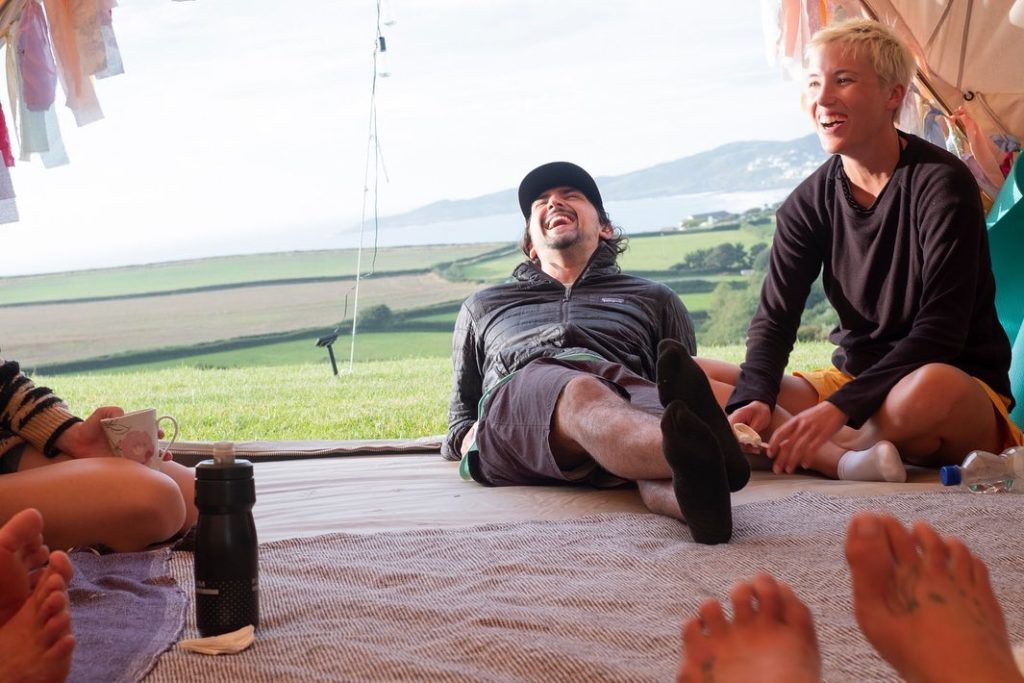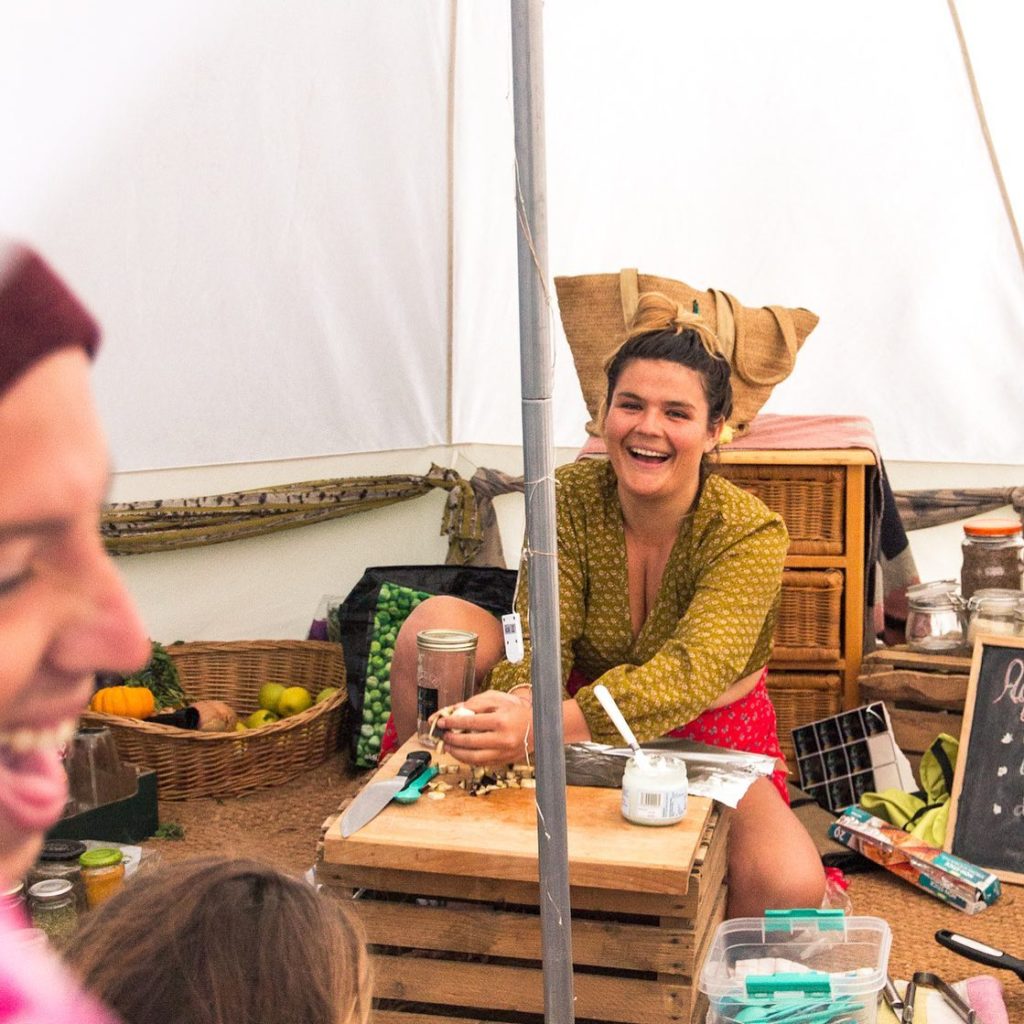 Swell Yoga is run by Elly, a yoga and meditation teacher trained in Tantric Hatha Yoga who wants to share her passion for surfing with the world! The delicious meals and cooking lessons are led by chef Nikita who specialises in gluten free, plant-based, gut healing foods.
With a passion for sustainability and the beautiful North Devon coast where she lives, Elly brings likeminded people together for yoga, surf and cooking weekends over the summer and the winter.
All weekends include gorgeous accommodation, delicious vegan food, and energising yoga and surf – all you need to bring is your sense of adventure.