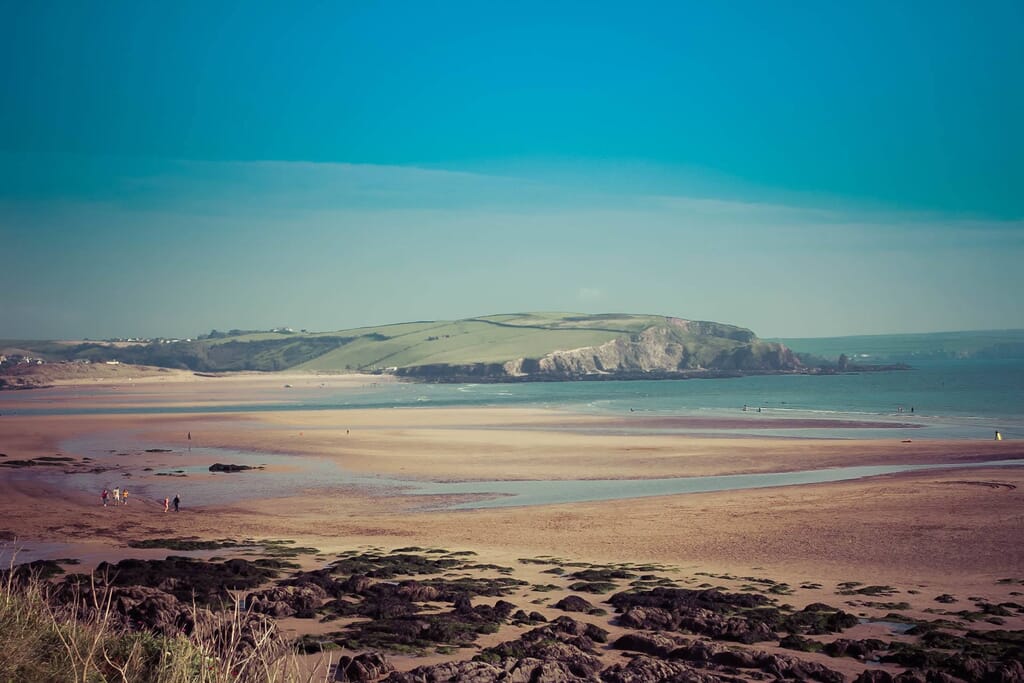 SOUTH DEVON – the Southern-most tip of Devon, England. A region where hills wax before you eyes then wane to reveal blue coves and golden shores. A place where pretty market towns dot the coastline, shying away from the ugly trappings of modernity, and where you can still shop in family-owned stores.
I was lucky enough to spend a weekend in South Devon recently, courtesy of Visit South Devon who I am writing two guest posts for.
I brought with me a camera – and two teenage girls. It was a gamble, but they were as enchanted with South Devon as I was. We surfed, we rambled, we shopped, we ate far too much sugary food, and then we drove home with sand between our toes and our hair sun-kissed.
PIN FOR LATER: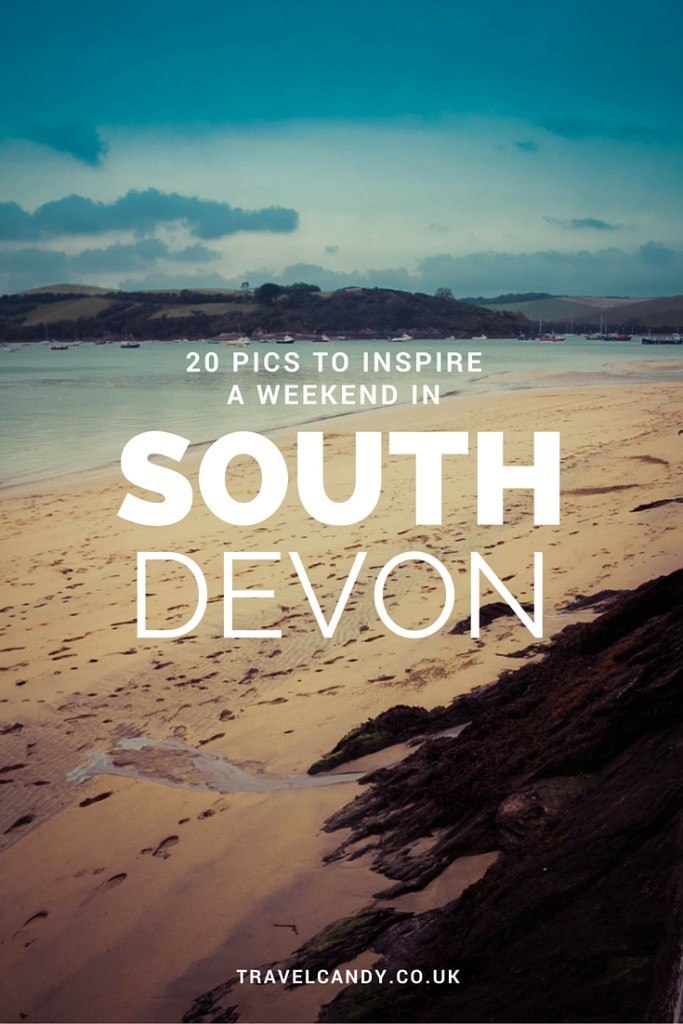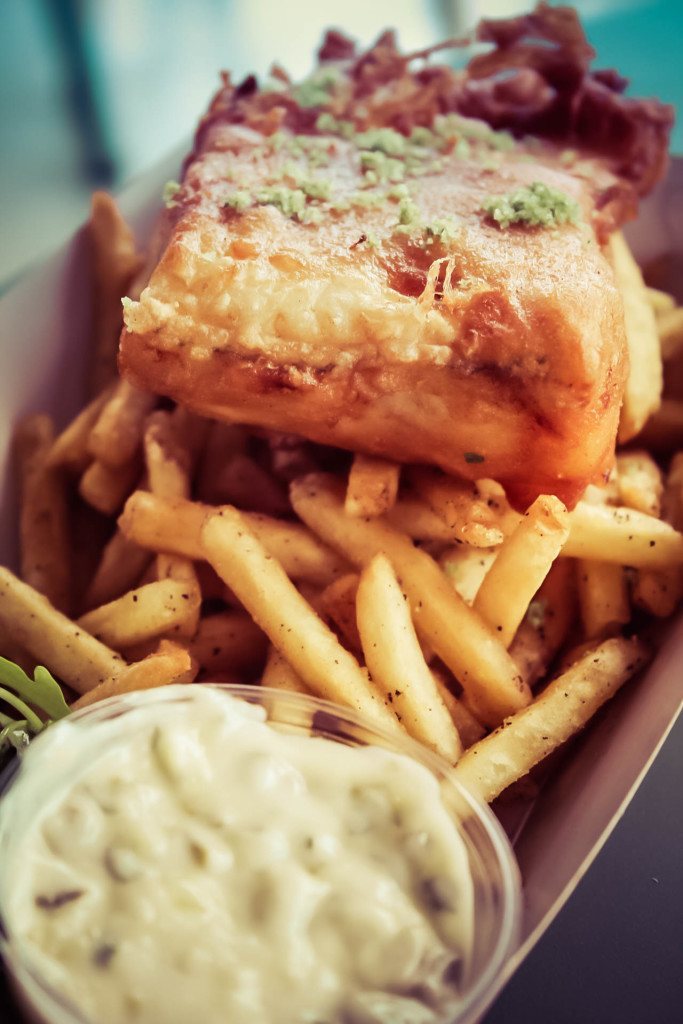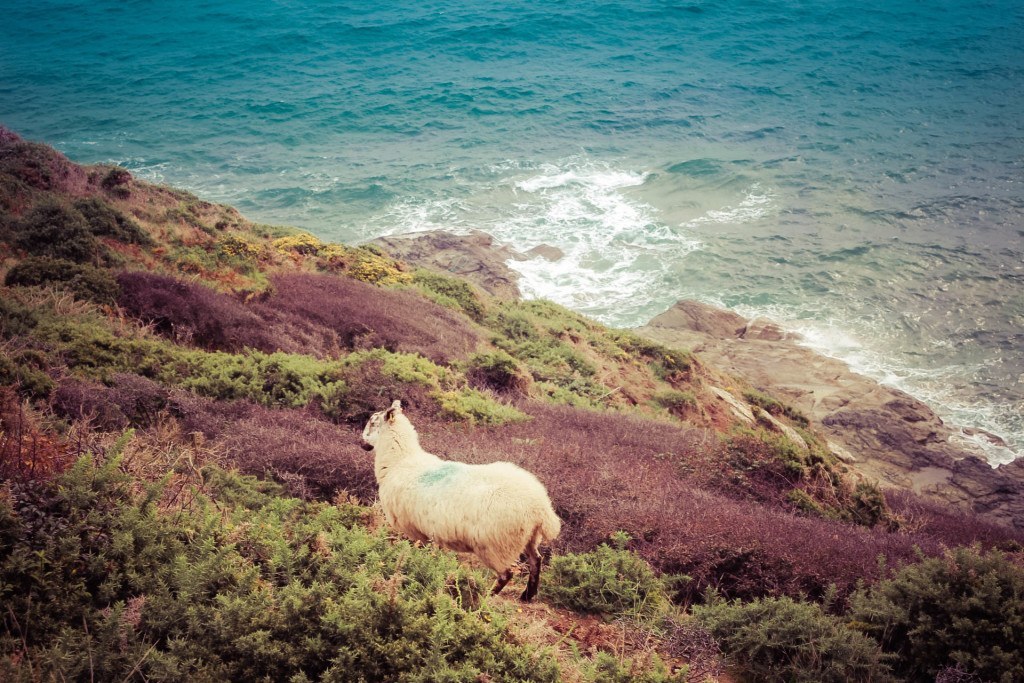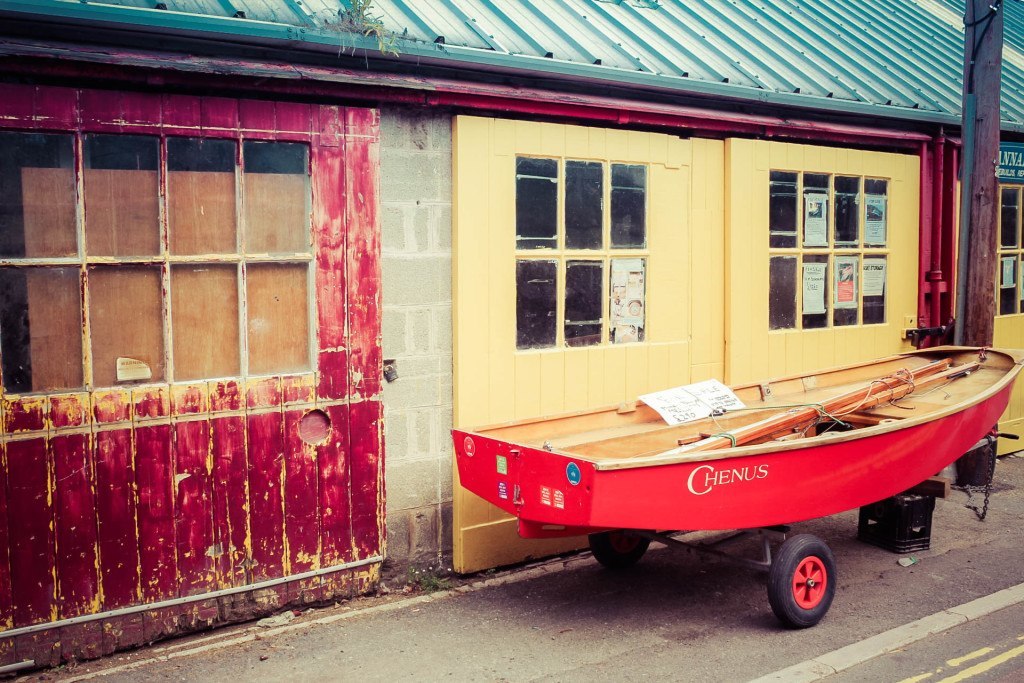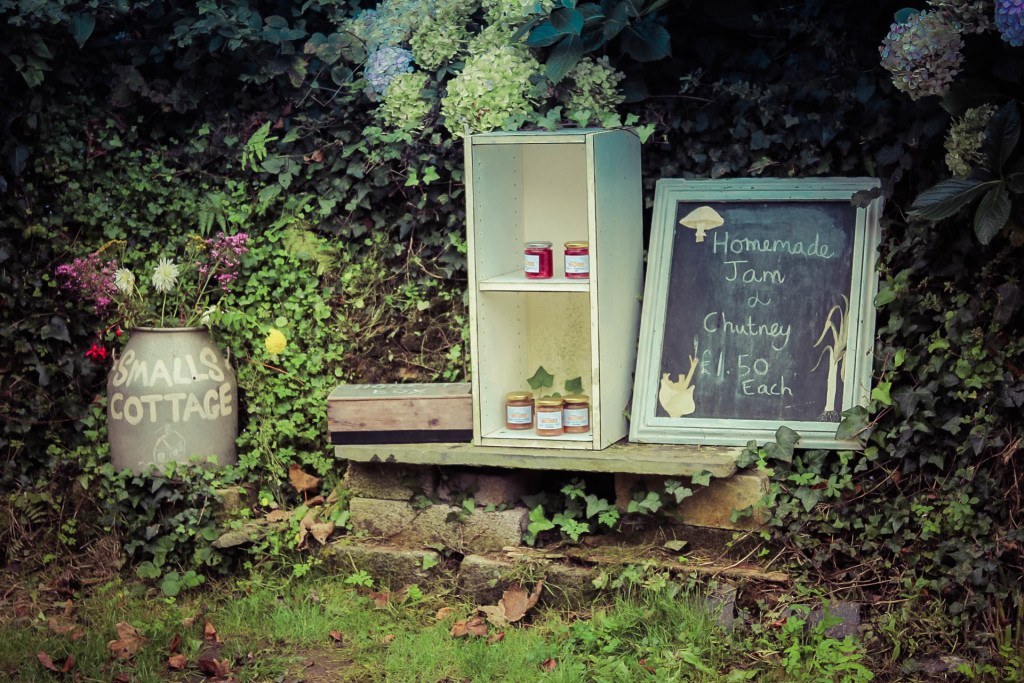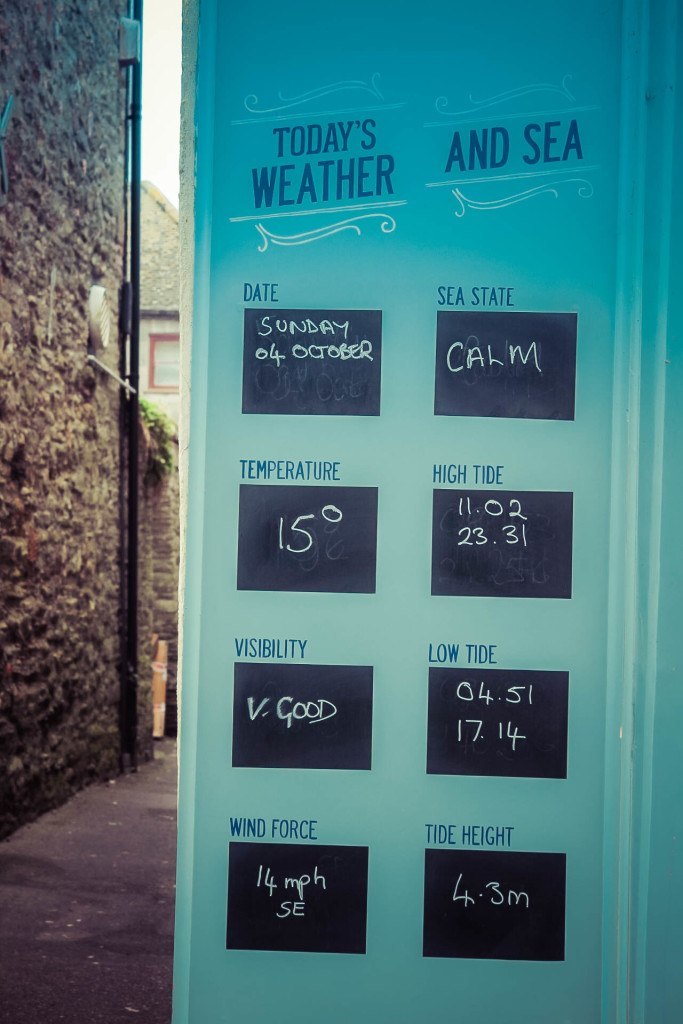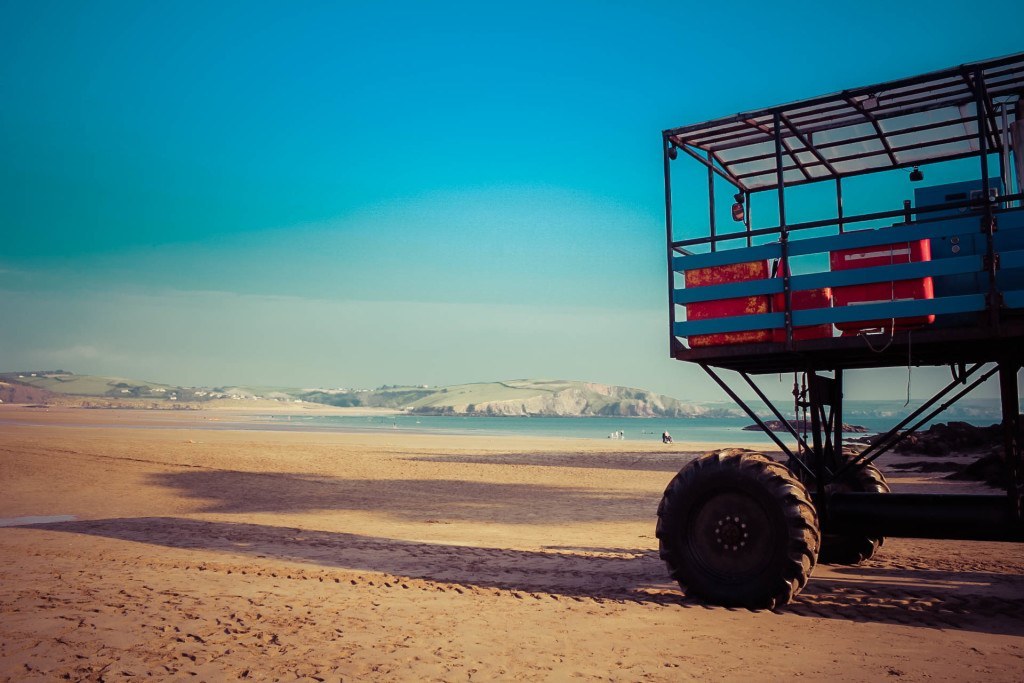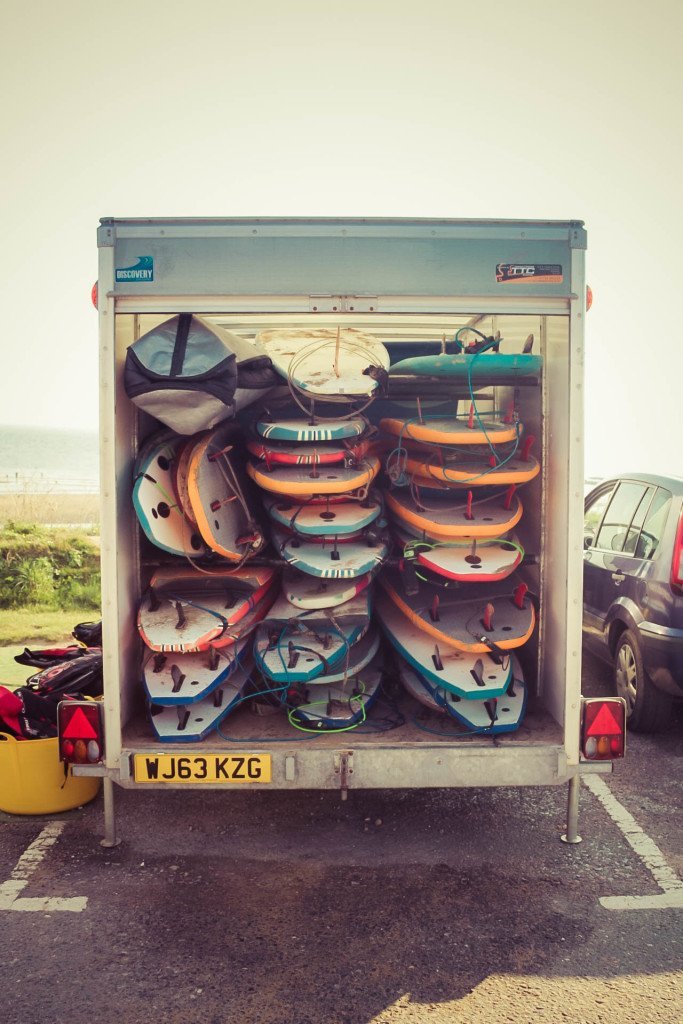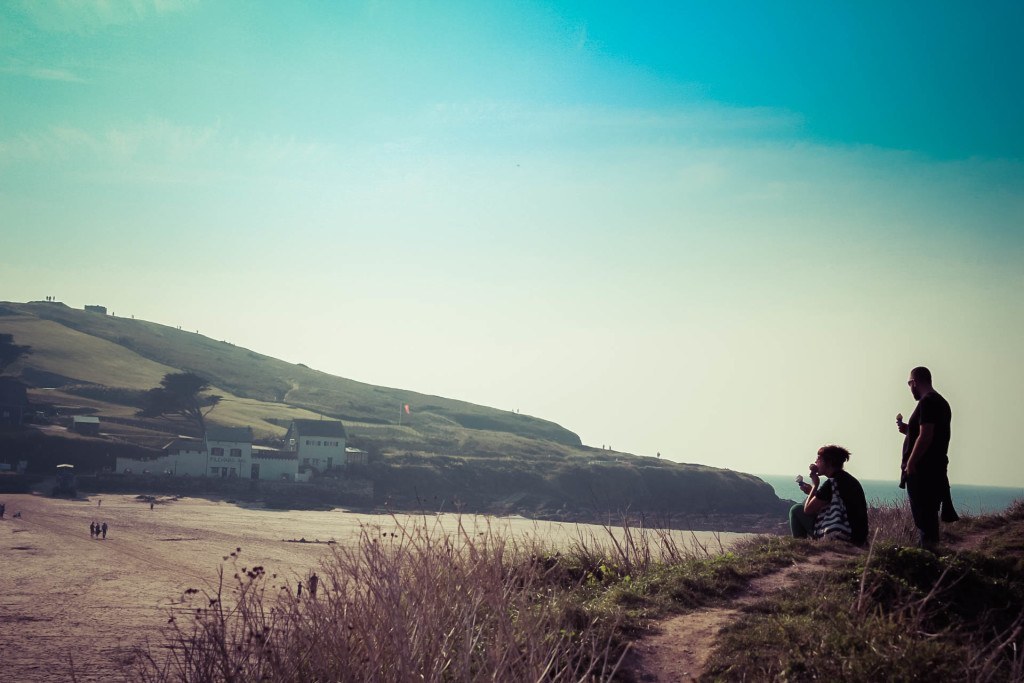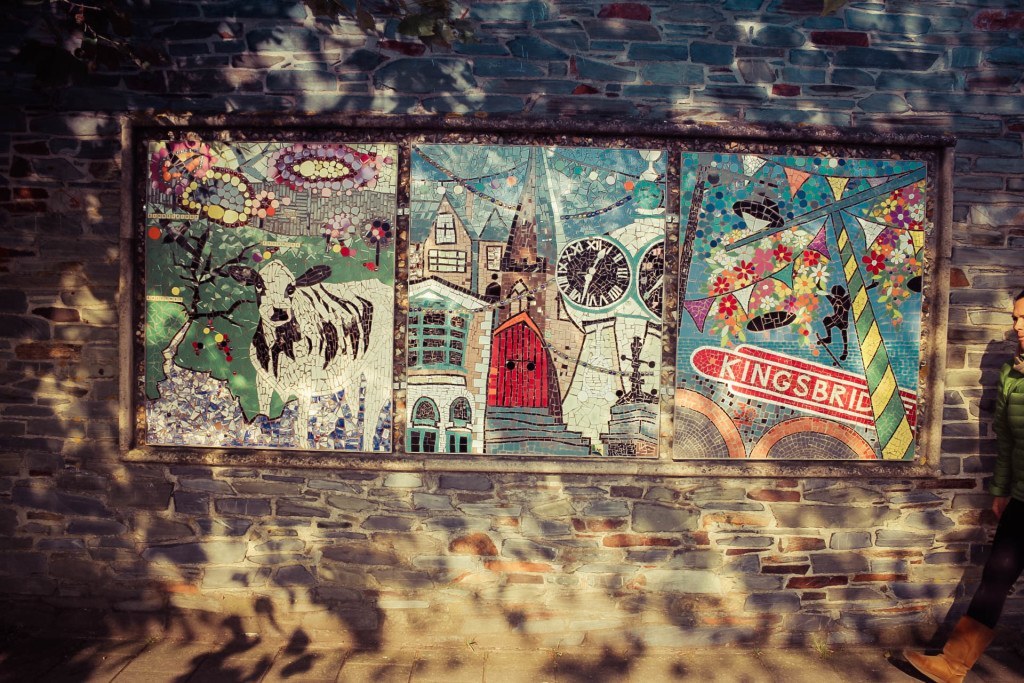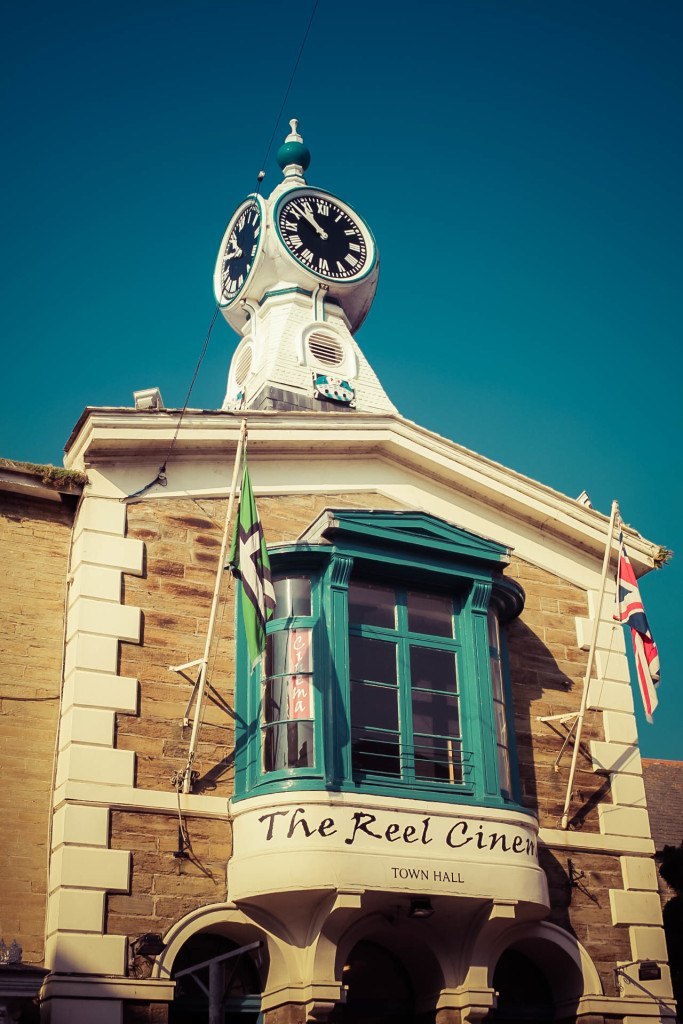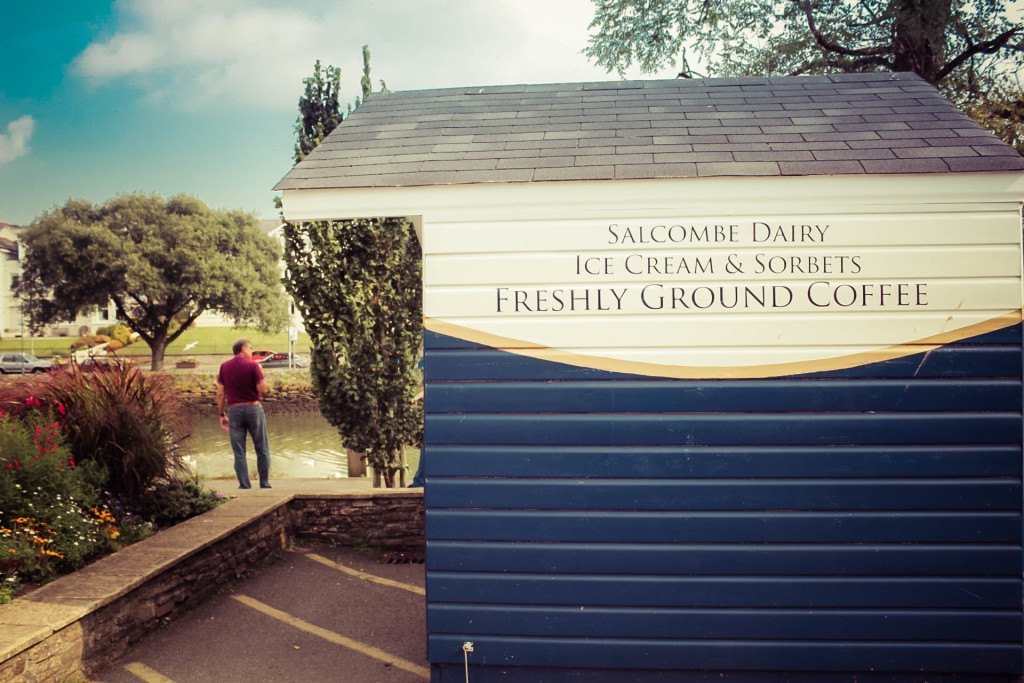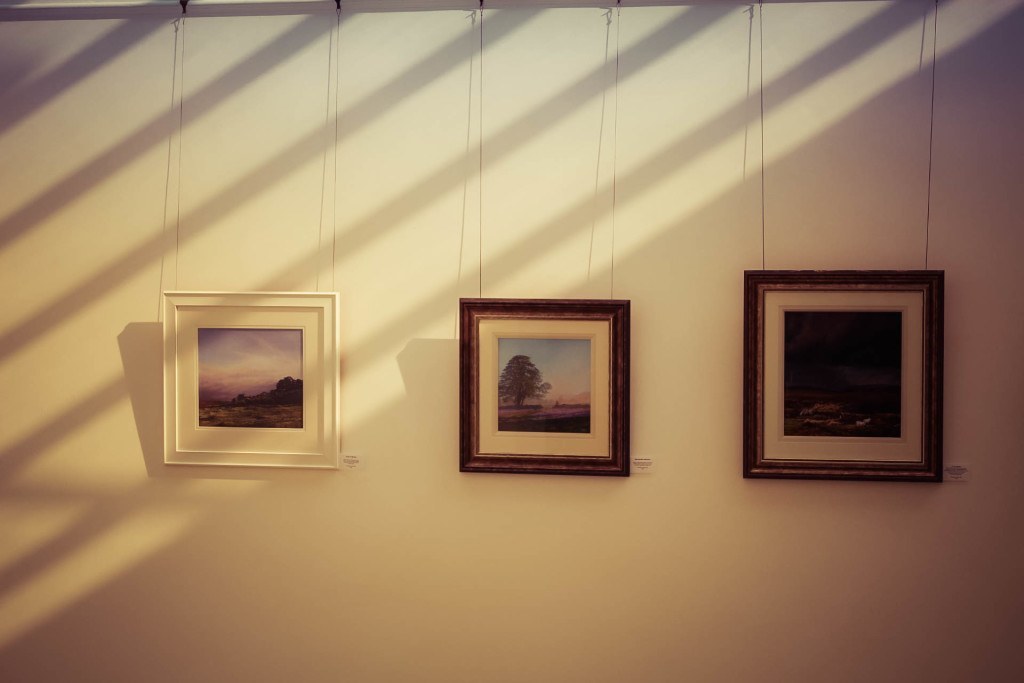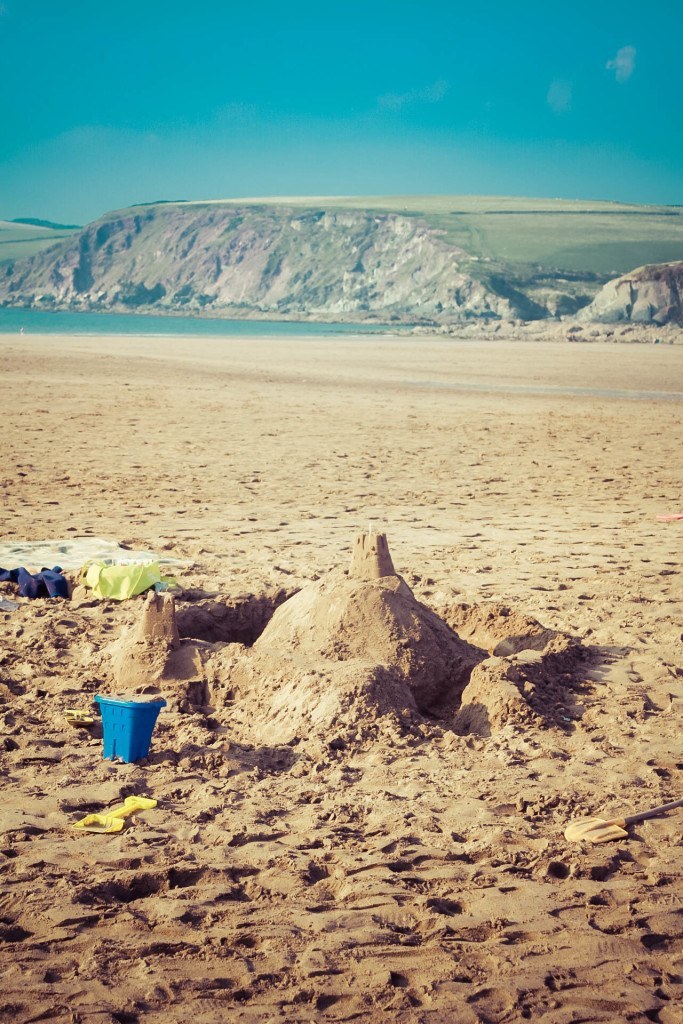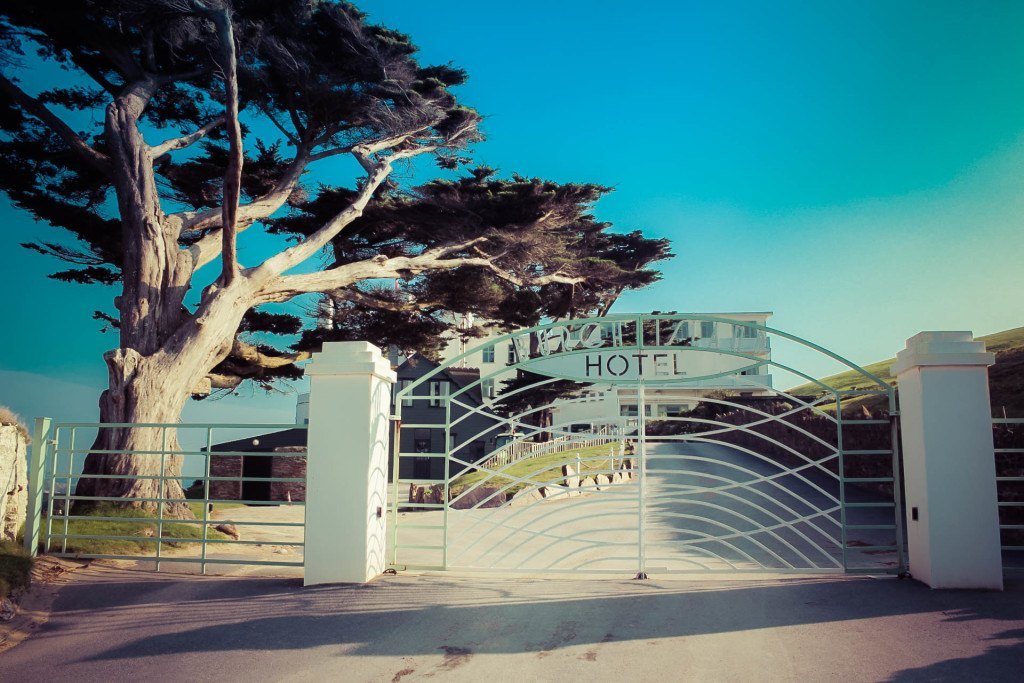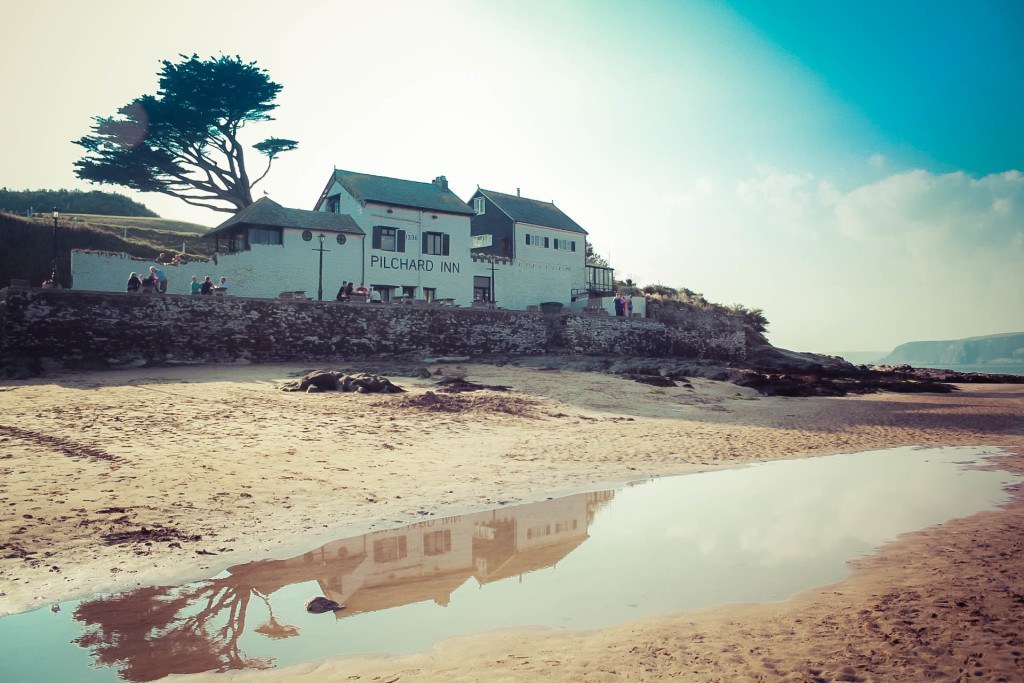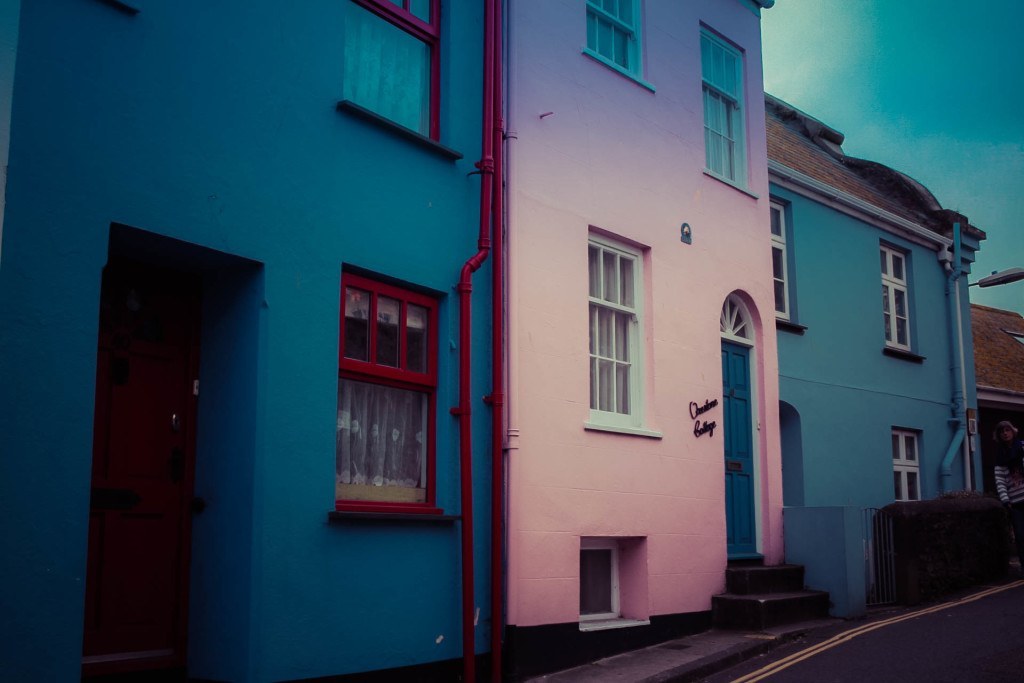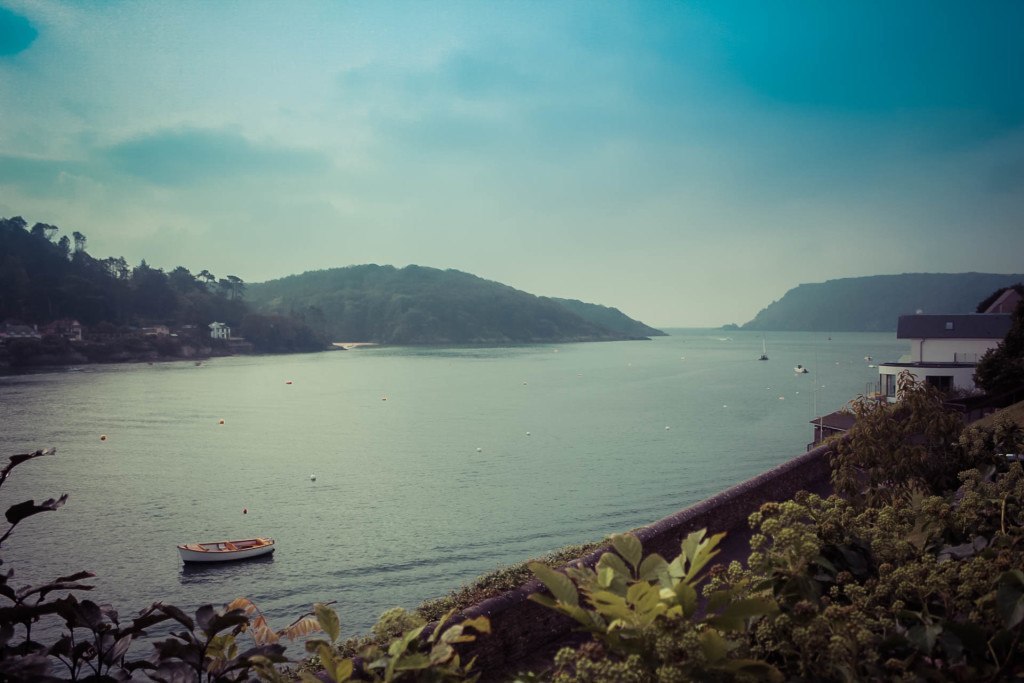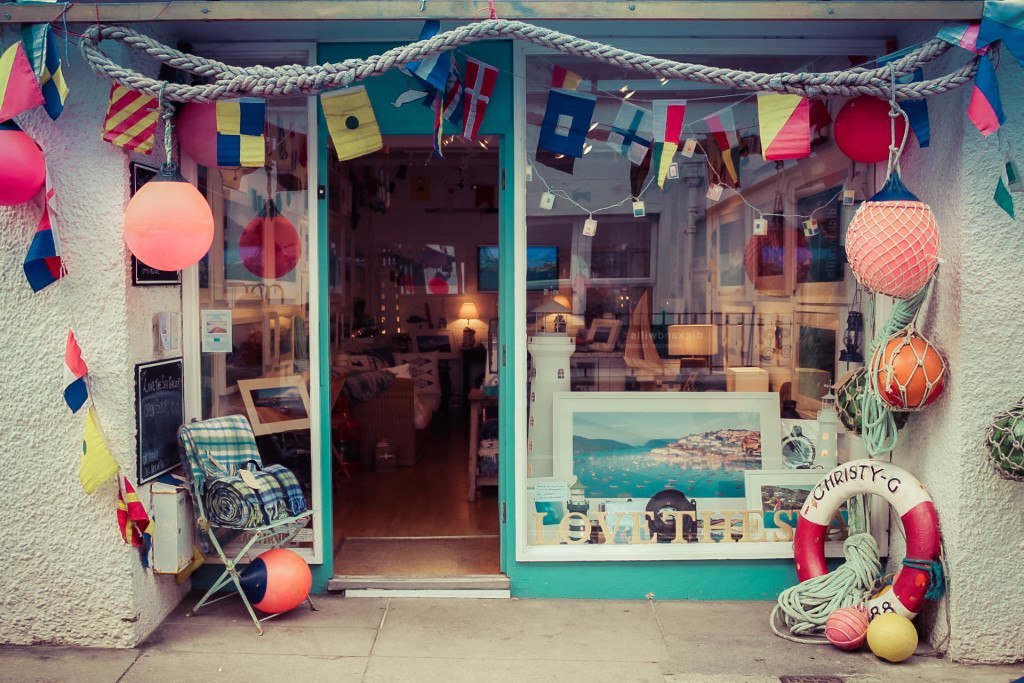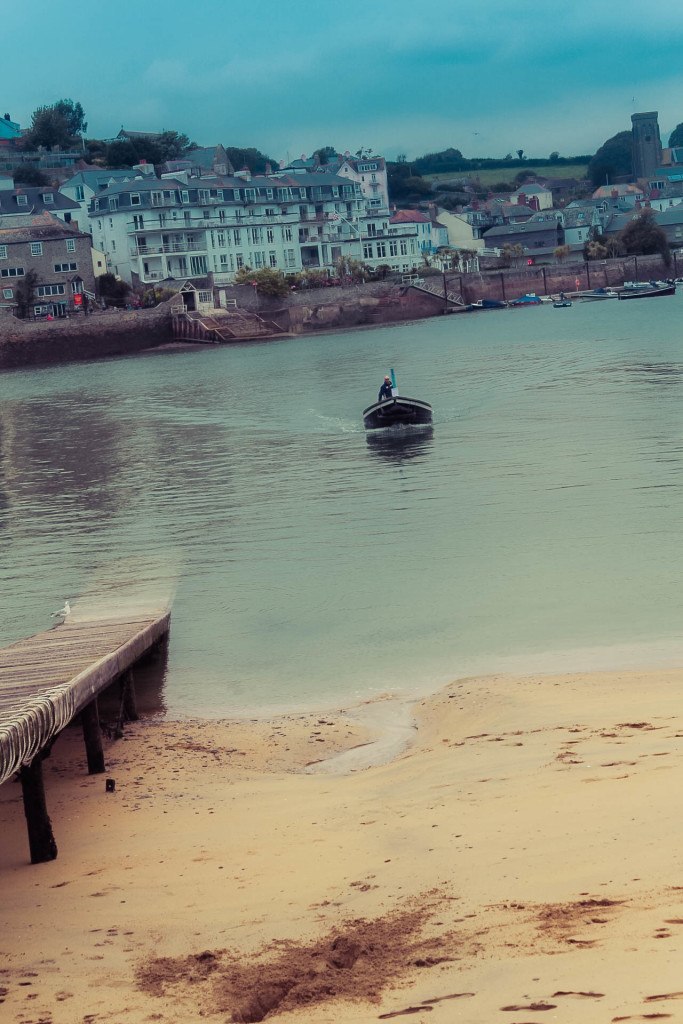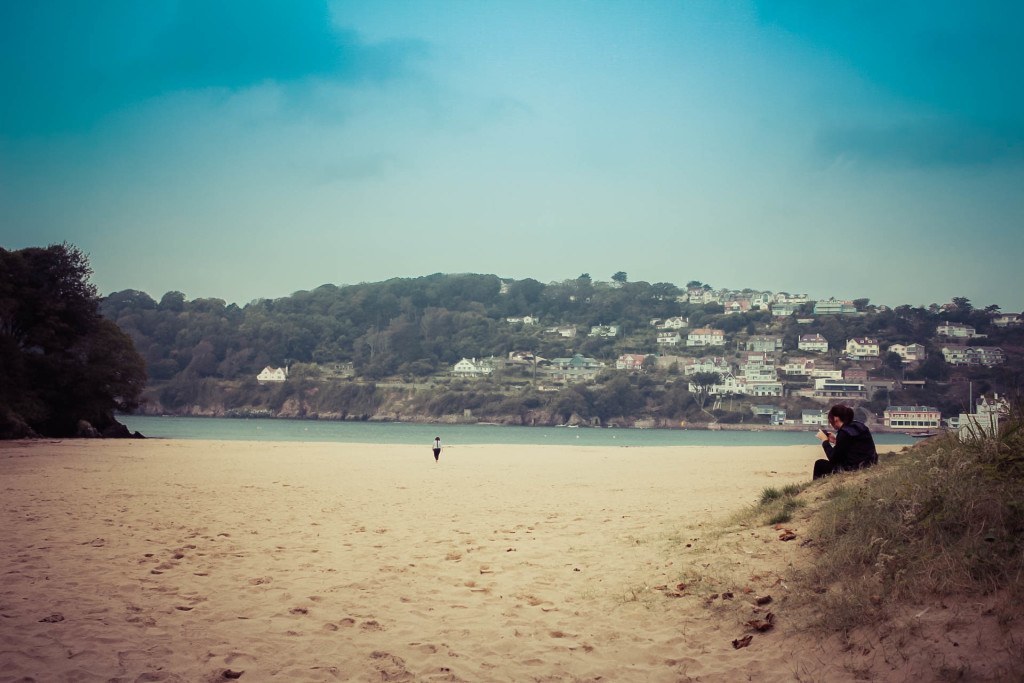 ---
Make sure you visit Bigbury-on-Sea for surf lessons
Dartmouth, Salcombe, Kingsbridge, Bigbury-on-sea are just some of the top beauty spots you must visit for a weekend if you want your heart to swell, your eyes to widen and your pulse to thrum.
If you want a similar Devon weekend to ours, then start in Kingsbridge (catch the farmer's market in the morning), head to Bigbury-on-Sea for surf lessons with Discovery Surf, and then walk to Burgh Island in the afternoon.
Save Salcombe for a sweet and serene Sunday, making sure to cross to East Portlemouth on the ferry. Afterwards, take the bracing cliffside walk to Gara Rock for lunch – it's a long walk, but the views are to die for.
Do you have any other top tips for a weekend in South Devon?
I'd love to hear them – pop your comment below. I always reply.