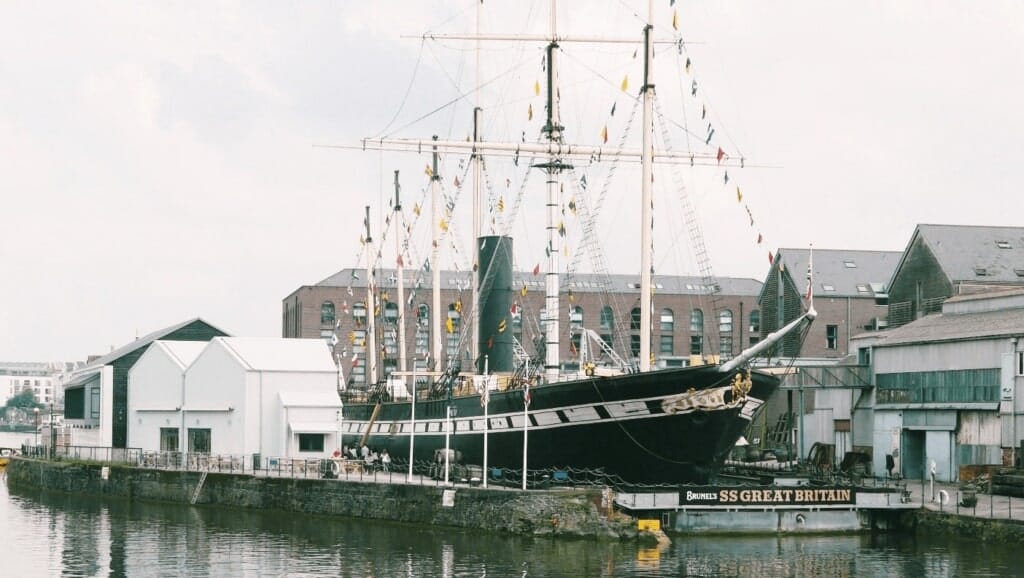 Although Isambard Kingdom Brunel wasn't born in Bristol, the city is home to 7 of his most ingenious creations.
In fact, there's no avoiding the great engineer on a weekend visit to Bristol. Come by train, alighting at Bristol Temple Meads train station, and you're immediately face-to-face with one of his greatest surviving structures: the western terminus of the Great Western Railway. Head to Clifton and Brunel's Suspension Bridge hangs majestically in your view.
Bristol's harbourside also boasts an extraordinary Brunel achievement: the SS Great Britain – now beautifully restored and complete with a £7.2 million immersive visitor attraction. Yes, the breadth of Brunel's achievements is vast, from railways and ships to bridges, tunnels and stations. And for those who want to get up close and personal with the work, life and mind of this engineering giant, and our 'second greatest Briton', a weekend trip to Bristol is an absolute must.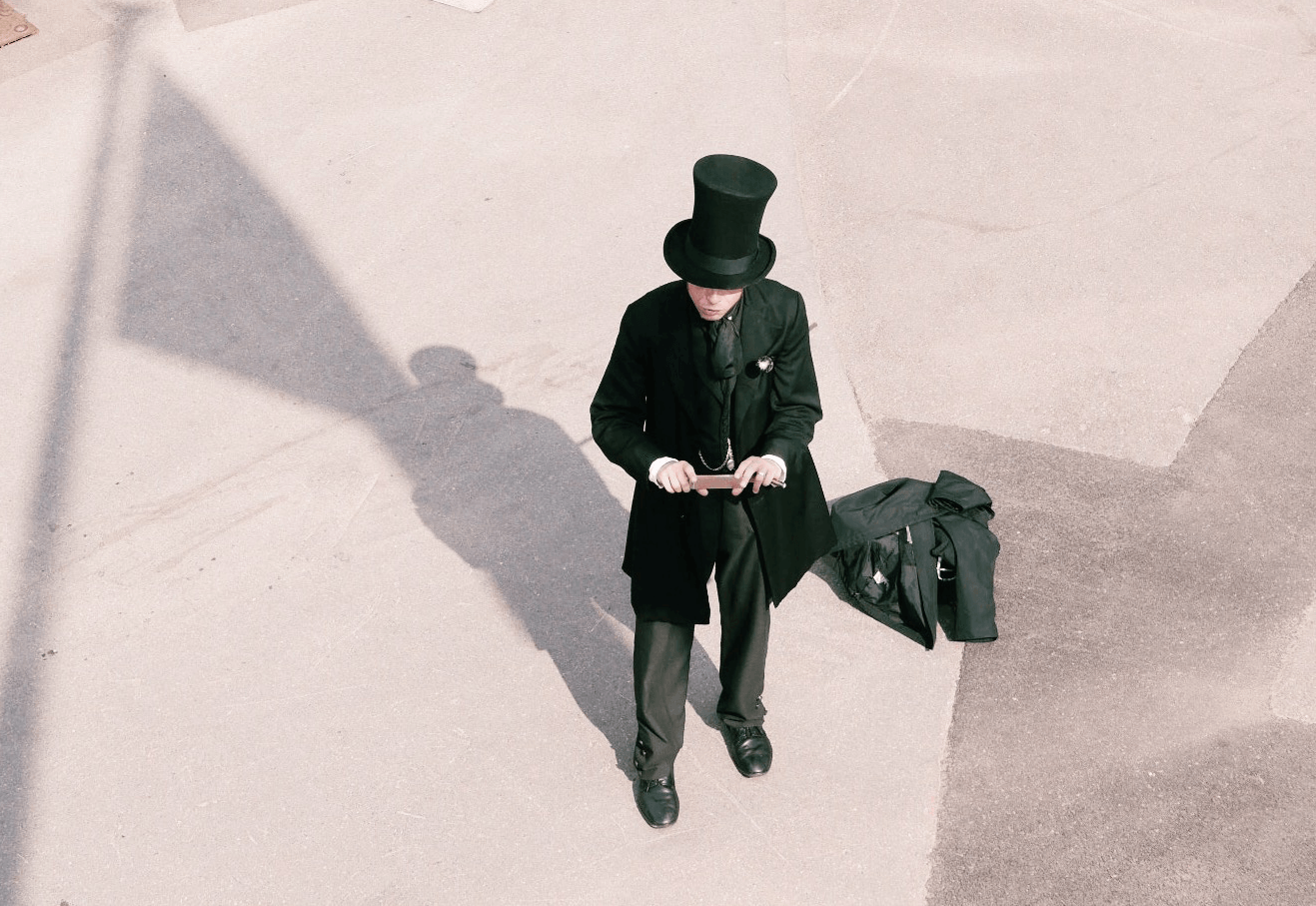 Saturday & Sunday
A Weekend in Bristol – Itinerary
Visit this
SS Great Britain
In her heyday, the SS Great Britain turned heads, cutting through the waves as the world's first great ocean liner. And today, trust me: she's no less striking, despite her significant years. Head down to Bristol's waterfront and you'll find Brunel's Grand Old Lady resting serenely in her dry dock, surrounded by a glass sea, and dressed with nautical flags, ready to set sail.
You'll need to put half a day aside during your weekend trip to Brunel's Bristol (at least) to do her justice, for she's more than just an iron ghost-ship. Indeed, she sits at the heart of a multi-award-winning attraction and has been so carefully, cleverly and lovingly restored that she gives you a real sense of what life aboard was like for the ship's Victorian passengers.
Walk through the dockyard, with the sounds of cattle and chatter ringing in your ears, into dockyard museum and the experience begins: four zones tell an immersive story of the ship's launch, voyages, abandonment and eventual salvage.
Before you board the ship, pick up your boarding card, complete with a persona – all characters are based on real people and the boarding card idea is a fantastic way for adults and children to understand more about the human stories linked to the ship's history.
Next stop: the SS Great Britain herself. Both above and below, she impresses. Her upper deck is virtually unchanged from when she sailed for New York in 1845, so walk the length and breadth, taking in the air, or, if you've a head for heights, climb the rigging and main yard arm thanks Go Aloft – the ship's latest National Lottery addition.
Step below deck for a living museum of life on the waves: sounds, smells and props bringing it all to life. The cabins in steerage look like their occupants have nipped out momentarily, the galley, store and bakery still bustle with the business of feeding the voyagers, and the engine room pounds with the sounds of stokers shovelling coal and the full-scale engine turning. The whole experience is utterly brilliant.
Find it: Great Western Dockyard, Gas Ferry Road, Bristol, Bs1 6ty
Cost: Adults £16.50; Students and Seniors £14.50; 5-16 year olds £9.50; children 4 and under, free. Plus, tickets to Brunel's SS Great Britain include free unlimited return visits for a year.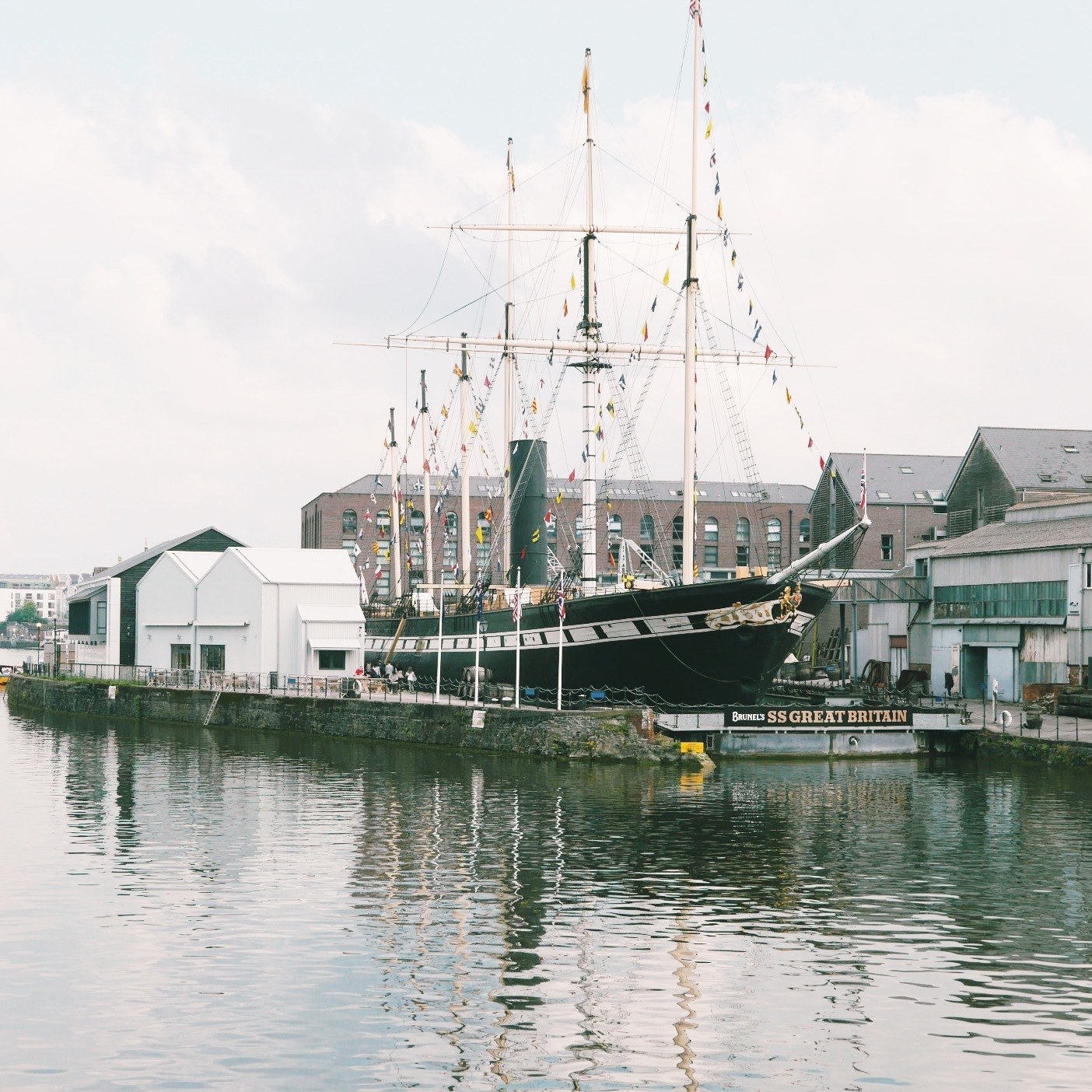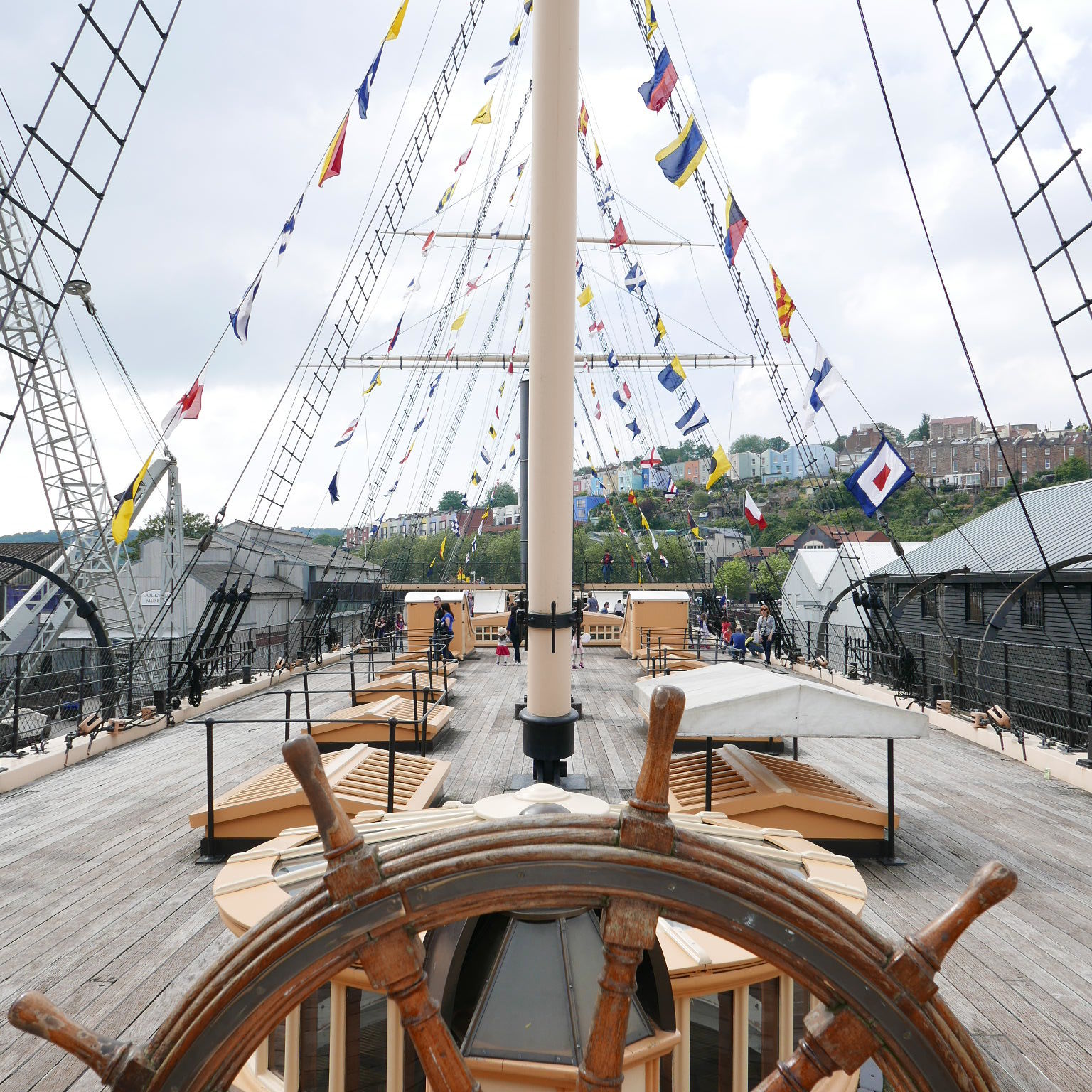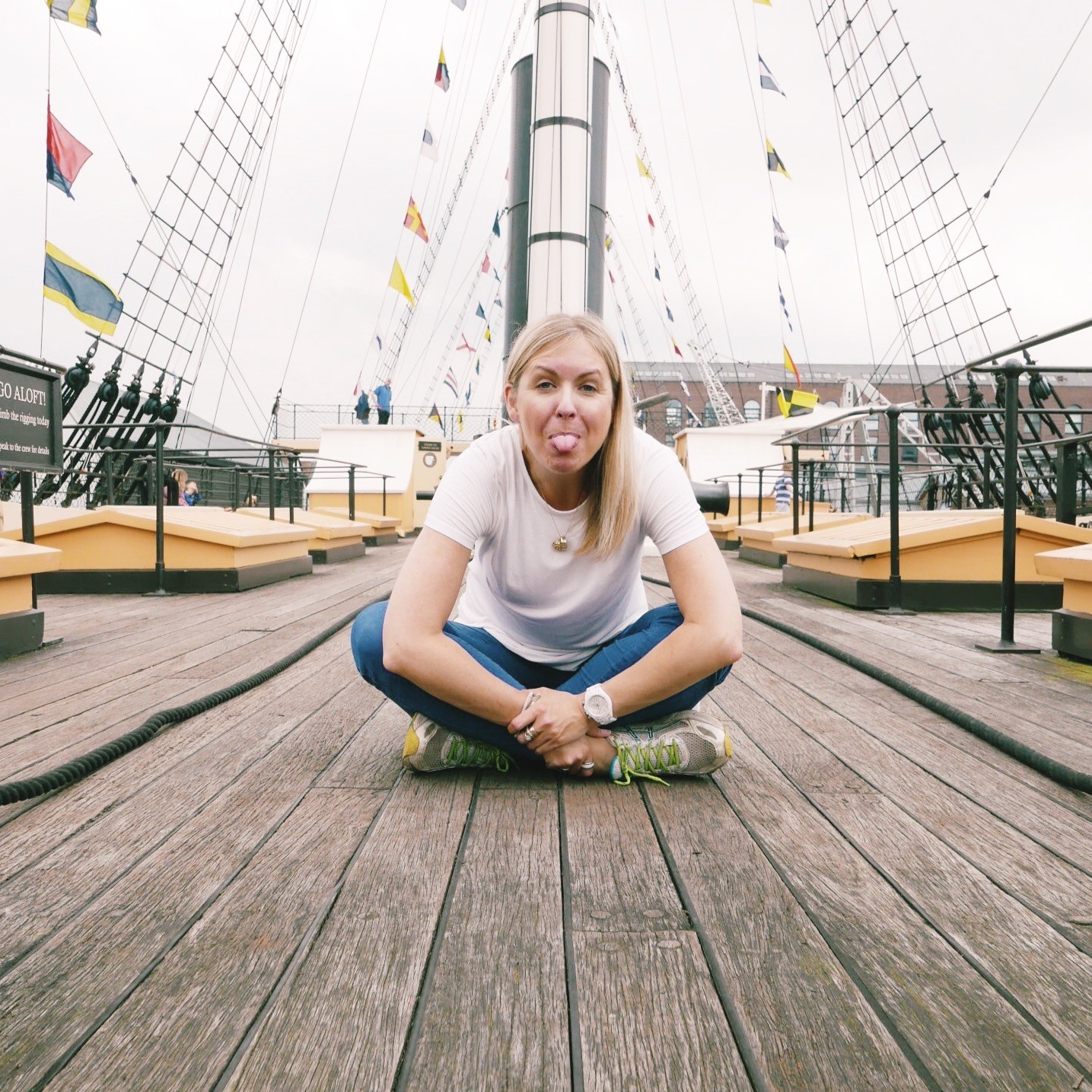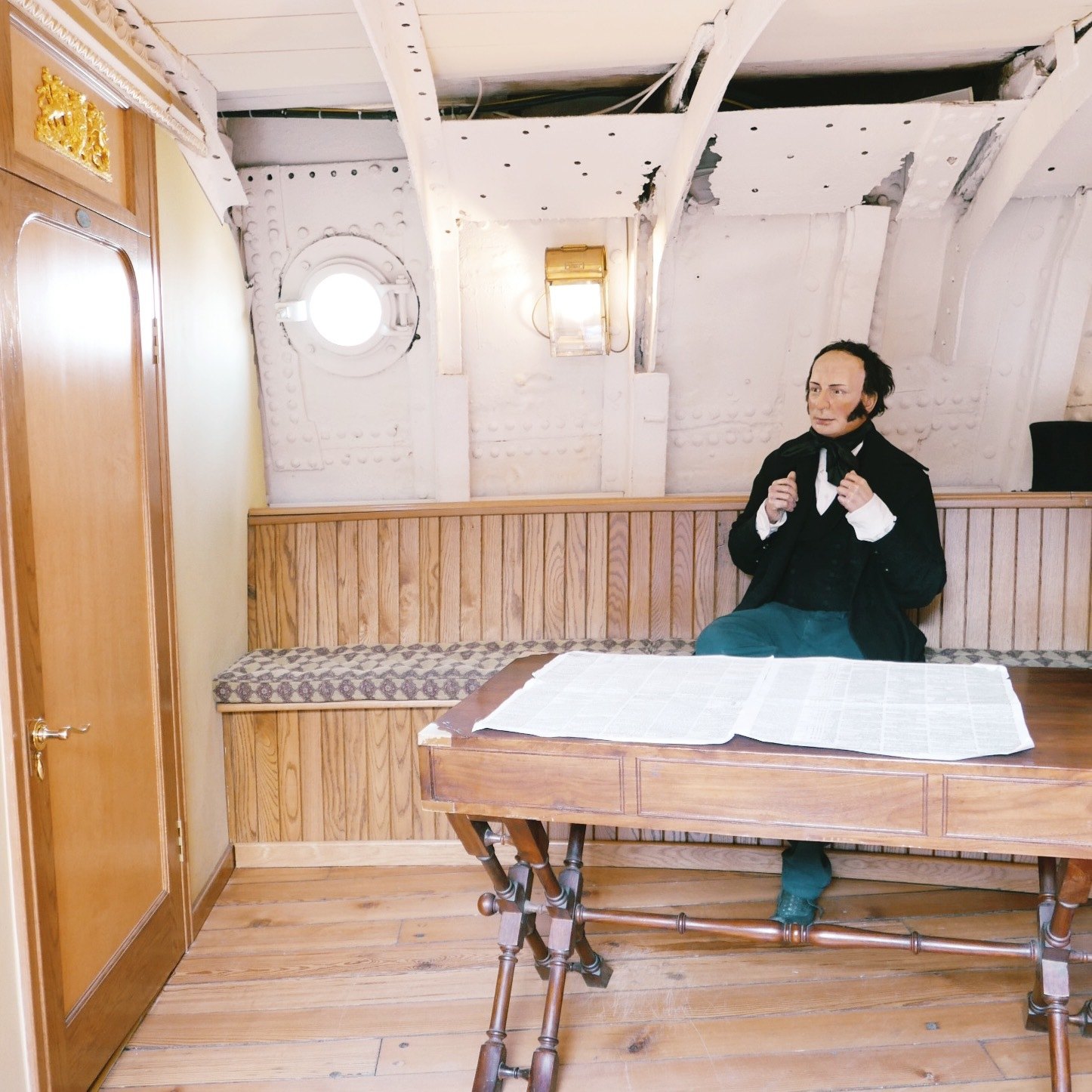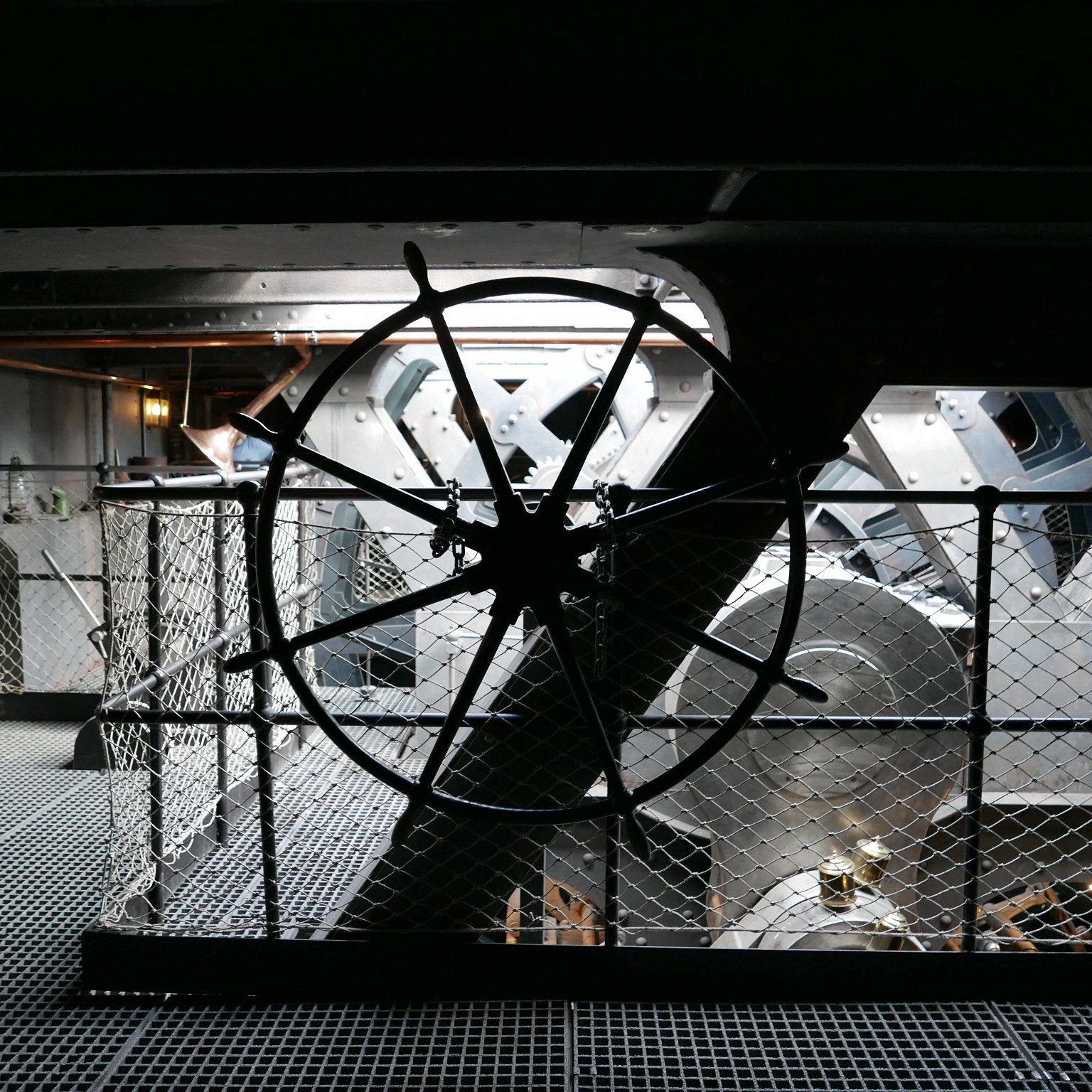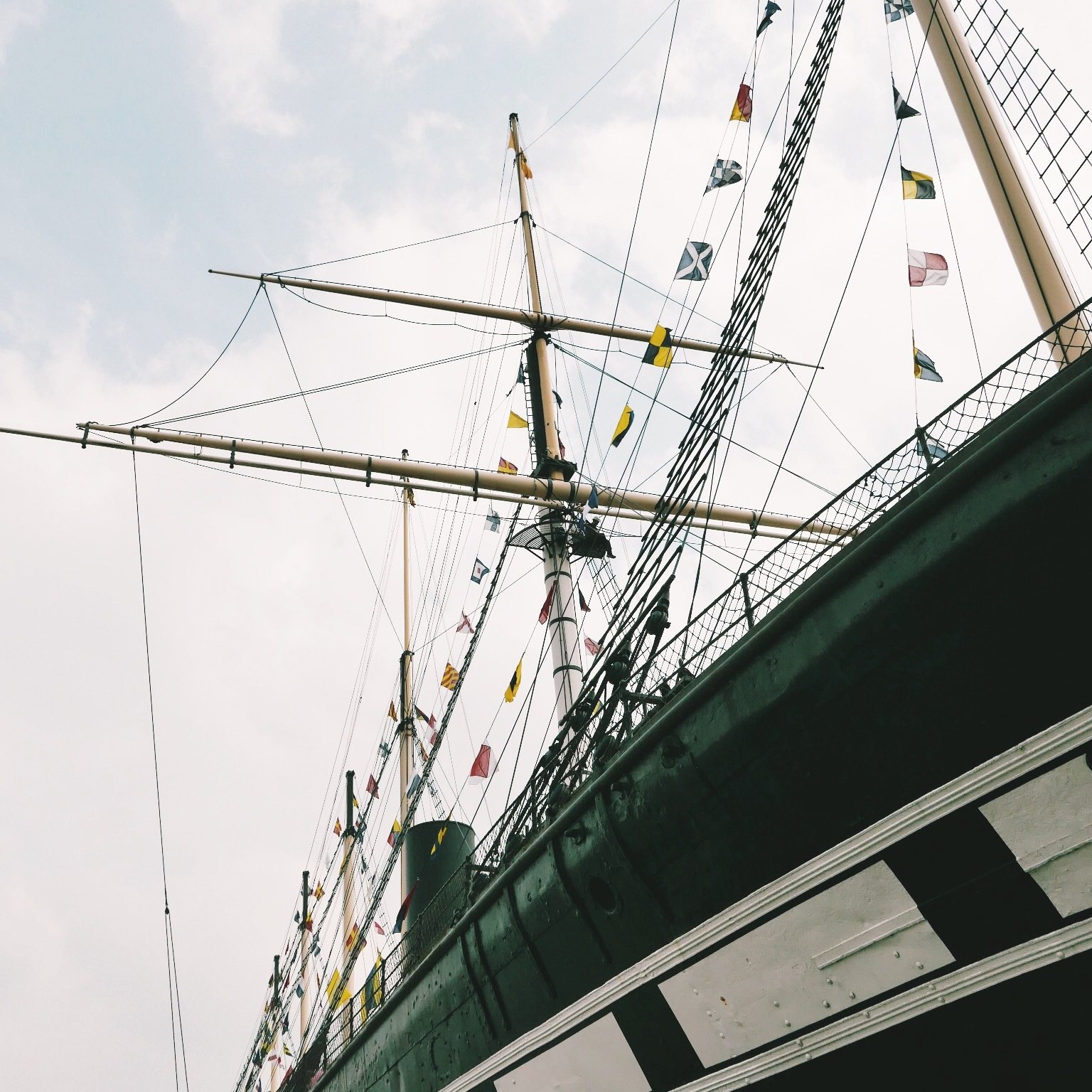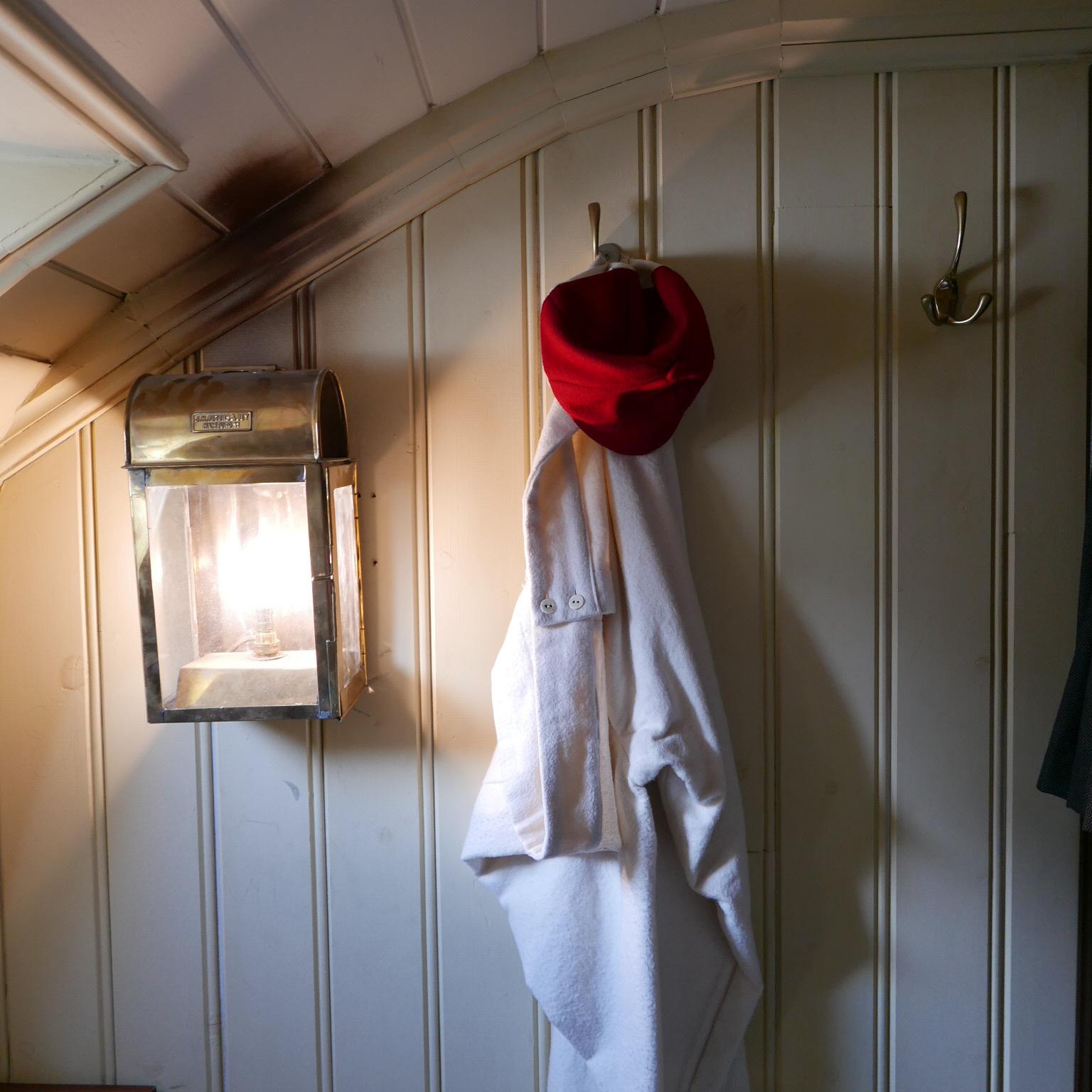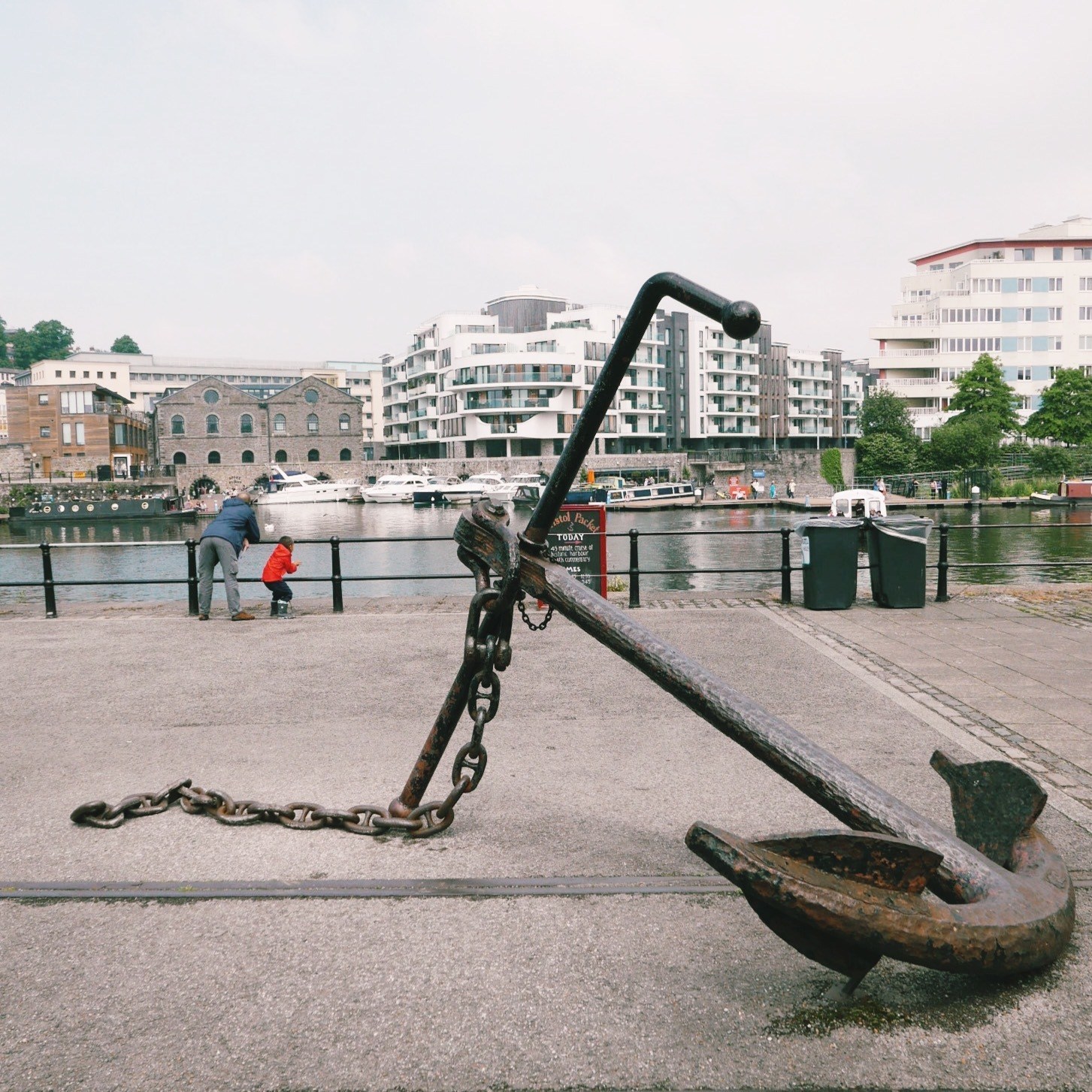 Go here:
The Clifton Suspension Bridge
One of Brunel's most magnificent and probably best remembered creations is the Clifton Suspension Bridge. Begun in 1831 and completed in 1864, five years after Brunel's death, it spans the Avon Gorge and Avon River some 75 metres up giving an incredible panoramic of Clifton, the city and the ancient gorge itself.
Take the 1-hour free guided tour of the bridge (every Saturday and Sunday at 3pm from the Toll Booth) on your weekend in Brunel's Bristol, and discover the engineering mastery that made the bridge, as well as the story of how the design was originally conceived and how the bridge was initially meant to look.
Find it: Bridge Rd, Bristol BS8 3PA
Also: Visit the Clifton Suspension Bridge Visitor Centre in Leigh Woods (open 10am – 5pm, everyday) for more insights into the Bridge's stories.
Cost: Free!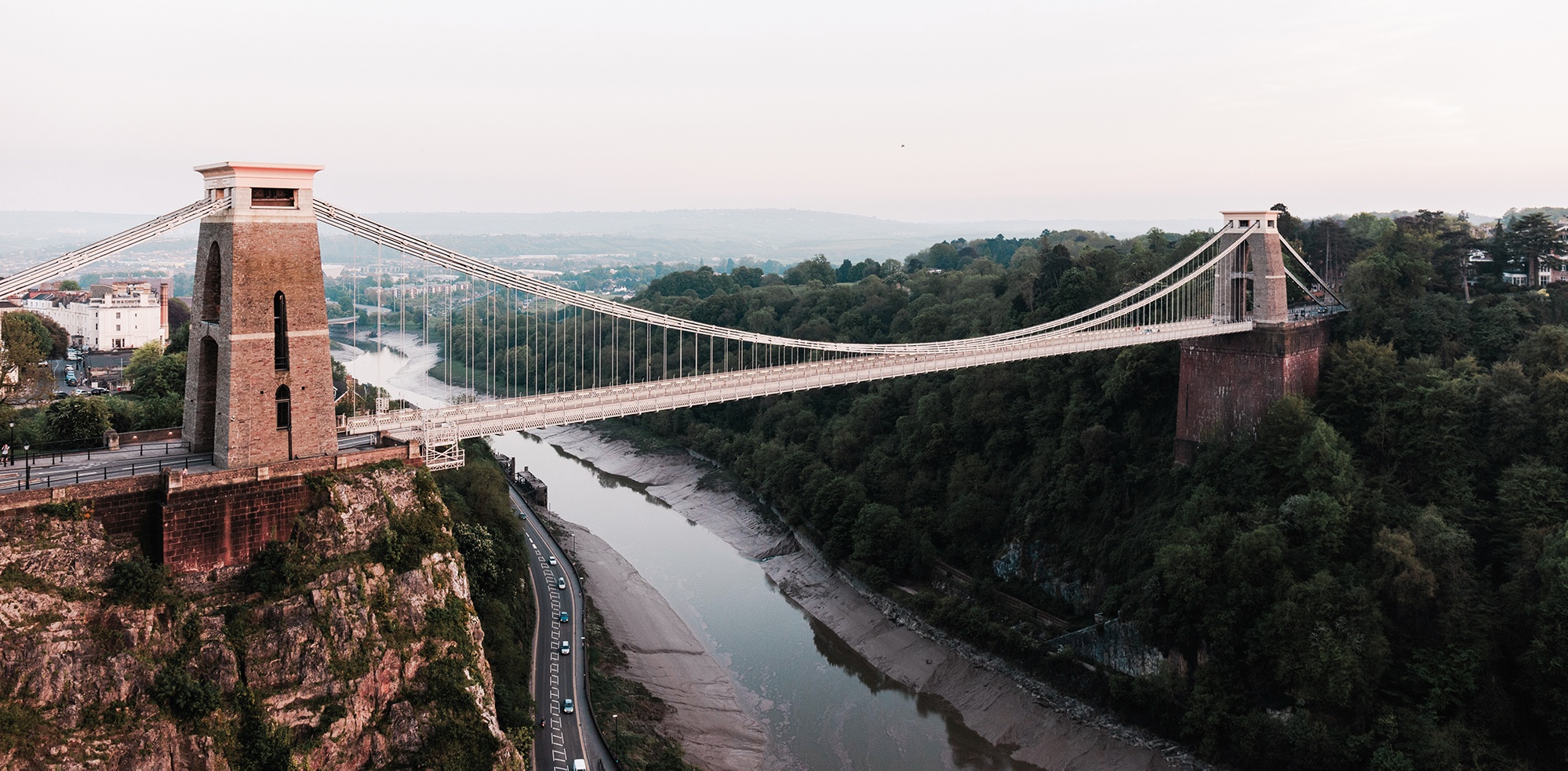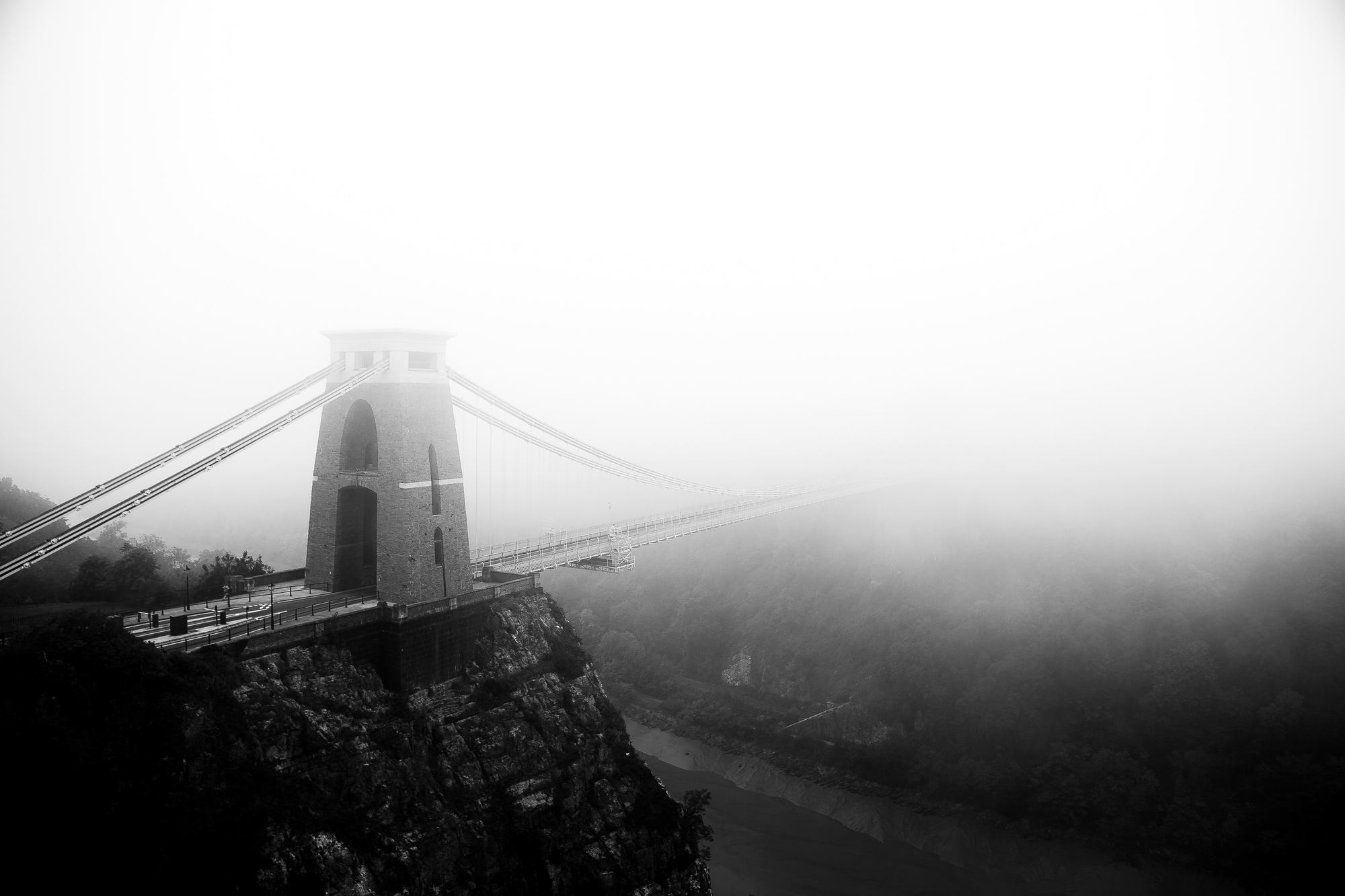 Eat here:
Lockside, Avon Gorge
Refuel with a great view of the Suspension Bridge at the Lockside Café. This relaxed, modern waterfront pitstop is something of a Bristol institution – it used to be Sid's Café in Only Fools and Horses.
Today, it offers a more polished dining experience, serving great coffee and food until 4pm. From the outside you may wonder at the quality within, but worry not, the menu is diverse, the portions good and the service friendly. Hearty breakfasts and contemporary lunches co-exist happily together, as do sweet treats and beer and wine. Weekends tend to be busy, however, so you may have to wait for a table.
Find it: under the flyover on Brunel Lock Road, Cumberland Basin, BS1 6XS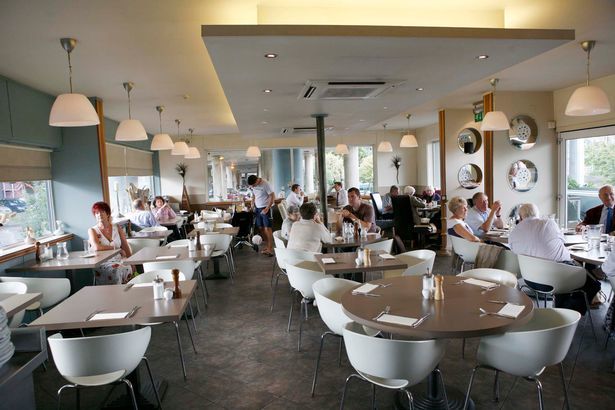 Do this:
Being Brunel Museum
Standing hard alongside the SS Great Britain, housed in a reconstruction of an 1840s store house, is the much-anticipated and much-praised Being Brunel Museum – newly opened this year. Six years in the making, the museum takes you on an extraordinary journey into the life, work and mind of the great engineer, leaving you with a genuine sense of who Brunel was in his personal and professional life.
You can step into Brunel's London dining room, resplendent with chandeliers and glass cabinets, marvelling at the art on his walls, his personal possessions and the entertaining exhibits, including talking portraits of his friends and family.
Further on into the museum, you meet a giant eight metre head of the man himself, stovepipe hat on and ubiquitous cigar lit. The model dominates the room and watches purposefully over the split-level galleries.
"Six years in the making, the museum takes you on an extraordinary journey into the life, work and mind of the great engineer…"
In total there are six galleries at Being Brunel, showing 150 artefacts, some of which have never been seen before. Look out for Brunel's cigar case containing his last cigar, his 1821 school report lauding of greatness to come, and remember to try and draw a circle in the rocking train carriage – a nod to Brunel's frustration with rattling steam engines and how they stopped his famed ability to draw a perfect circle.
The Brunel show-stopper, however, has to be the audio, visual and smellable experience of Brunel's life and work. You're shown through a door into a room reminiscent of a compact planetarium, with space for 20 people. This is Brunel's mind and the film that plays once the door is shut, unveils his life and work through his eyes. Bizarre but entertaining, and a great way to bring you one step closer to the great man during your weekend visit to Brunel's Bristol.
Cost: Entry into the Being Brunel Museum is free with your SS Great Britain ticket.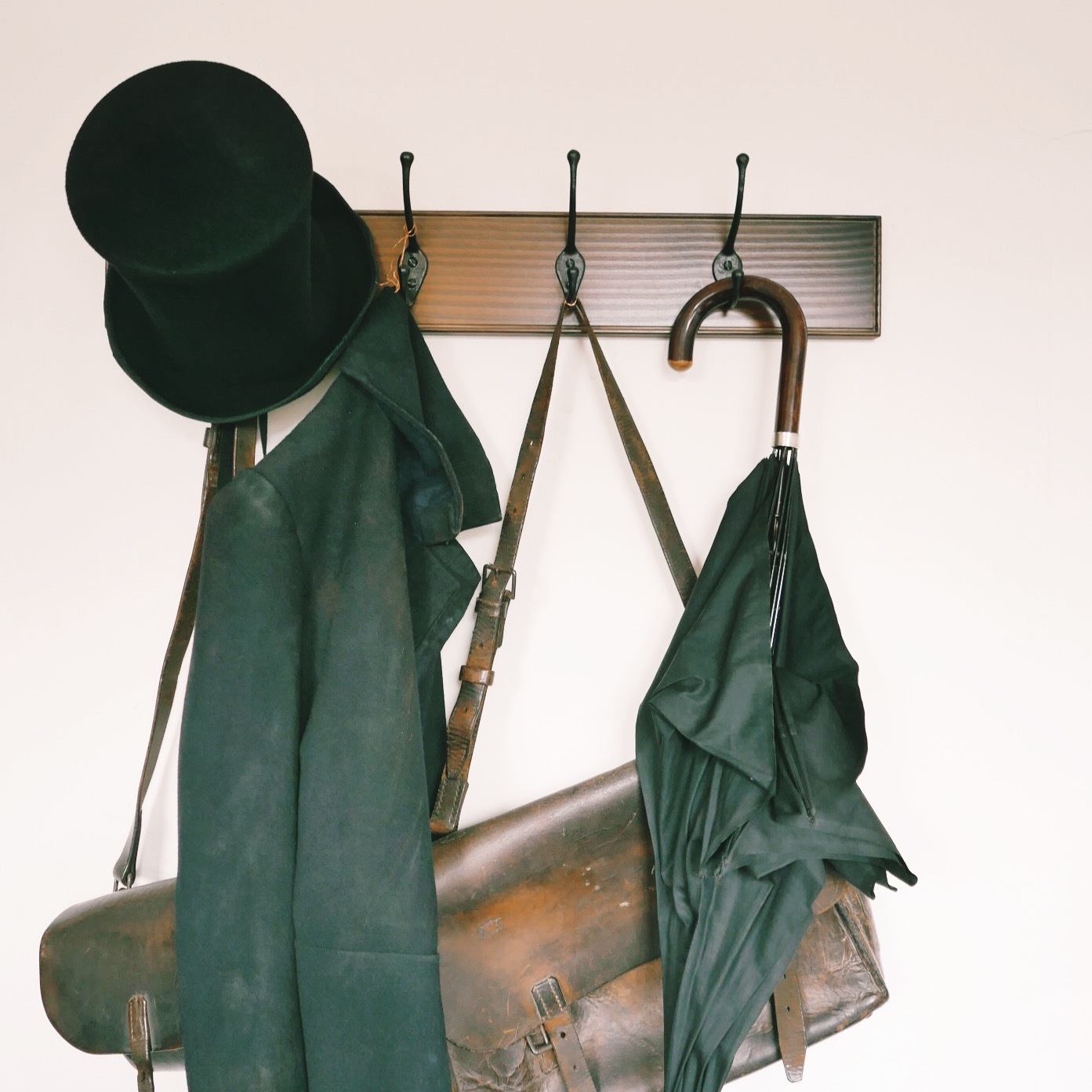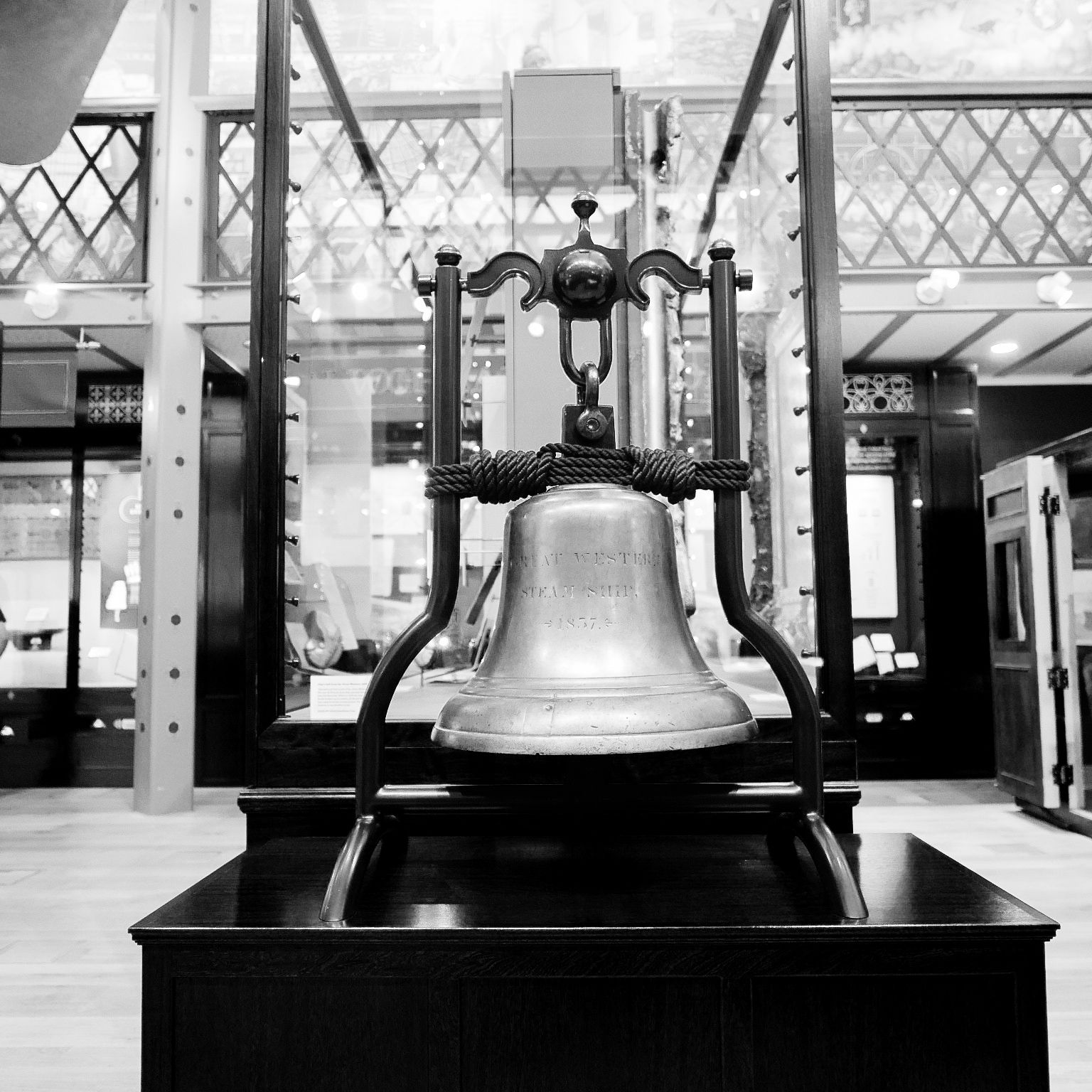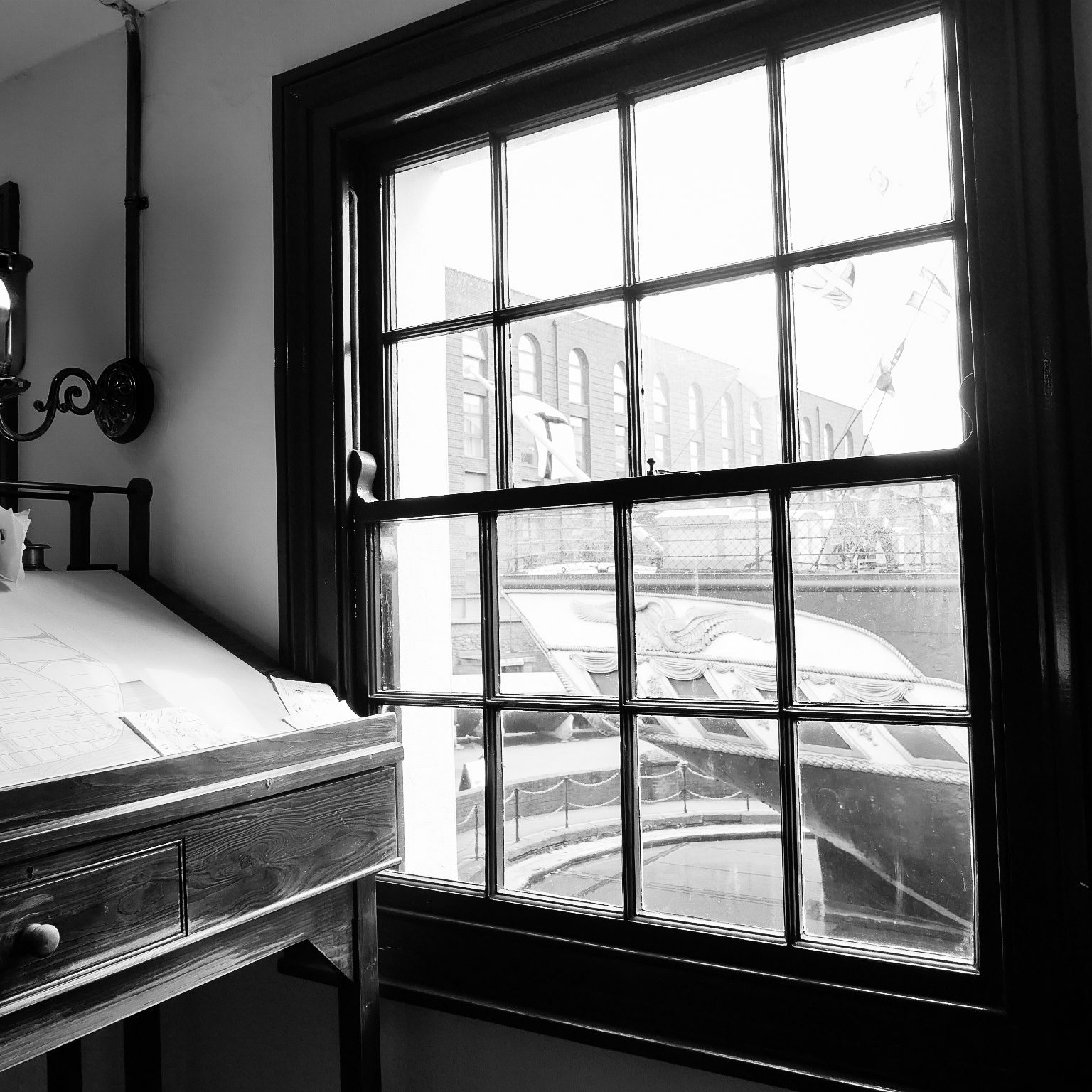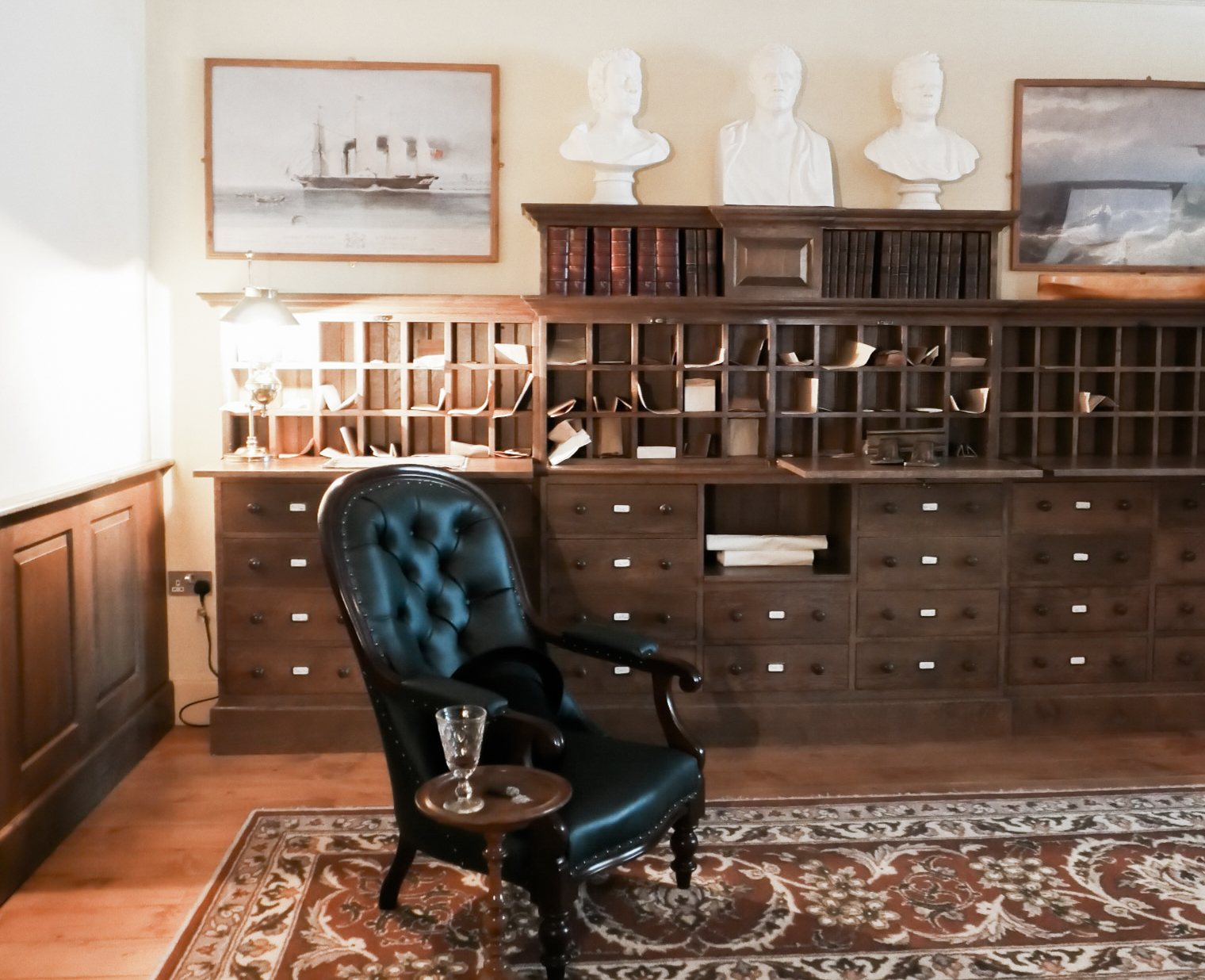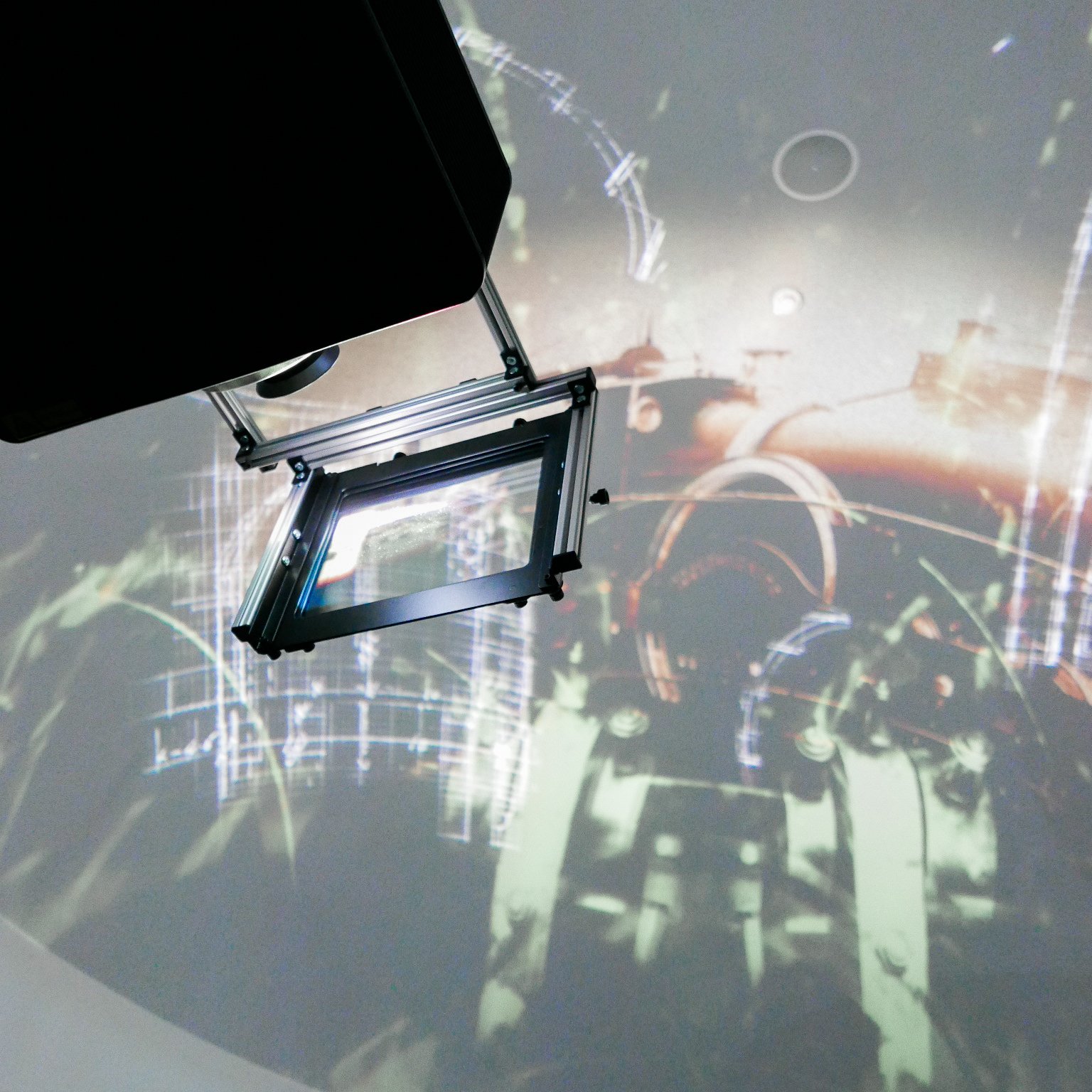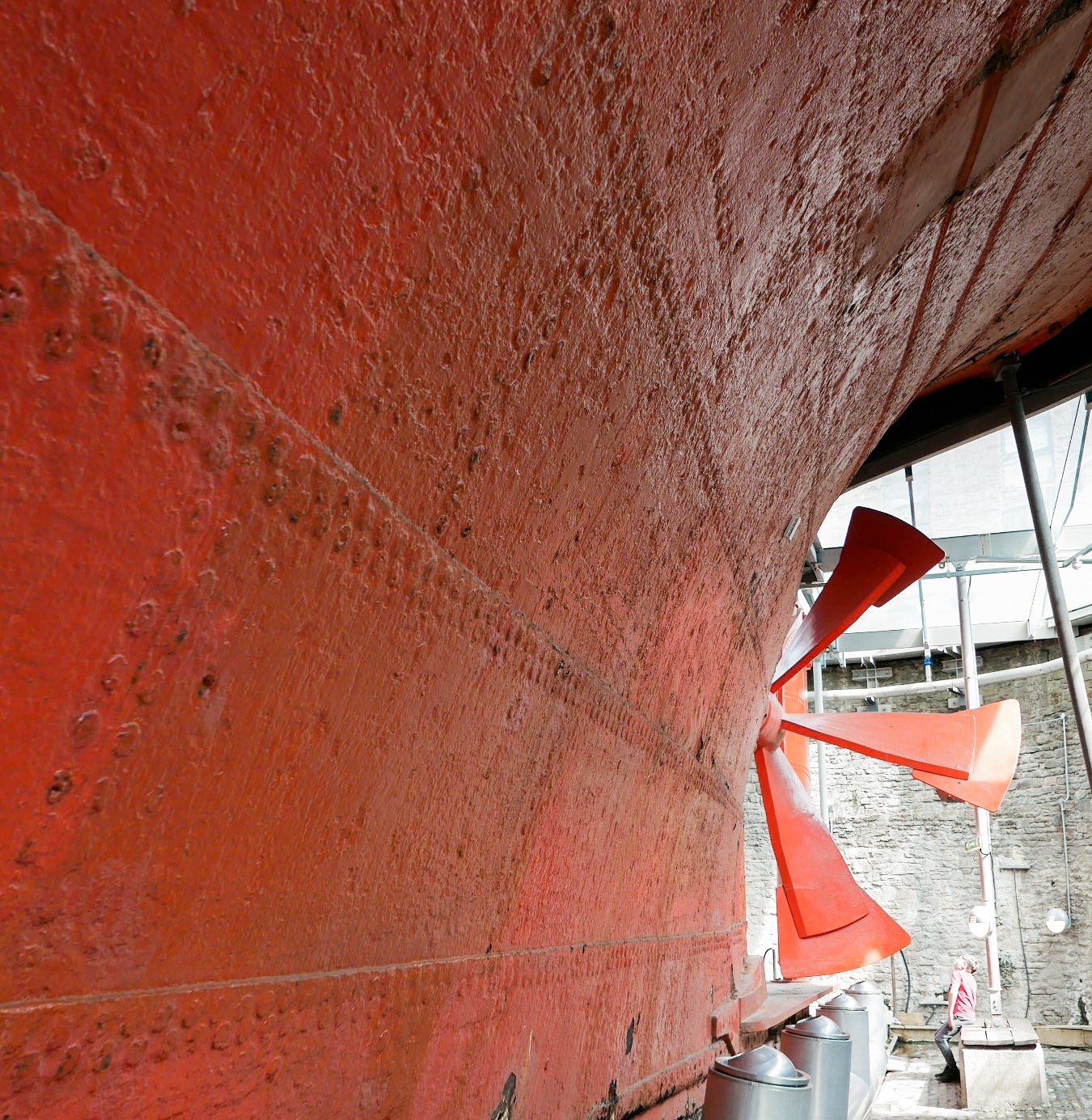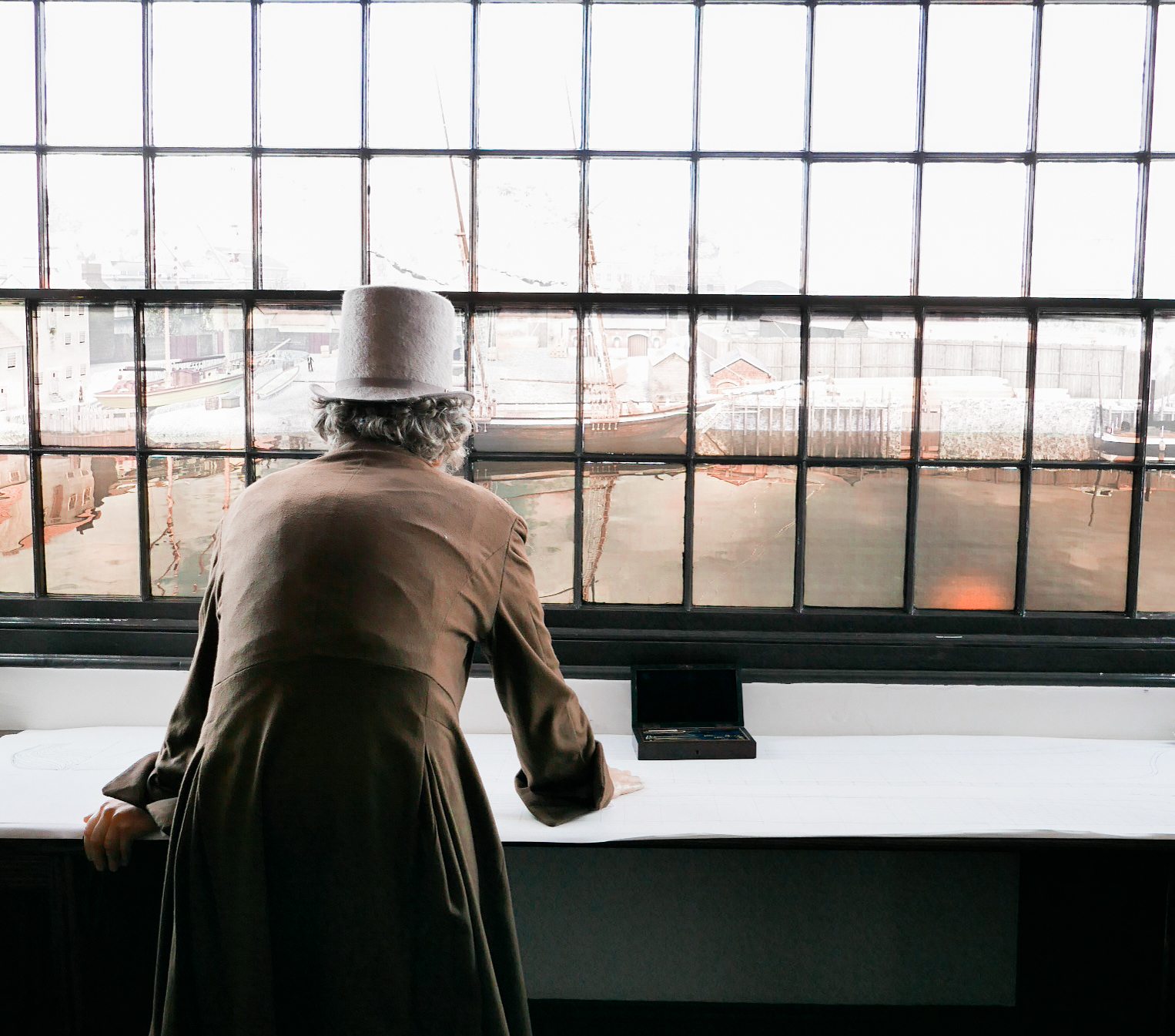 Stay here:
Beech House, Clifton
Clifton Village is a great base for your Brunel visit to Bristol. It's the smart end of town, where people go to see and be seen, and has many good bars, restaurants and cafes.
We stayed in Beech House, a boutique serviced apartment a five-minute walk from Clifton's main strip. This beautiful Victorian villa is split into 14 chic apartments and gives you all the comforts of a hotel, with the fuss-free independence of self-catering.
Our suite (as Beech House term them) – Apartment 1 – was on the lower ground floor of the villa and accessed via an elegant entrance hall and down a flight of stairs. It was a peaceful and private one-bedroom base, with a smart, stylish living/dining area, complete with a period fireplace, and a comfy bedroom and contemporary bathroom just off an adjoining corridor.
Though a little small and slightly on the dark side, due to lack of daylight, the bright furnishings made the interior cheerful, whilst the long, all-white modern kitchen added to the sense of spaciousness. In fact, the apartment's size has been cleverly engineered so you never really feel like you're in a shoebox.
A welcome tray with complimentary coffee and tea and milk awaited us on our arrival – much needed after exploring Brunel's Bristol. And although we didn't eat in, choosing instead to head out into Clifton Village for a bite, we could've easily prepared a feast in the well-appointed kitchen.
In truth, we'd have liked one of the top rooms in the main Victorian villa to enjoy looking out over the leafy Clifton, but as it was our stay was super-sweet and the parking, which can be an issue in Bristol, easy: we were allocated one of the Beech House's [three] parking spots in the private drive. An ideal base in a great location. Brunel would've approved, I'm sure.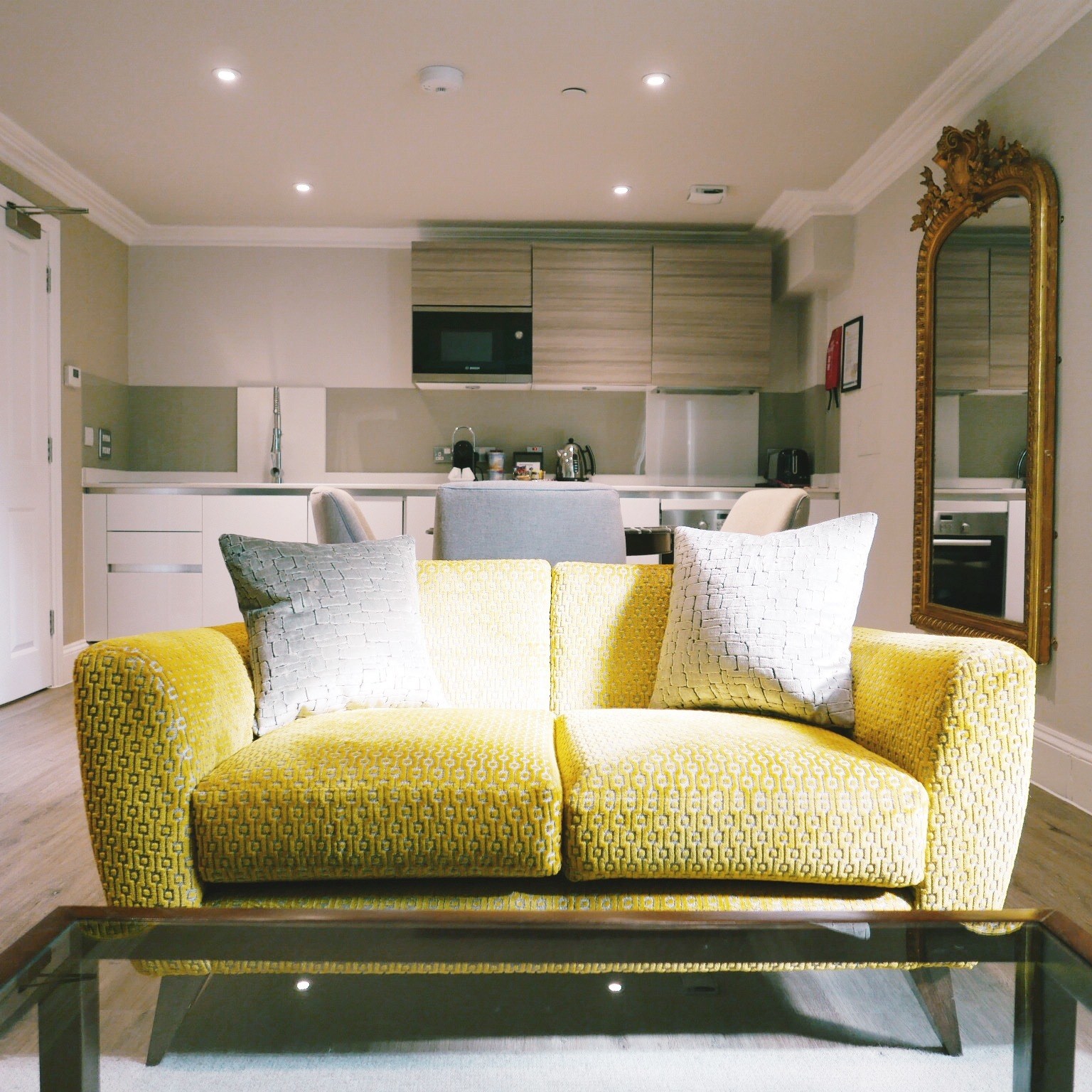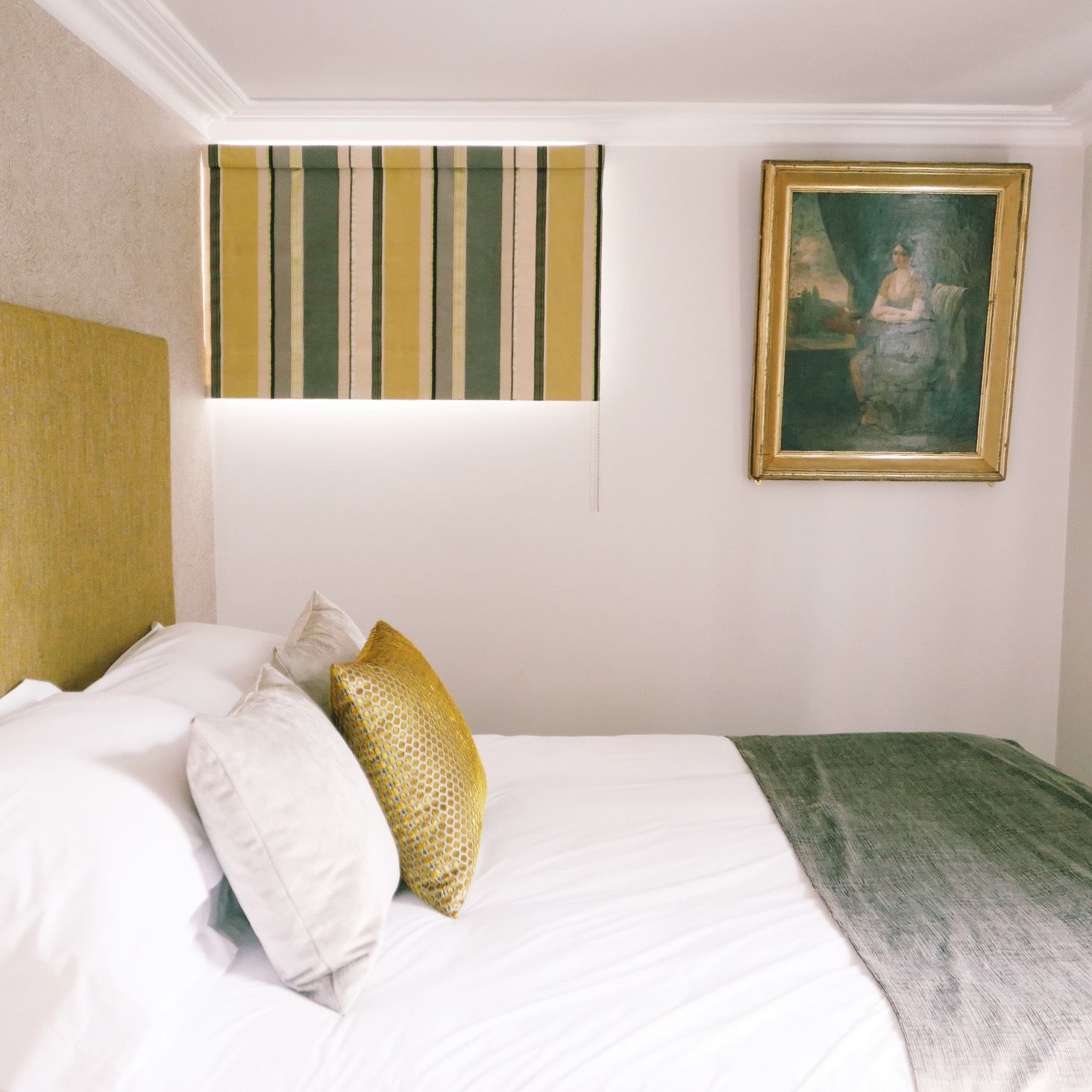 "This beautiful Victorian villa is split into 14 chic apartments and gives you all the comforts of a hotel, with the fuss-free independence of self-catering."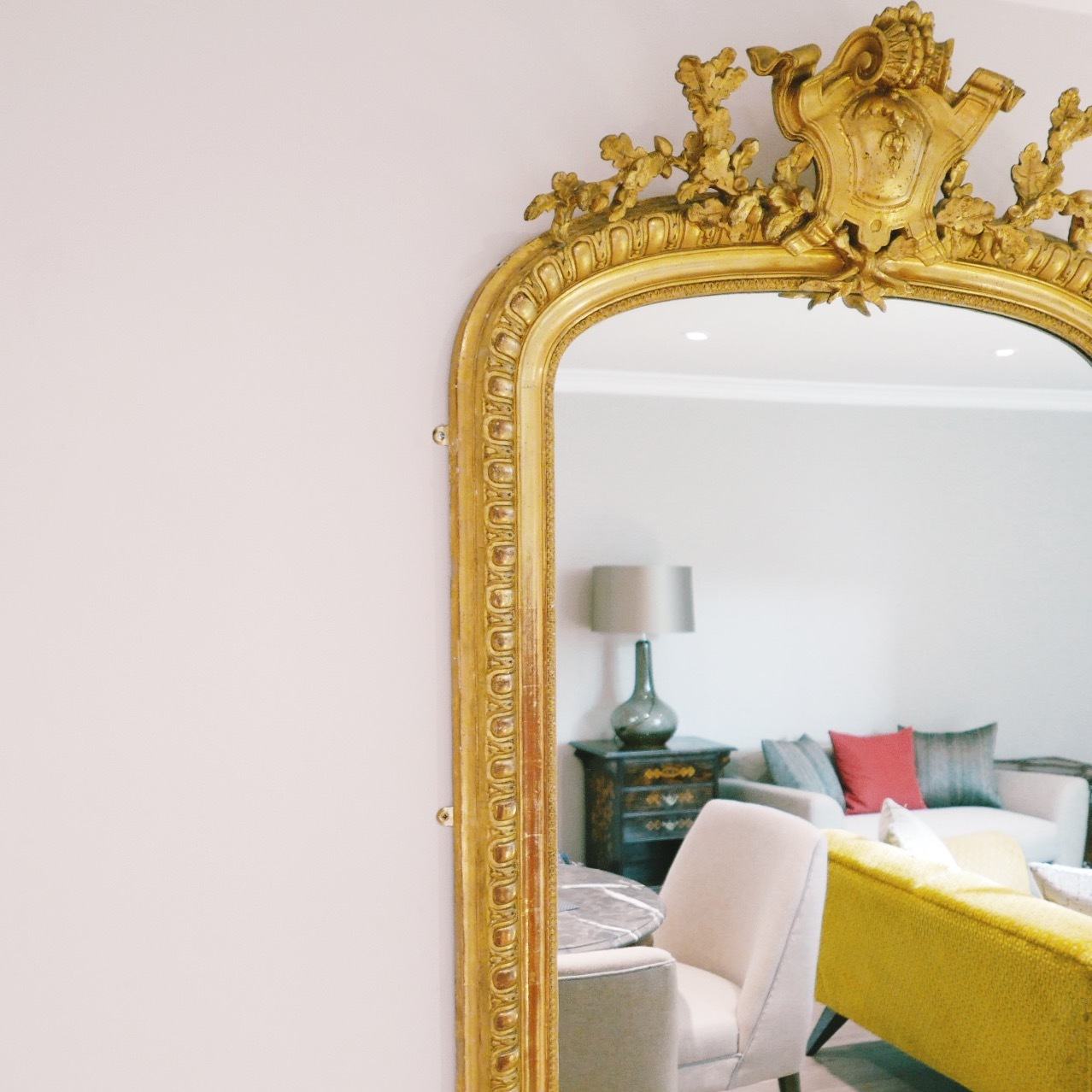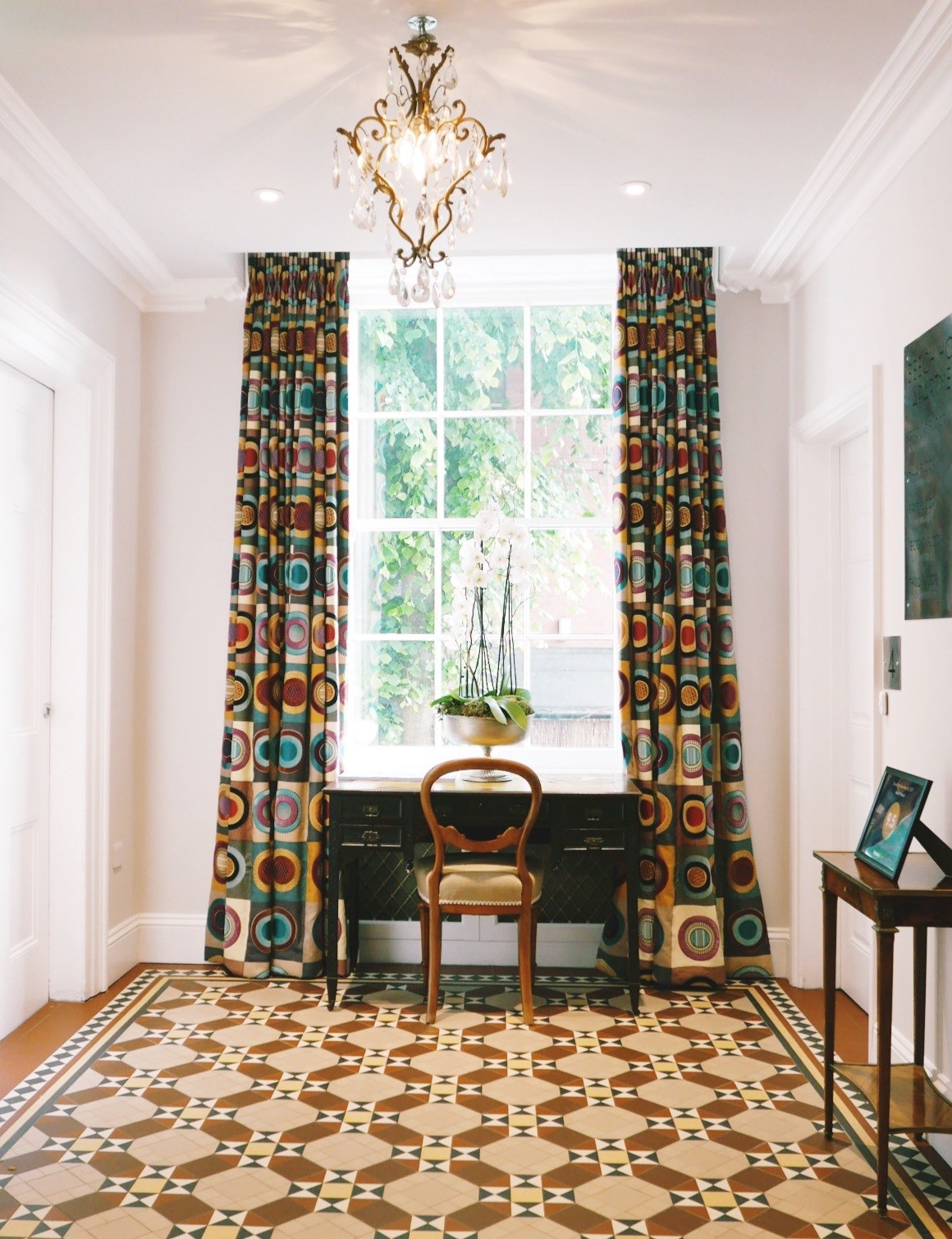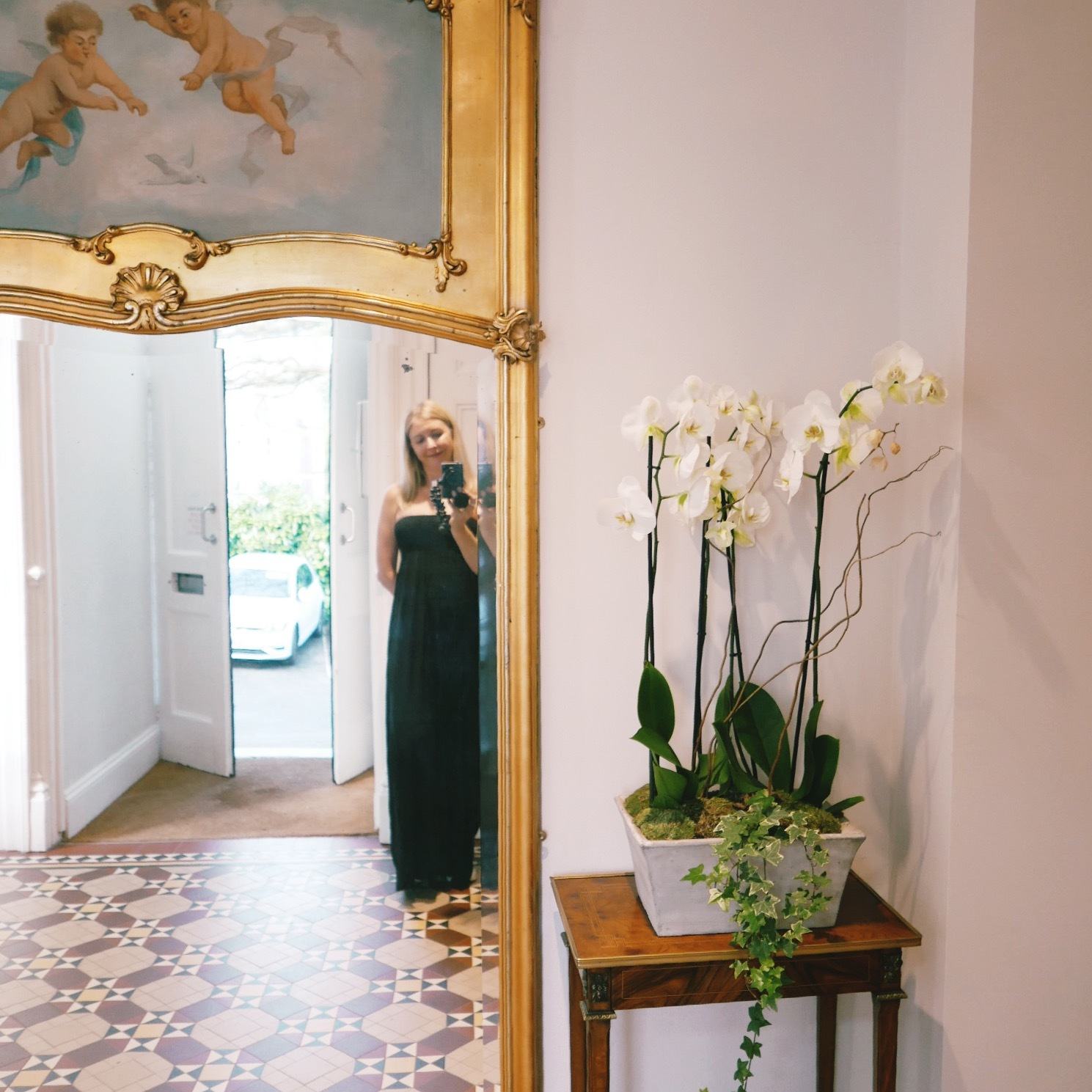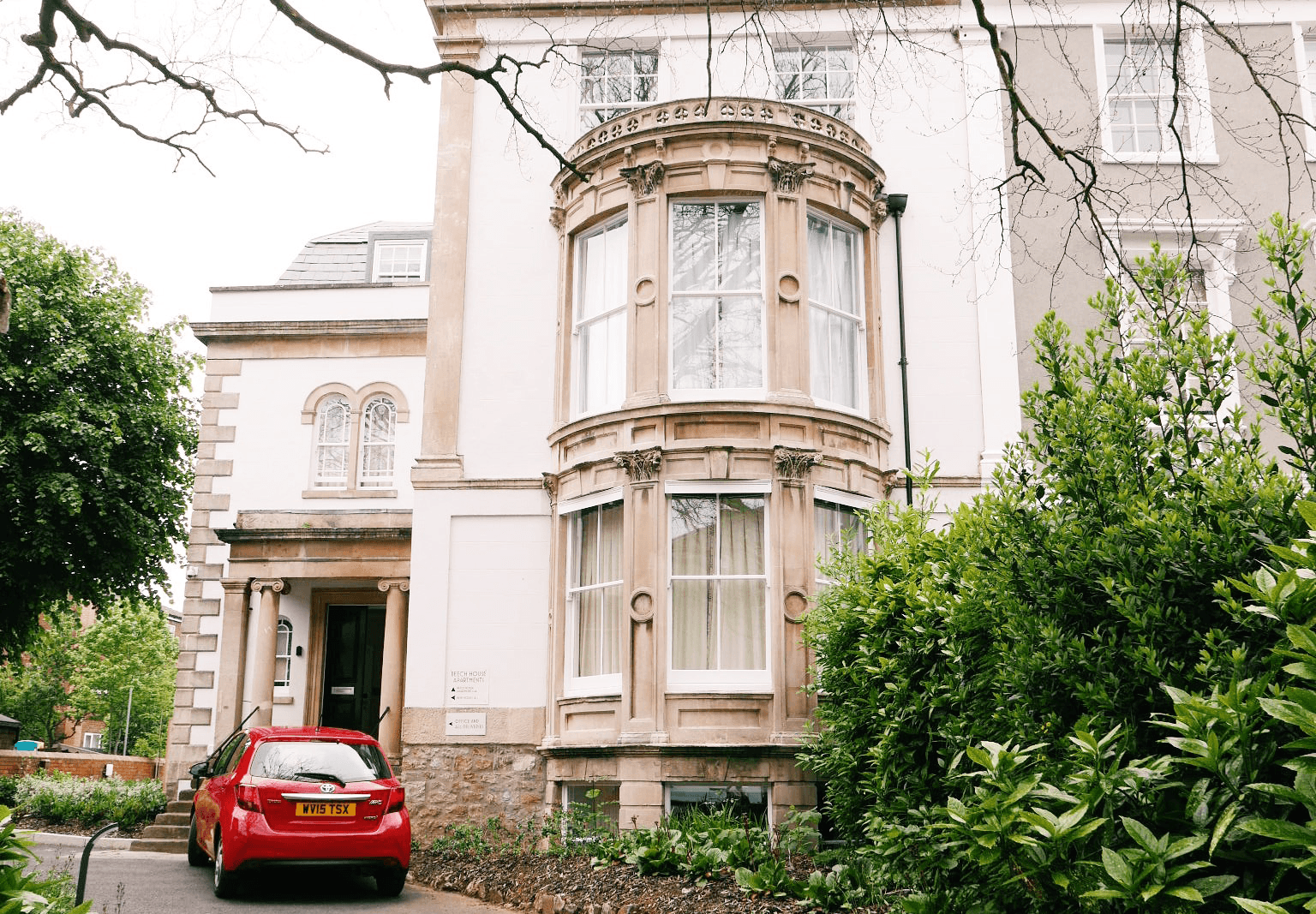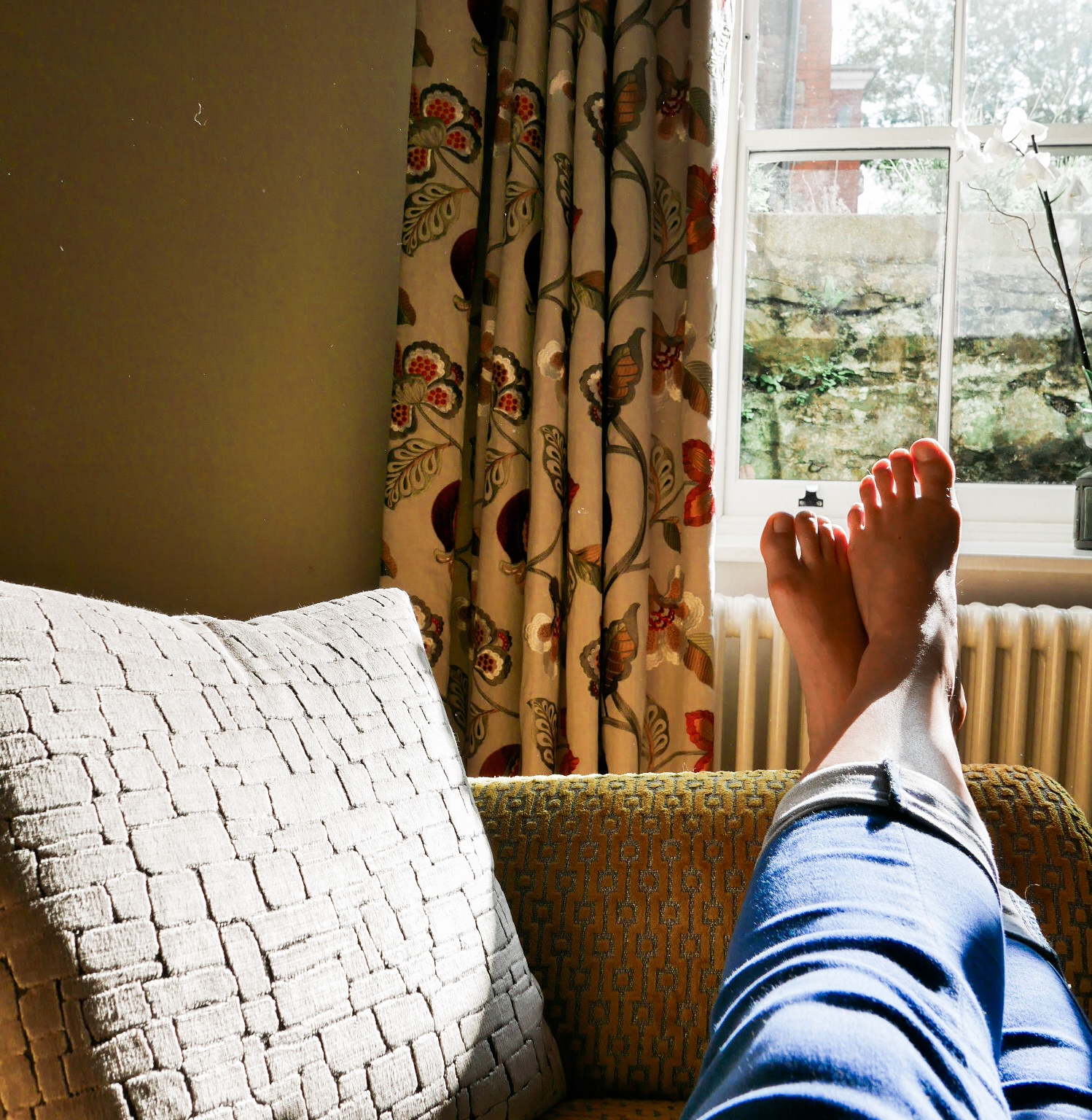 Disclaimer – A big thank you to the team at the SS Great Britain for allowing us to visit and explore the new Being Brunel museum. And a special thanks also to Beech House for giving us a complimentary nights' stay. As always, I only write what I really think about my experiences, whether I'm hosted or not.