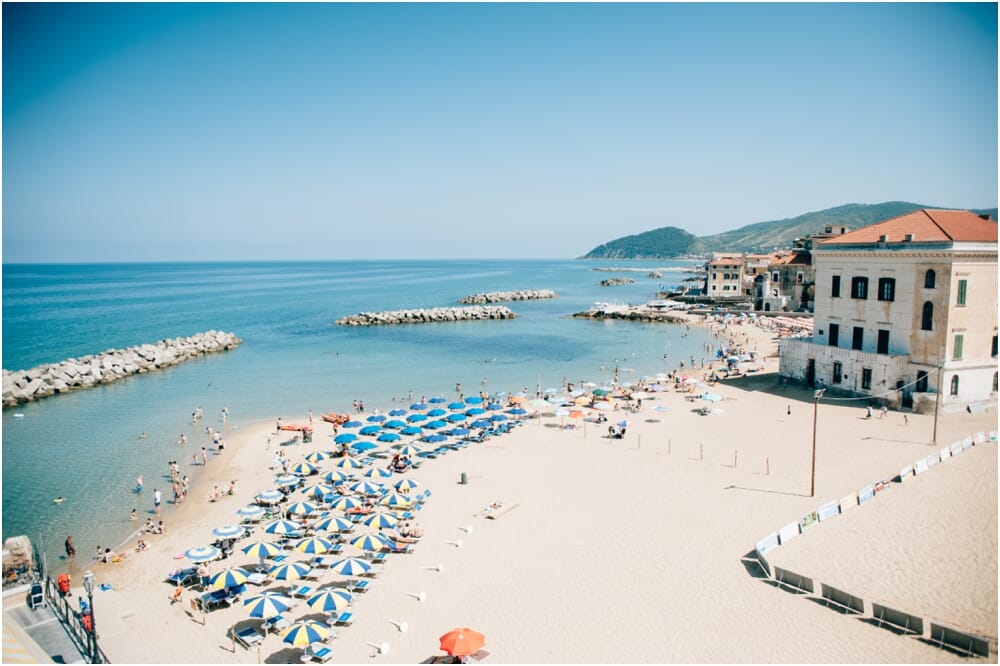 Sometimes it's nice to go to a place where everyone remembers your name.
Santa Maria di Castellabate, Italy, is that place.
A little princely fishing port tucked into Italy's southern belt, Santa Maria di Castellabate has enough warmth and hospitality to outdo the rest of the Cilento coast that surrounds it.
As the lovely lady, Andrea Ellison, who took the pictures below says, "The only thing that matches the warmth of the people in Santa Maria di Castellabate, is the warmth of the sea."


Top tips
Make like a local: As the sun melts into the sea, the old men of Santa Maria di Castellabate come out to play cards. They'll try and get you to join them too, so be prepared!
Treat yourself: Gelateria Baffo – it's quite possibly the reason ice-cream was invented, with enough flavours to leave you thumbing your chin thoughtfully until sundown. (Word on the street is: if you wink at Baffo, you get an extra scoop.)
After the beach: Head to Lido Azzurro – grab a seat for a beach-side view and fresh food cooked with real Italian passion. The owner, Rosanna, and her team go out of their way to make you feel welcome.
Spend the night: In the Hotel Garden Riviera – a small hotel set on a hill overlooking the town. It feels more like a private villa than a hotel, and you're treated like one of the family; they'll even run you into town and pick you up if you can't face the walk up and down the hill each day.
A very big thank you to the beautiful and talented Andrea Ellison for all her help in creating this post. And, of course, for her stunning photos.