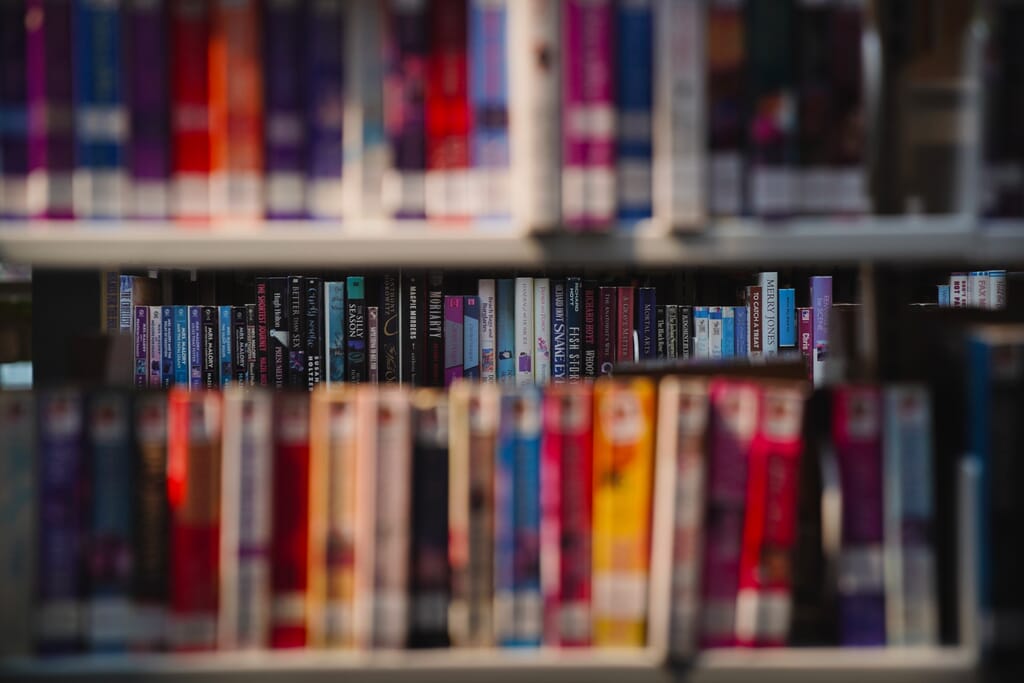 As members of the human race, we all have a duty of care, to amplify, highlight and speak out for groups who do not share our privileges, especially when those groups are denied basic rights because of the colour of their skin. 
Watching the brutality against Black American individuals this week and the Black Lives Matter protests around the UK, I feel the weight of my own uncomfortable white privilege heavy in my heart. And I want to do something about it.
It's time for Weekend Candy to ensure there is more representation and diversity in our content and the businesses we work with and support. And it is time for me, personally, to sit back and listen to the words of Black voices, because education is the first step towards combating racism. Join me, won't you. Here is an anti-racist reading list to help us all get started.
Claire, Founder and Editor
This post contains affiliate links, but any commission received by us from purchases via the links below will go to the Official George Floyd Memorial Fund and Black Lives Matter.
---
How to Recognise Your Privilege, Combat Racism
Layla Saad
 (author)

, Robin DiAngelo

 (foreword)
Me and White Supremacy teaches y how to dismantle the privilege within themselves so that they can stop (often unconsciously) inflicting damage on people of colour, and in turn, help other white people do better, too.
When Layla Saad began an Instagram challenge called #MeAndWhiteSupremacy, she never predicted it would spread as widely as it did. She encouraged people to own up and share their racist behaviors, big and small. She was looking for truth, and she got it. Thousands of people participated in the challenge, and over 90,000 people downloaded the Me and White Supremacy Workbook.
This updated and expanded Me and White Supremacy takes the work deeper by adding more historical and cultural contexts, sharing moving stories and anecdotes, and including expanded definitions, examples, and further resources. Awareness leads to action, and action leads to change. The numbers show that readers are ready to do this work – let's give it to them.
Text copyright © Quercus
---
Why I Am No Longer Talking to White People About Race
In 2014, award-winning journalist Reni Eddo-Lodge wrote about her frustration with the way that discussions of race and racism in Britain were being led by those who weren't affected by it. She posted a piece on her blog, entitled: 'Why I'm No Longer Talking to White People About Race'.
Her words hit a nerve. The post went viral and comments flooded in from others desperate to speak up about their own experiences. Galvanised by this clear hunger for open discussion, she decided to dig into the source of these feelings.
Exploring issues from eradicated black history to the political purpose of white dominance, whitewashed feminism to the inextricable link between class and race, Reni Eddo-Lodge offers a timely and essential new framework for how to see, acknowledge and counter racism.
It is a searing, illuminating, absolutely necessary exploration of what it is to be a person of colour in Britain today.
Text copyright © Bloomsbury Publishing PLC
---
How to Argue With a Racist: History, Science, Race and Reality          Adam Rutherford (author) £14.99
Race is real because we perceive it. Racism is real because we enact it. But the appeal to science to strengthen racist ideologies is on the rise – and increasingly part of the public discourse on politics, migration, education, sport and intelligence.
Stereotypes and myths about race are expressed not just by overt racists, but also by well-intentioned people whose experience and cultural baggage steer them towards views that are not supported by the modern study of human genetics. Even some scientists are uncomfortable expressing opinions deriving from their research where it relates to race. Yet, if understood correctly, science and history can be powerful allies against racism, granting the clearest view of how people actually are, rather than how we judge them to be.
How to Argue With a Racist is a vital manifesto for a twenty-first century understanding of human evolution and variation, and a timely weapon against the misuse of science to justify bigotry.
Text copyright © Orion Publishing Co
---
White Fragility: Why It's So Hard For White People To Talk About Racism
Robin DiAngelo (author) £4.99
Anger. Fear. Guilt. Denial. Silence. These are the ways in which ordinary white people react when it is pointed out to them that they have done or said something that has – unintentionally – caused racial offence or hurt. After, all, a racist is the worst thing a person can be, right? But these reactions only serve to silence people of colour, who cannot give honest feedback to 'liberal' white people lest they provoke a dangerous emotional reaction.
Robin DiAngelo coined the term 'White Fragility' in 2011 to describe this process and is here to show us how it serves to uphold the system of white supremacy. Using knowledge and insight gained over decades of running racial awareness workshops and working on this idea as a Professor of Whiteness Studies, she shows us how we can start having more honest conversations, listen to each other better and react to feedback with grace and humility.
It is not enough to simply hold abstract progressive views and condemn the obvious racists on social media – change starts with us all at a practical, granular level, and it is time for all white people to take responsibility for relinquishing their own racial supremacy.
---