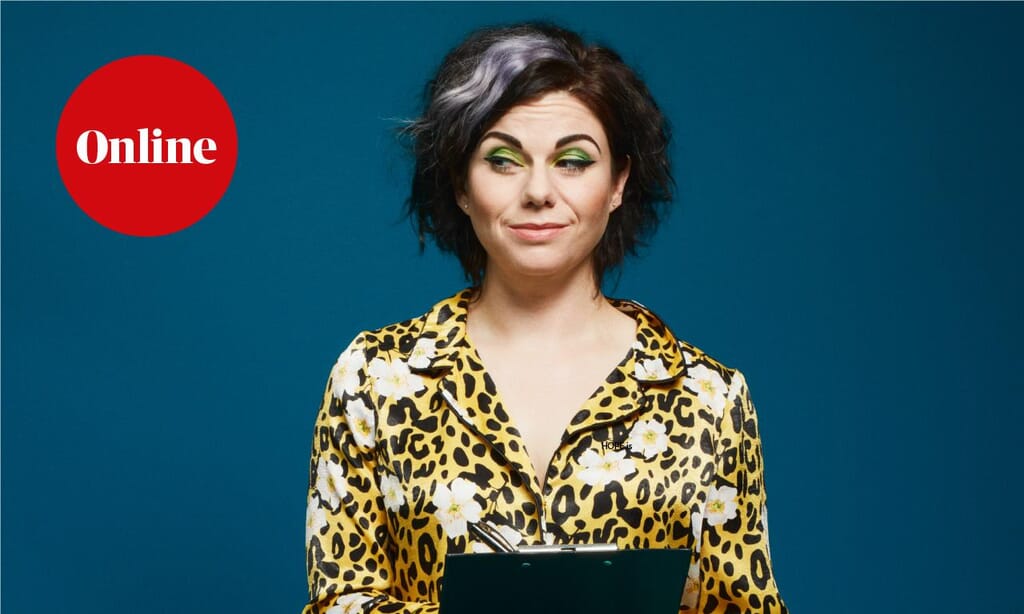 The hilarious, witty and outrageous journalist, Caitlin Moran, will be lifting your lockdown blues this November when she's live streamed on 19th November, 7-8pm, in partnership with The Guardian Live.
Following the release of her latest book, More Than a Woman, Caitlin Moran will be discussing what it means to be a modern middle-aged woman with Guardian writer and columnist Sali Hughes.
From motherhood and work, to tiny pants, Botox and why there is no such thing as a 'Mum Bod', she will be celebrating the middle-aged women who keep the world turning.
The conversation will be live streamed through the platform BlueJeans and the link can be accessed by purchasing a £5 ticket from the Guardian site. She'll also be answering your questions live on the night.
Caitlin's previously critically-acclaimed feminist books include How to Build a Girl. Her writing is comically honest, outspoken and her musing on big subjects are guaranteed to brighten your lockdown weekend.
When: 19th November
Time: 7pm – 8pm
Tickets: £5.83 – £21.51
Pic credit: Caitlin Moran Photograph | Jay Brookes | The Guardian