If you looking for somewhere boutique and stylish to escape your 'busy' world – and catch some real 'me time' – there's a Northampton spa that'll not only leave you feeling lighter and brighter, it could also transform your lifestyle forever. 
Set in a beautiful converted stone farmhouse near Kettering, Northampton, Homefield Grange spa is not a place to simple take a break; it's a place to come for amazing transformations.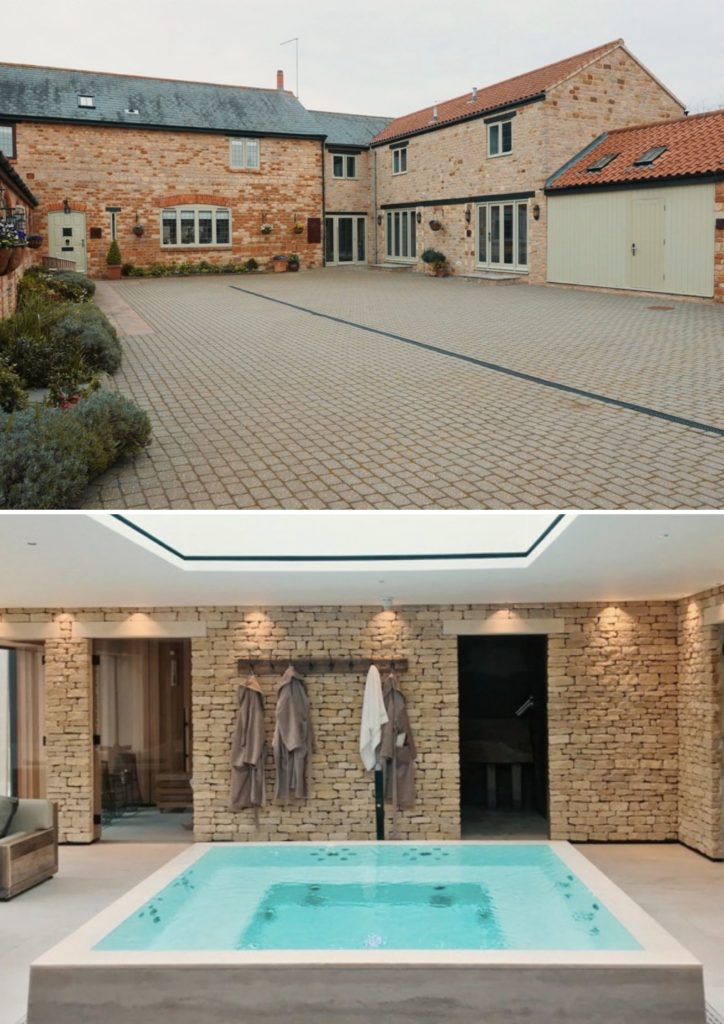 Once here, you are looked after holistically by a team of qualified health, fitness and culinary spa practitioners who help you cleanse unhealthy habits and behaviours – so that you leave feeling fitter and healthy than ever.
Many celebrities have sited this incredible Northampton spa as the elixir to their better lifestyles, including Amanda Holden, Carol Vorderman and Melanie C.
As well as spa days and specialist spa retreats, Homefield Grange offers residential health retreats that focus on the aspects of your lifestyle you want help with. The Mind Body Restorer, The Immune Booster Package, The Weight Loss Package are just some of the residentials you can choose from.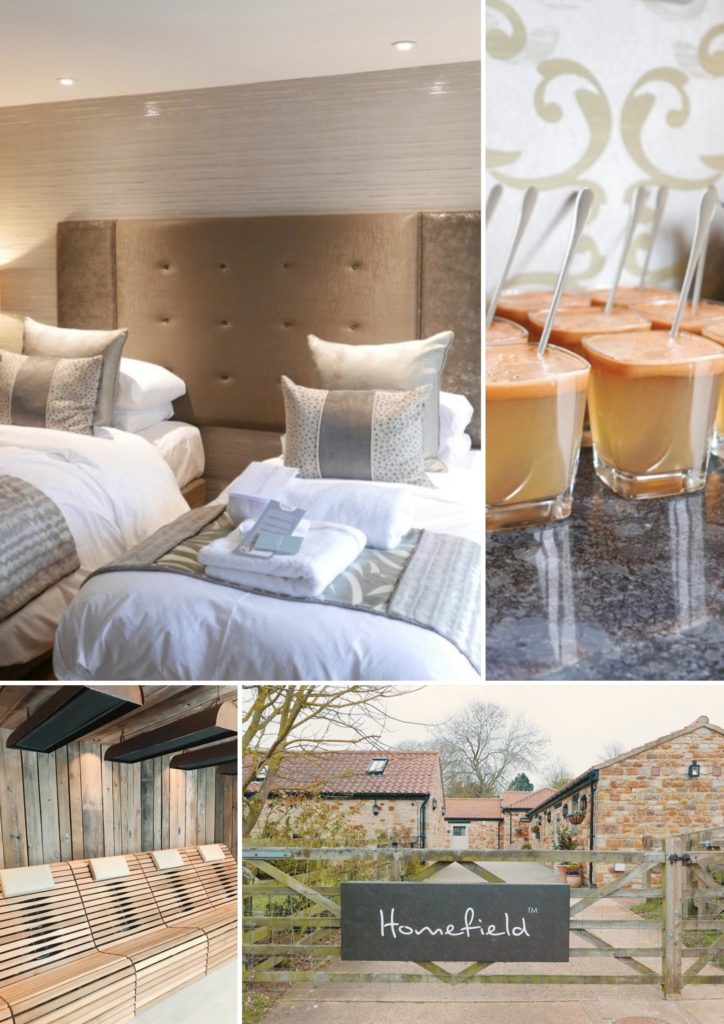 Just remember, there won't be chocolates your pillow and this Northampton spa is strictly alcohol-free. However, you will become a better version of you in just one weekend – and who could ask for more?
Offers specialist health and wellbeing consultations
Prices start from £99 per person
A range of spa packages to help you with wellness, detox, weight loss and anti-aging
Open every weekend
Gallery