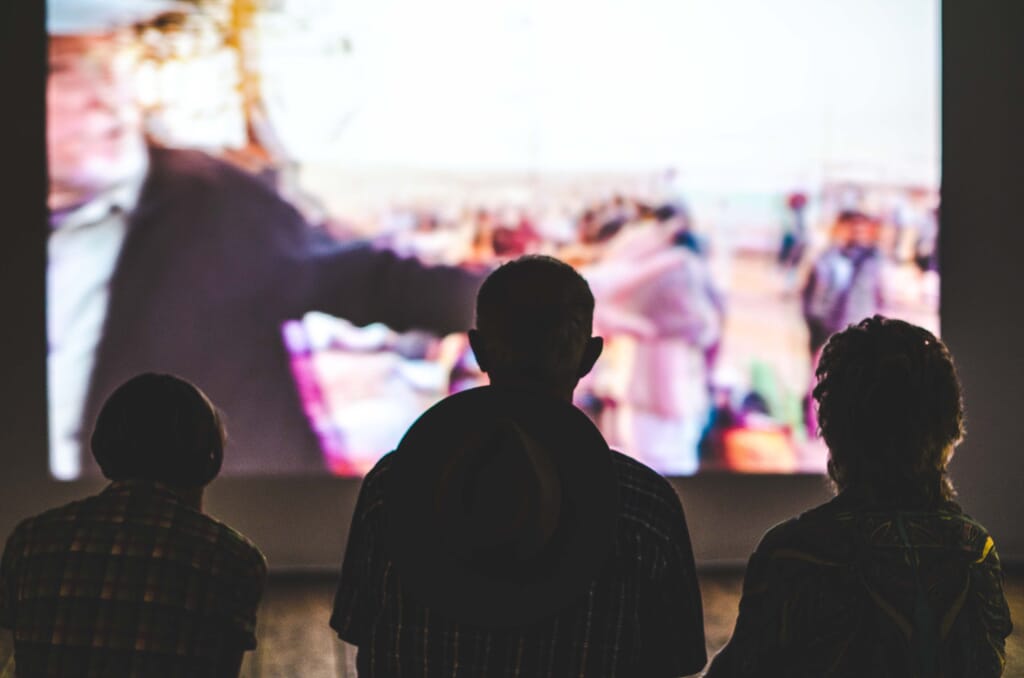 Nostalgic drive-in cinema has just launched across the UK bringing the glamour of Hollywood movies to a location near you – so dust off your wheels and buckle-up for a socially-distanced al fresco cinema experience that you won't forget!
From July, Luna Drive In Cinema movies will be rolling on the silver screen, showing in the Printworks, (East London), Allianz Park (North London), Warwick Castle (Midlands), Knebworth House (Herts) and Blenheim Palace (Oxford). With more locations soon to be announced.
The line up is bursting with blockbusters, from classic musicals like Sister Act and Grease, to new releases like Rocketman and Joker, as well as old favourites such as Back to the Future, Dirty Dancing and Notting Hill.
Using a combination of the highest definition outdoor LED screens (at three venues) and high-grade digital projectors (at two), this is a full HD cinema experience you'll love.
Plus, you'll have your own wireless speaker system that sits on your dashboard, properly sanitised between uses, so you get high-quality audio direct without using your car's radio (or battery) for the drive-in movie screening.
Best of all, since cinemas are not cinemas without popcorn (fact), you can pre-order snacks before you arrive or use the mobile order system when you're there. Goodies arrive straight to your car delivered by staff on roller skates (we're not kidding).
Pic credit: The Luna Drive In Cinema