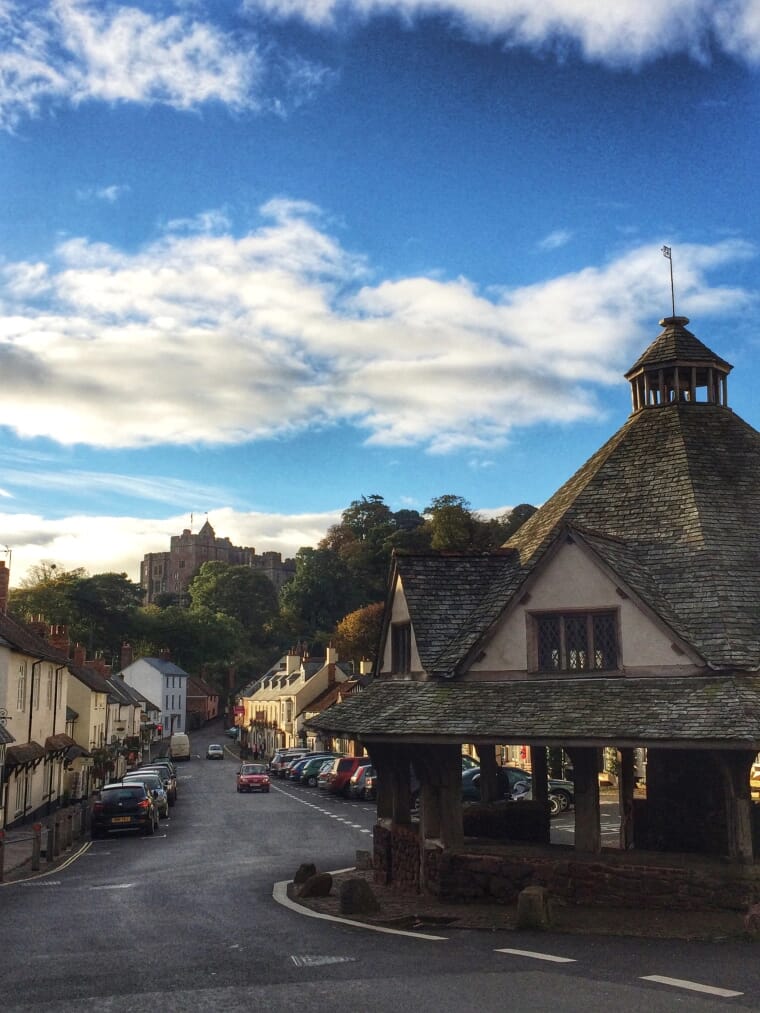 DUNSTER, SOMERSET – Maybe it's me. But I've been seduced. Again.
Last time, it was the honeycombed colours of Palma that quickened my heart. This time, it's Dunster.
Then again, maybe it's not me: maybe it's just that this snuggle of a Somerset town has 'it'.
You know, that 'it' that causes you to tap your companion on the arm urgently to show them what you've just seen.That 'it' that fixes your eyes on the flamed autumn views and glues your feet to the cobbled spot.
That 'it' that makes your chest rise and your smile widen as you feel the sheer irresistible joy of being in a place like this…
A place that just has 'it'.
There's more to come about my weekend escape to Dunster later, but for now here are some of my Instagram pictures from today's autumn adventure. And if you like what's below, you'll go cock-a-hoop for Dunster: Day Two.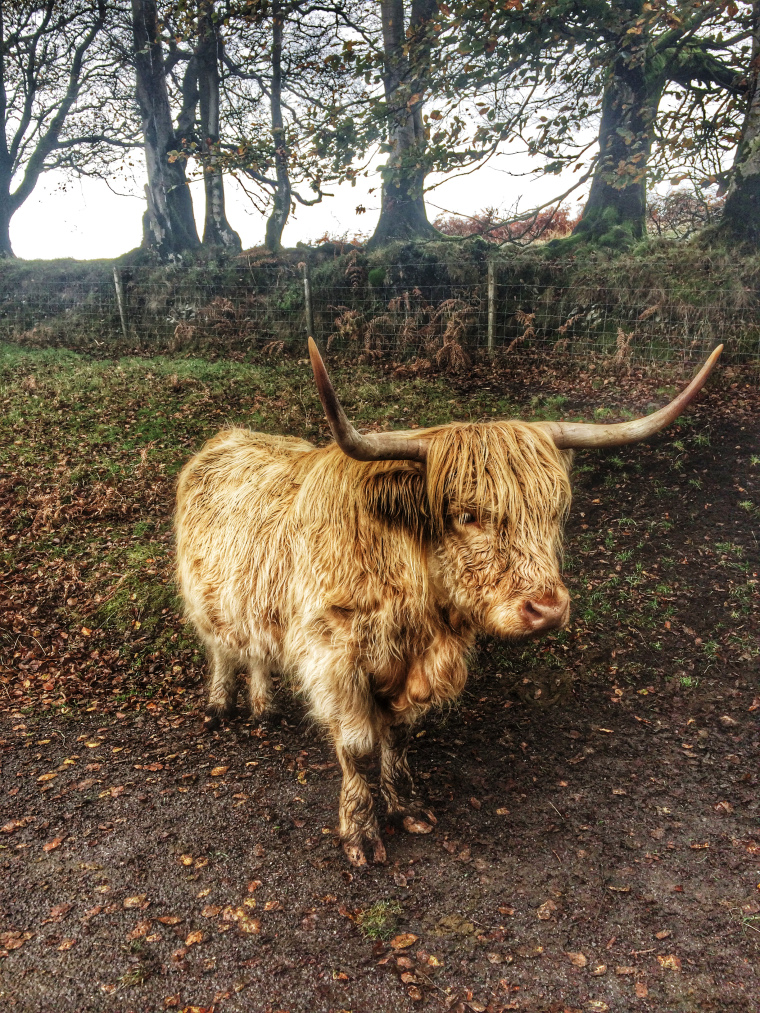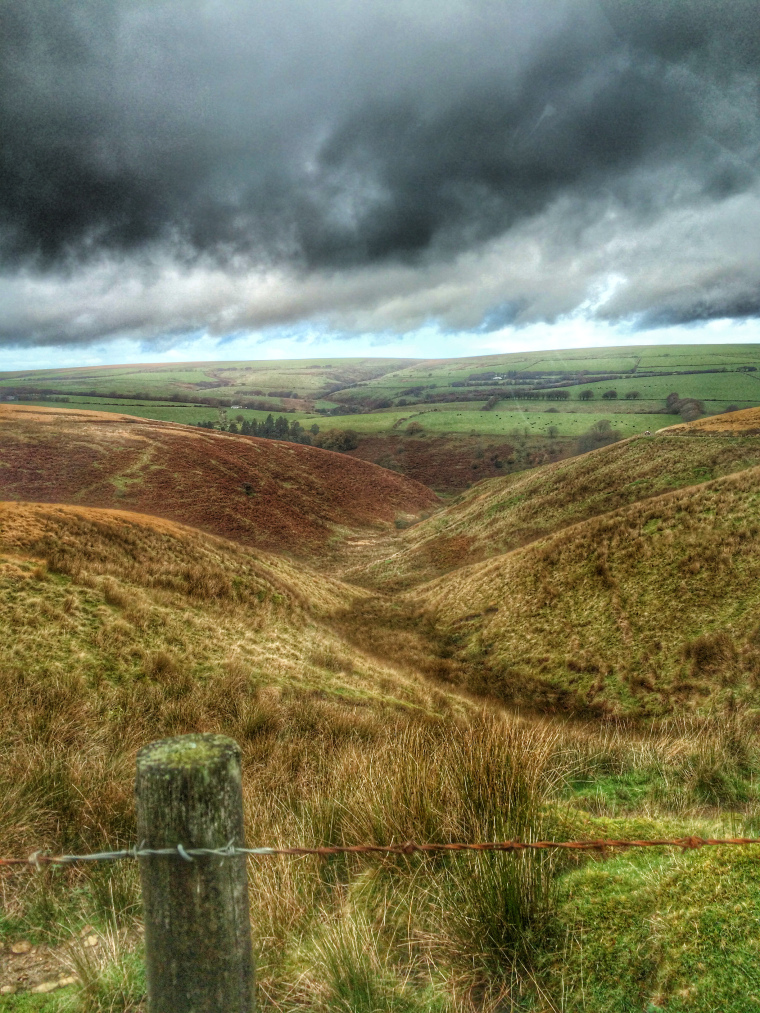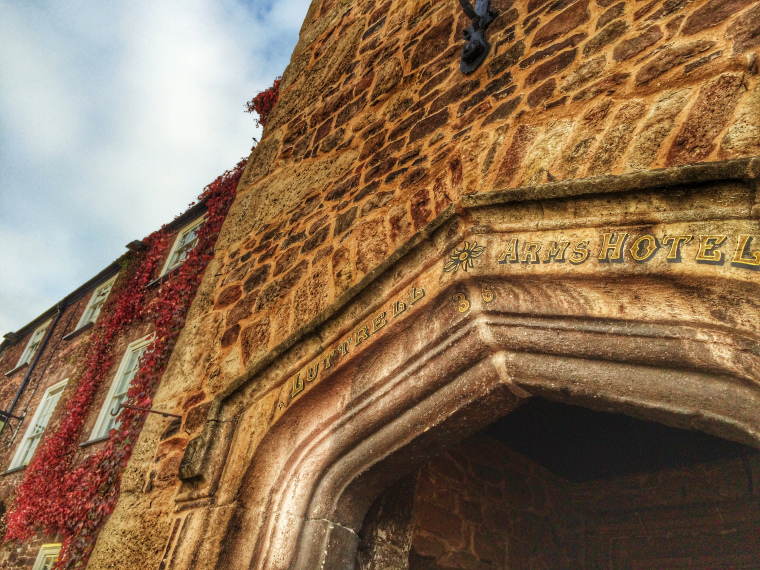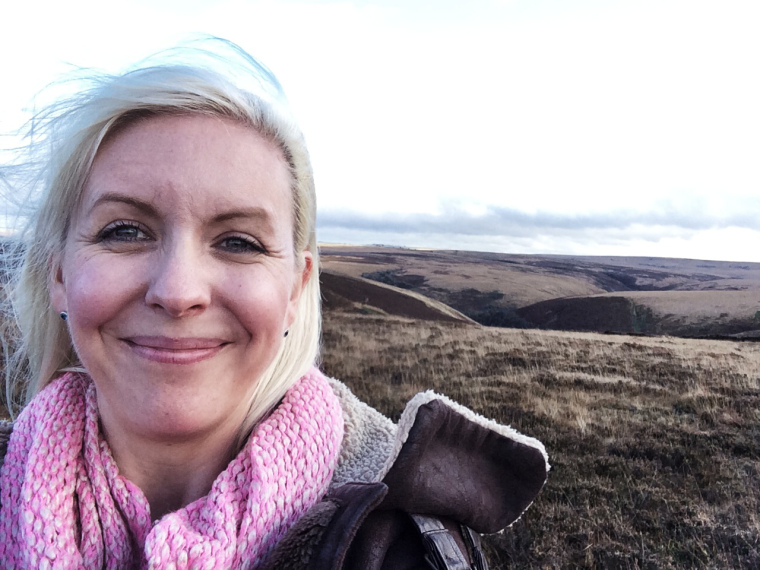 Have you visited Dunster for a weekend break?
I would love to hear what you thought.
Post in the comments below!
PS: if you love this part of the country as much as I do,
please 'share' this post with others and spread the Somerset love!