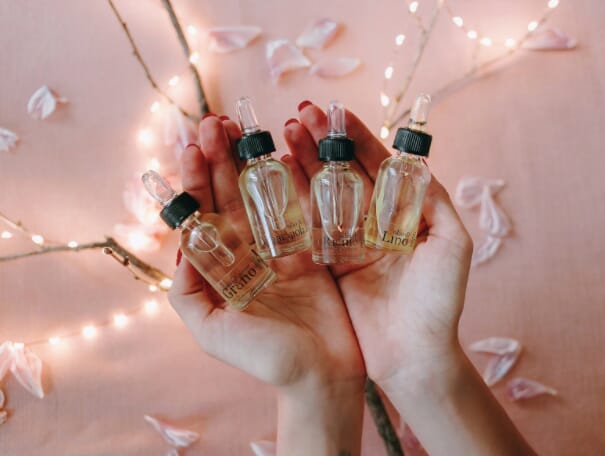 Get ready to step out of lockdown positively glowing thanks to Italian natural cosmetics expert, Beatrice Amba.
In her hour-long Zoom workshop, live from her home in Milan, Beatrice will show you how to make your own organic skincare products from simple, everyday ingredients found in your home.
You'll work along side her as you make a face scrub and body scrub, free from nasty chemicals and packed with natural goodness, to create a beautifully simple homemade recipe you can use again and again.
But this online experience is so much more than just a recipe class. Having studied natural skincare in Milan and Paris, Beatrice is bursting with professional tips for your complexion and will show you how to tailor routines based on your skin type. She'll answer any questions you may have and will help set your future beauty habits for life.
Groups are small and capped at 6 people so it'll feel super chilled and intimate. And if you fancy a girly pampering day, Beatrice will adapt her workshop for your private group of 8 or more people for £56.
After booking through Airbnb, you'll receive a link to access your hour of indulgence. Go on, give your lockdown skin the attention it's been craving.