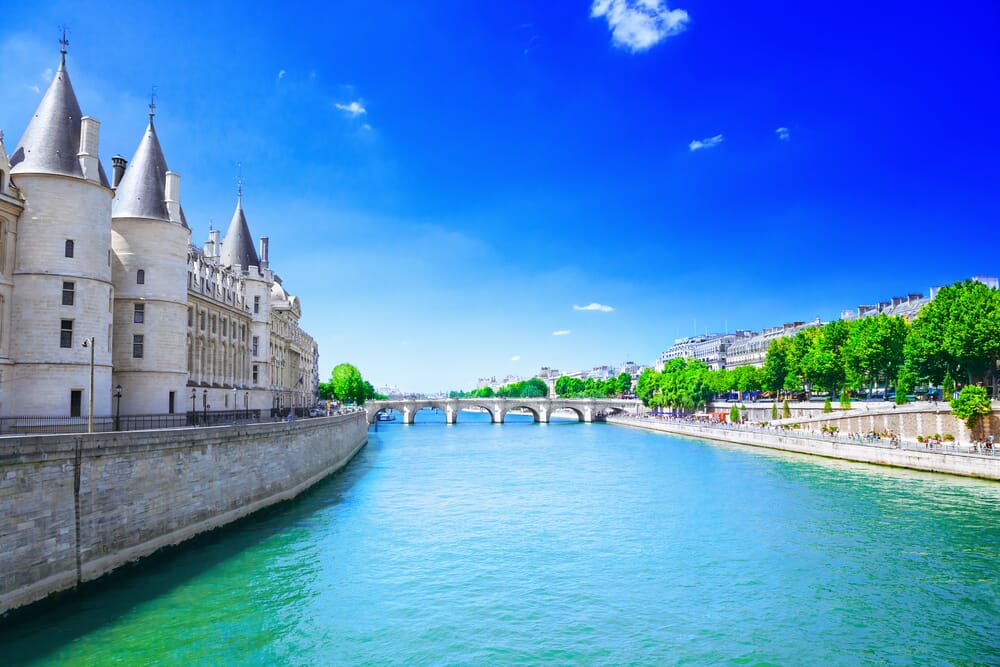 PARIS, France – I have to warn you: the City of Light is not a city that can be 'done' in a day. It's not a city that can be 'done' in a day or two… or three or four or five.
The City of Light is a city that you will leave with a pining heart, no matter how long you spend there. I'm sorry. But it's the truth.
I spent 4 days in the city, travelling to Paris by Eurostar, and despite having a strict itinerary that I stuck to – one that I thought would give me a real 'taste' of Paris – I left aching to see, feel and do so, SO much more.

Why you can't see Paris in a weekend
The truth is, Paris is a layer cake of history, architecture, community and culture – just as you think you've ticked one thing off your list, you look behind you to discover something else that demands your attention.
I think it has a lot to do with the 20 arrondissements of Paris – or 'neighbourhoods'. Each has its own distinctive sensuality, community, vibe, history, beauty – and not one is separated or marred by the loom of a skyscraper; making the whole city feel less like a city and more like a patchwork of charming villages.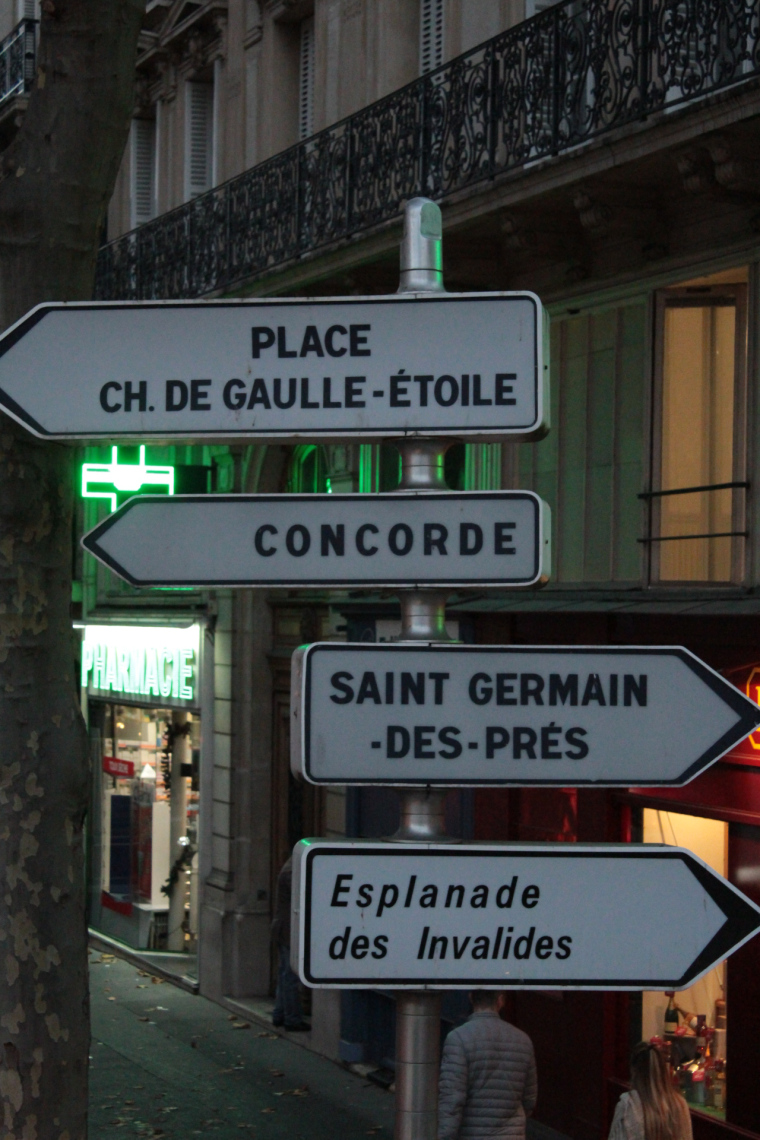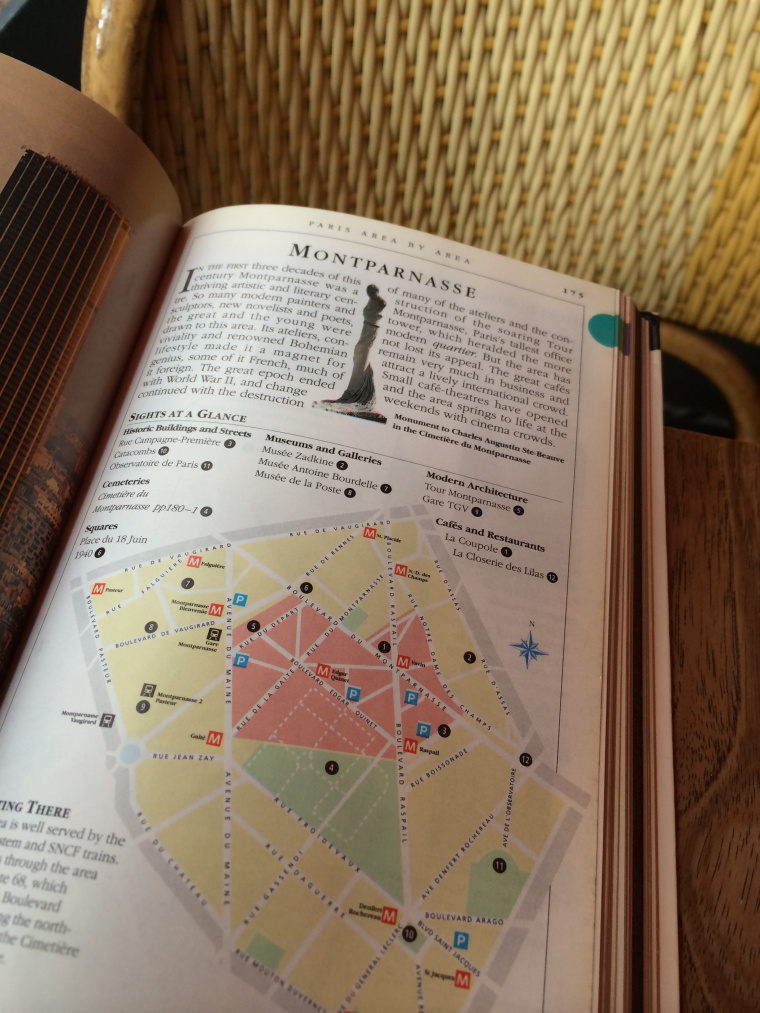 What this means is that you can spend an entire day walking (or metro-ing) from one of Paris's arrondissements to the other; lost in discovery that isn't reflected by your itinerary or guide book.
And what this means is that you leave Paris with some traditional sights and sounds ticked off your list, but with a whole heap of experiences yet to do added to it as well.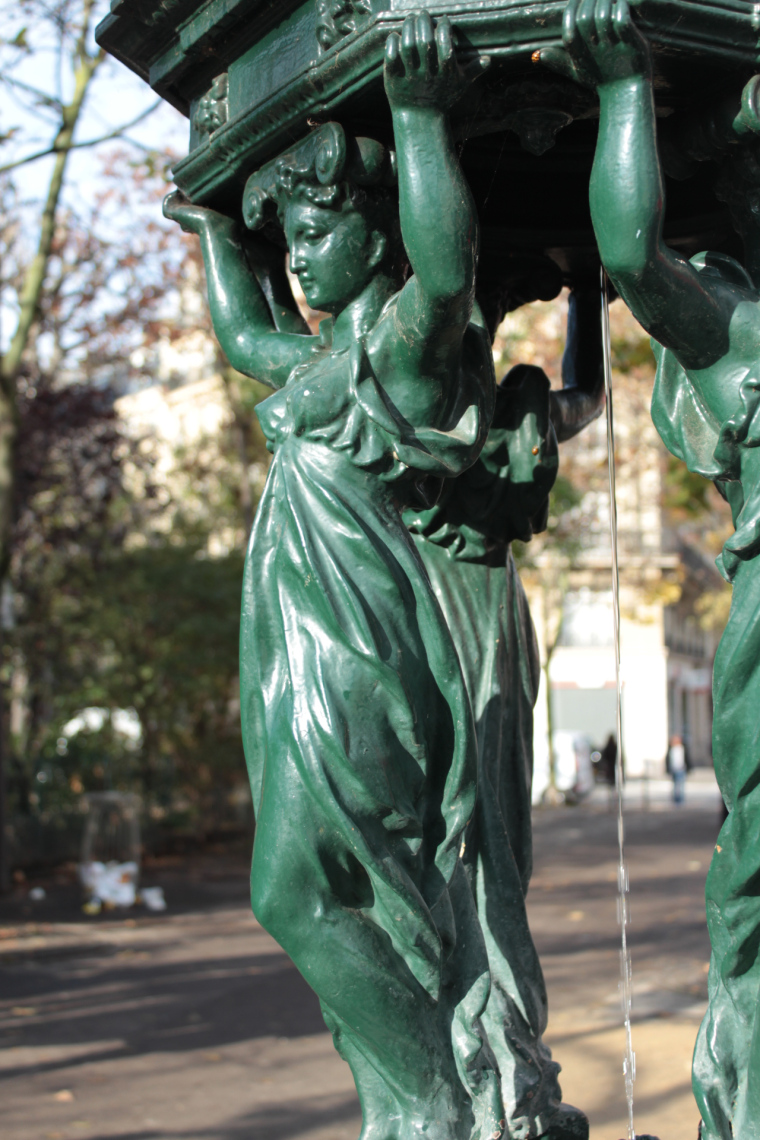 5 tips for getting the most from Paris in the time you've got
So, in answer to the question: how long do you really need in Paris? I say, as long as you've got!
But to help you get the most out of your first trip to the City of Light, so you're not left with heart-ache, like I was, here are my top 5 tips for visiting Paris in the time you have:
1. Accept you won't see it all
The first rule of visiting Paris is to accept that you won't be able to do it all. Although this isn't a sprawling city, it is one that packs a lot in per square mile.
Maybe it's because Paris wasn't destroyed in WW1 and WW2 – it's architectural beauty still stands cheek to jowl alongside cafés and pharmacies. Or maybe it's because Parisians won't settle for anything less than irresistible – they won't accept buildings higher that 5 stories or any hint of an ugly addition to their city.
So, by setting your expectations at a realistic level, you'll feel less disappointed when it's time to leave the City of Light.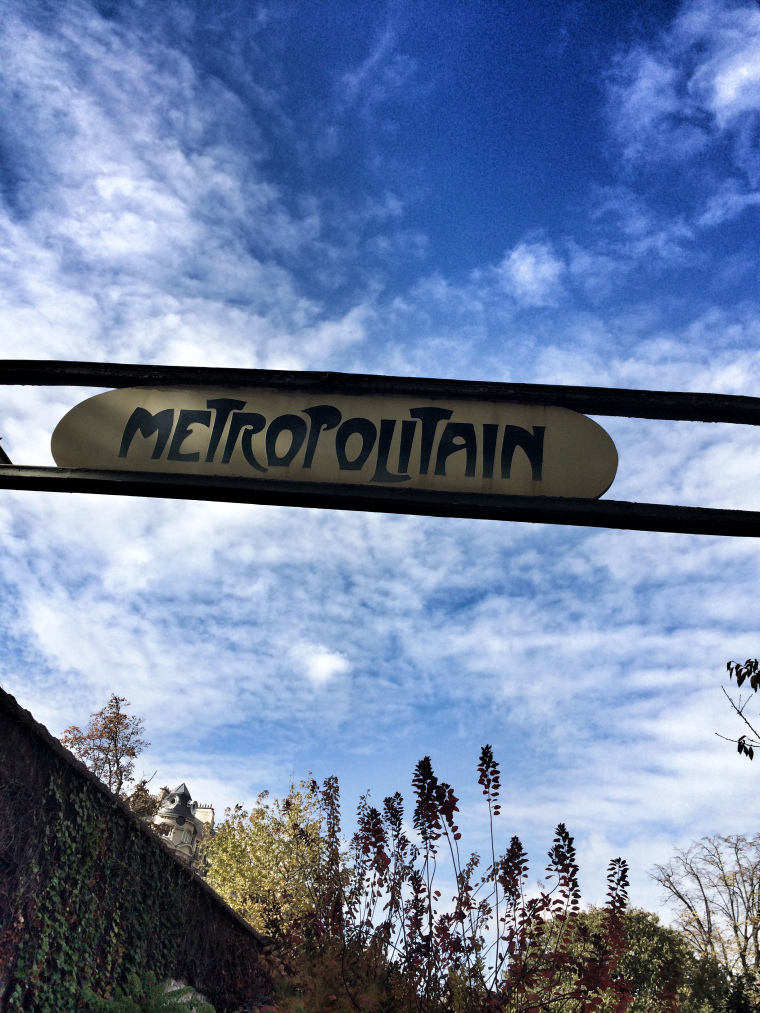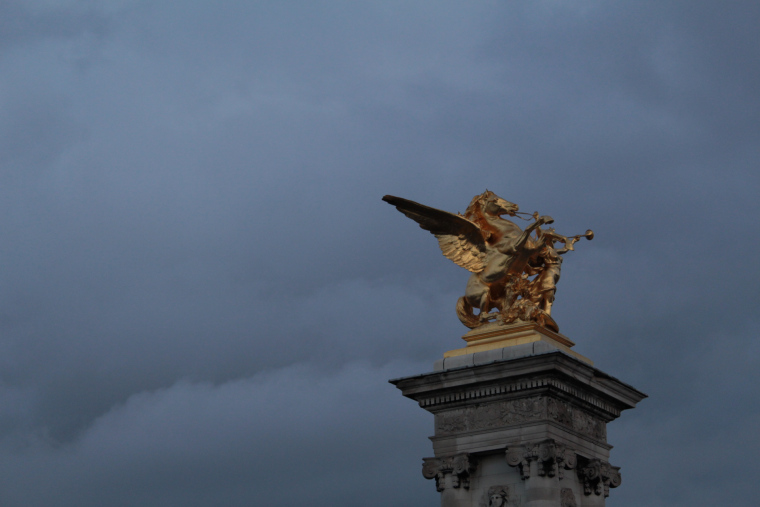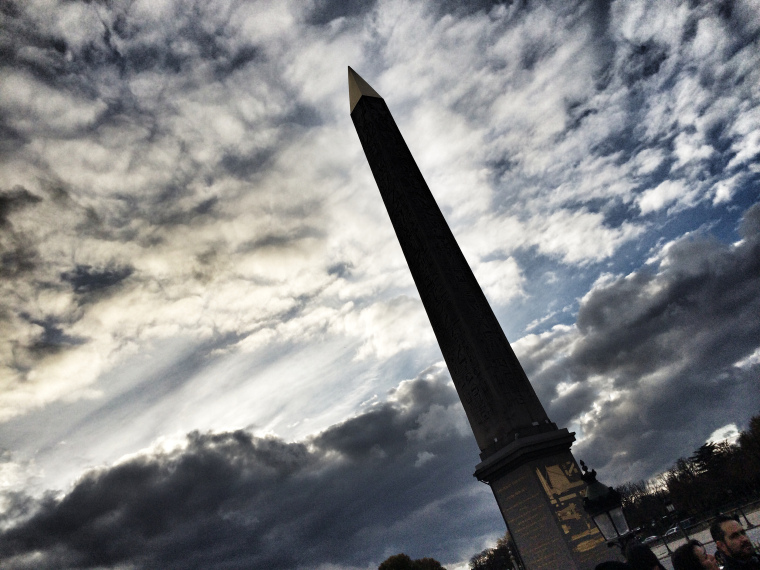 2. Pick one thing to do per day
Naturally, there is going to be more than one thing you want to see during your time in Paris, but the trick is to not over-stuff your itinerary.
My advice is to choose one main thing to do per day – be it the Eiffel Tower, the Louvre, Luxembourg Gardens, Notre-Dame Cathedral, or Versailles, and then spend the rest of the day simply 'going with the flow'.
If you stumble upon the next thing on your list, fabulous. if you don't, you won't have lost anything.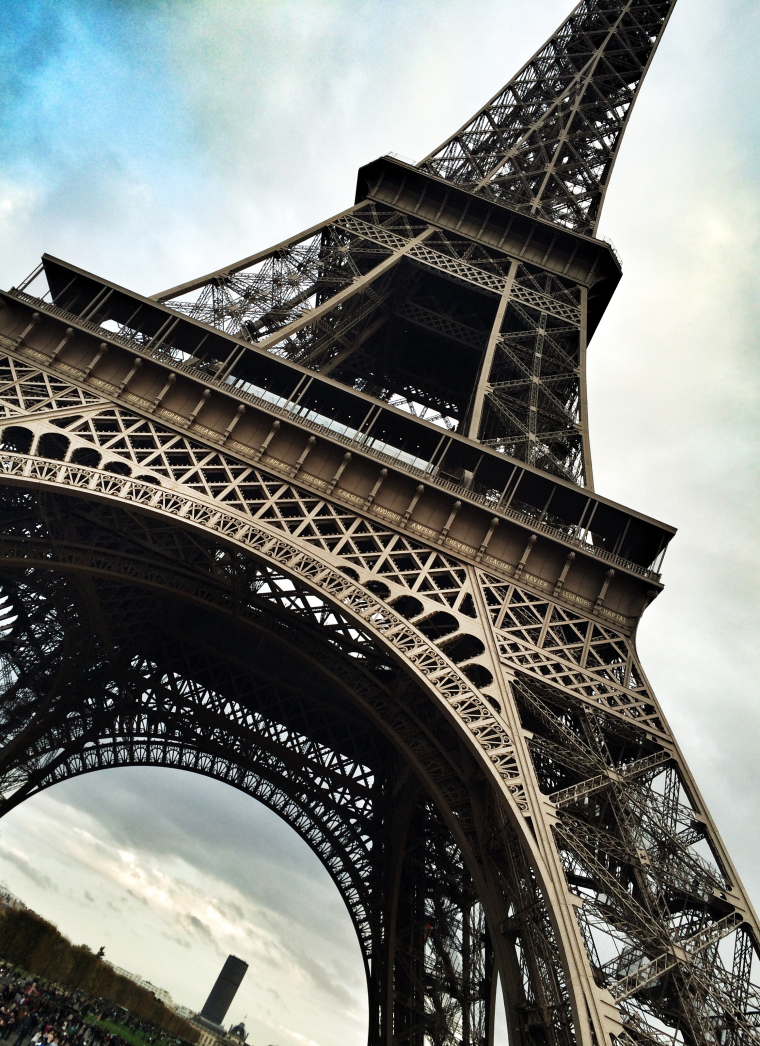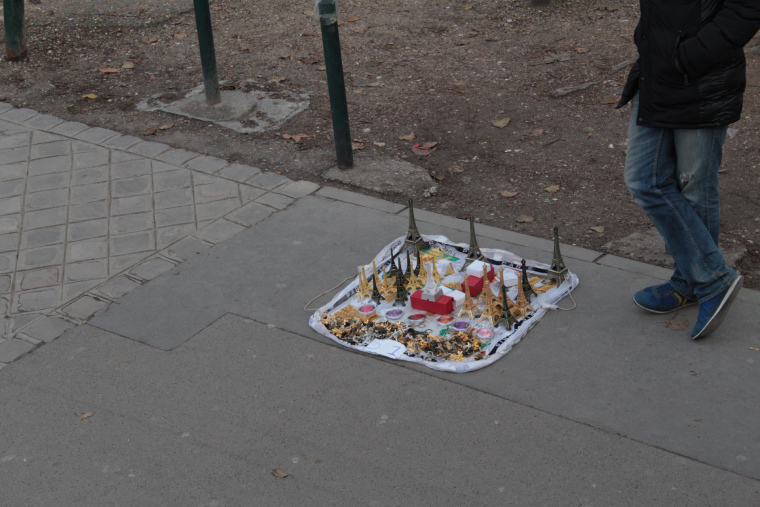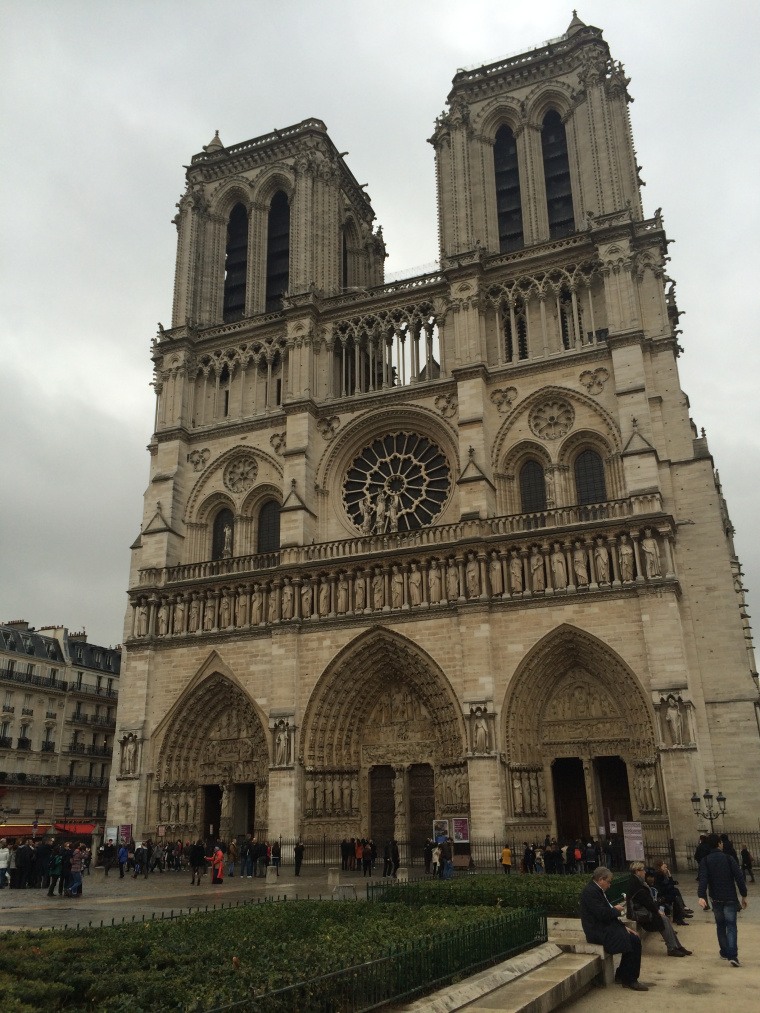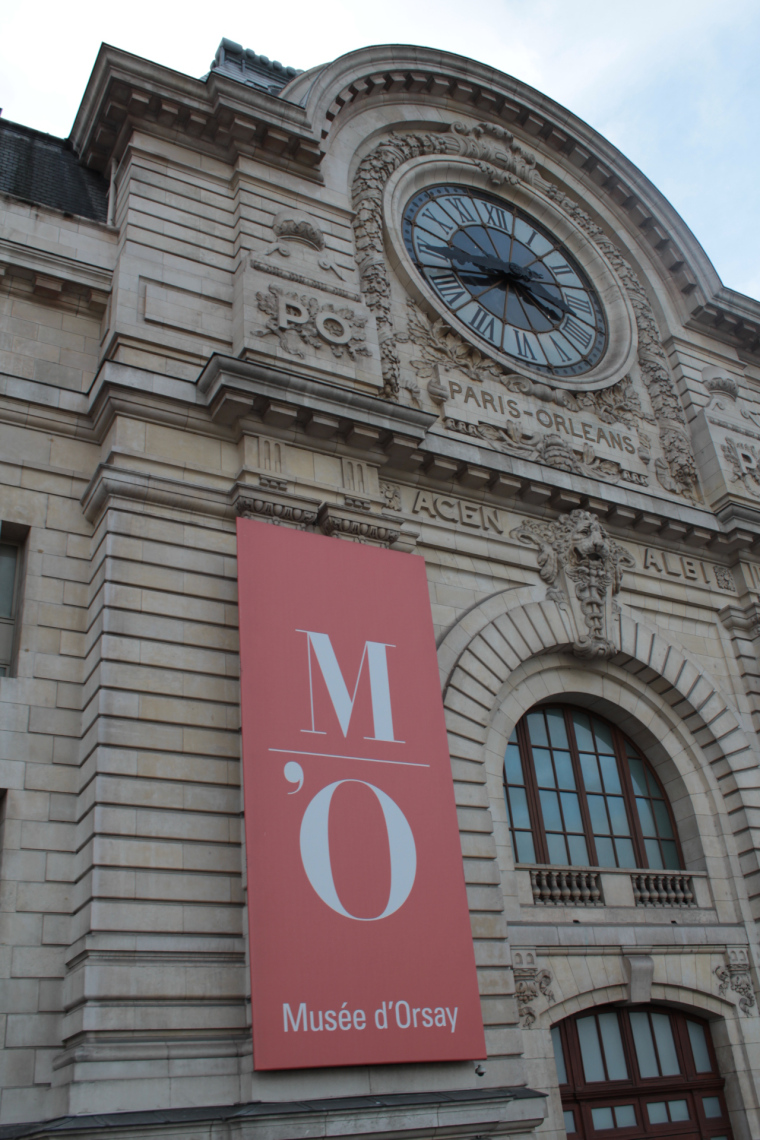 3. Follow your heart, not a map
I stayed in a Citadines studio apartment in Saint-Germain-des-Prés, and could've happily wandered around the area for hours simply browsing the art shops or stopping for a coffee at the famous café Les Deux Magots. And although I did my fair share of mindless wandering, I felt tethered to the map in my hand – and the next destination on it.
So don't stick to a map. Get your feet in a good comfortable pair of walking boots, and let your heart lead the way. You won't regret it.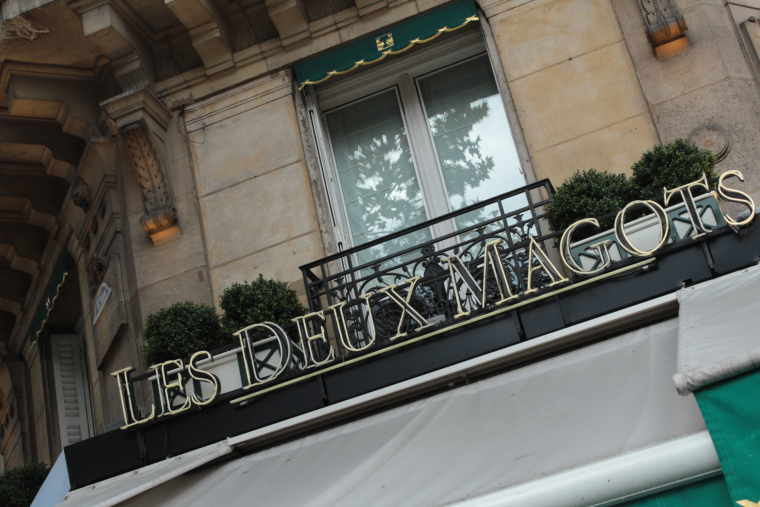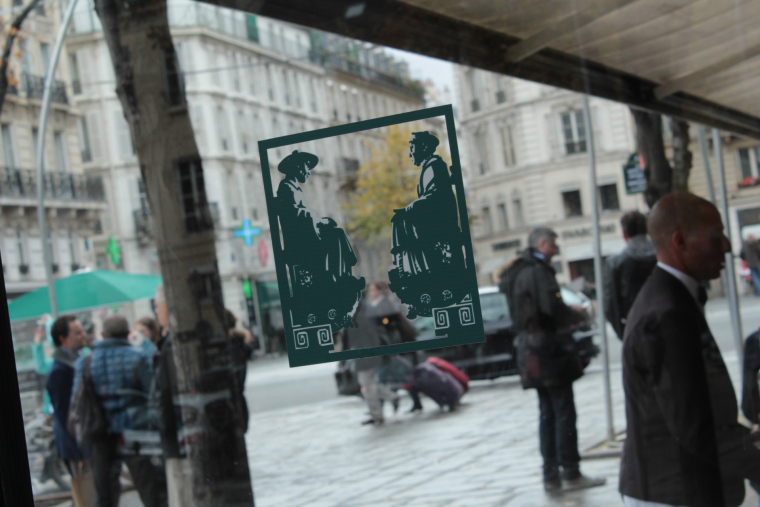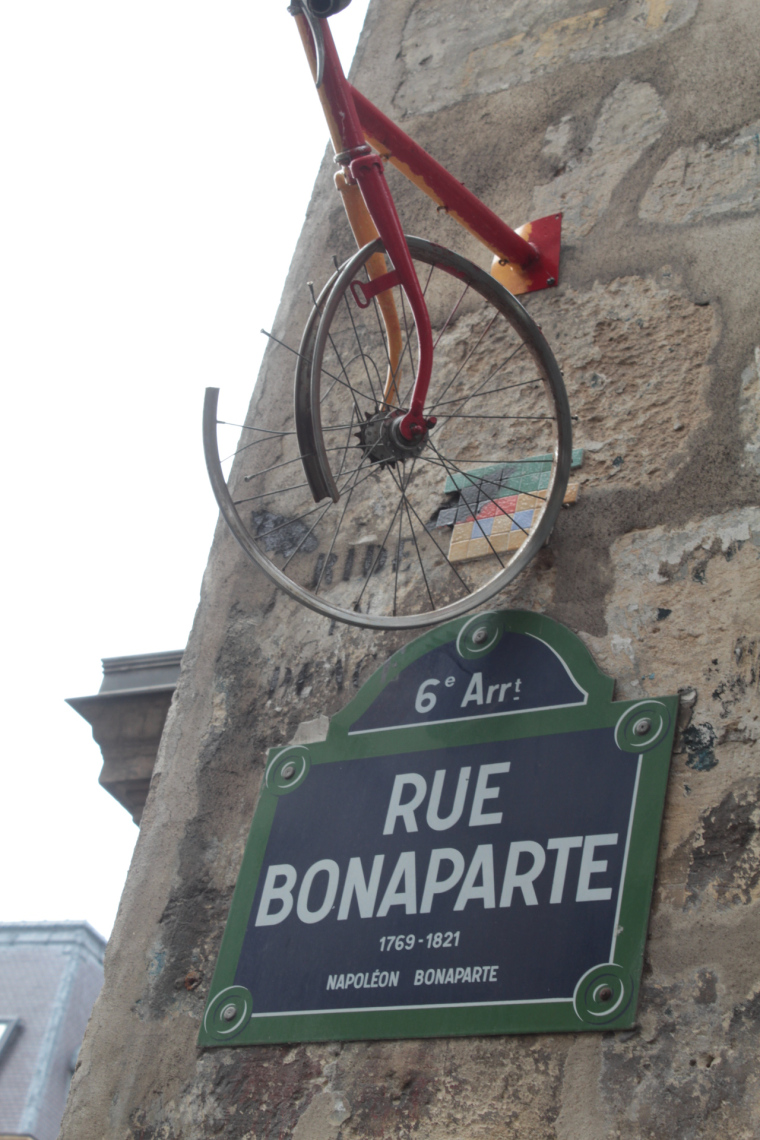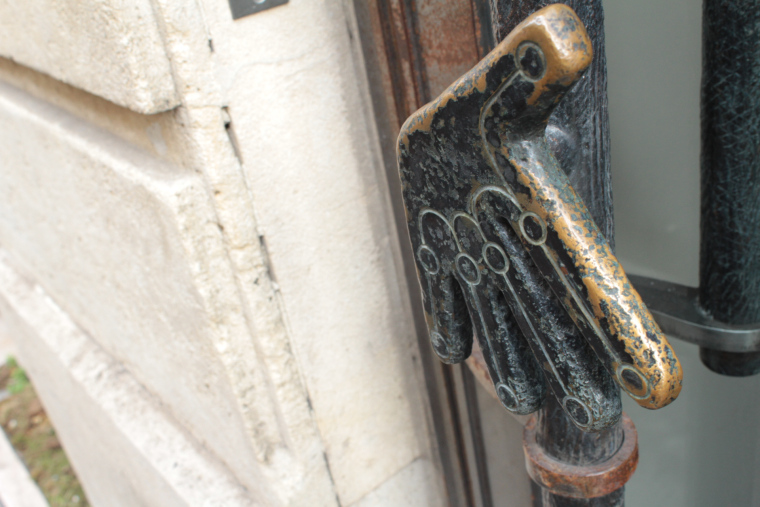 4. Watch, wait, sit and listen
Part of the joy of spending a weekend in Paris (for me, at least) was people watching. Paris's café culture is legendary – so make like a local and find a good spot at one of the many cafés for the afternoon or morning.
Then let the city's life, characters and conversations ebb and flow around you: families shuffling past with curious children skipping merrily to keep up. Couples smoking cigarette after cigarette and chatting so fast you have no idea how they're maintaining a dialogue. Lone, elderly academics, paper unfolded and foreheads creased, as they sip their expresso and dip hunks of bread into the black liquid.
It's fascinating what people watching can reveal about a city.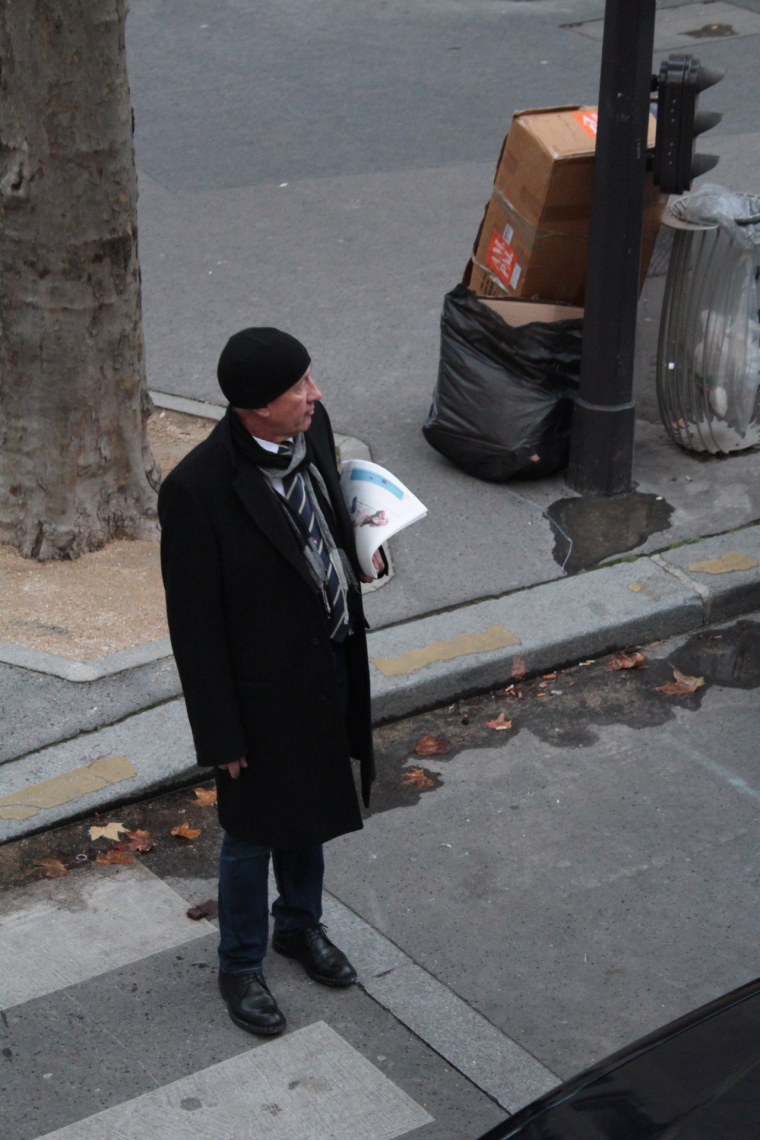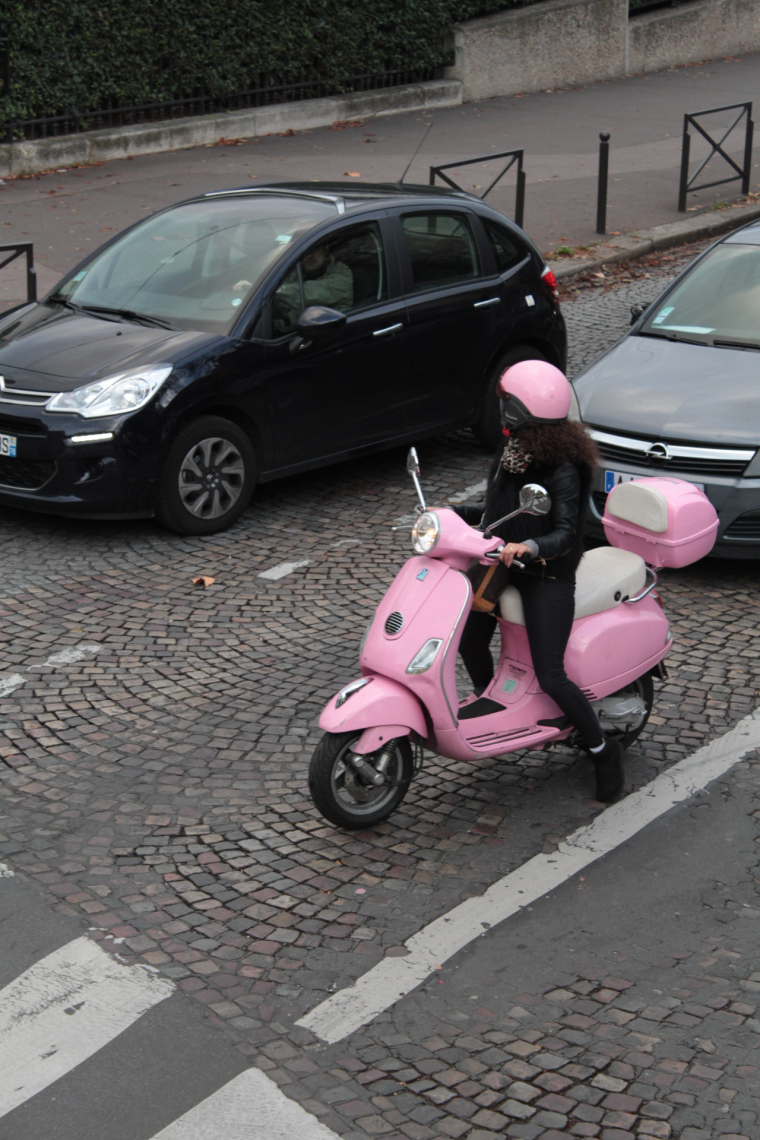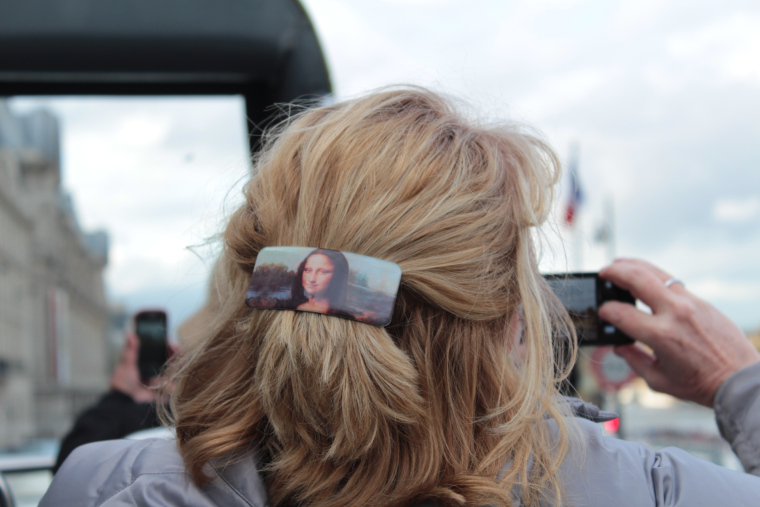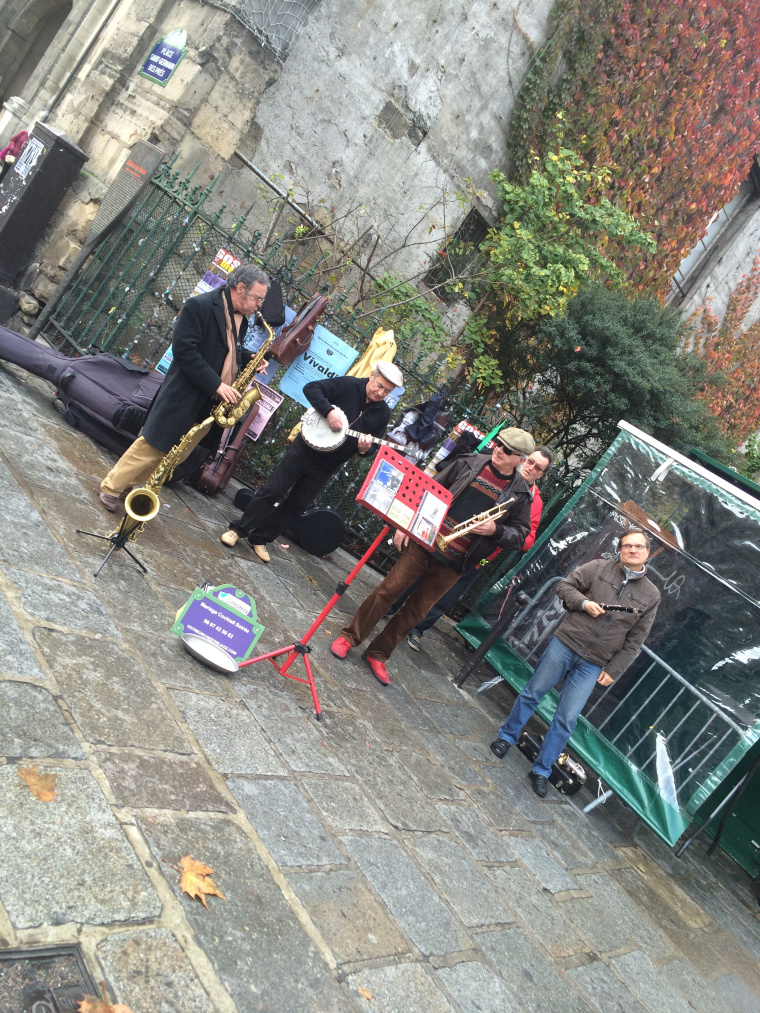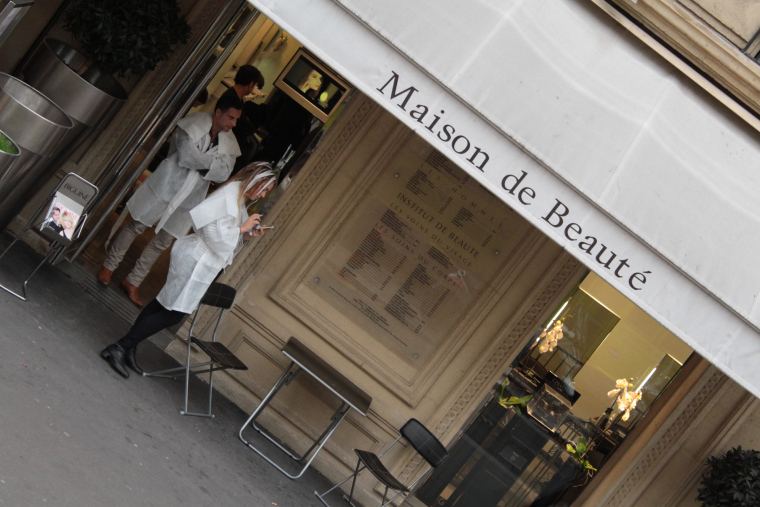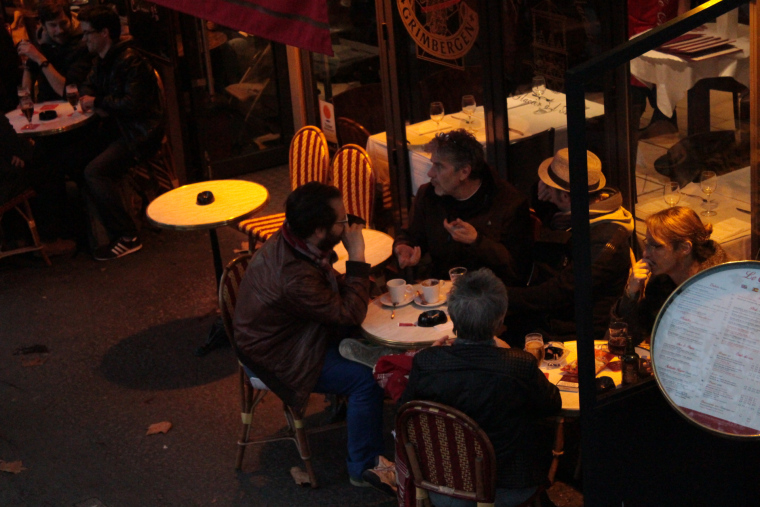 5. Call this trip 'Part 1' of a Paris lifetime obsession
Lastly, and possibly the most important of all, is telling yourself that this weekend in Paris, or this 4 days visiting the most beautiful city in the world, is only Part 1 of your relationship with Paris. Part 2, Part 3 – perhaps even Part 4 – will follow at some point in the future.
By calling this trip Part 1, you accept that your story in Paris will remain unfinished and that some sights will remain unseen – and that feels ok once you leave; because all you're doing is bidding Paris adieu, not goodbye.
My Part 1 in Paris gave me Notre Dame, The Louvre, Versailles, and the Catacombes (with a few sweet side accompaniments). My Part 2 in Paris will take me to Montmartre, Musee D'Orsay, and Père Lachaise. I've yet to plan Part 3 or 4 – but I'm sure they'll be just as seductive as the rest of my Paris experience.
One thing's for sure, I can't wait to go back.

Now read: