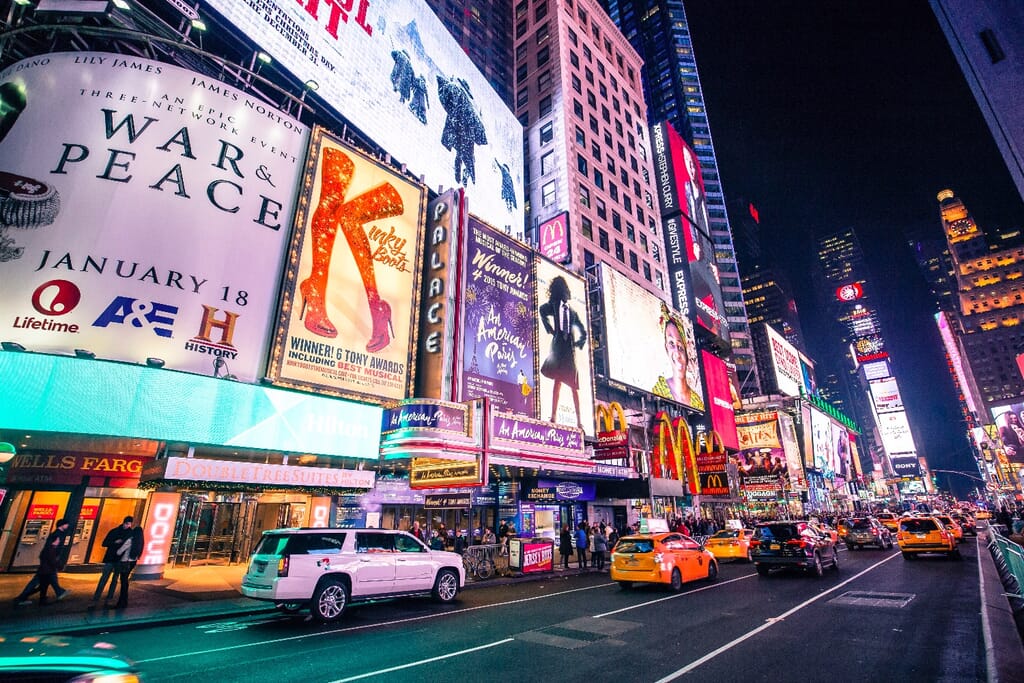 Enjoy the best hit shows thanks to Broadway HD
Having cultural withdrawal symptoms? Lockdown shouldn't bring the curtain down on theatre – and now it doesn't have to. Encore! Yep, you can bring the glitz and glamour of New York to your living room with Broadway HD, a subscription service giving you access to stage recordings and live productions, free for 7 days.
Binge-watch some of Broadway's most-loved, critically-acclaimed hits, including Kinky Boots, Brokeback Mountain, Peter Pan and Shakespeare's The Tempest from the front row of your sofa.
If you're hit-show hooked after your trial period ends, simply sign-up to the Broadway HD subscription for £7.29 a month.