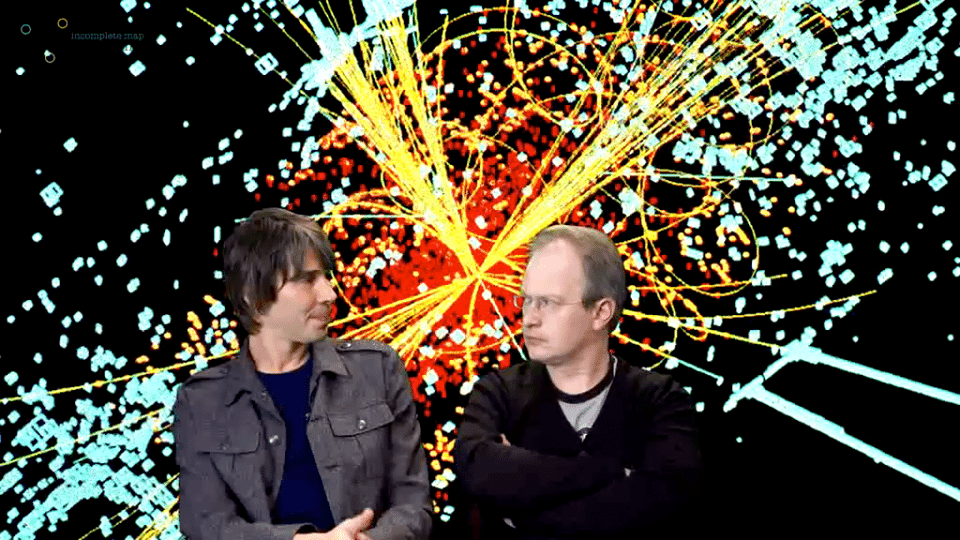 The Cosmic Shambles brings together podcasts, articles and events for people who want to discover the universe through science, art, history, philosophy, music, literature.
And from Thursday 23rd – 30th April it's holding a unique Stay At Home Festival, featuring famous names including Prof Brian Cox and comedians Robin Ince and Josie Long.
Streaming live every day, there'll be a mash-up of events such as science talks, book reviews, stand-up comedy – all from the artist's home. It's free to watch but you're encouraged to make a donation to support the artists.
To tune in, visit the Cosmic Shambles site or its YouTube channel. For those who want to get their cogs whirring as a family, check out the Family Science Club at 11am on Saturday 25th.
---