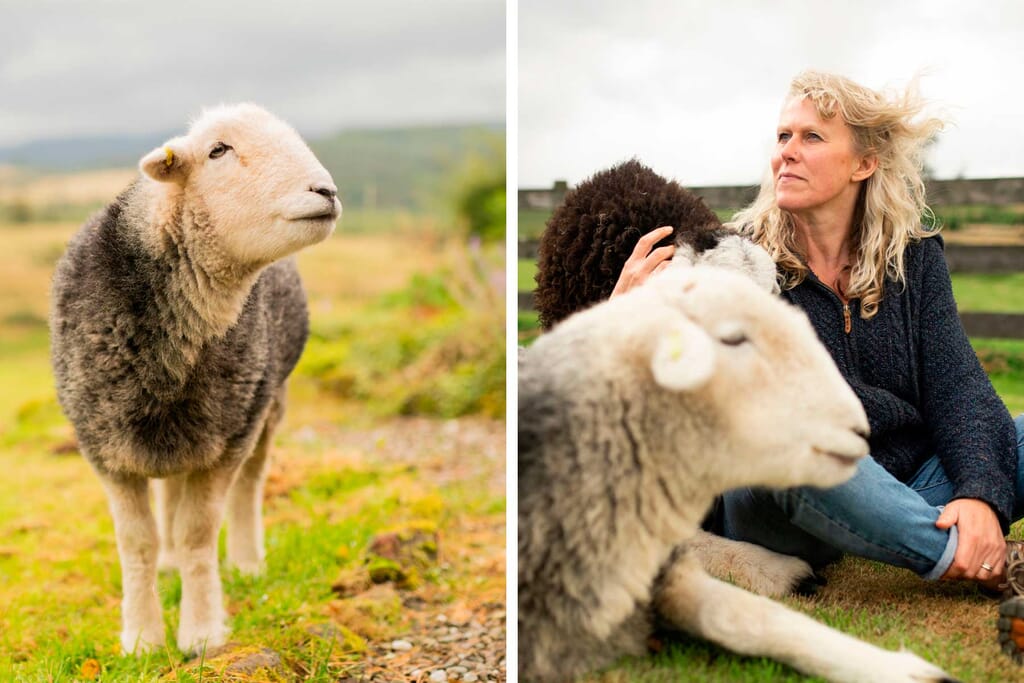 Guided meditation from Loch Lomond with Hamish, Dougal, and Lochie the sheep? Hell yes! And it's just £10
Leave lockdown life for a virtual weekend experience unlike any other by joining Hamish, Dougal, and Lochie the Herdwick sheep for meditation on their peaceful Scottish farmyard.
From £10, you'll get an hour of countryside tranquillity with your online host, Beccy (a professional confidence coach specialising in treating anxiety and stress), and her yoga instructor daughter, Rivkah.
First, you'll meet on Zoom for a quick chat with Beccy, then you'll follow Beccy as she feeds the sheep in their cosy barn and tells you stories about her naughty, but adorable, flock.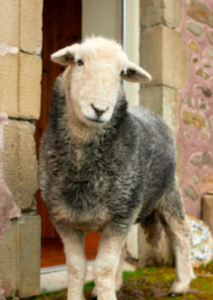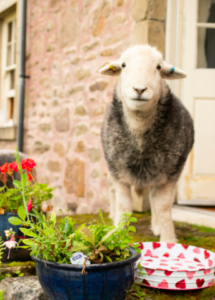 Once Hamish, Dougal and Lochie are fed, they tend to fall into a food comma, nuzzling right up to the camera. You become part of this contented sleepy flock and whilst the sheep slumber, Rivkah leads 10-15 minutes of mindful meditation and breathing exercises – with the soothing farmyard sounds of nature all around.
Beccy and Rivka will also teach you de-stress techniques to use in your daily life, sheep or no sheep, before you all tiptoe away from the sleeping sheep before they wake up and demand more cuddles.
This wonderful experience hosts up to 10 people per online session, but pre-booking is essential, so don't feel sheepish – book it! It's part of Airbnb's new  Online Experiences, bringing many of its popular tours and activities to the internet during the pandemic.
"What a wonderful experience! Beccy is so knowledgable and warm and the sheep were just gorgeous. It was like being transported to Scotland for an hour and the guided meditation was so restful. Would recommend 100%"
Pic credit: Airbnb
---