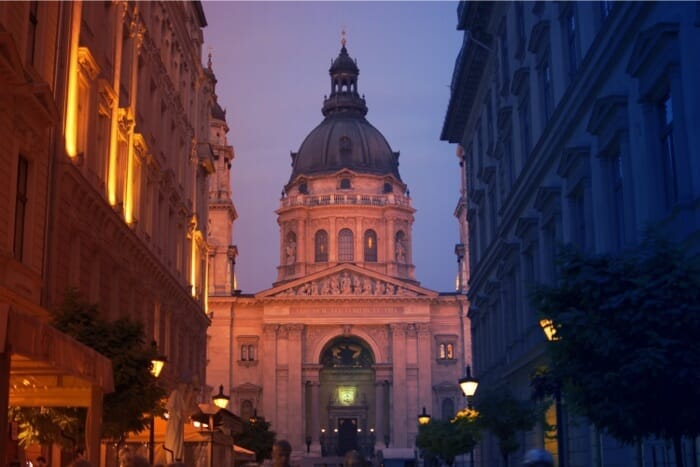 Hello. It's me, Claire.
I'd like to introduce you to a BRAND NEW Travel Candy feature that'll be a regular visitor to this blog to take your weekend travels to new eye-popping horizons.
It's called Weekend Picks.
Weekend Picks is going to be your VIP doorway into the multi-coloured world of the best weekend escapes in the UK and Europe currently live on the web right now.
I'm talking about:
Epic mini guides, smash-it itineraries, and 48hr blinders from brilliant travel bloggers who love weekend jetsetting as much as we do.
What you get:
Each week, I'm going to bring you a post, like this, featuring 2-3 of the top weekend escapes I've enjoyed reading that week. They might be from other travel blogs or from Pinterest, including those from my (even if I do say so myself) epic Weekend Pinterest Board. (That's a hint to follow the board, by the way.)
These guides will take you into great European and UK capitals like London, Moscow and Rome, as well as unusual smaller destinations (bursting with personality) that may not be on your weekend hit list, such as Scarborough, Bognor or Whitby (ummmm, yup).
They'll condense all the wonder and magic of places into digestible itineraries that you can use for incredible short breaks.
Along the way, I may choose articles highlighting a particular place to eat, sight to see, or spot to stay that's blown my mind or someone else's. Here's one such place in Cirencester that should be on your weekender list!
Anyhoo, this week we're going large on the city front with these 3 top city breaks from 3 fab bloggers. I hope you enjoy the posts as much as I did.
Let's weekend!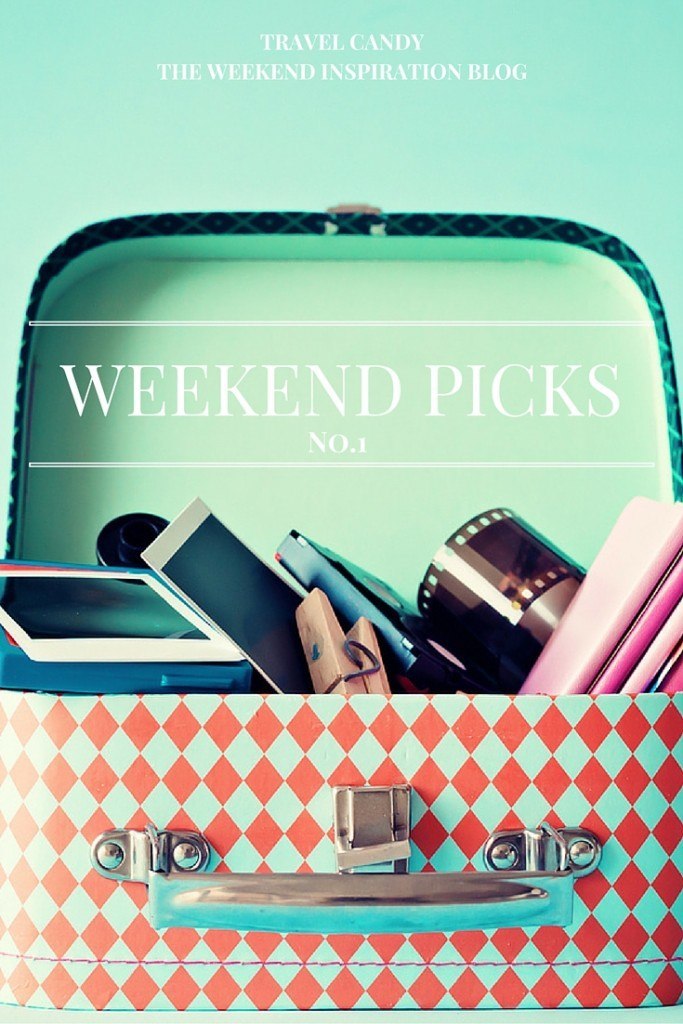 ---
Amanda from A Dangerous Business Travel Blog loves Budapest. Its architecture, history, views, and size makes it, for her, a perfect European weekend getaway. In this epic post Amanda shares her tops sites to see if you're spending 48hrs in Budapest, including a walk up into Buda's Old Town, a relaxing dip in Szechenyi Thermal Baths and a trip to the city's incredible gothic Hungarian Parliament.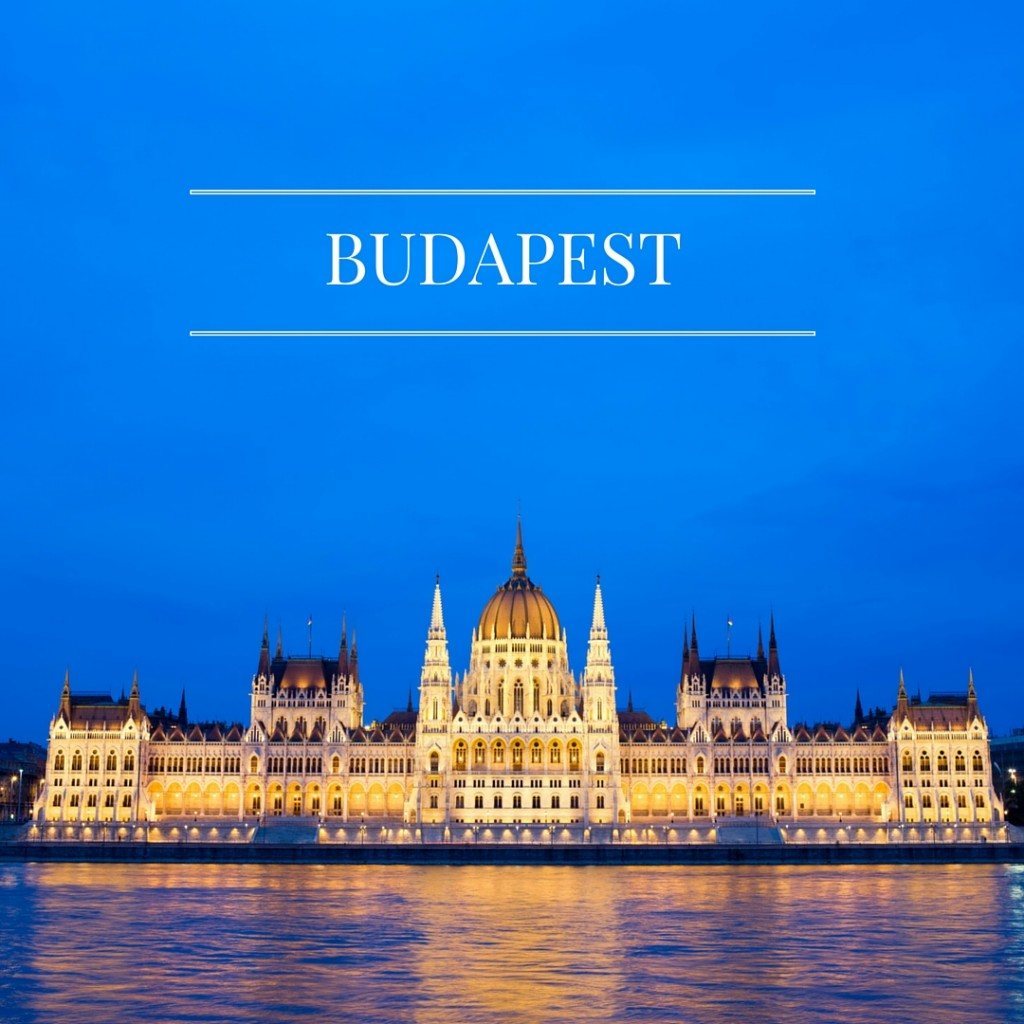 ---
Easy to get to from the UK and small enough to explore in a weekend, Prague is one destination that made it onto Scott's weekender hotlist. In this wonderful post he gives you everything you need for the perfect 48hrs: what to see, where to stay, what to eat, what to drink and how to get around. He also recommends trying trip company Travelove to help you plan the perfect weekend break.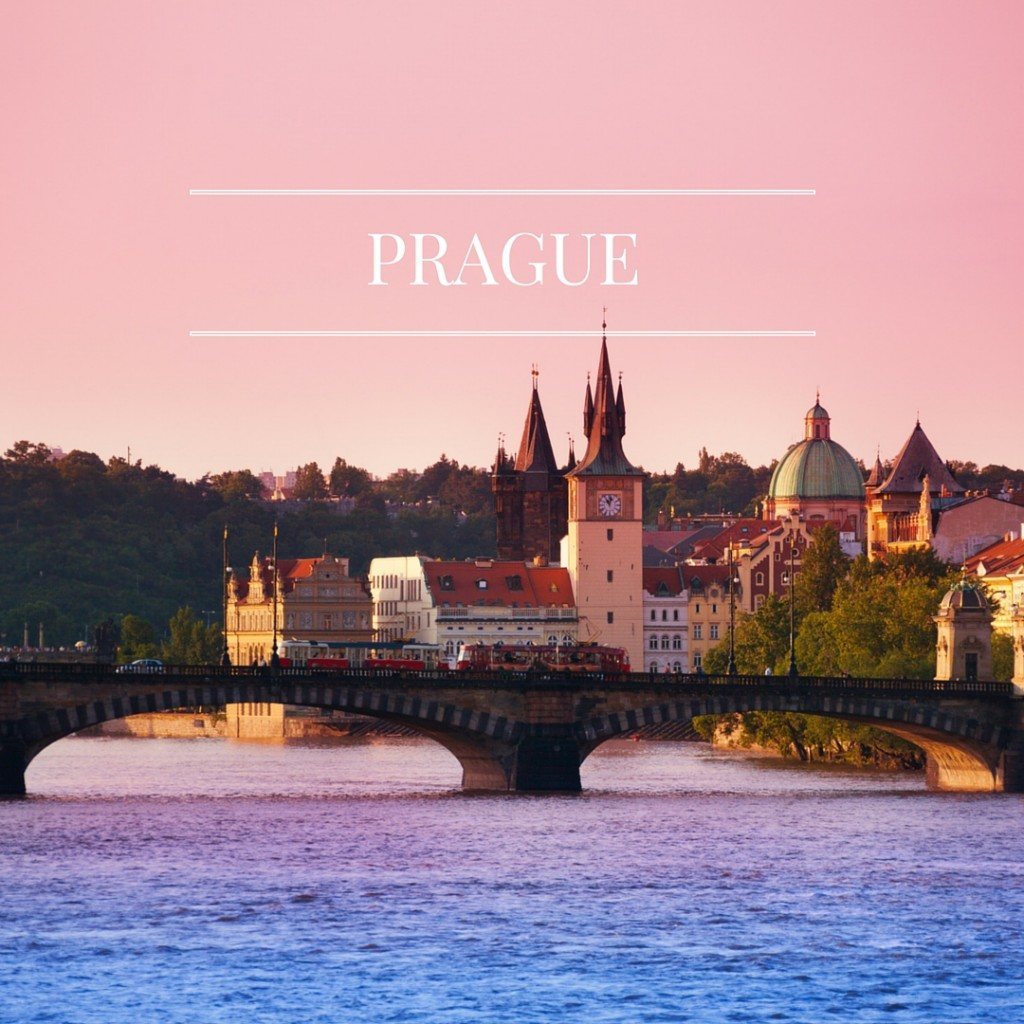 ---
After being told 'not to bother with Brussels', cruising lovebirds, Dan and Casey, heeded the advice and gave the city a pert 24hrs of their time. What they found in Brussels fit neatly into a day-trip timeframe – but they do recommend staying a little longer in the city if you can. This brilliant post is ideal for you if you're also on a limited schedule; it dishes out the top sites possible in 24hrs, a lunchtime pit-stop, a perfect base for the night, as well as some added extras for you to try if you have time.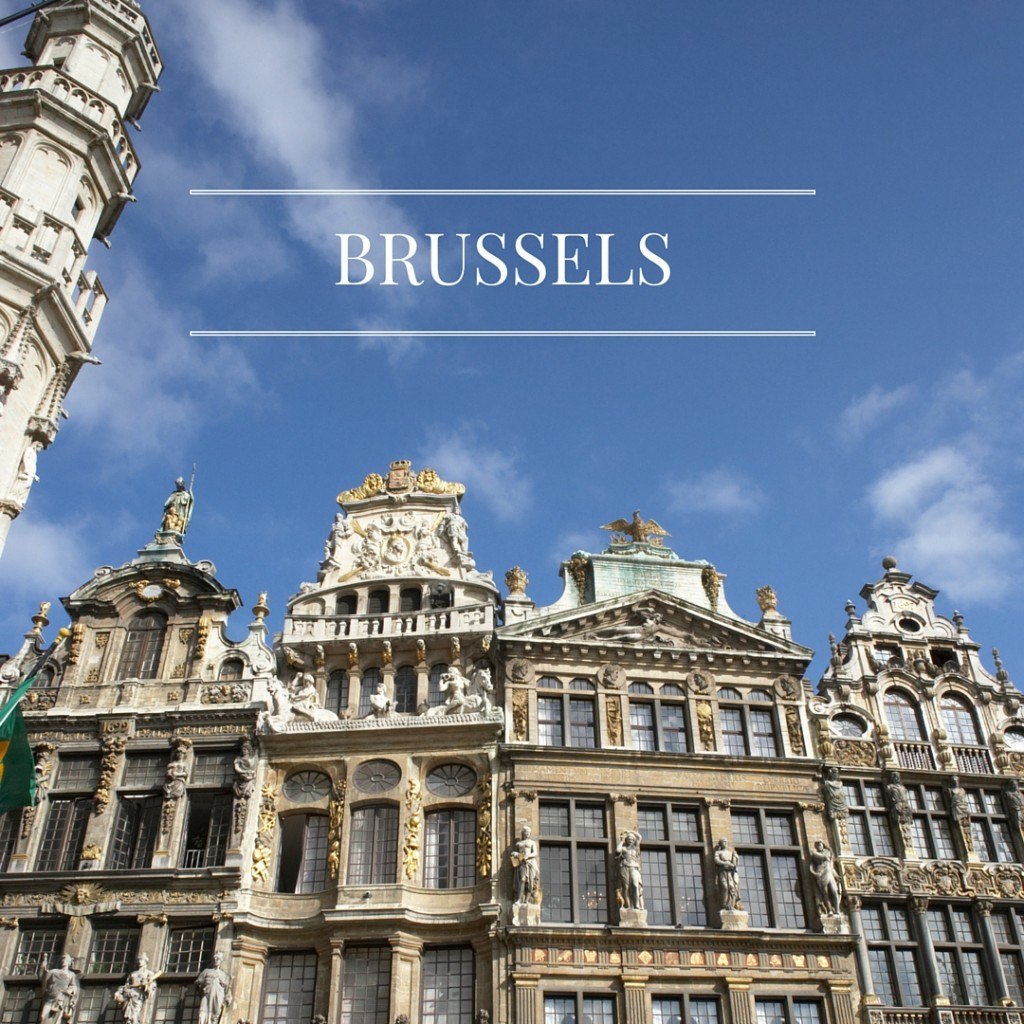 Have you spotted any good weekend inspiration this week?
Stick it in the comments below so I can read it for myself y'all!