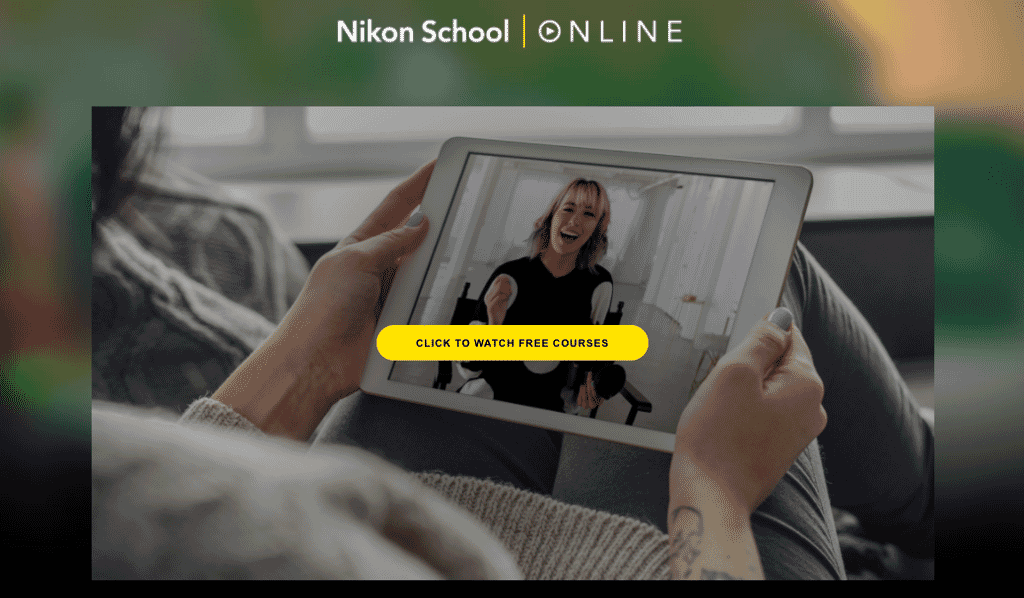 Dust off your camera and capture the stillness of your home and garden whilst you have the chance. Nikon are offering free (virtual) photography courses for the whole of April. Snap some pictures of your dogs or your lockdown loved ones trying to escape the camera.
Thanks to the 'Nikon School' on the Nikon website, you've unlimited access to pre-recorded tuition videos by professional photographers. You'll find plenty of inspiration to grow as a photographer, with tutorials ranging from 15 to 50 minutes.
Classes include 'Macro Photography' in the comfort of your home and garden, to 'Photographing Children and Pets.' So there's something for every budding photographer out there.
---