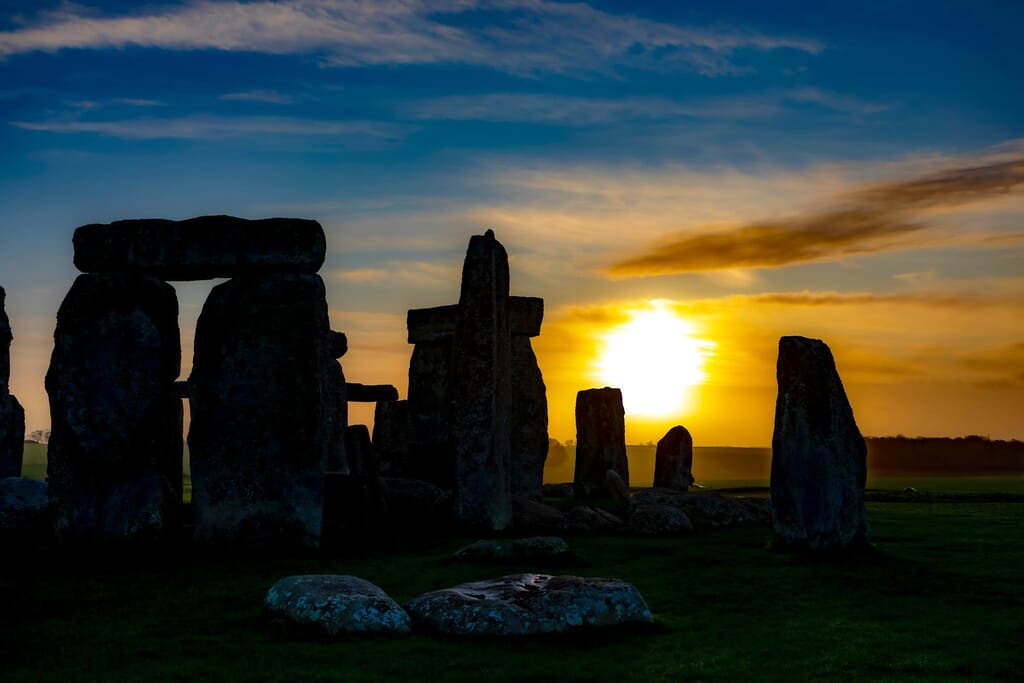 Is spending the summer solstice at Stonehenge on your bucket list? Good news, English Heritage will (virtually) make your wish come true this Saturday 20th June.
Every year, thousands of people from around the world flock to Stonehenge for the summer solstice. However, due to the coronavirus, this year's solstice will be celebrated virtually: for the first time in history, you can watch the last sunset of spring and the first sunrise of summer as it's broadcast live from Stonehenge – for free.
The Facebook live stream will start 30 minutes before sunset on Saturday 20th June (around 21:26 BST) and will finish after the sunrise on Sunday 21st June (around 04:52 BST). If you can't face the thought of missing a night's sleep, fear not: the full video will be saved and uploaded on Facebook.
The summer solstice is the day in which one of the Earth's poles has its maximum tilt towards the sun and we have the longest day of daylight of the year. It happens twice a year – in June (Northern Hemisphere) and in December (Southern Hemisphere).
As Stonehenge director Nichola Tasker told the Salisbury Journal, 'We hope that our live stream offers an alternative opportunity for people near and far to connect with this spiritual place at such a special time of year and we look forward to welcoming everyone back next year.'