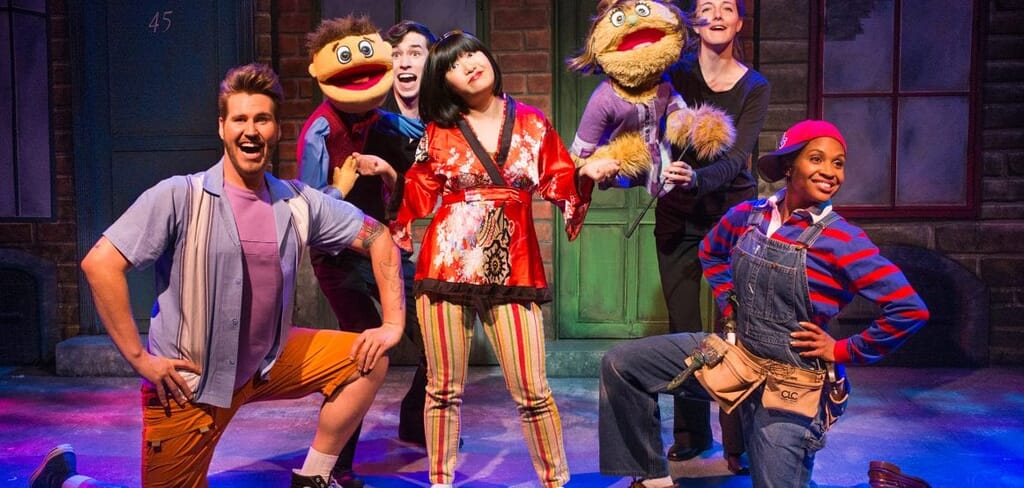 Happy autumn everyone, it is well and truly here. Someone pass me a hot chocolate and a box set please. As always, we've found some ideas to help keep your serotonin levels up now the nights are dark and chilly. Check out our list of great things going on this weekend below.   
And remember, for more ideas on what to do this weekend, there's also my Weekend Directory to visit. If you do go to any of the events below, swing by the comments below and let me know!
---
Event | Circus Funtasia, Yeoville, Somerset
Weds 9th – Sun 13th | Tickets: £8
Ready for a jaw dropping, gobsmacking circus show this weekend? Of course, you are. This phenomenal live experience goes beyond all your expectations, and proves that the circus isn't just for kids, (but they are more than welcome to come along too).
Expect to see spectacular aerialists flying through the Big Top, the Wheel of Death, acrobats that leap dizzying heights, fearless fire eaters, gymnasts and jugglers, effortless comic moments, crazy motorbikes, and more!
---
Event | A Country Night in Nashville, Fife
Sat 12th Oct | Tickets: £25
Howdy partner. How about a rooting tooting night out at 'A Country Night in Nashville'? This fabulous event recreates the scene of a buzzing Honky Tonk in downtown Nashville, perfectly capturing the energy and atmosphere of an evening in the home of country music.
Be transported on a musical journey through the history of Country, featuring songs from its biggest stars both past and present.  Hits from Johnny Cash to Alan Jackson, Dolly to the Dixie Chicks. Please wear double denim and/or plaid, and of course, cowboy boots.
---
Theatre | Avenue Q, Fareham, Hampshire
Fri 11th – Sun 13th Oct | Tickets: £8 – £11
This unique show has been described as adult Sesame Street or The Muppets on acid… we're in.
AVENUE Q tells the story of Princeton, a bright-eyed college grad who moves to NYC with big dreams and a tiny bank account. The only apartment he can afford is way out on Avenue Q, where everyone's looking for the same things he is: a decent job, a stable relationship, and a purpose.
Expect smutty humour and bad language from these hilariously naughty puppets as they try and get through life's dilemmas.
---
Event | Burger Fest 2019, Birmingham
Sat 12th Oct | Tickets: £5, under 12s free
The humble burger is being (rightly) celebrated this weekend. Head off to Birmingham and expect to see stunning street food burgers, bars, live music and market halls filled with some of Birmingham's finest creators and makers.
Of course, you will need something to wash that meaty goodness down with, right? There will be everything from cocktails, beer, soft drinks available as well as coffee and tea from Stop the Press. Live DJ sets will be happening throughout the day. It's a real kick back celebration, with burgers at the centre of it!
---
Concert | Will Young,  Bournemouth, Dorset
Sat 12th Oct | Tickets: £39.75 – £55.75
Will Young – the terribly nice young Pop Idol star who has emerged a solid popstar in his own right. He is back with his 7th (wow!) album and he is kicking of his tour in the brill Bournemouth.
We're ready for him to sing Leave Right Now and to all join in. You?
---
Want to see your event here?
Do you have an upcoming event that you'd like promoting to our readers? Email us and tell us about it!