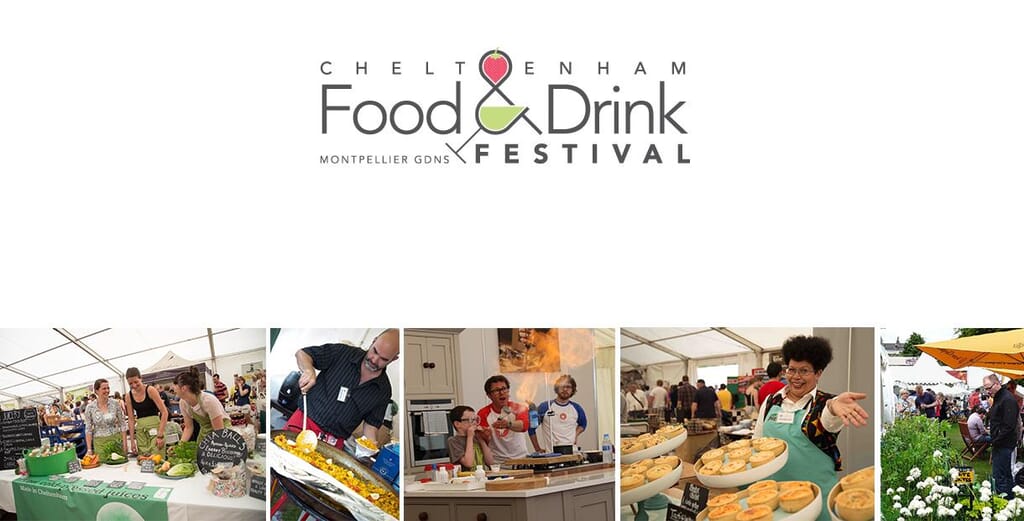 Father's Day beckons and the country will soon be in the grip of father fever. Fear not, I've sorted through the good, the bad and the ugly of what's on this weekend in the UK so you don't have to.
Here's my selection of the best things happening this weekend for the dad in your life. As always, there's also my Weekend Directory to visit for extra weekend inspiration. Have a great weekend – I'll be back next week.
---
Event | For the disco dads in your life
Silent Disco, Newcastle | Sat 15th June, 8pm
Silent discos are BRILLIANT – and if you've never been, now's the time to give one a try. Instead of a blaring sound system, you're given channel-switching headphones live-streaming the music of numerous live-DJ's. Which means one of you could be moshing to AC/DC whilst everyone around you is swaying to Careless Whisper! This Silent Disco takes place at the Cumberland Arms in Newcastle. Dads, glad rags ON.
---
Festival | For the foodie dads in your life
Food and Drink Festival, Cheltenham | 14 -16th June
The Cheltenham Food And Drink Festival is one of the UK's top foodie events, held in Cheltenham – the Festival Town, where great events happen every weekend! Foodie dads can feast on tasty treats all weekend  thanks to a jam-packed menu offering everything from chef demonstrations, masterclasses, talks and wine tastings, to live music and street theatre. Including special foodie guest for wine lovers: Joe Fattorini. Make sure dad's belly is empty!
---
Event | For the sailor in your life
Norfolk Broads Tour, Norfolk | Sun 16th June
Ahoy dads and grandads! Climb aboard your own boat this Father's Day Weekend and explore the beautiful Norfolk Broads at your own leisurely pace. Sail out from Wroxham, the perfect base from which to begin your Broads adventure. Take out a boat for the whole day or half a day and visit one of the many pubs and restaurants along the way. Either way, you'll have plenty of time to relax amongst the wildlife and the beautiful landscape.
---
Theatre | For the thespian in your life
Sweeney Todd The Musical, Portsmouth | 14th – 15th June, 2:30pm & 7.30 pm
Sweeney Todd is one of the country's most bone-chilling tales. Now it's being brought to life in a work of stunning terror and searing beauty down in Portsmouth. Sweeney Todd, The Musical, is full of operatic thrills and pitch-black comedy. It tells the unsettling tale of a Victorian-era barber who returns home to London after fifteen years of exile to take revenge on the corrupt judge who ruined his life. When revenge eludes him, Sweeney swears vengeance on the entire human race, murdering as many people as he can whilst his business associate, Mrs. Lovett bakes the bodies into meat pies. Shiver.
---
Museum | For the dinosaur loving dad in your life
Yorkshire's Jurassic World, York | 14th – 15th June, 10am – 5pm
Take an epic journey back through 150 million years of Yorkshire to discover lost giants and the changing worlds they inhabited in this brand new major exhibition at the York Museum. From the depths of the deepest seas to the ancient coasts and tropical shallows; meet the dinosaurs and sea dragons that once roamed our vast and ever-changing landscapes. Experience each Jurassic world as the colossal creatures and their surroundings are brought to life using the latest research and ground-breaking technology. Includes augmented reality, CGI and virtual reality.
---