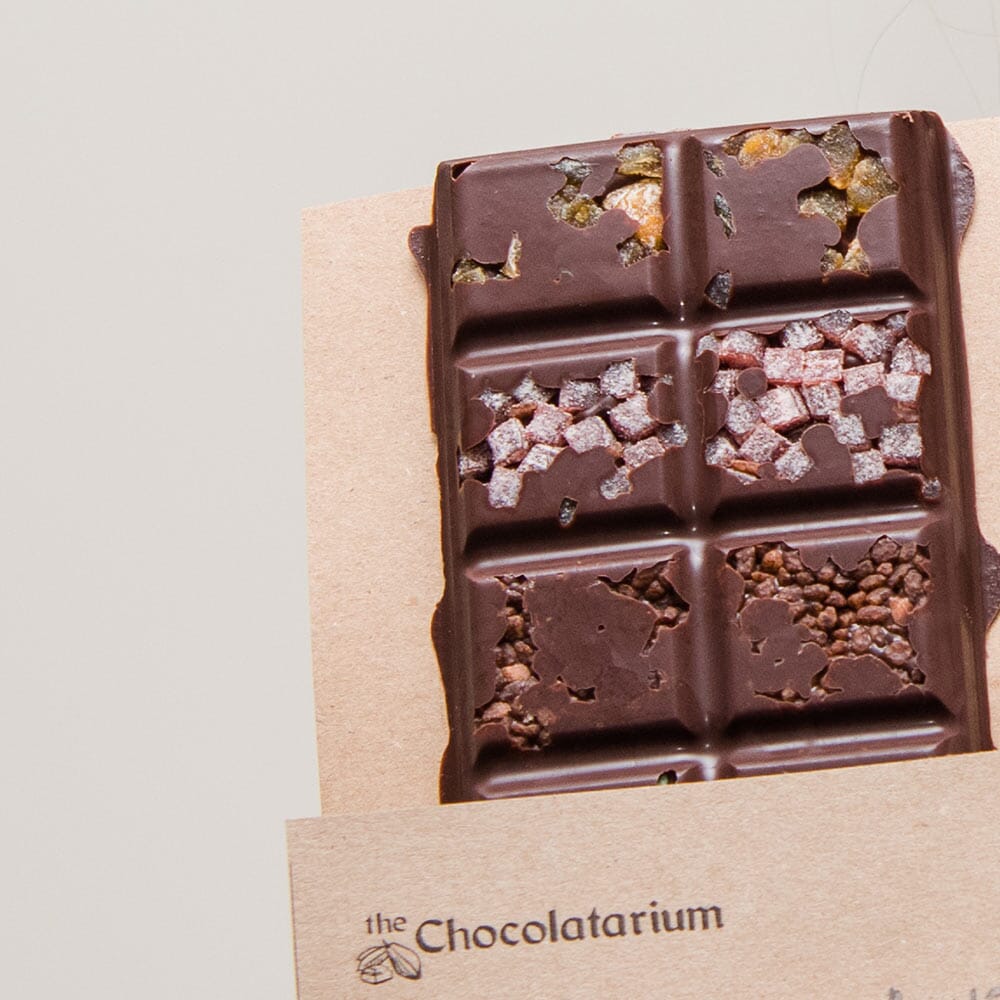 Time to wrap up warm and get into the season. Halloween is around the corner, Bonfire night is on its way and the ooohs and ahhhs will be in the air. As always, we have found you lots of fun autumn things to do this weekend, whatever the weather. Two of which are Gin and Chocolate. Praise be.  
For more ideas on what to do this weekend, there's also the Weekend Directory to visit. If you do go to any of the events below, swing by the comments below and let us know!
---
Theatre | Jonathan Pie: Fake News – Southampton, Hampshire
Sat 19th Oct | Tickets: £17.50 – £24.50
In the age of utter political turmoil, thank goodness for someone who just takes the p*ss: Jonathan Pie.  He's the exasperated news reporter commenting on the increasingly ridiculous news' agenda.
His videos have been seen across the world. His previous two tours have taken in venues such as the Hammersmith Apollo and the London Palladium and performances across the US and Australia. During this tour, he'll be performing exclusive material that will say what the country has been thinking. Thank fxk.
---
Event | Vintage Wholesale, Cheltenham, Gloucestershire
Sat 19th Oct | Tickets: £3 entry
Buying from the high street is so last year. With an eco-mindset, people are now shopping second hand more and more.
The Cheltenham Vintage Kilo sale is the best place to shop affordable vintage, retro and big brands in a big way. It's the opportunity to grab a new wardrobe and still have some change left over.
The team bring you 6 tonnes of stock! The clothes are laid out before you, ready and waiting to be shopped. We're talking everything from retro tees to denim, jackets to jumpers to shorts and skirts.
All stock is 50/50 split between men's and womenswear and items are sorted into type for shopping each e.g. jumpers, dresses, shirts. Grab your (reusable) shopping bag and get shopping!
---
Concert | Andrea Bocelli, Resorts World Arena, Birmingham
Sat 19th Oct | Tickets: £57.75 – £142.50
He's an icon – and my mum loved him so he makes it to the list! Andrea Bocelli, the world's favourite tenor, is coming to Birmingham this weekend.
Last October, he released a new 16-track album – his first new material in 14 years – featuring tracks co-written with Ed Sheeran, as well as duets with Dua Lipa. Now he's in the UK to grace our ears with his incredible voice.
You're not going to want to miss this musical phenomenon, and we predict tickets will be going fast.
---
Event | The Gin to My Tonic Festival, Athena, Leicester
Sat 19th Oct | Tickets: £13.50
This has our name written all over it: The Gin to My Tonic Festival brings together over 100 different gins from across the UK and beyond.
Each gin stocked behind the bars has been selected based on outstanding craftsmanship, delightful flavour and the most enjoyable drinking experiences.
The festival is here to take you on a journey of gin discovery, (hello). What's more, they serve gin correctly: 35ml (as opposed to the average 25ml) as standard! Is this heaven?
---
Event | The Chocolatarium Tour of Chocolate, Edinburgh
Weds 16th Oct – Weds 30th Oct | Tickets: Adults, £16 children £12
Taste Scottish chocolate, learn about chocolate and then make your own chocolate to take home [faints]. What better way to spend a drizzly Saturday or Sunday?
There are over 30 Scottish and international chocolates in the Tasting Room, (we like the sound of this room) so you are sure to find chocolates you've never tasted before. The event goes on for around 75 minutes, plenty of time to try them all.
---
Want to see your event here?
Do you have an upcoming event that you'd like promoting to our readers? Email us and tell us about it!