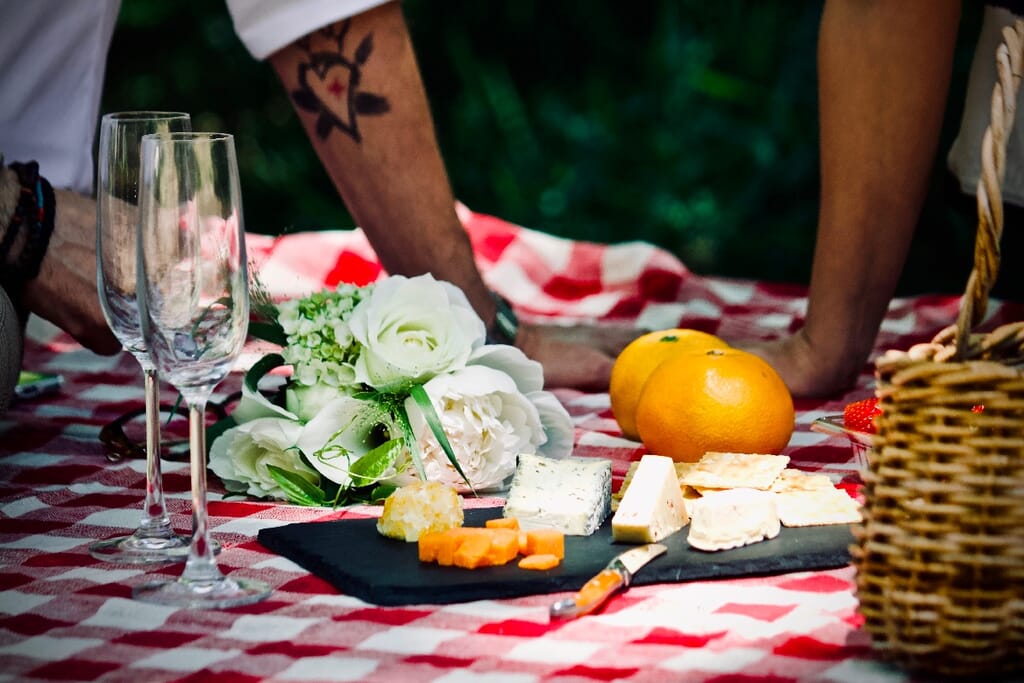 Schools are out for summer  – that means six weeks of fun, sun (hopefully) and trying to keep your sanity intact. Mums, Dads, Grannies and Grandads, you can do this. And here to help you make the most of the hot weather, are a few of the best family-friendly events happening around the country this weekend. So quick: slap that sunscreen on and get out there and enjoy it.
For more ideas, there's also my Weekend Directory to visit. Enjoy the hot weather and if you do go to any of the events below, swing by the comments below and let me know!
---
Event | Gloucester Fireworks Spectacular, Gloucestershire
Fun fair, food and fireworks, what more could you want? This amazing free event is great for all the family. The annual event marks the end of the two week long fun fair in Gloucester park and boy do they go out with a bang. Not only do they provide a truly spectacular fireworks display, but performers warm up the crowd beforehand with musical talents, dancers and DJs all performing for your enjoyment for free. The show starts at 7pm and fireworks are sent up at 9:45pm.
---
Event | Dinosaur Show at Eastnor Castle, Herefordshire
 Sun 28th | Tickets from £5.00
Step back into prehistoric times, where dinosaurs roamed the earth. This week-long event is sure to be a hit for kids both big and small. Get up close and personal with a walking, roaring giant T-Rex, along side many other amazingly realistic dinosaur puppets and animatronics. After some dino fun explore the beautiful castle and grounds, complete with maze and picnic spots.
---
Event | Family Dog Show, Clumber Park, Nottingham
Do you have an adorable furry friend? Or are you just dog mad and love any chance of seeing some pups? Well, listen to this itinerary: 12 noon – best paw shaker, 12:55 – cutest puppy under 1 year, 2:40 – dog most like owner… and the day just goes on. It can't get cuter than that. Come along to this beautiful National Trust site to spend the day watching some very good boys and girls perform their tales off.
---
Event | Picnic and Pop, Family Festival, Hampshire
 Sun 27th July | Tickets from £6
The beautiful Aldershot park plays host to the second annual Picnic and Pop, Family Festival this July. From midday till 9pm, there will be some of the best tribute acts performing on the main stage, including The Freddie and Queen Experience, Ohasis, LMX, and Maybe Gaga. As well as street food stalls to sample and, of course, a fun fair and inflatables to keep the kids occupied. This family-friendly festival is a great day out for everyone. Under 12's go free, 13 to18 year olds are£6, and adults are £12.50.
---
Nightlife | Glitter Fest, London
 Sun 27th July | Tickets from £8
This one's not for the kids, it's for you – to let your hair down, enjoy a tipple and stick sparkles to your face. For fans of shiny things this a dream night: head down to the Metropolis in London for glitter cannons, confetti canons, thumping beats and lots more. Your outfit must sparkle and the more rhinestones you can fit on your face the better. Watch circus acts perform among the crowds and then dance the night away as your most beautiful iridescent self.