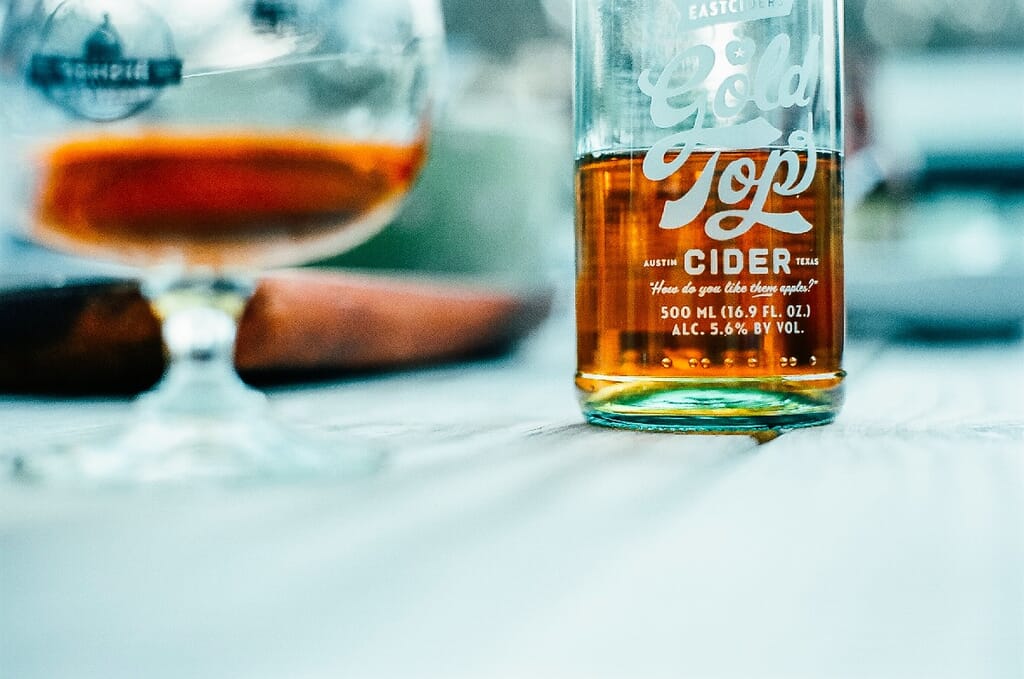 Okay, it's nearly time to say goodbye to summer, but for one last happy sunny blast of fun, we've gathered some top-notch things for you and the family to get up to. So here they are: what's on in the UK this weekend – just for you before school and work starts again.
For more ideas on what to do this weekend, there's also my Weekend Directory to visit.  If you do go to any of the events below, swing by the comments below and let me know!
---
Event | Firework Champions 2019, Eastnor Castle, Herefordshire
Sat 31st August | Tickets: Adults £19, Children £9
A competition like no other. The best way to describe it is: it's the X factor final… of firework displays. Set in the regally rustic grounds of Eastor Castle, four reigning champion firework displays will set off throughout the evening, each beautifully in time to a soundtrack.
You then vote for your favourite display via an app on your mobile and the audience decides who to crown the 2019 Firework Champion! A night of suspense, family fun, music, and loads and loads of top-class fireworks shooting up over-head. Make a night of it by camping out or just bring a picnic and prepare for lots of 'oooohs' and 'aaaaahs'.
---
Festival | Sausage and Cider Festival, Newcastle
Sat 31st August | Tickets start from £12.50
Ah, two great British loves, sausages and cider. Why not have a festival to celebrate the two?
Picture it: music playing, sausages sizzling, and craft cider sparkling in the sunshine (hopefully). Sounds like a great way to spend your Saturday if you ask us. PS: This is over 18s only, of course, because there will be plenty of booze flowing.
---
Event | Beast Race, Loch Ness, Scotland
Sat 31st August | Tickets £70.57
If you're up for a challenge this weekend, we've found you a big one! And if you're up for watching people do stupid things for your own entertainment, the Beast Race has got you covered, too!
This epic 10k outdoor obstacle race sets victims through a course that involves them sliding, wading, swimming and running through, freezing loch water, thick mud and steep rocky terrain.
Compete as a team or on your own and take on Scotland's most notorious obstacle course. Or bring a flask and watch from the side as other people put themselves through the torment while you cheer on from the sides.
---
Event | London's Brunch Festival, The Old Truman Brewary, London
Sat 31st August – 1st Sept | Tickets £8.45
When breakfast met lunch, it was a marriage made in heaven. Because brunch food is the best food. Think, warm waffles with syrup sauce and fresh fruit, crumbly, sumptuous pastries, stacks of pancakes, sausage sandwiches, the lot!
This is the biggest brunch of the year. Browse market stalls selling the best of brunch-making gear: smoothie makers, blenders, pancake pans. And of course, eat all the amazing food on offer. There will also be top restaurants providing demonstrations on how to make the best brunch, as well as an exclusive brunch dish for guests to sample.
---
Event | Reading Fun Colour Rush, Prospect Park, Reading
Sat 31st August  | Tickets £11.88
Everyone can get involved in this fun, colourful 5k run in Reading. Choose your colour and your time slot, come as brightly dressed as possible and get ready to get messy.
Walk, run, hop, dance your way around the Reading course and get as messy as possibly. The kids will be in heaven. The event is to raise vital funds for the Sue Ryder Charity that helps people living with life threatening conditions. So have fun and do some good.
---
Want to see your business here?
Do you have an upcoming event that you'd like promoting to our readers? Email us and tell us about it!