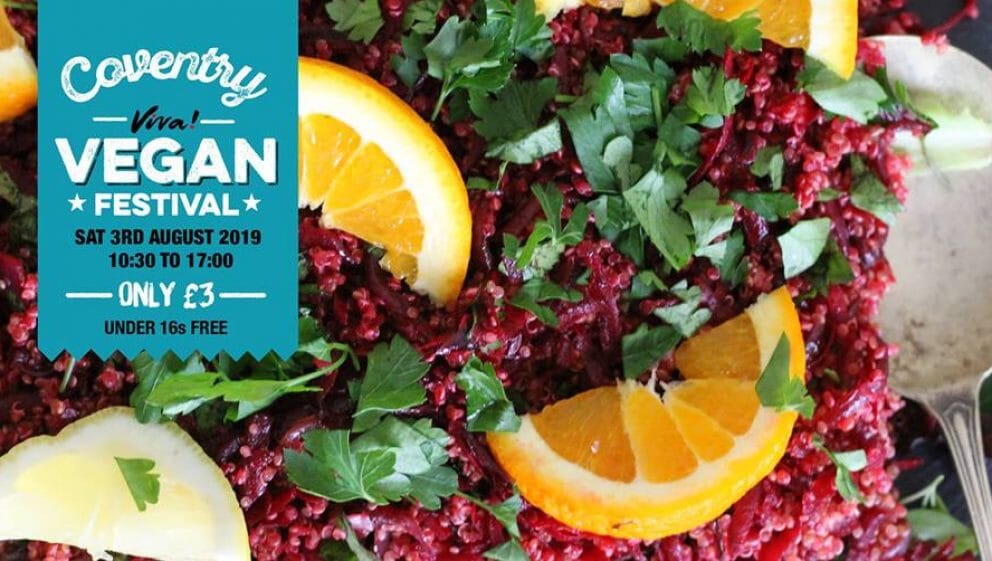 Well, that scorching hot weather came – and then it went. Making way for a more traditional British summer weekend of "should I bring an umbrella, it's sunny now but could tip it down later?" With variable weather it makes planning for the weekend that little bit harder. But never fear, rain or shine we have you covered with these great, quirky weekend ideas. Get out there any enjoy.
For more ideas on what to do this weekend, there's also my Weekend Directory to visit.  If you do go to any of the events below, swing by the comments below and let me know!
---
Festival | Wilderness Festival, Cornbury Park, Oxford
Thurs 2nd – 4th August | Various Prices
Combine wellbeing and a love of nature, with some cracking music and eccentric arts and theatre. Wilderness Festival in Oxford makes for an amazingly unique weekend. Relax with friends and feel at one with nature and wildlife, then saunter into a tent where top bands such as Bombay Bicycle Club and Tom Odell are playing. Or watch some quirky acts such as comedians, dancers and slam poets.
Prices and tickets vary dependant on where you want to stay, what you want to do and for how many days, ticket details can be found
---
Show | The Halls of Ridiculous & Prequel, Sequel Requel – Panel Shows, Leeds
Fancy an evening of ridiculous comedy that'll make your sides hurt from laughing? Head to the Fenton on Woodhouse Land in Leeds. This record-breaking show is not like anything you've seen before. You'll likely walk out and say, "what did I just watch?"
Hosts Phil Smith and Chris Lumb present two teams of pre-selected panel members led by two comedy captains to partake in a series of ridiculous quiz questions and interactive rounds to win a completely ridiculous prize. Expect the unexpected. Oh, and expect a monkey. Even better, this wonderfully daft night is free!
---
Show | Tina, the Tina Turner Musical, London
Sat 3rd August | Tickets from £59.40
A homage to the musical legend that is – Tina Turner. The show makes for a perfect afternoon of heart, soul and a bit of rock and roll and will do more than make your toes tap: you'll be up and moving to some of her classics all afternoon.
Not only is it a spectacular sight with dance numbers and a glittering set, you'll learn the story of how Tina Turner became the star she is today. Defying the bounds of her age, gender and race.
---
Show | Gin and Rum Festival, Manchester Cathedral, Manchester
Frid 2nd – 3rd August | £13.35
Celebrate some of the nation's favourite tipples, by getting a tad tipsy on over 60 different gins and rums (I'm hiccupping just thinking about it). There are plenty of freebies on offer from free drinks to free gin glasses and gauntlets.
Enjoy your drinks inside the beautiful gothic Manchester cathedral, with an in-house DJ keeping the party going. Tickets are £13.35 and it is an 18 plus event only.
---
Festival | Viva! Vegan Festival, Coventry
Veganism is a fast-growing trend and vegan food is here to stay. Love meat or hate meat, vegan food is scrumptious and worth trying. So get your chops to the Viva! Vegan festival in Coventry on Saturday and chow down on delicious cruelty-free nosh.
There are over 80 stalls of free-from food, vegan food and clothing stands, as well as free speakers and demonstrations. Its only £3 entry and 16s and under go free.