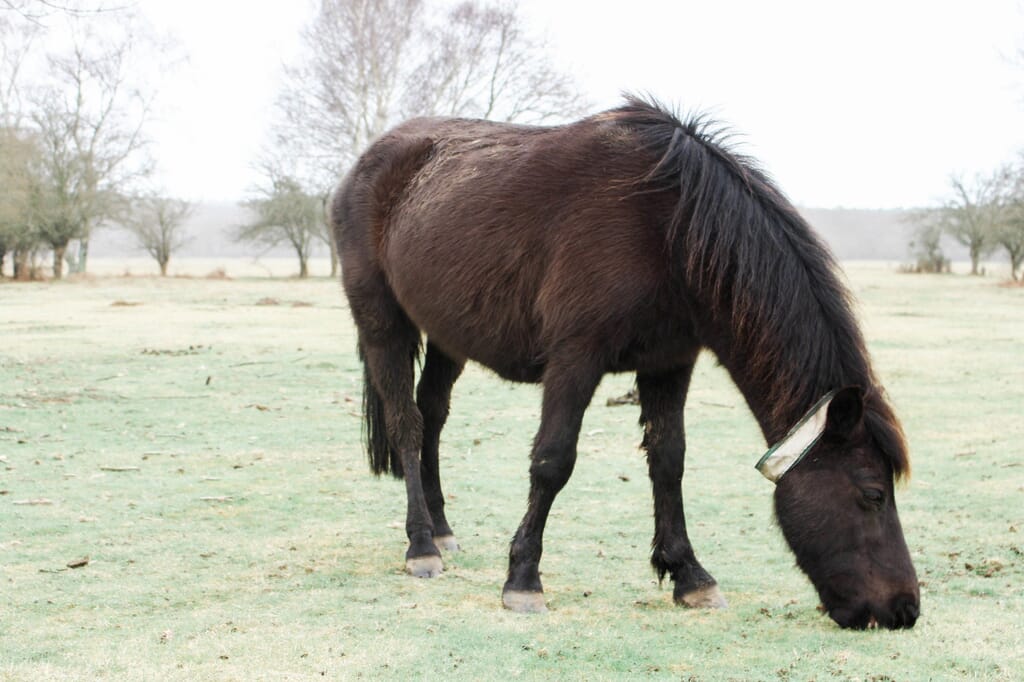 Don't underestimate the New Forest. It may be Britain's smallest National Park and easily passed over in favour of somewhere with the heavyweight credentials of mountains, lakes and downs, but remember what they say about little acorns.
William the Conqueror's former royal hunting ground has mighty under-the-radar surprises, you see.
The New Forest's 3,000 famous free-roaming ponies are, of course, one natural draw, but did you know the New Forest also has free-grazing pigs? Or 40 miles of secret coastline jockeying for your attention?
I bet you didn't know that the New Forest isn't really a forest at all, in the woodland kind of way. The New Forest is actually a patchwork of heather-wrapped heaths, farmland, coastal marshes, mudflats and grassland and heath. The name 'forest' comes from the Old French word for 'hunting ground'.
And with delightful English irony, it's not even new: although designated a national park in 2005, the New Forest's ancient landscape has remained virtually unchanged since William the Conqueror declared it his 'Nova Foresta', or new hunting ground, back in 1079.
So if you've dismissed the New Forest in the past for not being rewarding enough for a weekend's adventure, which admittedly I did, it's time to re-evaluate, saddle up and hit the road.
PIN FOR LATER: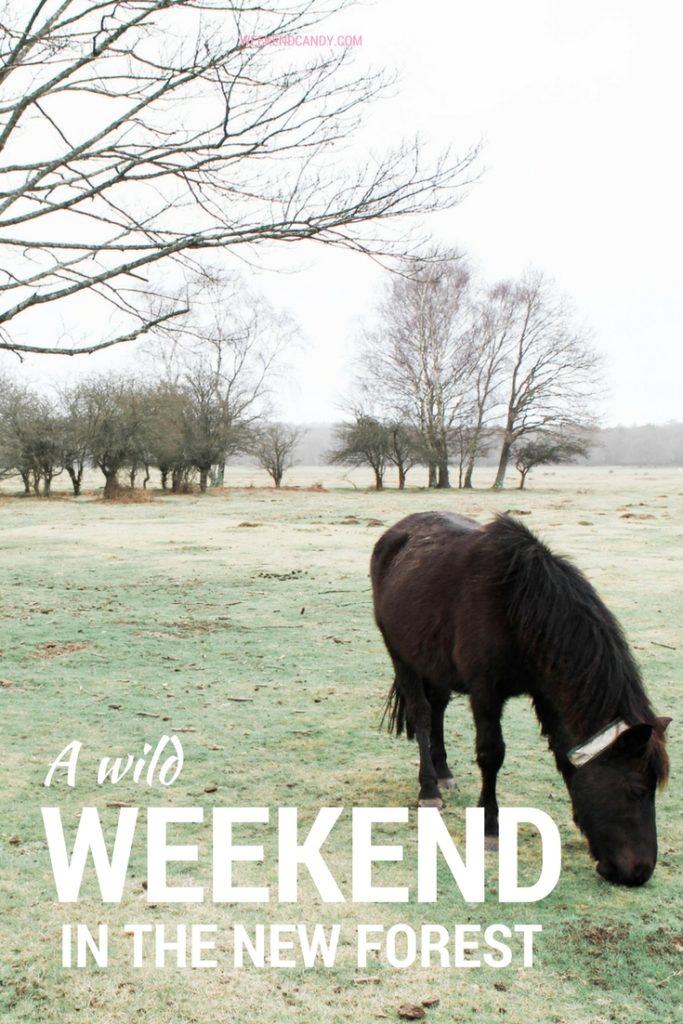 WATCH THE VIDEO:
---
SATURDAY & SUNDAY
DO THIS – With over 100 miles of safe off-road cycle trails and low speed-limit roads, biking round the New Forest is the ideal way to nuzzle up-close and personal to its charms. Head to New Forest Activities in Beaulieu for quick and friendly bike hire. Watch out for wandering donkeys and ponies as you park, though; they walk freely around the village, which can catch you by surprise.
Choose either a full day (£18 adults and £10 under 12s) or a half a day (3 hours for £14 adults and £8 under 12s), then pick your cycle route from the free maps and suggestions available. I chose the short and sweet riverside ride: 2 miles of gentle gravel path meandering alongside the Beaulieu River until I reached the strikingly pretty 18th-century village of Buckler's Hard.
There's also easy breezy 6 and 8-mile routes available, as well as long-distance trails to test your metal: the 15-mile Hyde to Fritham ride offers up some of the most beautiful views of the New Forest, but you'll need a big water bottle to get to the top.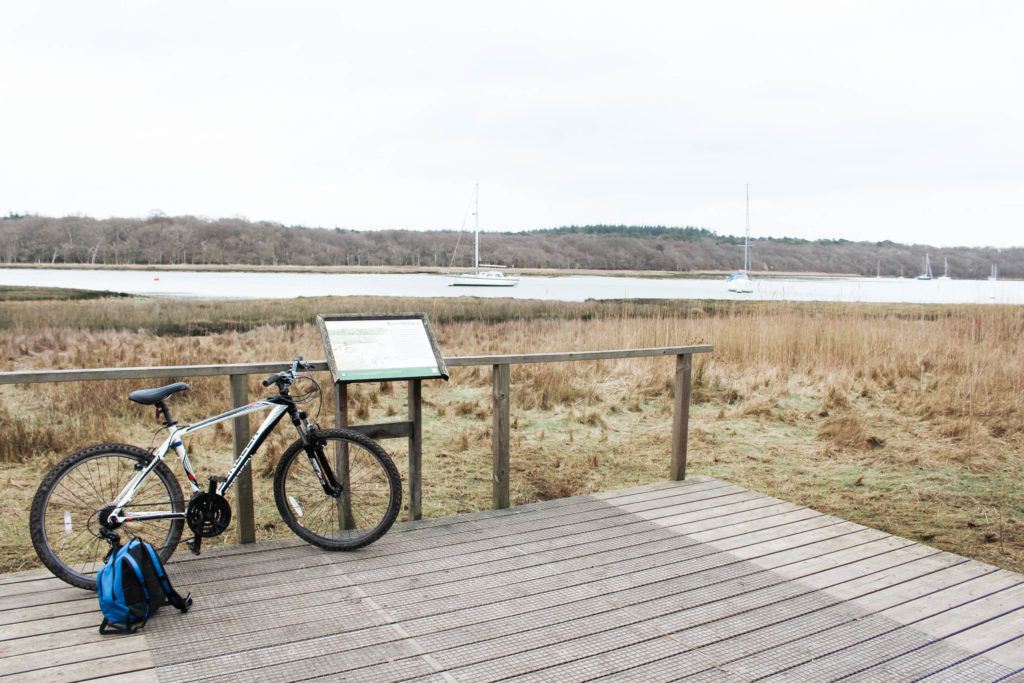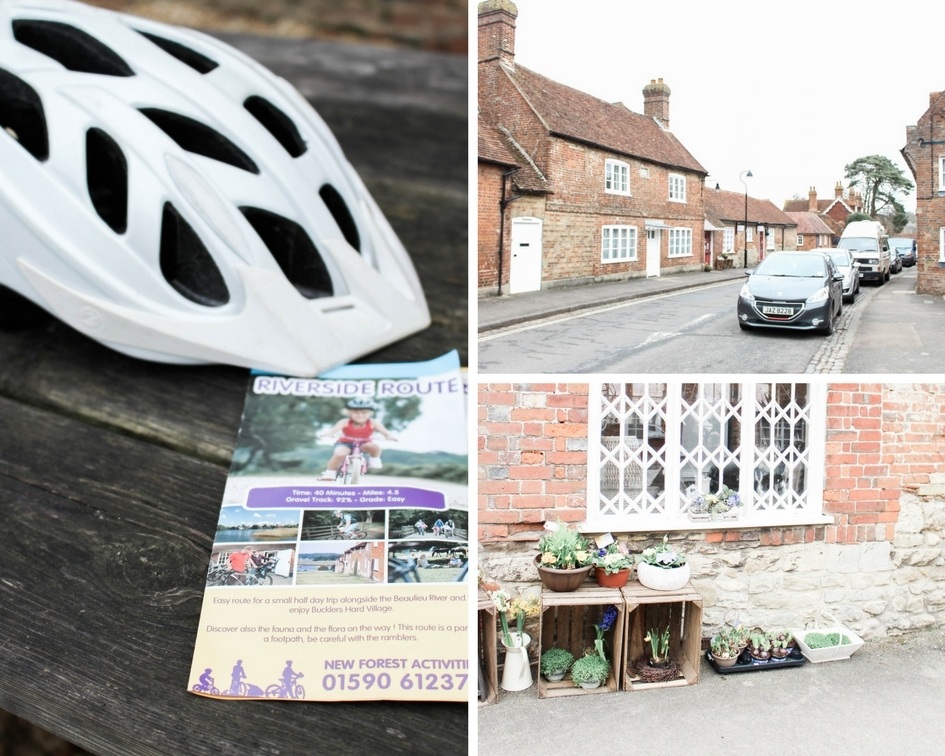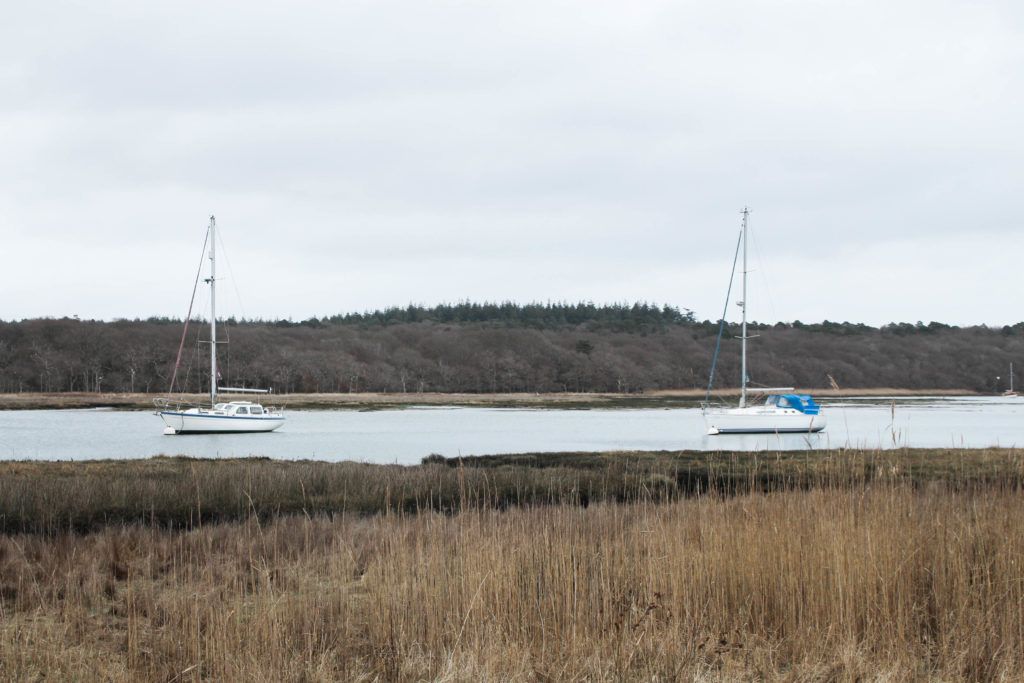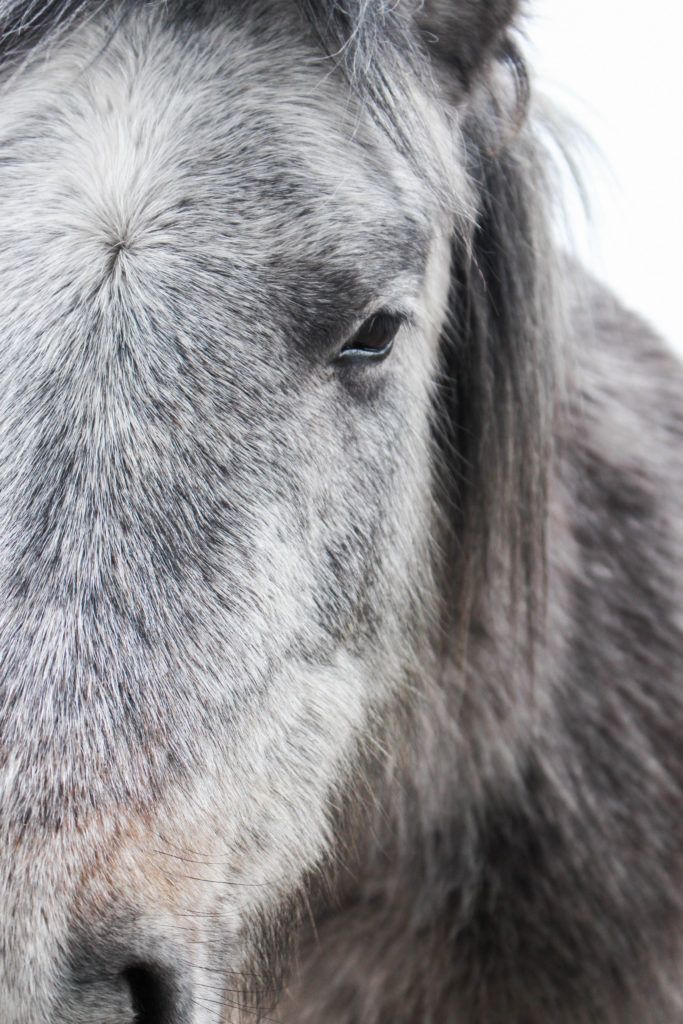 ---
VISIT THIS – Even if you don't cycle to it, Buckler's Hard is a worthy eye-candy detour during your New Forest weekend. Reclining up from the watery flats of the Beaulieu River, this humble port is flanked by verdant lawns and red-brick cottages – sleepy, quiet and unspeaking of former glories.
And glories they were, for in the 18th-century this small sheltered nook became the building yard to Nelson's Navy, due to the abundance of oak, beech and elm trees nearby. In fact, over 50 wooden ships were built here, all of which fought at the Battle of Trafalgar in 1805, including Agamemnon, Admiral Nelson's favourite ship.
Once you've explored the on-site Maritime Museum, settle yourself in The Master Builder's pub (originally home of Henry Adams, Master Shipbuilder between 1749-1805) or grab a table in the Captain's Cabin Tea Room. If it's the latter, order a freshly-squeezed Beaulieu apple juice made with apples from the Beaulieu Estate Orchard.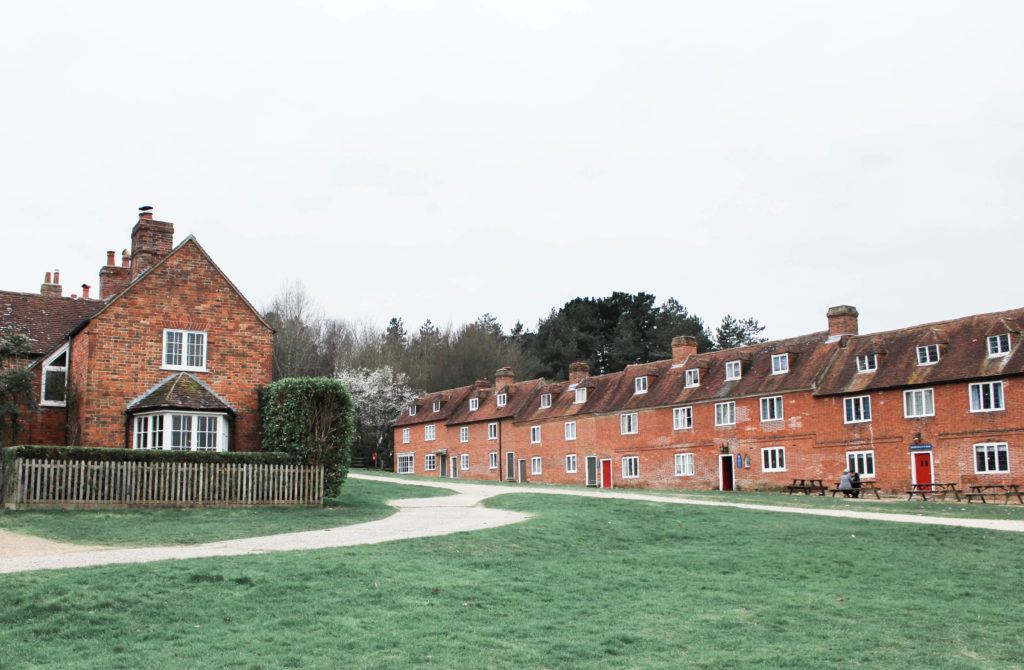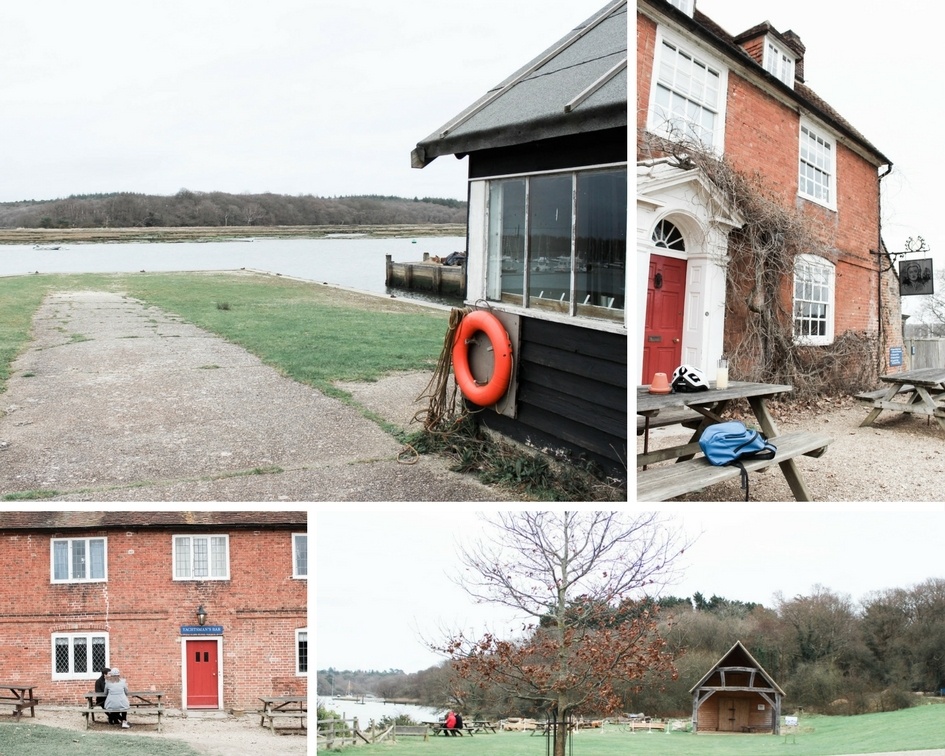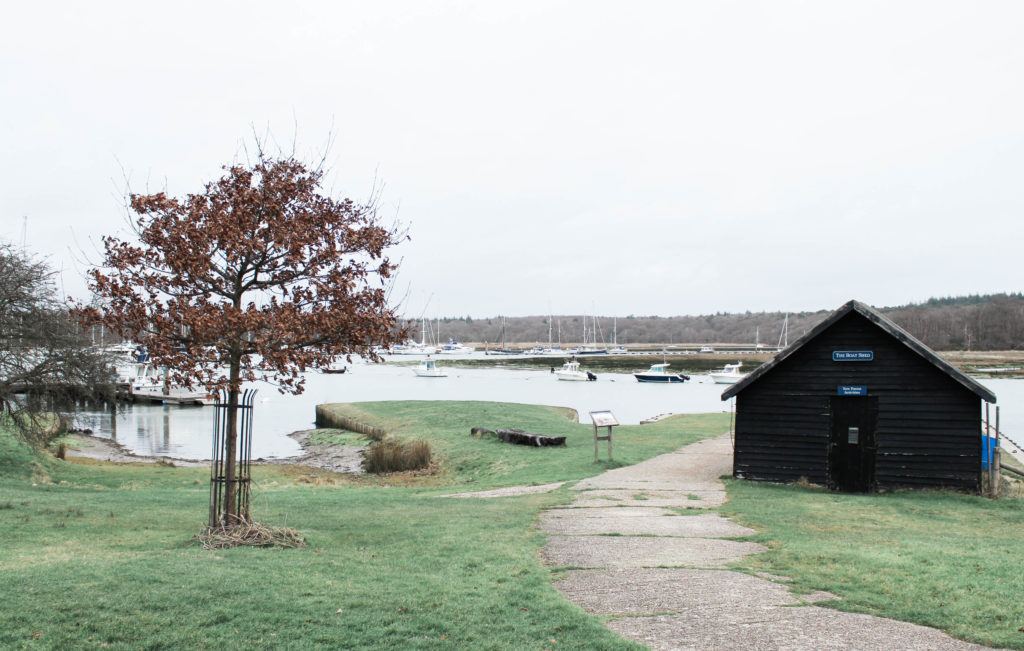 ---
GO HERE – It's not all trees and ponies. For a fresh hit of sea-air, take yourself to one the New Forest's coastal towns. New Milton, Milford-on-Sea, and Hythe are attractive options, as is Lymington – an ancient seaport with a rich maritime history.
We headed to the latter for a blast of retail therapy and coastal town charm, because that's the beauty of this coastal haven: it's a town of two halves. Up town you've the modern allure of the high street shops with a popular Saturday market. Down town there's the cutesy cobbled lanes and independent shops of the 'old' town.
Beyond this, Lymington boasts a pretty quay accessorised with luxury yachts and fishing boats. Take a boat trip from here with Puffin Cruises – it offers a 30-minute river cruise down the Lymington river and 1-hour picnic cruise on the Solent. Alternatively, hop on its ferry service, bound for Yarmouth on the Isle of White, which is only 30 minutes away.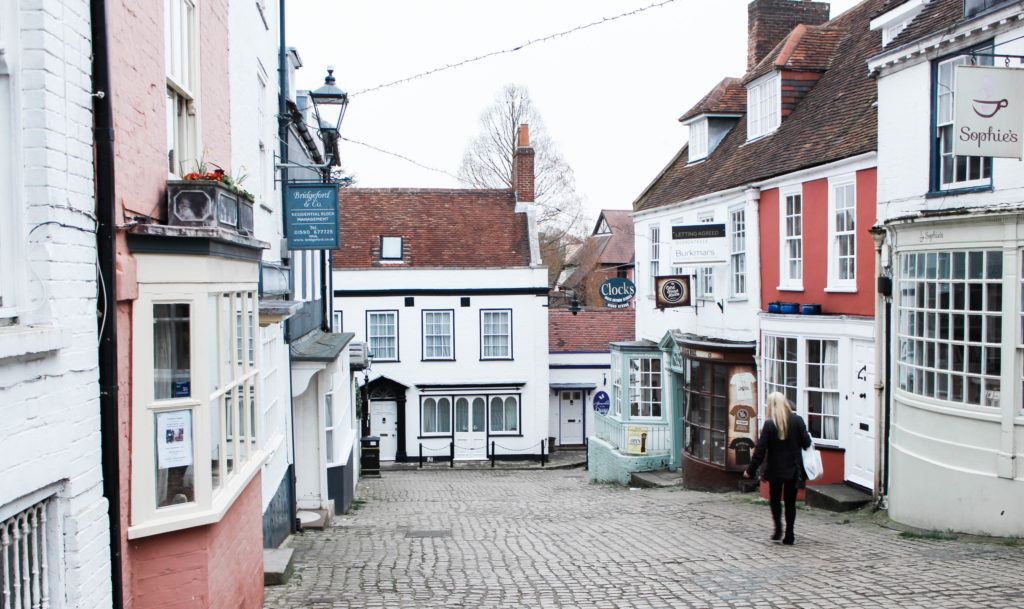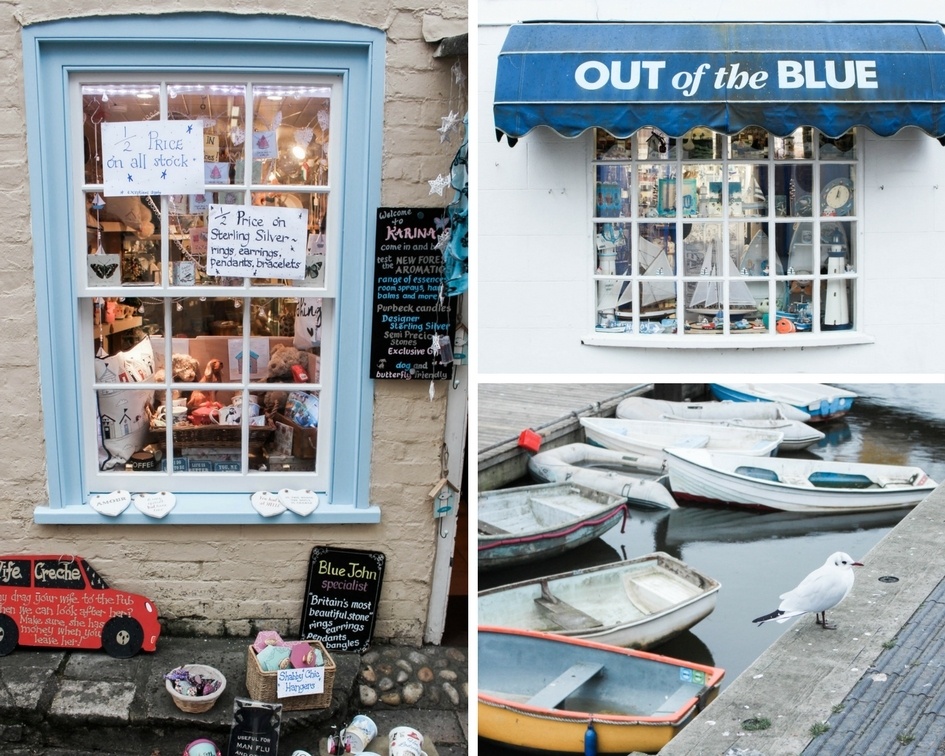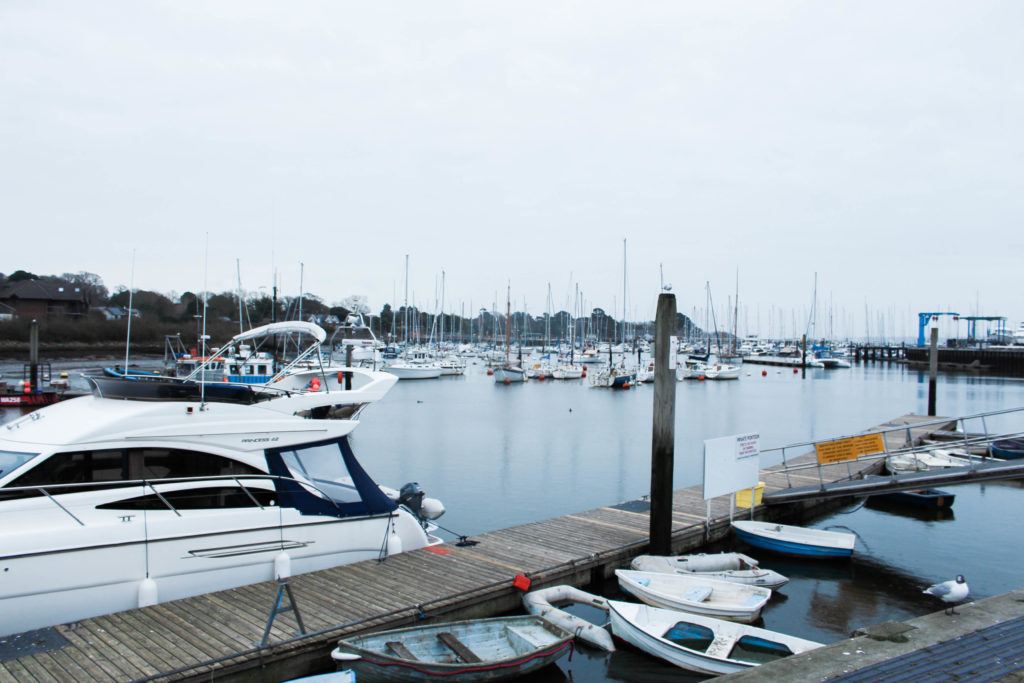 ---
BOOK IT – Head back to your base for the weekend, the Balmer Lawn Hotel, to take full advantage of the Saltus Spa. Book in for the Twilight Spa Experience (£55pp, 5 – 7pm) to set your twinkle for the evening.
With a heated indoor pool looking out onto beautifully landscaped grounds, a heated outdoor pool and a Finnish dry sauna, your aching muscles are well catered for. The spa's relaxation room – the Snug – is intensely soothing, with leather recliners, fur cushions and throws, and soft LED lights.
Plus, there are therapists on hand for all manner of Espa pampering, prodding and preening in Saltus' gently-themed woodland rooms, of which there are six.
As part of the Twilight Package, you can choose from one of five 45-minute Espa Rituals, including the blissfully-named Head in the Clouds Ritual. Dreamy.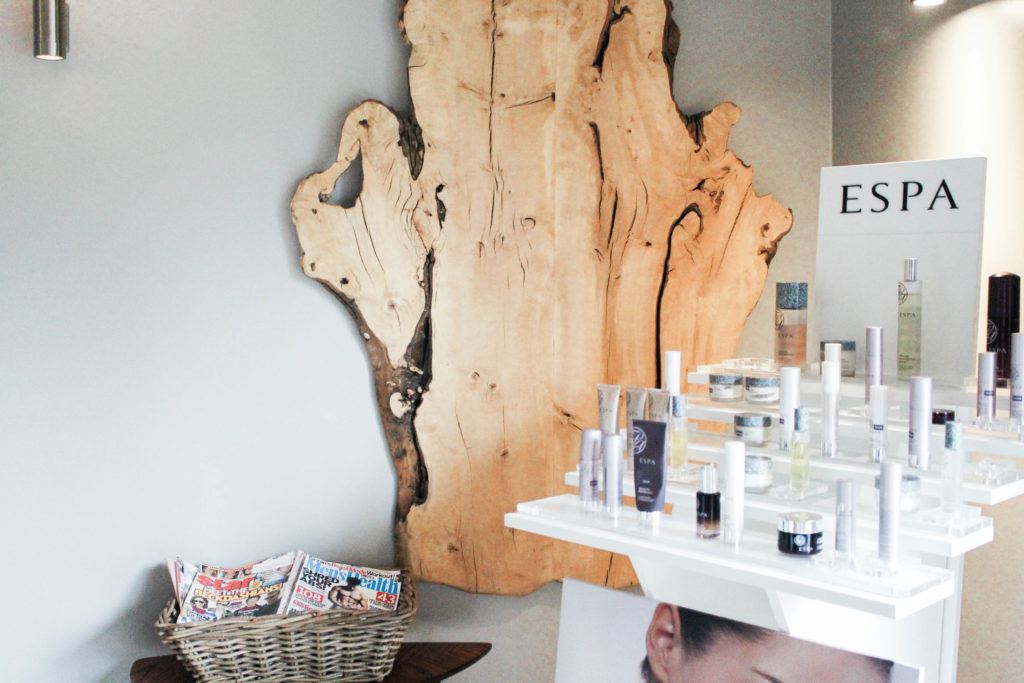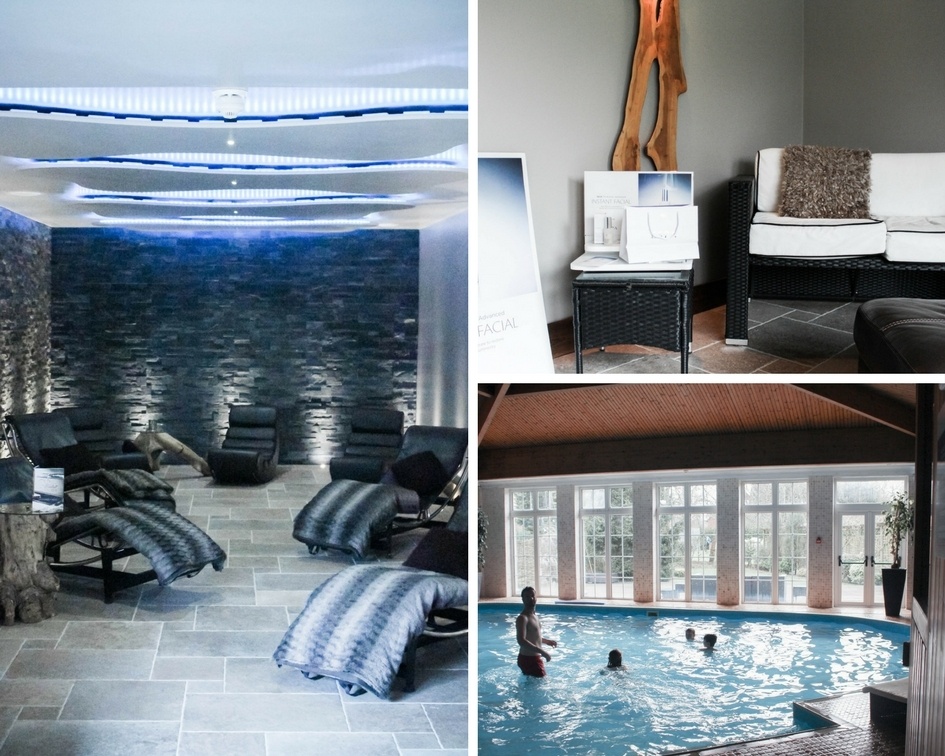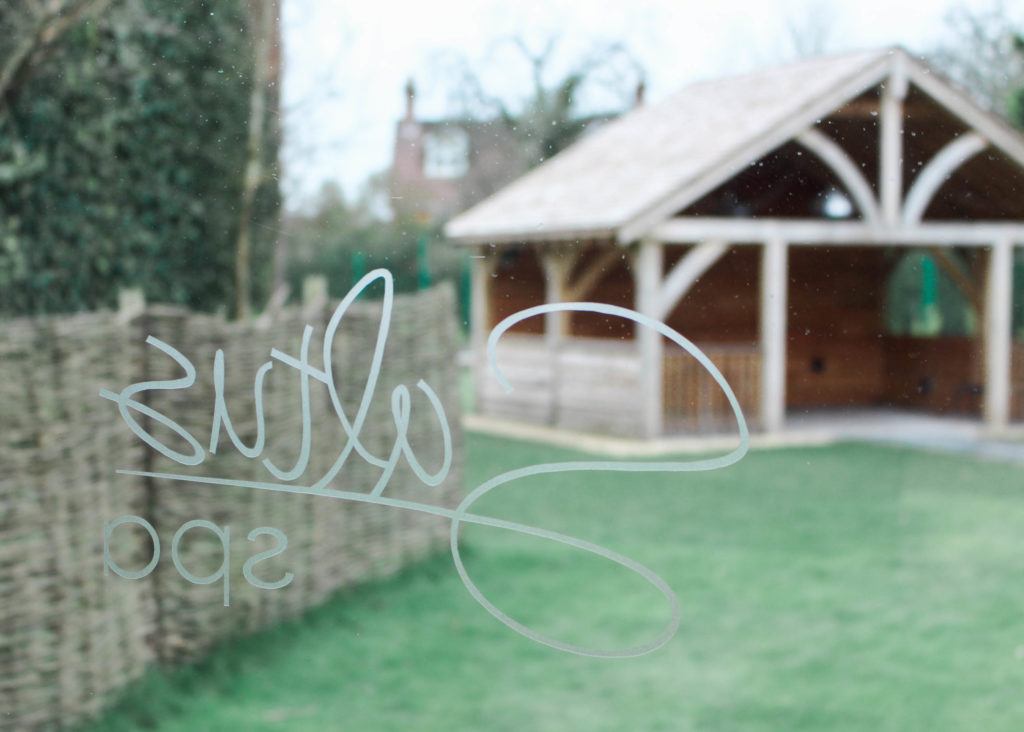 ---
SEE THIS – No porkies, but come autumn up to 600 pigs and piglets take over the New Forest's bracken-strewn floors eating fallen acorns, chestnuts and beechmast. This ancient practice is known as the New Forest Pannage, or common of mast, and it was a right granted to local people of releasing domestic pigs into the forest to feed.
Although the start date of the Pannage varies depending on when the acorns fall, you can usually find the pigs roaming the forest from around the 3rd week of September. The Pannage lasts for at least 60 days or until all the acorns have been snaffled. Oink.
---
EAT HERE – Beresfords Restaurant fills nearly half of the ground floor of the Balmer Lawn Hotel in a long sweep of wooden flooring, high ceilings and elegant arched windows. The restaurant has 2 AA rosettes for fine dining and, given its spread of tables, clearly pulls in the culinary crowds on a regular basis.
A seasonal a la carte menu is available alongside the traditional Lounge Classics, cuts From the Grill, and Beresford Bites – tapas-style aperitifs from the garden, forest or sea to share or enjoy on your own.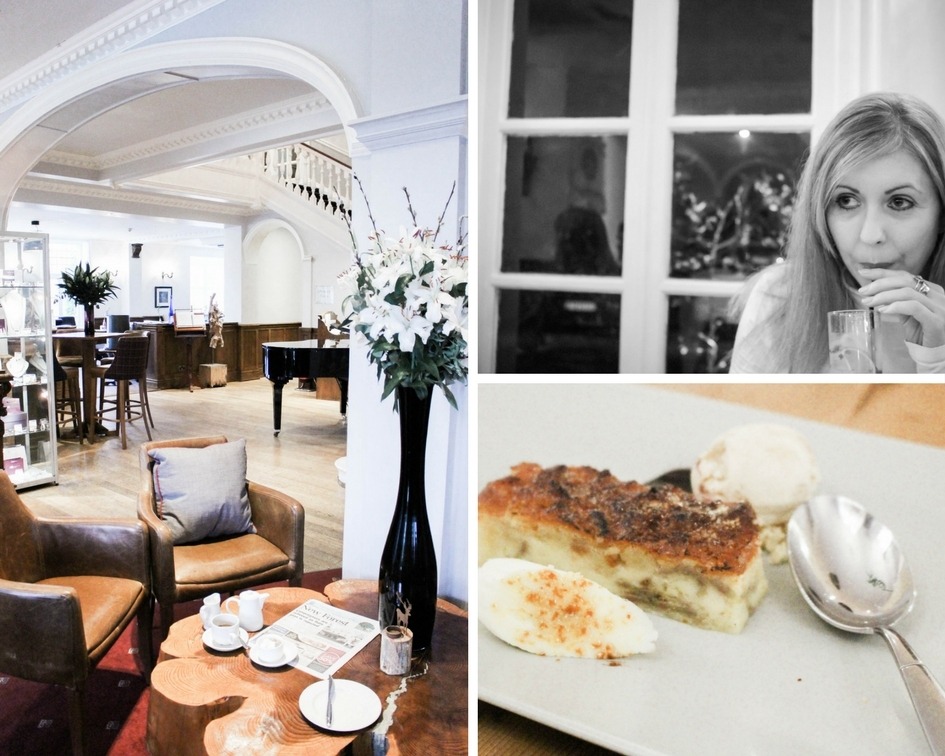 We chose a la carte on our visit, which wasn't too fanciful or pricey (Guests on a dinner-inclusive package have a £30 allowance to spend in the restaurant, which is plenty). Expect well-thought out, prime-quality British dishes with a measured dash of the unusual, such as ash-rolled beef, kohlrabi, garlic and thyme potatoes, wilted greens and cherry tomatoes, or roast rump of lamp, kale, sprouts, acacia honey curd, and smoked tomato jus.
My Creedy Carver chicken breast in red wine was deliciously tender and succulent and I left full, fat and happy. There's a great selection across the starters, mains and desserts – so you're sure to find something for picky eaters – and the staff are helpful and friendly. The service was a little frenetic, but it was Saturday night and, besides, one bite of the banana, peanut bread pudding and salted caramel ice cream and all service discrepancies were forgotten.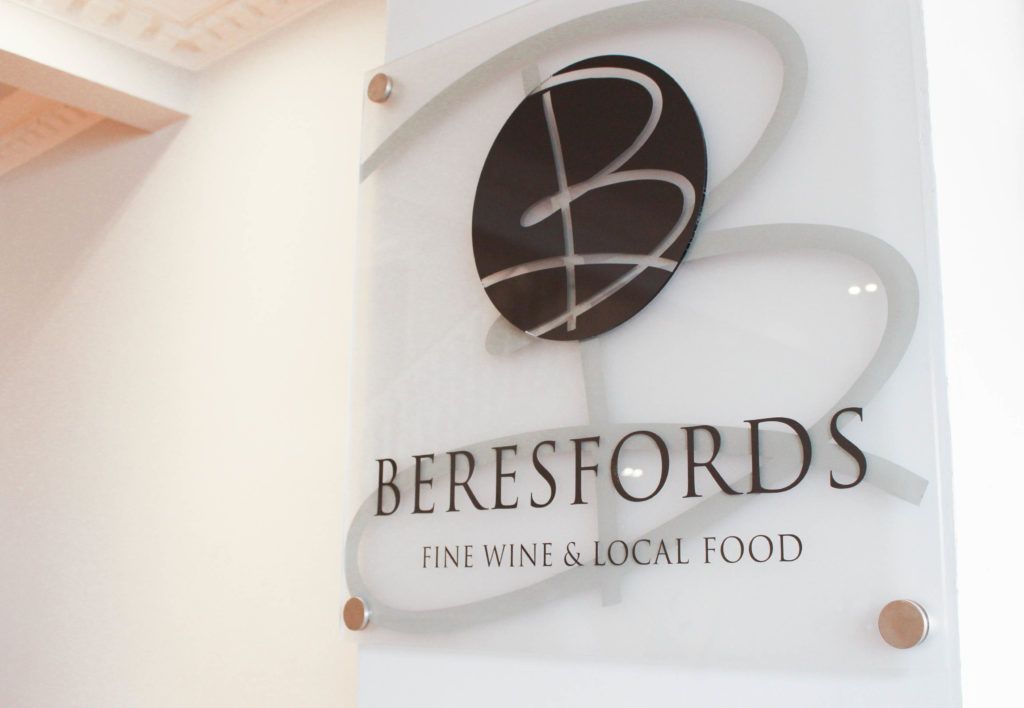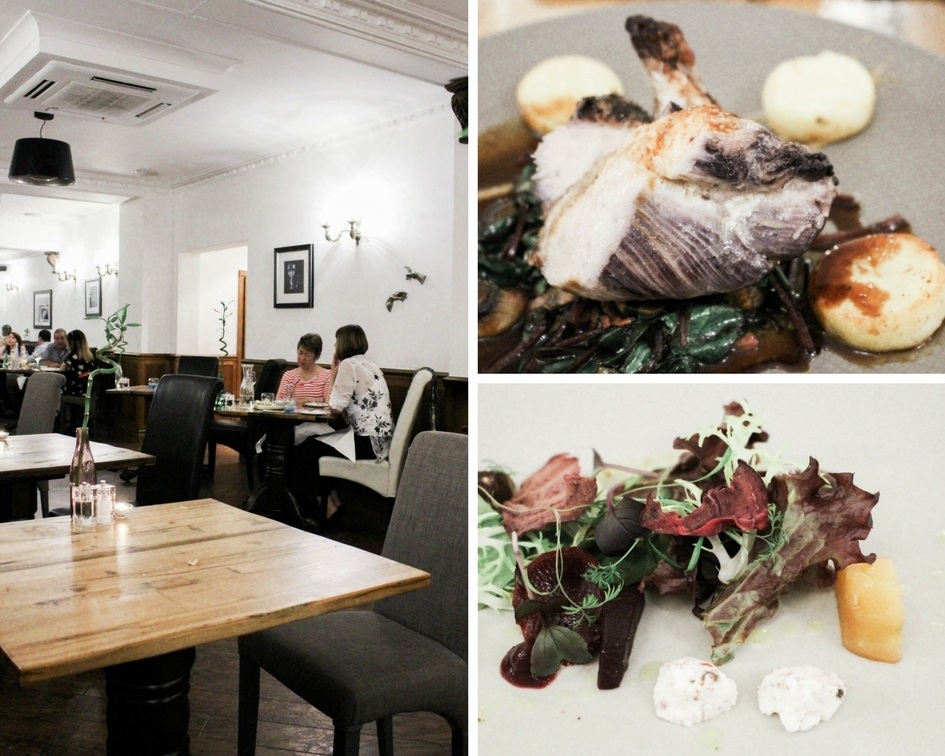 ---
STAY HERE – Fixed in the heart of the New Forest, with an amphitheatre of redwoods, oaks and beech encircling it, is the 4-star Balmer Lawn Hotel. It's an imposing four-floor Victorian building with a striking blue and redbrick façade, imperial in its silent presence and lordly in its position overlooking 3 acres of its own grounds and the cricket pitch beyond.
Built in the early 19th century as a private hunting lodge, the Balmer Lawn hasn't lost its original grandeur: ceilings, windows and alcoves rear-up like steeds, whilst the rooms, both public and private, command immediate attention with their imposing size.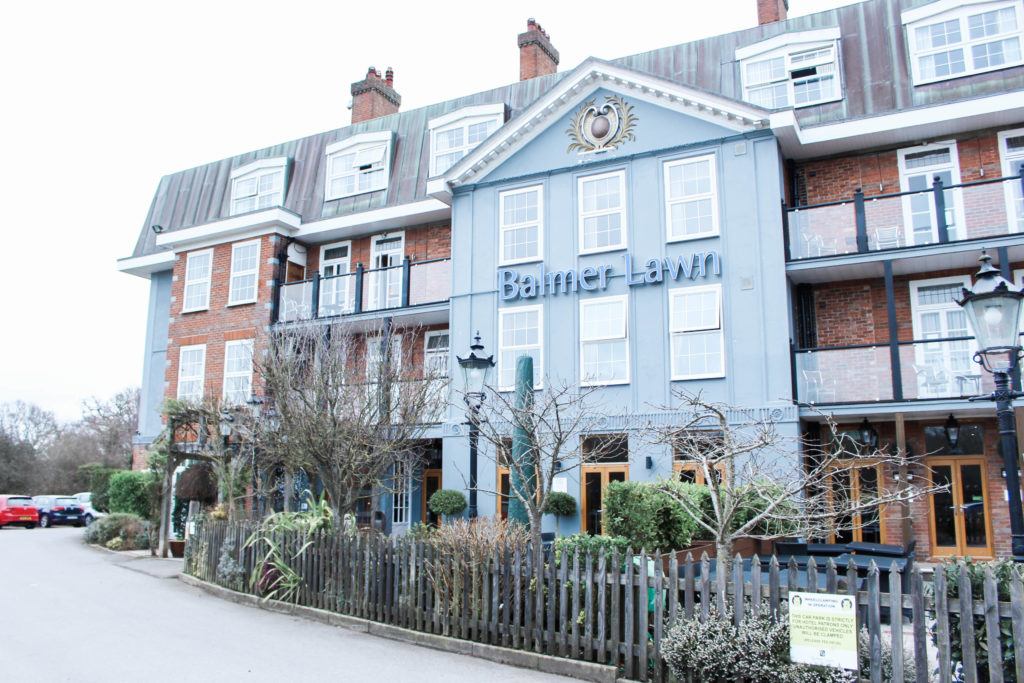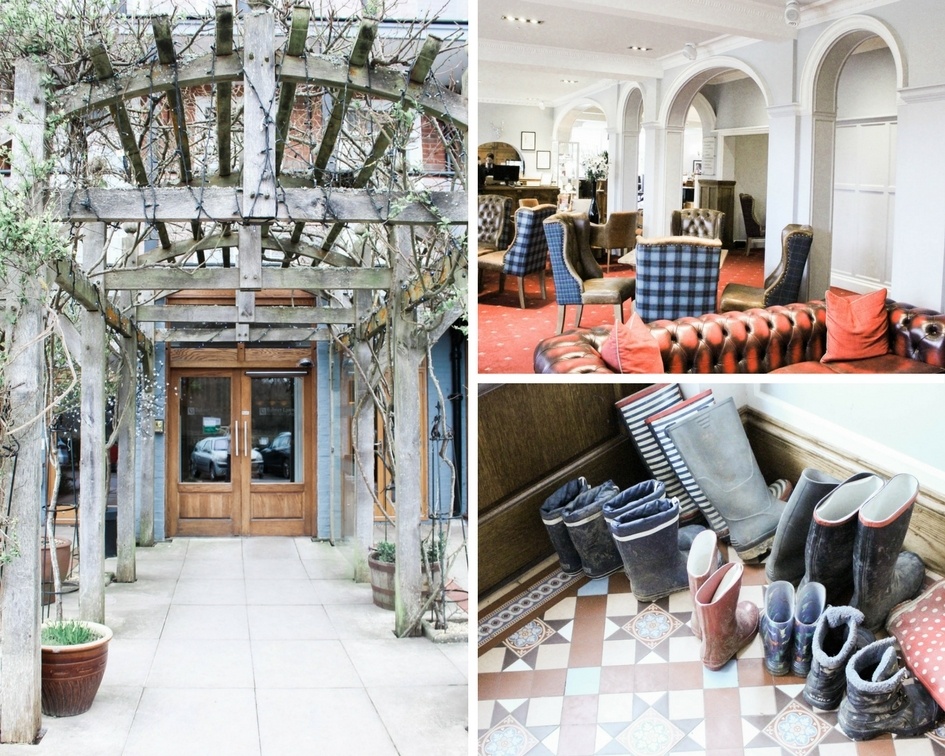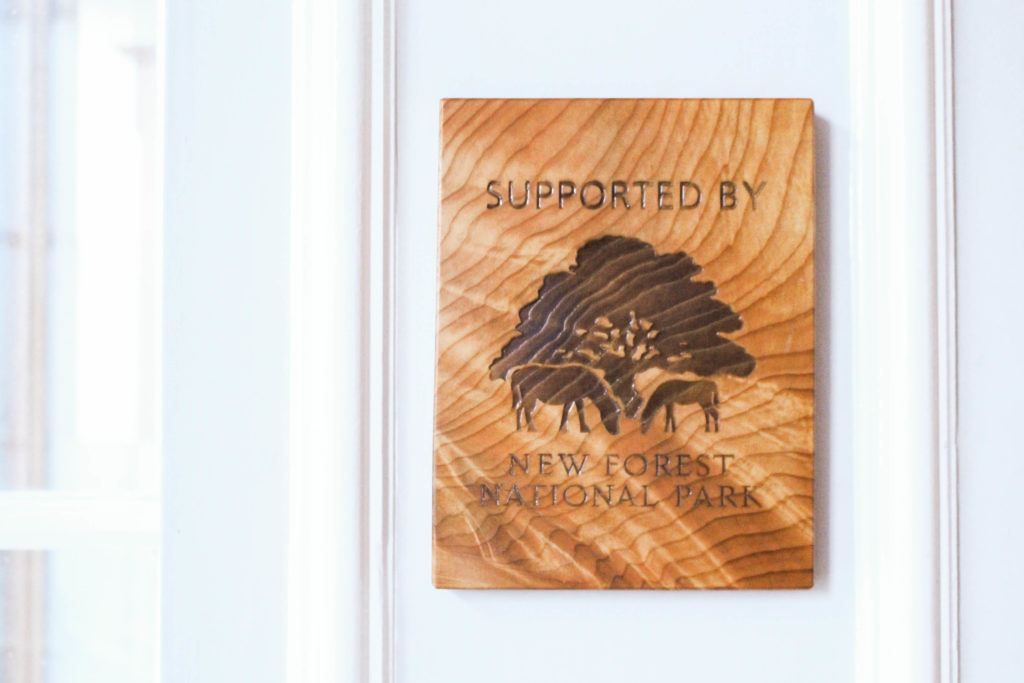 From the moment you arrive, you can feel you're somewhere historic. Not because Balmer Lawn feels antiquated; on the contrary, it's modern and stylish in décor. It just has that air about it. Of course, historic it is: many famous guests have been hosted here, including King George V, Winston Churchill, and U.S. General Dwight D. Eisenhower. In the Second World War, the hotel was transformed into an Army Staff College and some of the 'Orders for the Day' were issued from Balmer Lawn for the D-Day invasion.
Yet, despite its illustrious past, Balmer Lawn is remarkably down-to-earth with a bounty of friendly faces walking its corridors. Wellies line the porch, kids zip through the halls, dogs lounge at their owner's feet. Think family-friendly with two capital 'F's.
Our room was one of the hotel's family rooms (they offer a great choice, suited to the age of your children.) It was large in size and pleasant and comfy in style, with two twin beds and an interconnecting sideroom complete with a sofa bed and extra TV (from £249). Standard, superior, luxury and four-poster rooms are also available, should you fancy a child-free weekend.
All in all, the Balmer Lawn Hotel was a good base for rooting out adventure during our New Forest weekend. And that's straight from the horse's mouth.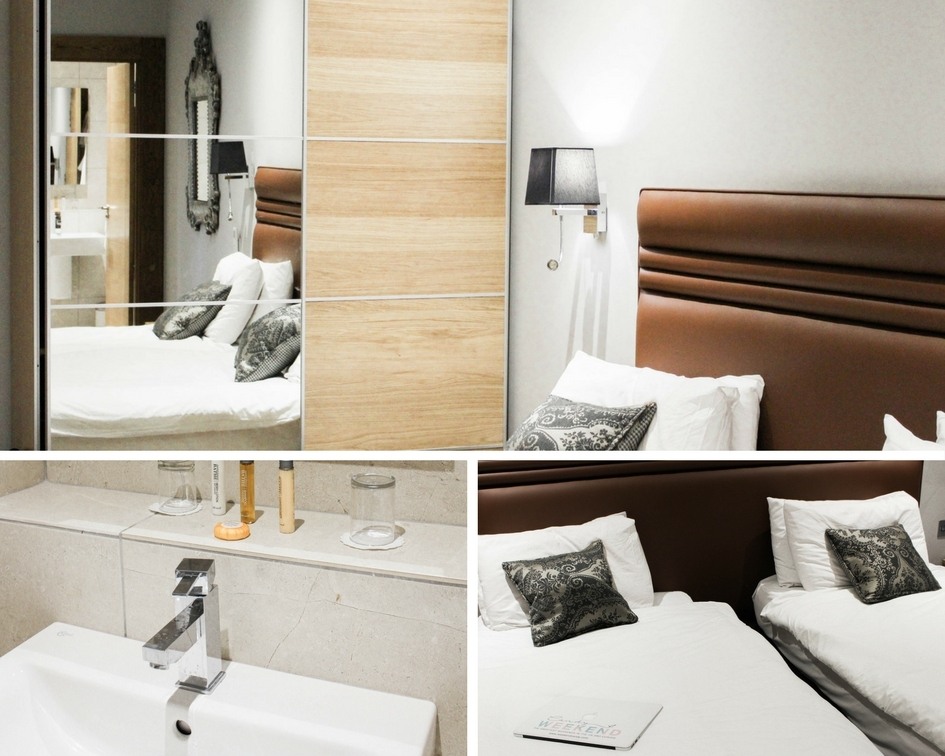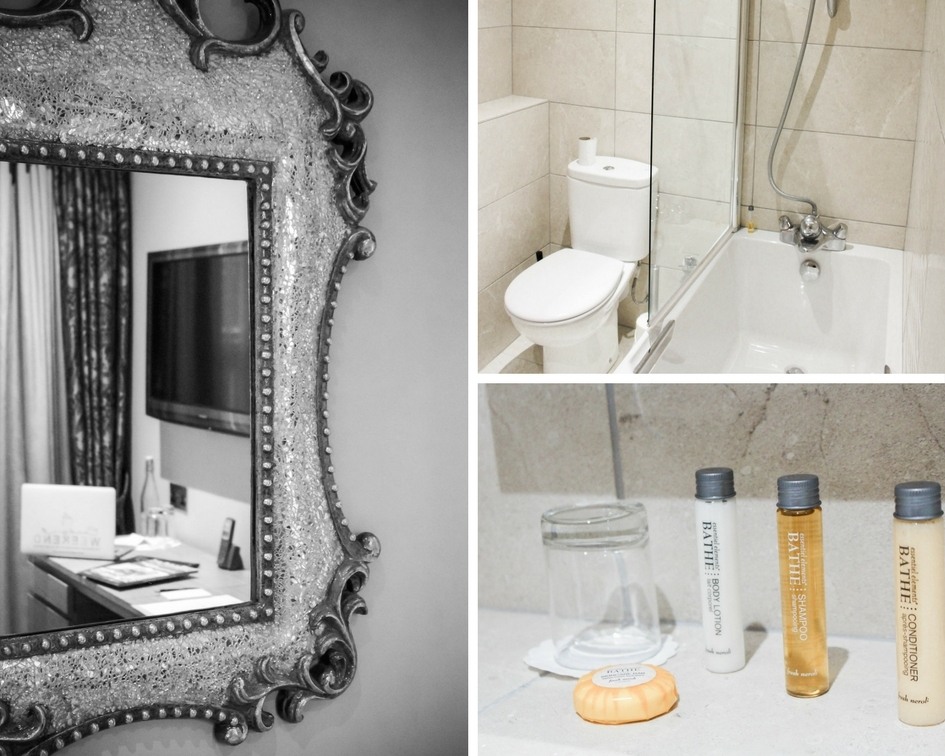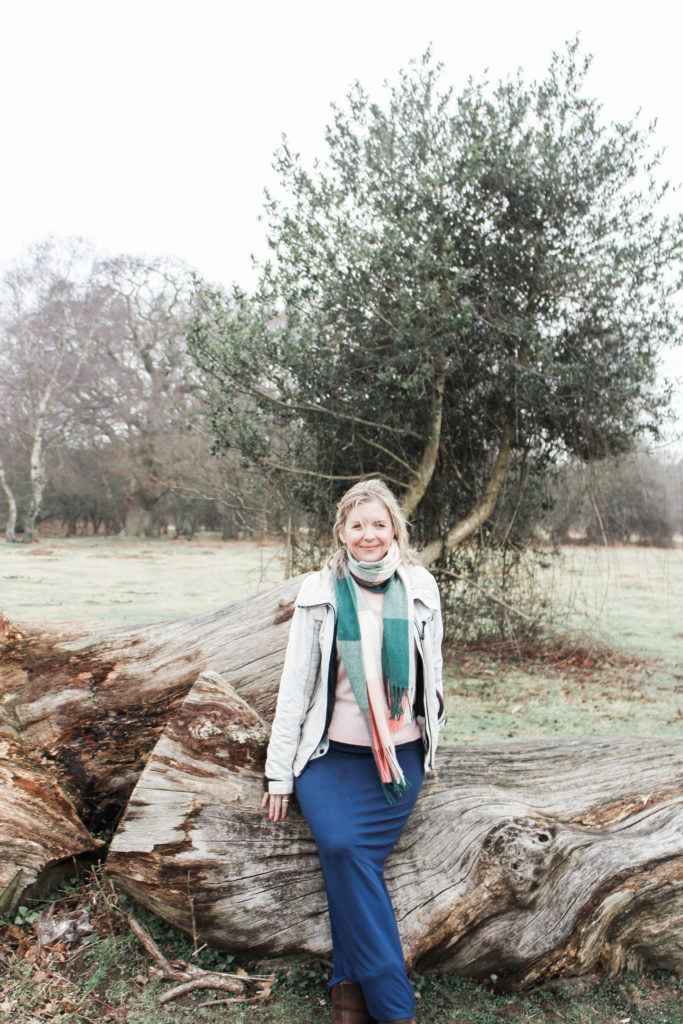 ---
Disclosure: I enjoyed a stay at Balmer Lawn Hotel in order to produce this Weekend in the New Forest review. This review is a straight-up, no-nonsense reflection of my opinion of the hotel and the New Forest. Special thanks to New Forest Activities for the complimentary bike hire, too.
---
Fancy a weekend in the New Forest after reading this? Tell me in the comments below. I always reply!
Comments