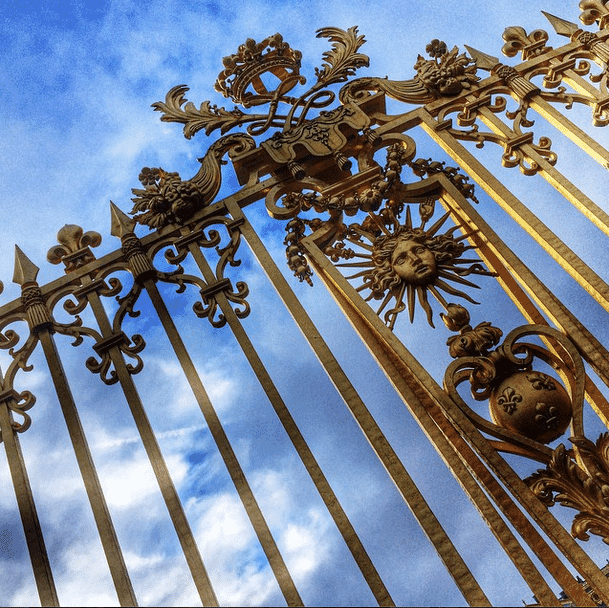 "Sire, it is time."
The King stirs. And, as he does, his Valet de Chambre readies the room in flickering candlelight.
I strain to see past the threaded gold feathers of the heavy curtains that enclose the King's bed.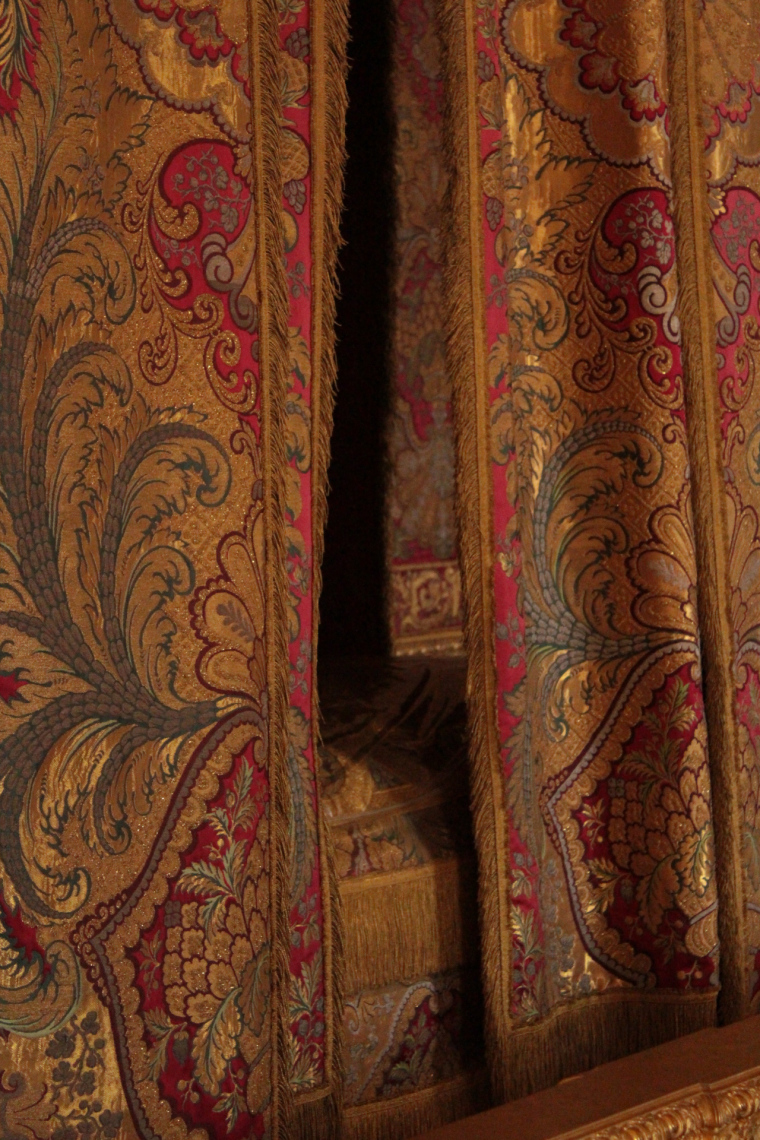 Behind me, as the King's doctors, selected nobles, and favourite subjects file in to watch him rise, an elbow knobbles my back and I scowl at the Japanese tourist.
This is the Grand Levee – or rising ceremony – of Château de Versailles' most famous resident: The Sun King.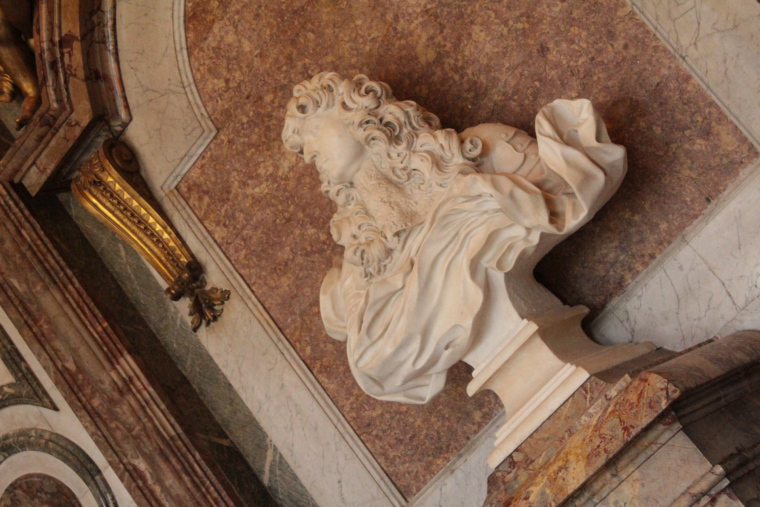 I've come on a Palace of Versailles private tour with Pierre, my personal guide for the afternoon, courtesy of Private Tours Paris. The rain, which has been falling since Pierre and I left Paris, has more than whet my appetite for a splash of Sun King gold.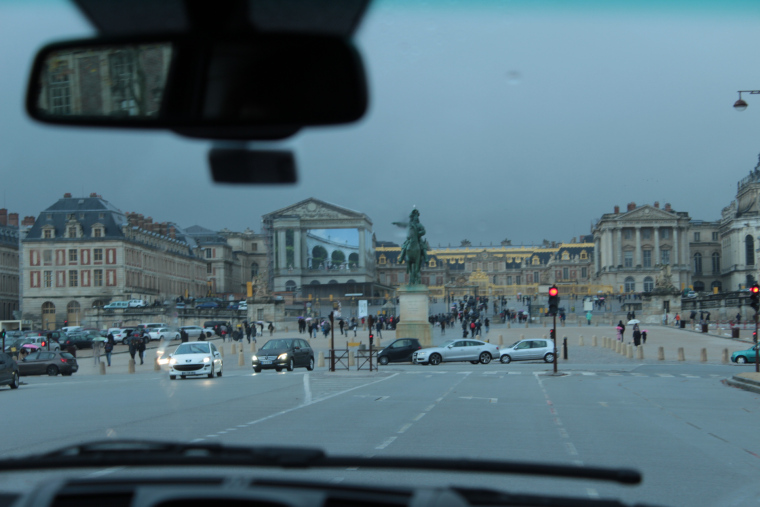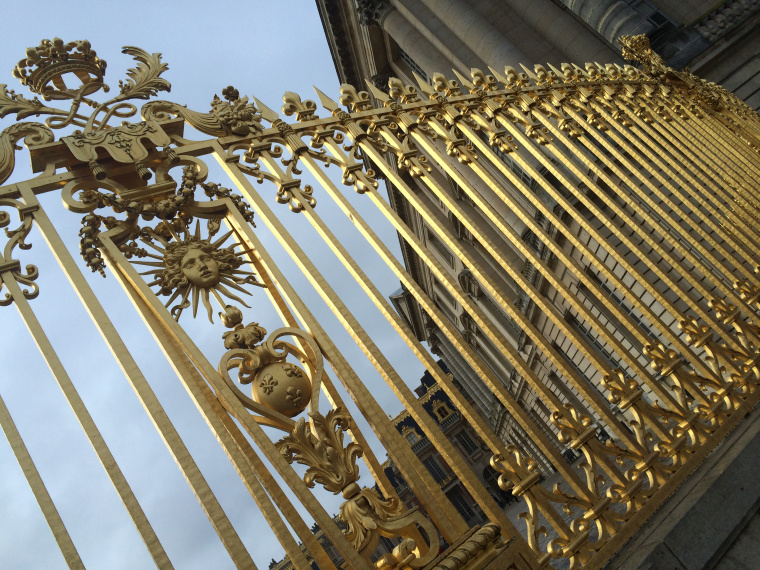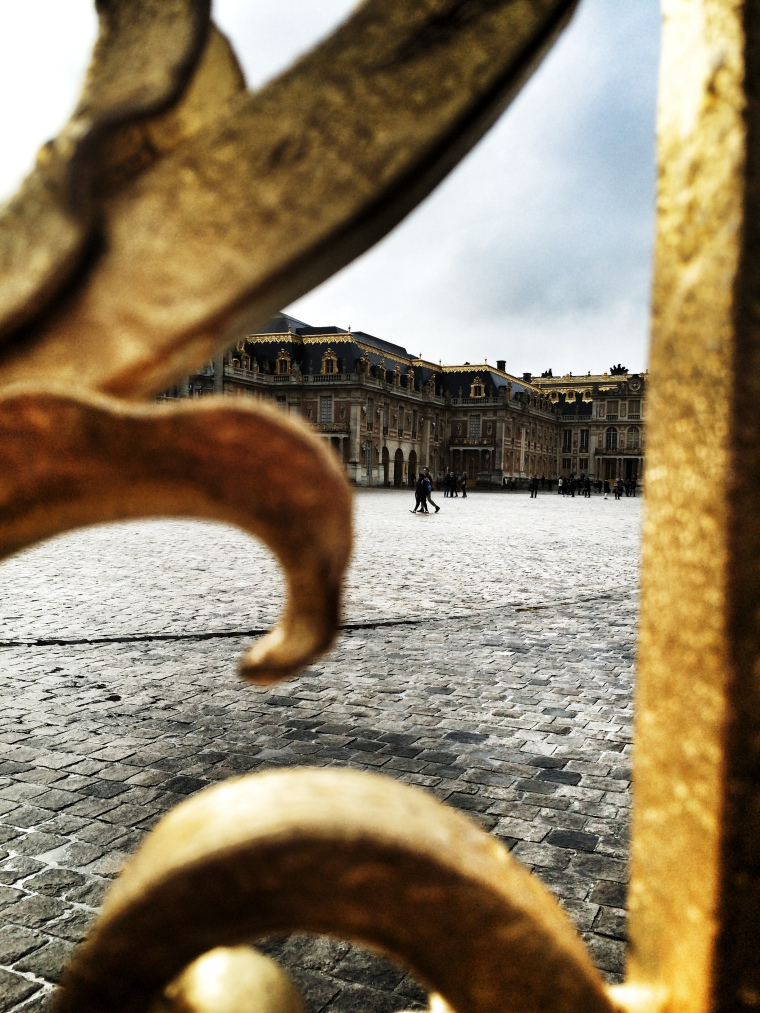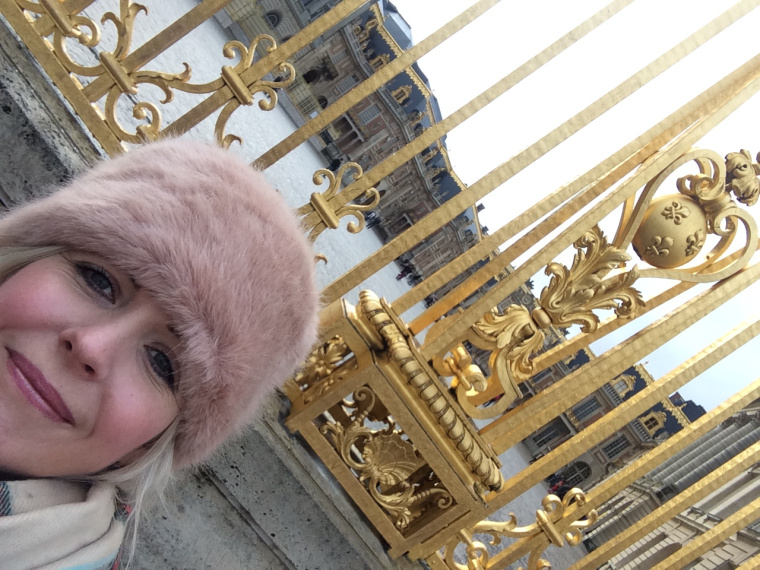 I've forever wanted to see Versailles – a royal dream world, where history was made and revolution etched. And here I am, thanks to the kindness of Private Tours Paris, in the magnificence of the King's bedchamber.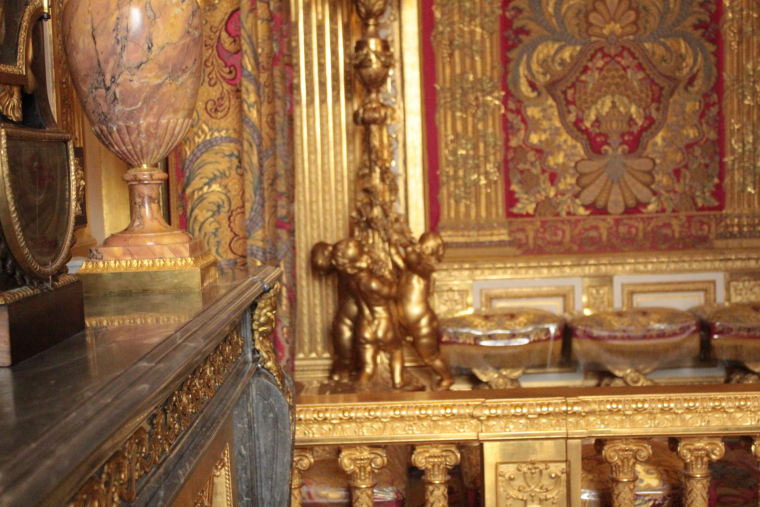 Only I'm sandwiched between groups of Japanese tourists.
And I'm trying desperately to imagine the Sun King's rise in my mind's eye to get a 'real' sense of life at Château de Versailles.
But try as I might, I just can't conjure up the pictures. Because it's busy. Although, according to Pierre, "The crowds aren't so bad today." Weak smile.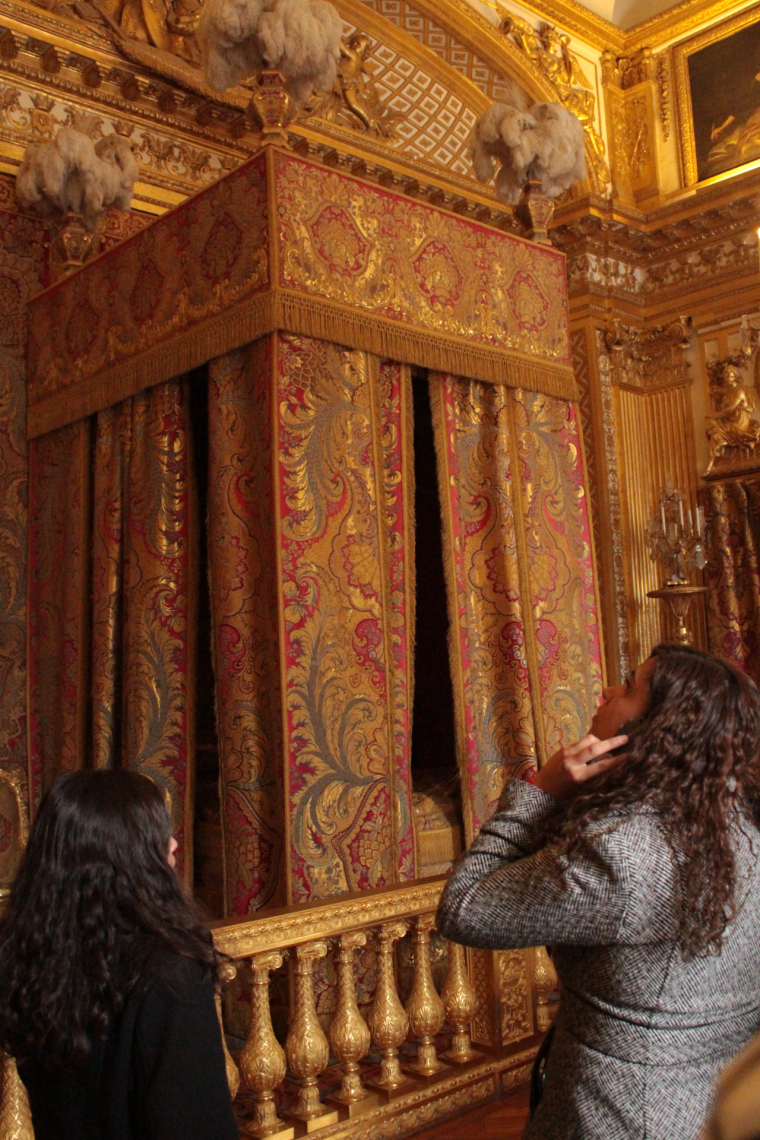 During Louis XIV's reign, some 10,000 people could crowd into Versailles. An average year today brings well over 3 million visitors.
I guess the fact that Versailles is still full of onlookers is quite fitting. The Sun King would've loved it – he relished living his life in the full spectacle of the people at court. It was his duty as an astral being.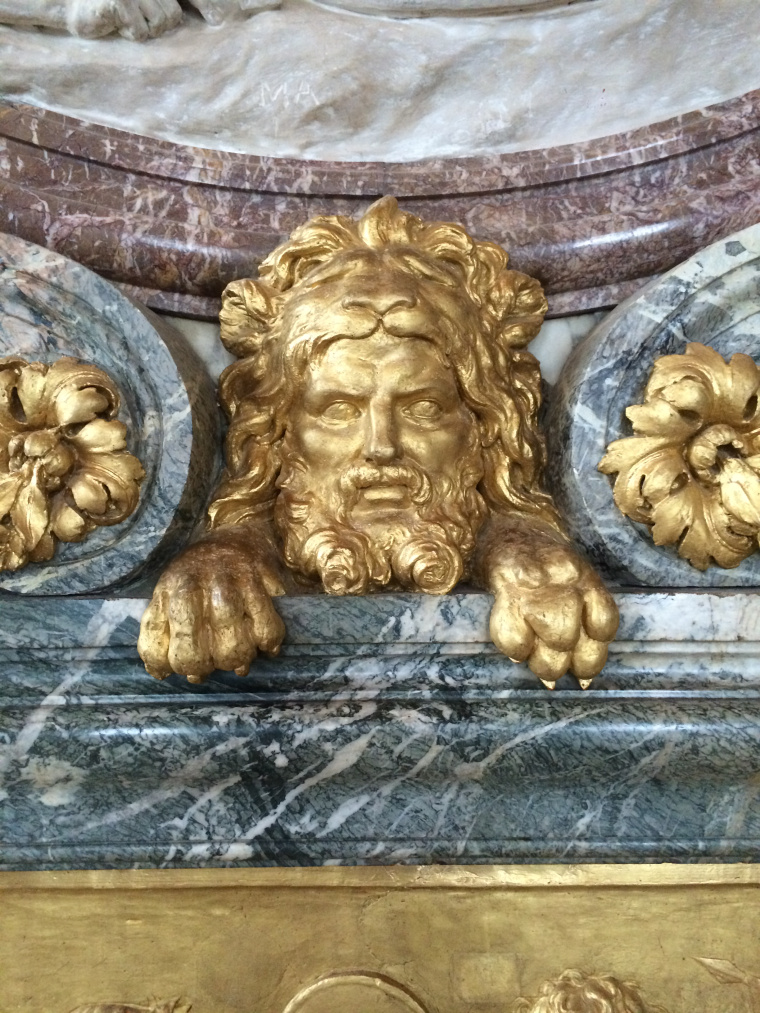 His mornings were a public ceremony, and his bedtimes were too. If you had the money, you could pay to see him get dressed and you could pay to see him retire for the evening. The 'sun' set.
With so many people visiting Versailles, the beauty of this 18th-century Château can only be glimpsed for seconds at a time.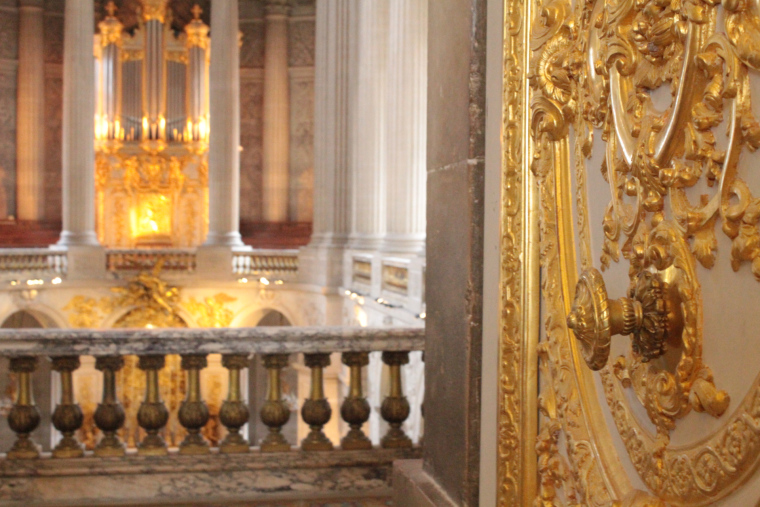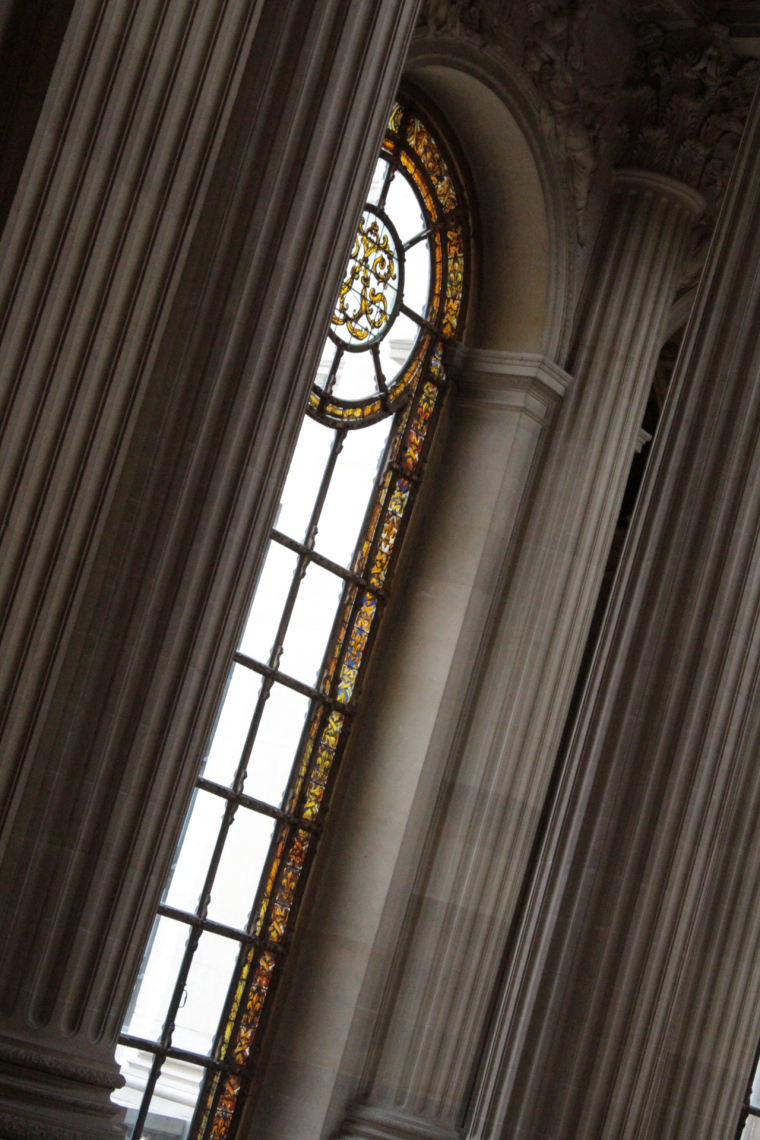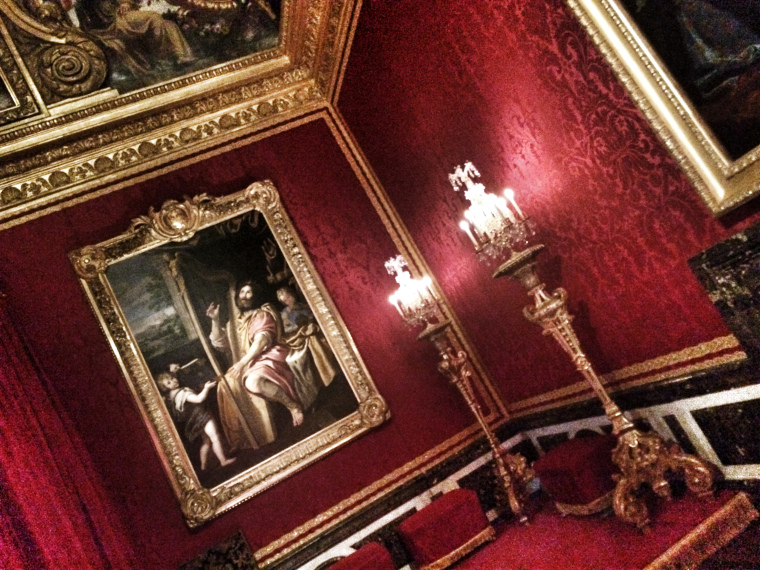 Just as your trying to picture the scene, you're shuffled along the red rope and out the door, your feet hardly touching the floor. Quiet contemplation for longer than a minute is not possible – at least, not unless you have the dough to hire Versailles for your own meditative pleasure.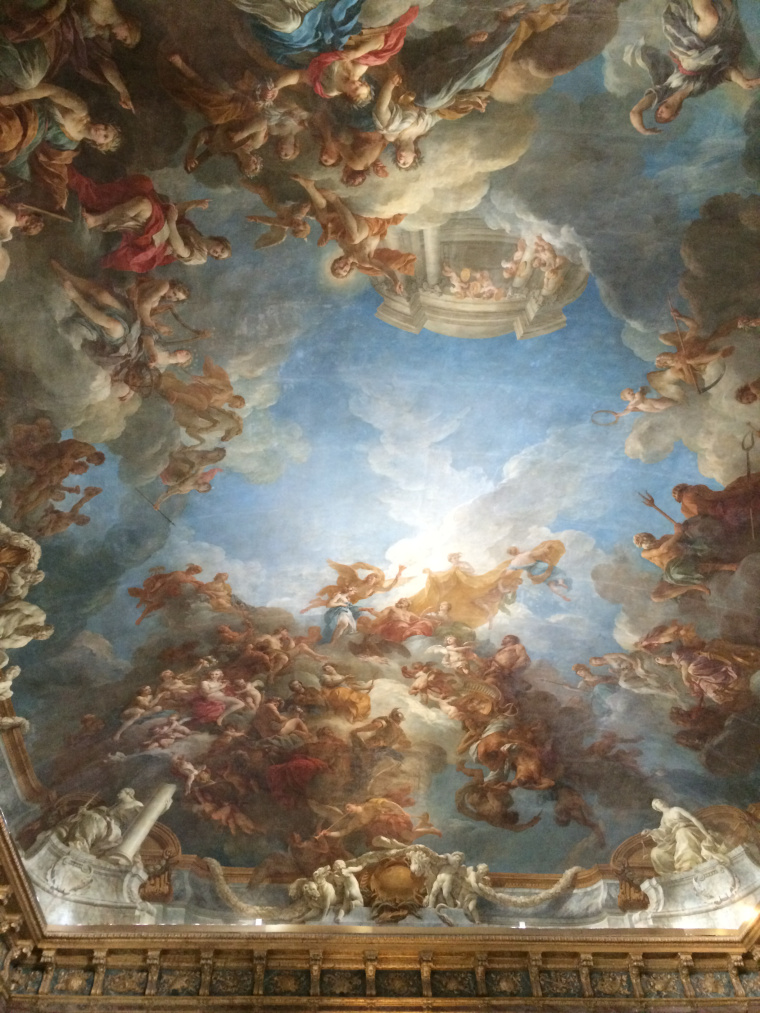 If it hadn't been for Pierre's patience, knowledge and insights into Versailles, I would've been lost; unable to squeeze to the front of each room to read the information signs. And unable to hear my audio guide above the clatter of group tour comings and goings.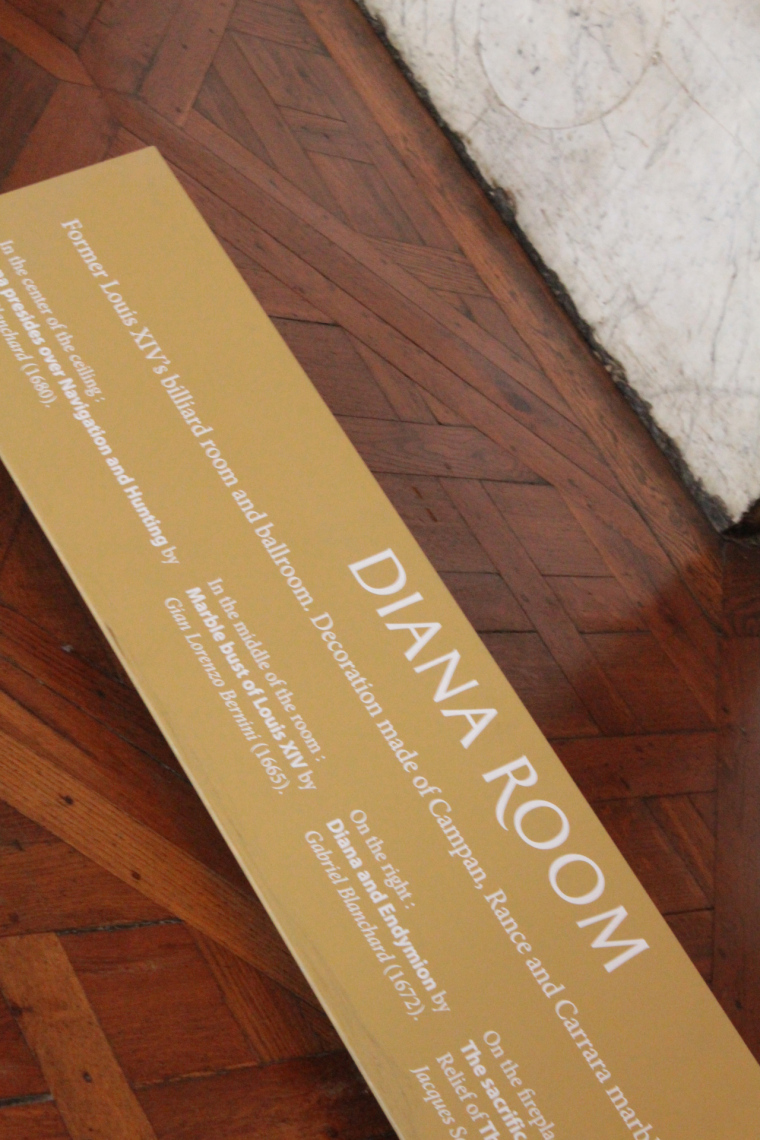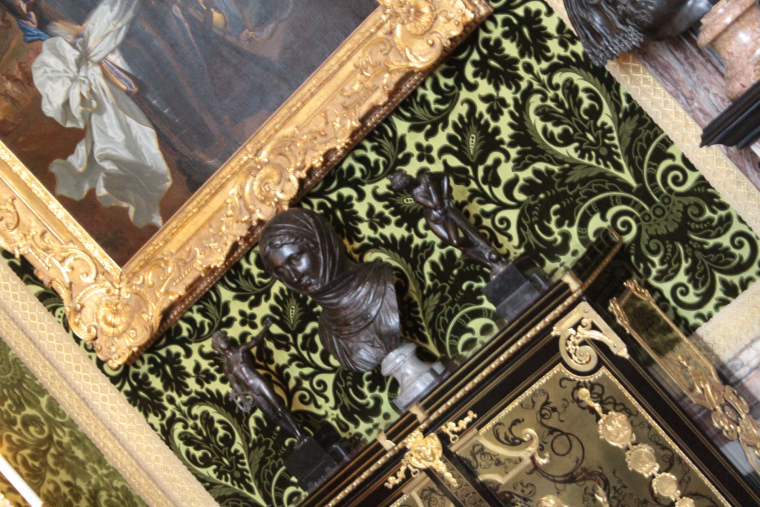 It was the softly-spoken Pierre that made Versailles come alive for me. As we wandered from the opulent splendour of this, to the magnificent grandeur of that, he stopped at every significant room, painting or piece of furniture to tell me, in detail, about it and the characters behind it.
If I wanted to hear more, I was only to ask. If I needed longer for photos, I had but to say. If I wanted to go back into a room, I just spoke up.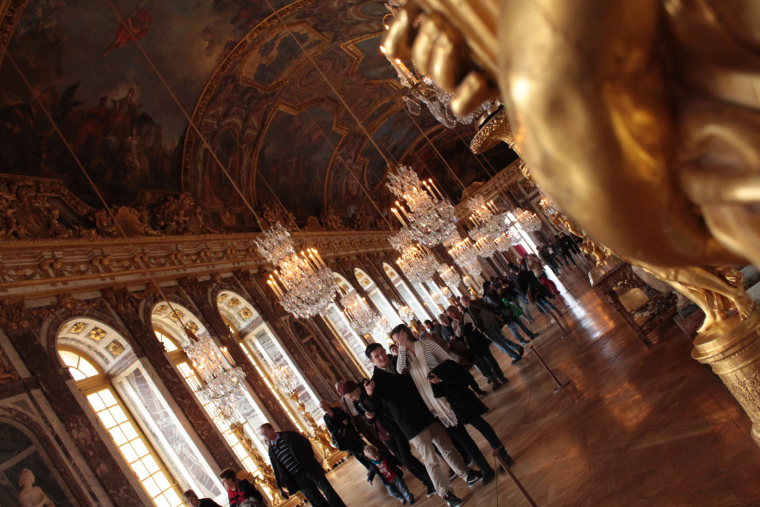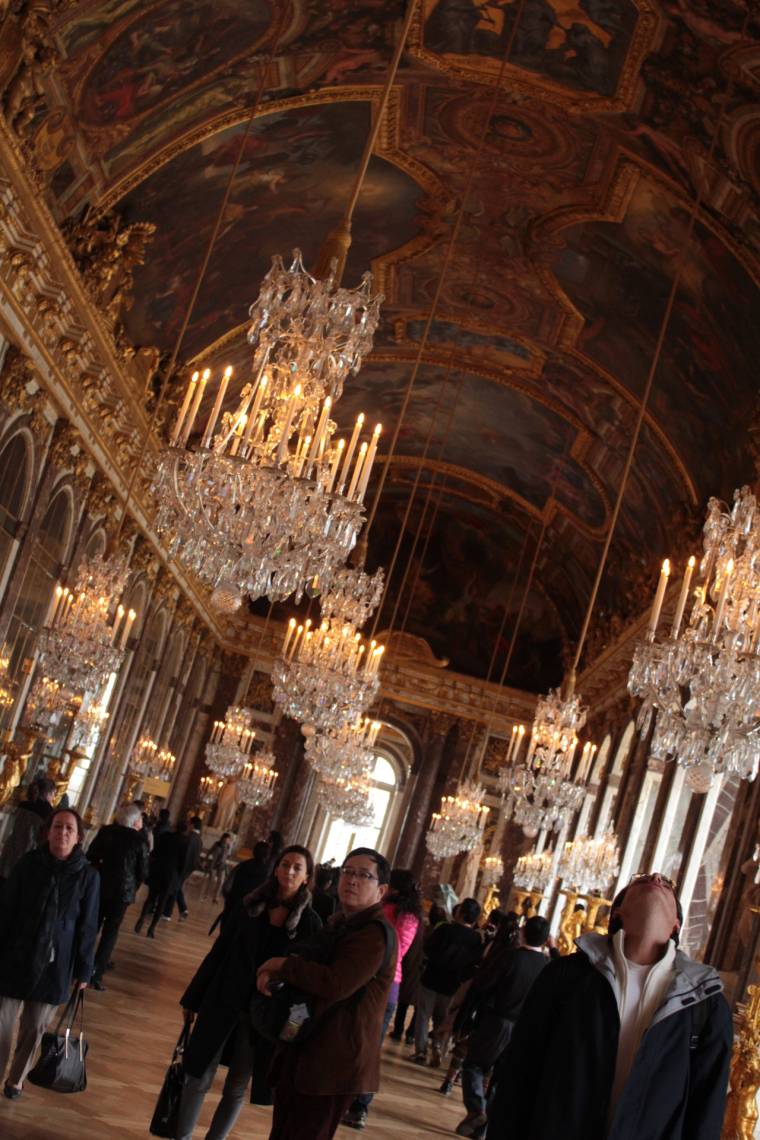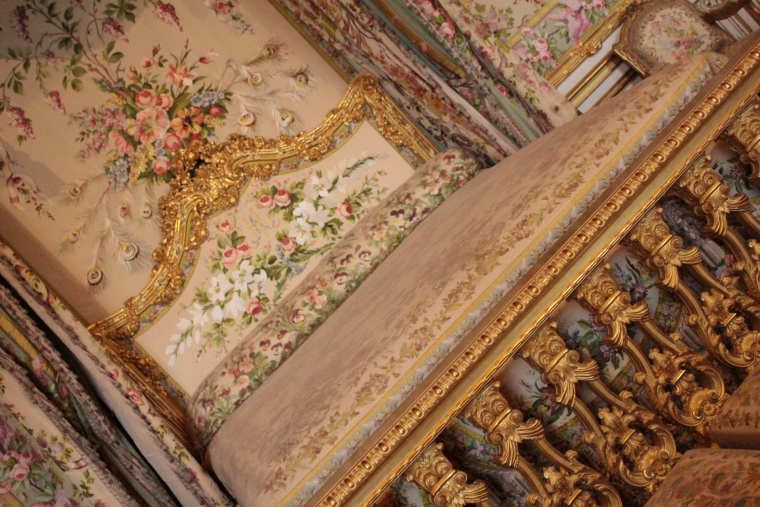 Pierre works for Private Tours Paris – a 15-strong tour company running private customised small-group tours all over France.
And I'd given him something of a challenge: I was a group of 1. When normally he takes groups of 2 – 8. "Eight is a nice number", he explained to me later. Not too small and not to large. Very large groups didn't work for Pierre – I don't think they work for Versailles either.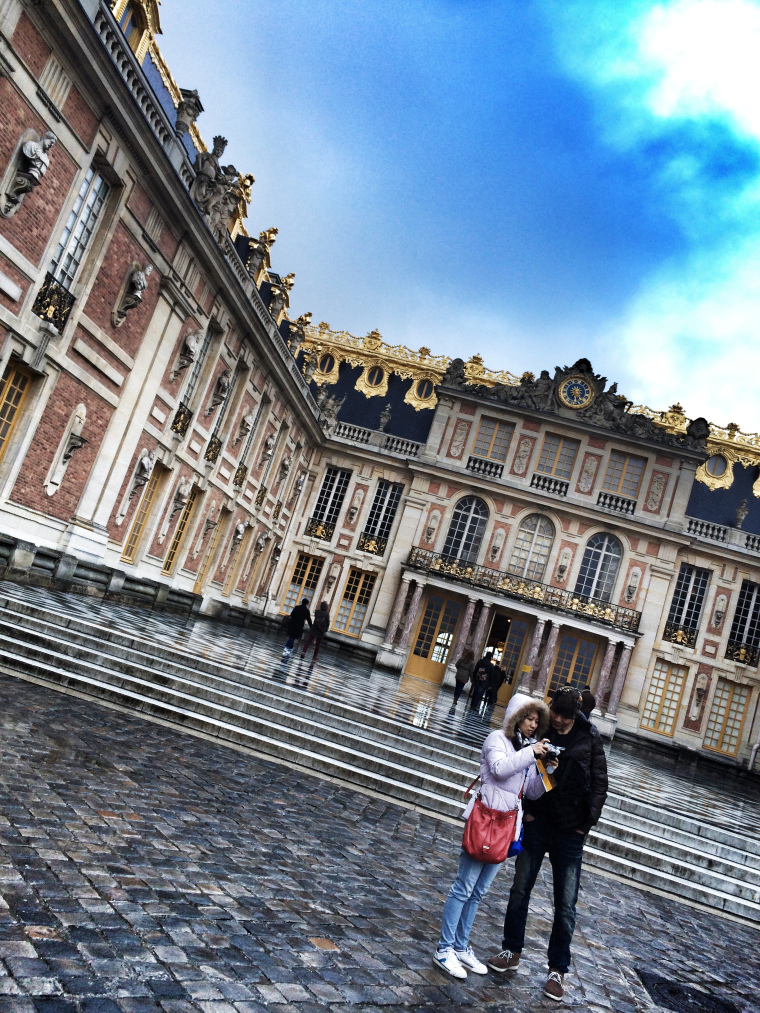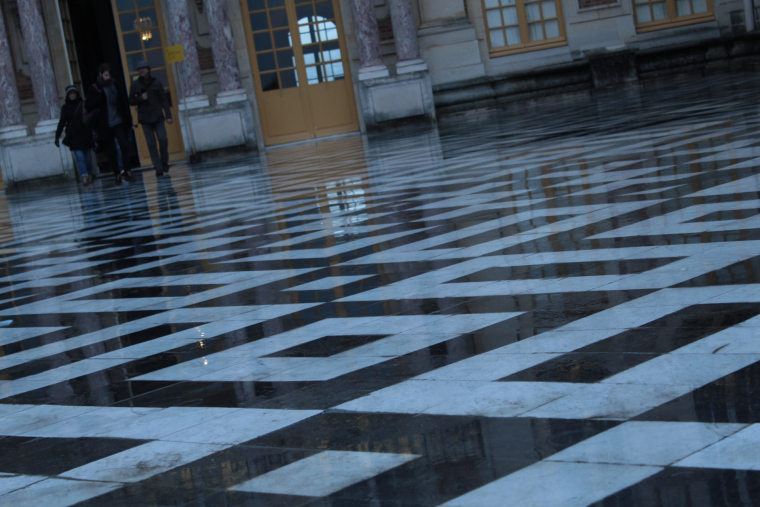 By the end of my private tour of Versailles Palace with Pierre (which lasted 4 hours, a half-day), I was giddy with gold, and tired out.
We'd covered most of the Château: the Royal Chapel, The King's Apartments, the Queen's Grand Apartments, the Hercules, Venus, Diane, Mars, Mercury and Apollo Salon, and the earth-shattering Hall of Mirrors. With the exception of the gardens (at my aching feet's request).
Despite the slow pace Pierre had set, it was tiring work worming our way through the other visitors, and I was pleased to return to the tranquillity of the Mercedes minivan once we'd finished.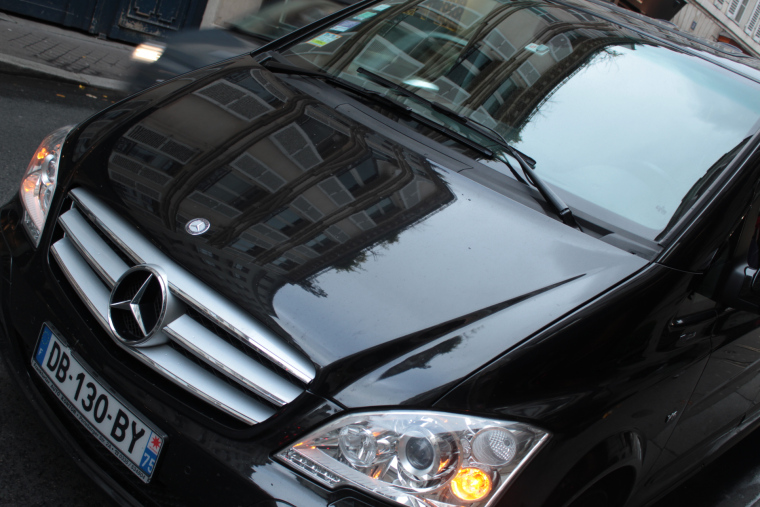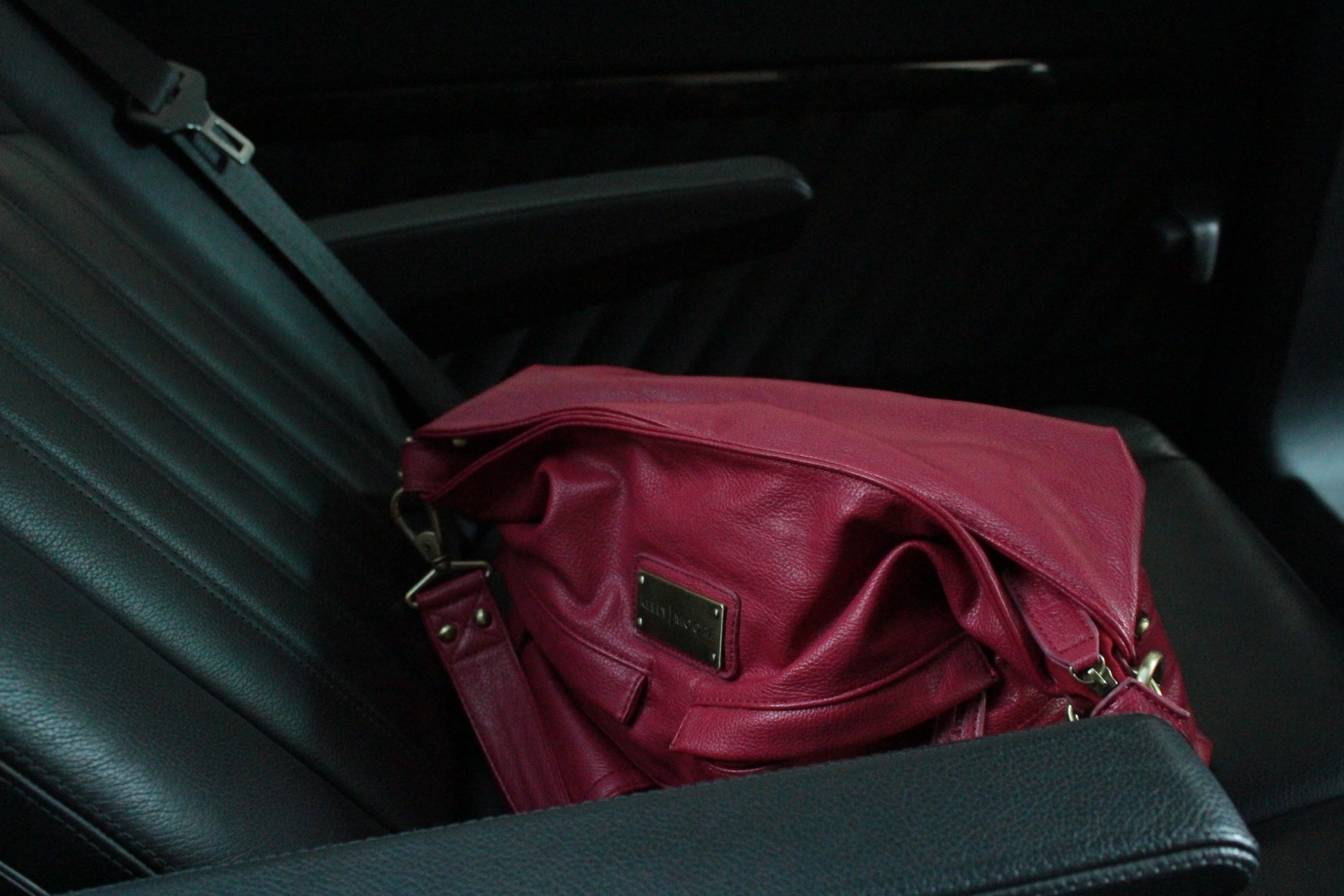 I was to be delivered back to my hotel, the Citadines Prestige Saint-Germain-des-Près, with a short diversion through the 'Diana Tunnel' (at my request), by Pierre. He'd even point out a reasonably-priced restaurant I could eat in that evening.
On the way back to my hotel, I closed my eyes. The rain was still falling. The clouds still thick. But with my eyes closed, a scene edged in gold appeared. People filing into a candle-flecked room, and thick curtains being pulled aside.
At last, I was able to see it: the royal sun rise.
And it was beautiful.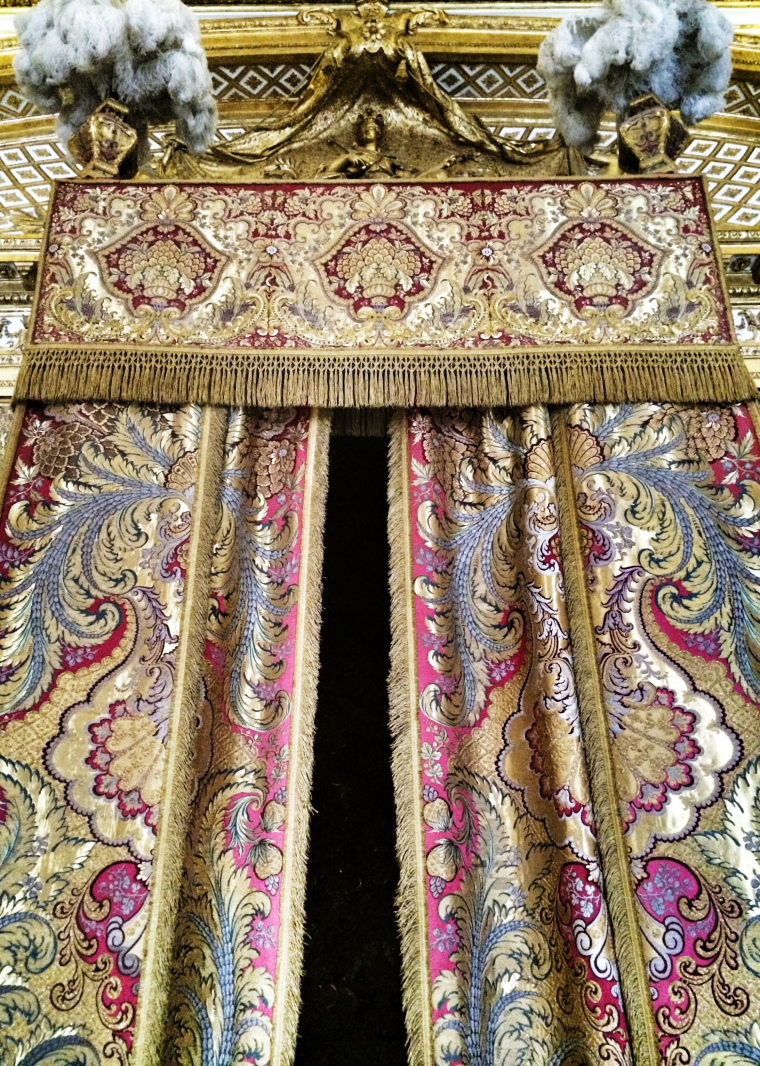 I was taken on a complimentary private tour of Versailles Palace by Private Tours Paris. As always, this review is a 100% honest reflection of my Versailles Palace tour experience and my opinion of it – I'd never post anything I didn't believe in. All images are my own – so play nice and please don't steal them. 
 A Versailles guided private tour – would you book one? Have you been on one? I'd love to hear your experience of Versailles in the comments below – I always reply!
You might also like: 
A Sweet Sunday in Paris