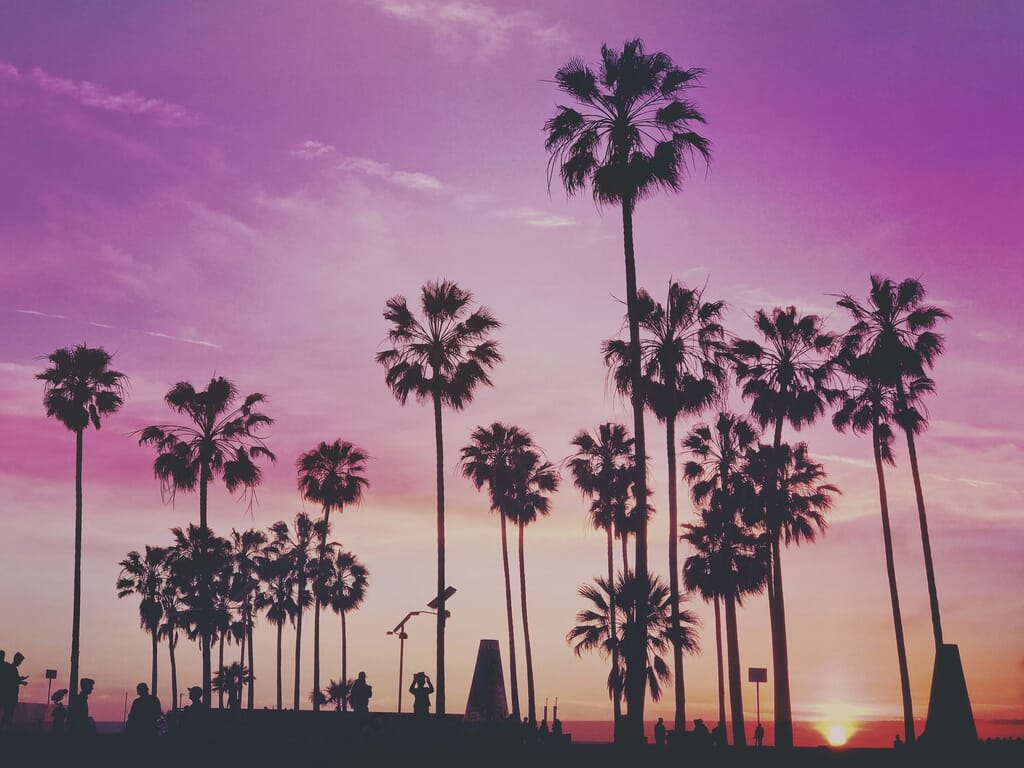 It's Friday and you know what that means? Good things happen to good people, like you.
So get your mouse a-clickin' and bag yourself one of these weekend breaks – scooped by me from the world wide intergalactic web.
Good luck!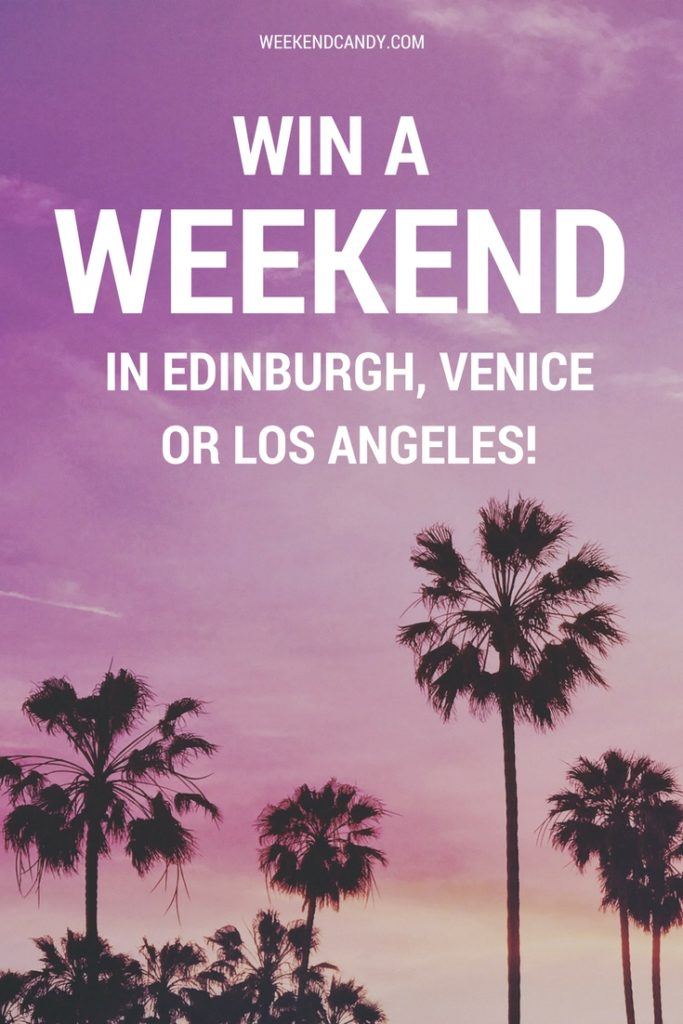 ---
WIN A 2-NIGHT WEEKEND IN EDINBURGH
CLOSES: MONDAY 31ST JULY
As city breaks go, Edinburgh has to be one of the best. It is the number one festival city in the world, has more restaurants per head than anywhere else in the UK, and has enough history to keep the biggest nerd (me) cock-a-hoop!
What? You haven't been? Me neither – the shame – but now you can get your chance thanks to this neat city break weekend with STV and Historic Environment Scotland.
You'll win a 2-night family stay at Apex Grassmarket Hotel, with return train travel to Edinburgh. The prize also includes admission into Edinburgh Castle and a private guided tour.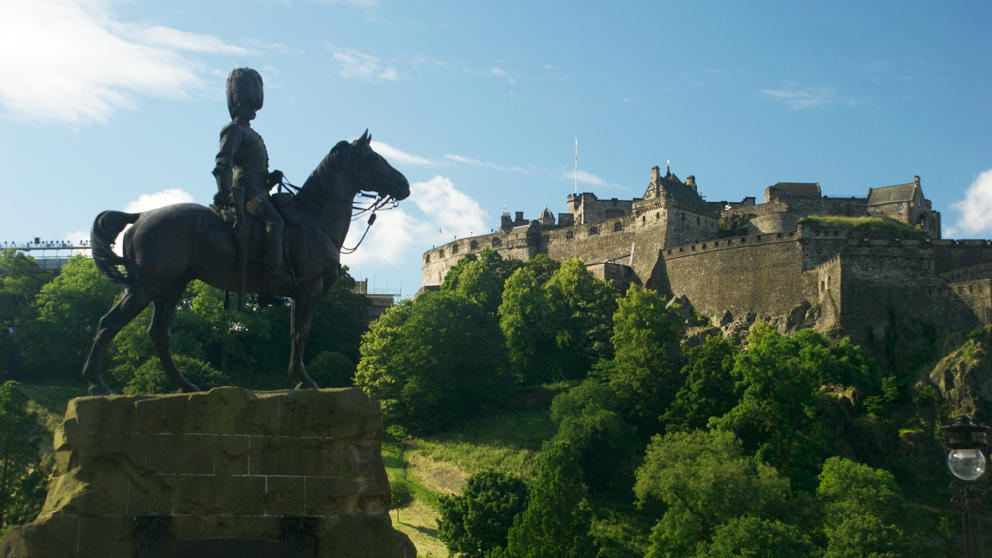 ---
WIN A 2-NIGHT WEEKEND IN VENICE
CLOSES: 25th SEPTEMBER
I never grow tired of Italy, which is why I feature a lot of Italian competitions and posts on my blog! To add to the collection there's now this: a 2-night break to one of the most incredible cities in the world, Venice.
Known as the City of Water, Venice is a place of garden islands, marble palaces and, of course, magical historical waterways where the modern world just floats away. Make it yours for a weekend with a little help from Ask Italian and Aperol Spritz.
You'll win 2-nights' bed and breakfast in a 4-star hotel, return flights from any UK airport to Venice in economy class, plus dinner out worth €140. Bellissimo!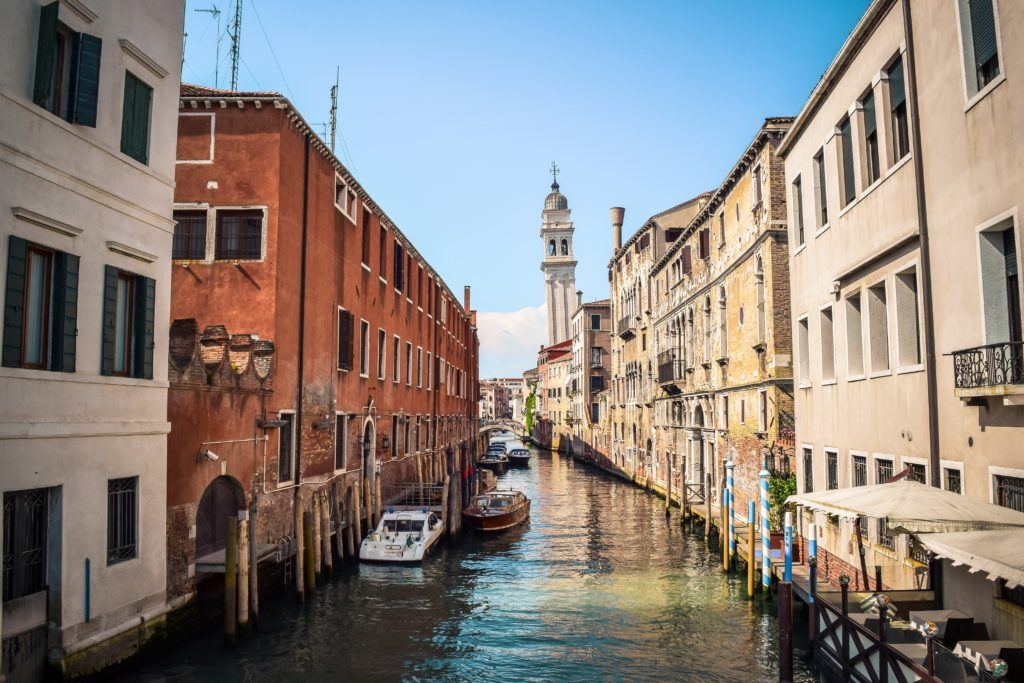 Photo by Jace Grandinetti on Unsplash
---
WIN A 3-NIGHT STAY IN LOS ANGELES
CLOSES: 13th AUGUST
This is one trip that's gonna send you la la! Win and you'll be flying to the City of Angels for a total glitz and glam weekend (Yes, it's a long way to go for 3 nights. But man up – it's LOS ANGELES!).
LA is the capital of showbiz, where stars hang-out, the landscapes are cinematic and the sun shines all year round. Beyond the Hollywood sign, you can tuck into a vibrant food scene, savour some of the world's best art galleries and museums, or catch a wave under the Californian sunshine. It's a city for everyone!
And as the winner you and a friend get return flights to LA, private transfers to and from the airport, and 3 nights in a 4-star hotel. A-list for sure.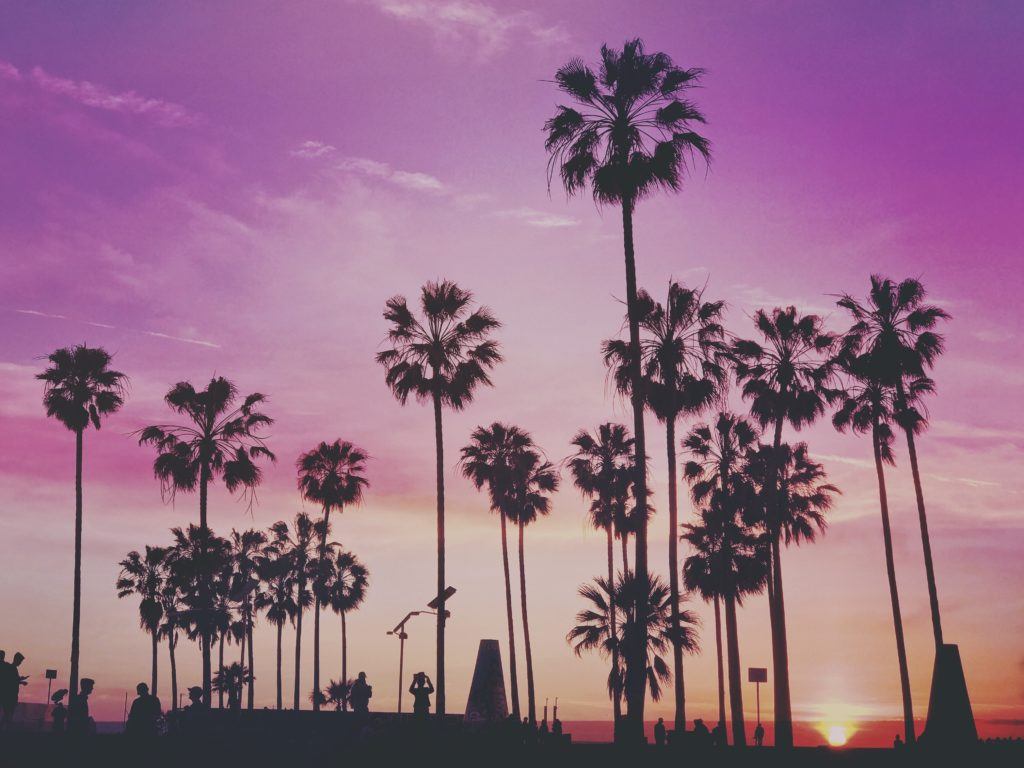 Tell me which weekend you want the most?
I can't influence your chances, but I'm dead nosey