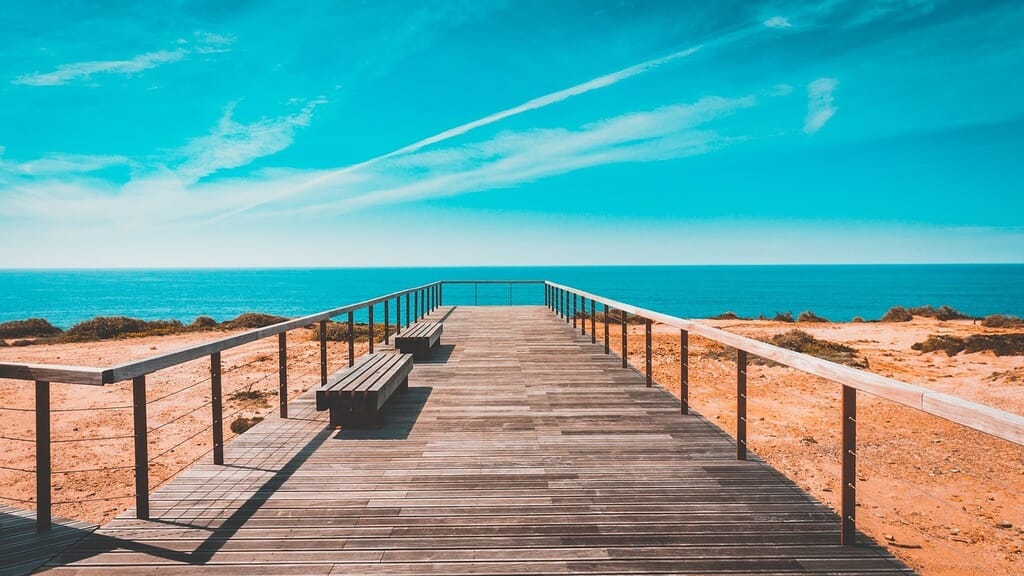 With all this summer weather about – aka: rain – you may be ready for some heat, like me. So let's pair you up with the perfect weekend freebie and see if we can get you some!
Portugal, Lake Geneva or Bologna – where would you rather spend a short break if you won? Me? Oh, you know me. As long as there's fresh pizza, I'm happy.
PIN FOR LATER: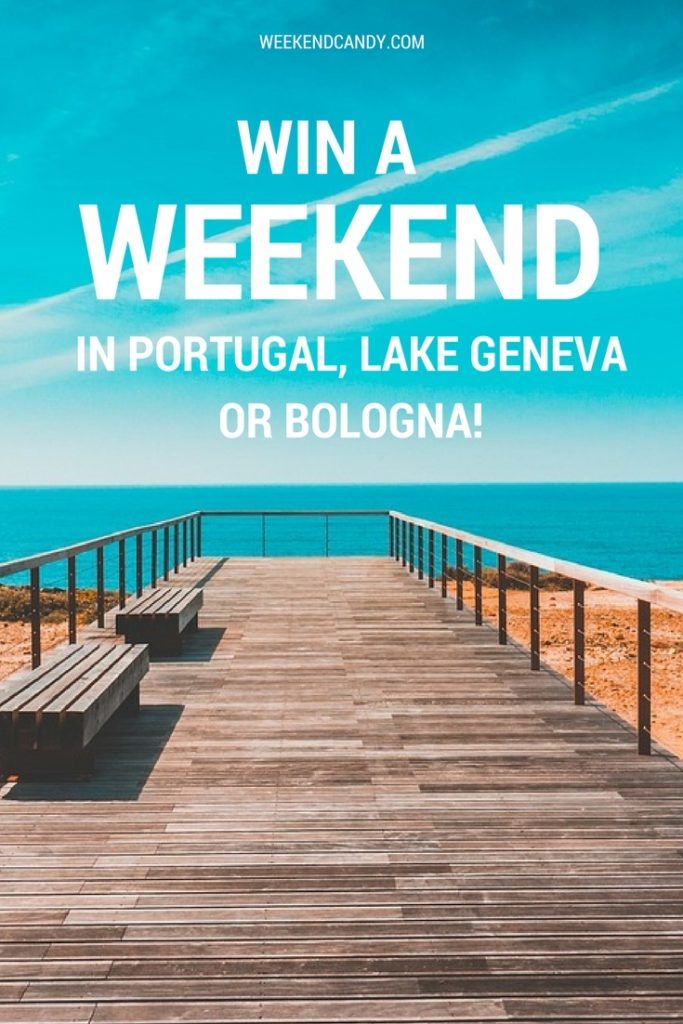 ---
WIN A 4-NIGHT WEEKEND IN PORTUGAL
CLOSES: SUNDAY 9th JULY
The wonderful people at Hush are giving away a four night stay for two at the incredible boutique hideaway of Fazenda Nova Country House in the heart of the Eastern Algarve.
Think olive groves and almond trees, a sexy saltwater pool, an impressive vinyl library (which earned them 'Best Hotel Soundtrack' at last year's Mr & Mrs Smith's hotel awards) and ten beautiful rooms all wrapped up in the stillness of a whitewashed converted farmhouse.
You'll also win a welcome bottle of Portuguese Sparkling wine in your room and a boat trip around the stunning Ria Formosa Islands.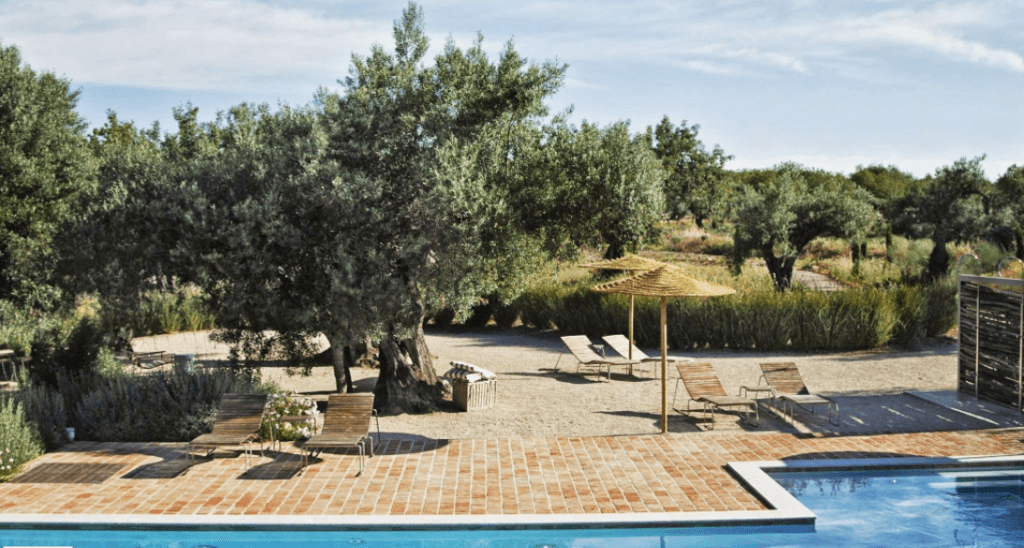 ---
WIN A 2-NIGHT WEEKEND ON LAKE GENEVA
CLOSES: 7th SEPTEMBER
Check out this weekend prize with extra va va voom. SheerLux and Quintessentially Travel are giving you the chance to win a 2-night stay for two people, plus flights, at The Beau-Rivage Palace on the shores of Lake Geneva in Lausanne Switzerland.
If you're not familiar with The Beau-Rivage Palace then hold on to your Martinis, friends – it is EPIC. It has been rated one of the best hotels in Europe and many illustrious names have walked through its doors – Coco Chanel anyone?
You could be staying at The Beau-Rivage Palace as a winner and tucked under your pillow could also be a £1,200 voucher from luxury fashion retailer Forzieri.com – luxury and then some.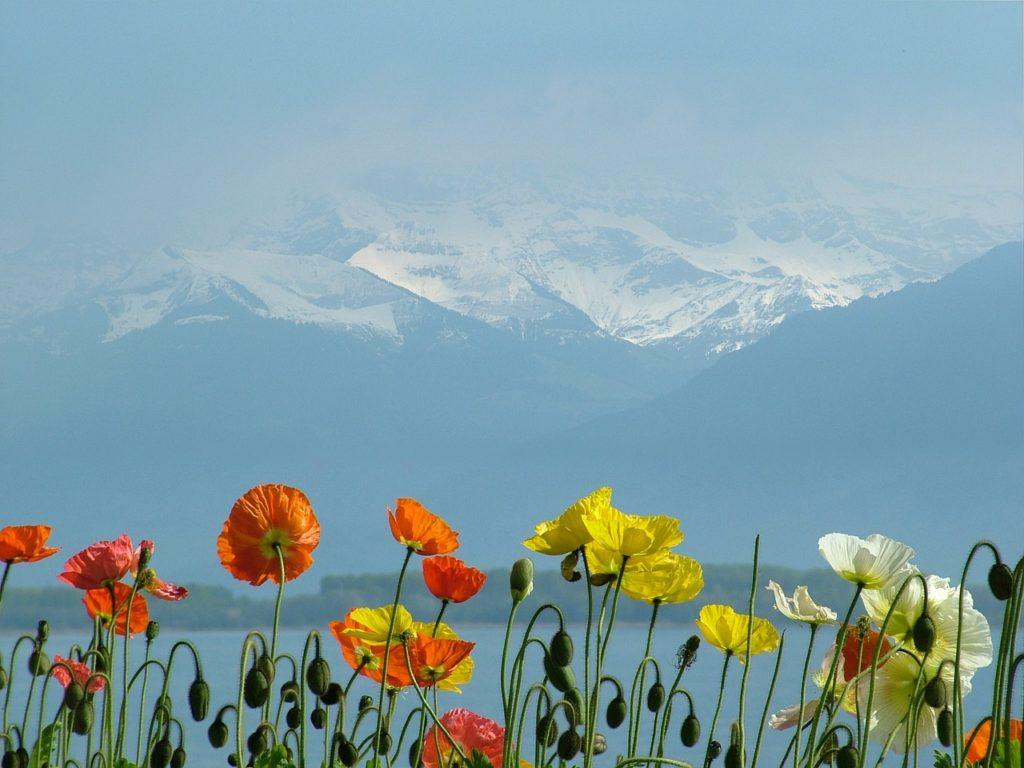 ---
WIN A 3-NIGHT WEEKEND IN BOLOGNA
CLOSES: 26th JULY
Ah, Bologna. A thriving city that is both elegant and gritty. Where one minute you can be sashaying into the opera, then next rubbing shoulders with the University's student goths. But for this trip, keep your focus firmly on the food.
Thanks to Great Italian Chefs and Inghams Italy you can enjoy a long weekend exploring this top foodie destination and sampling some of Bologna's world-class restaurants. There's so much to see – and eat – it'll be a weekend where calories do not count.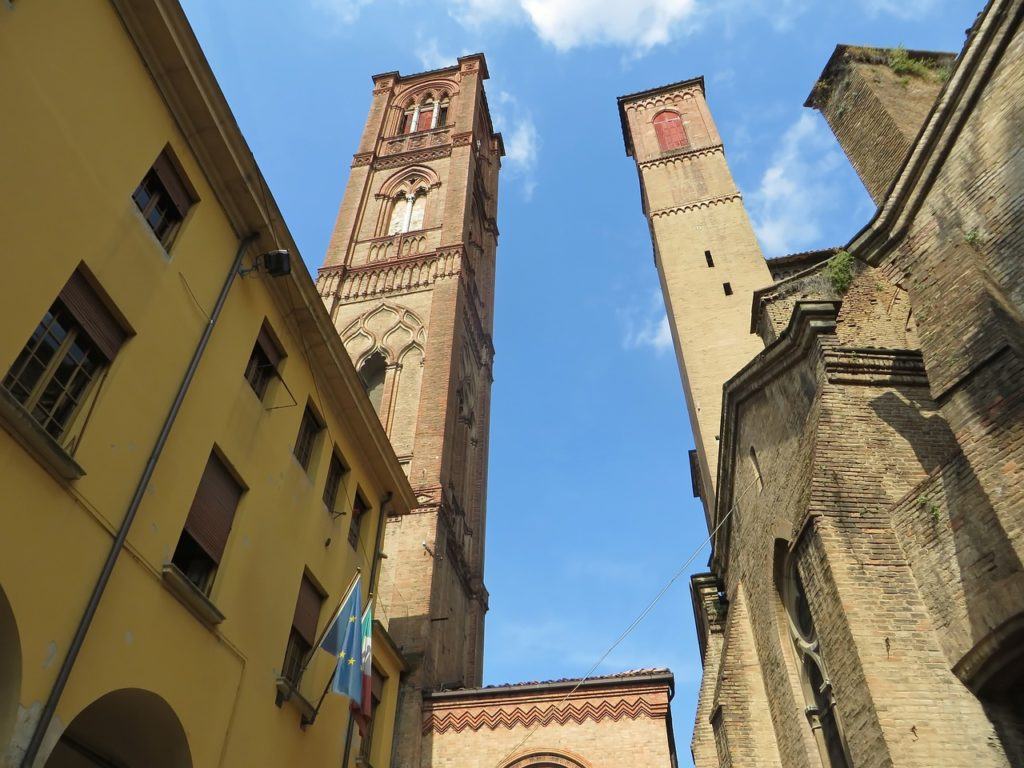 ---
TELL ME, WHICH WEEKEND BREAK WOULD YOU LIKE TO WIN THE MOST?