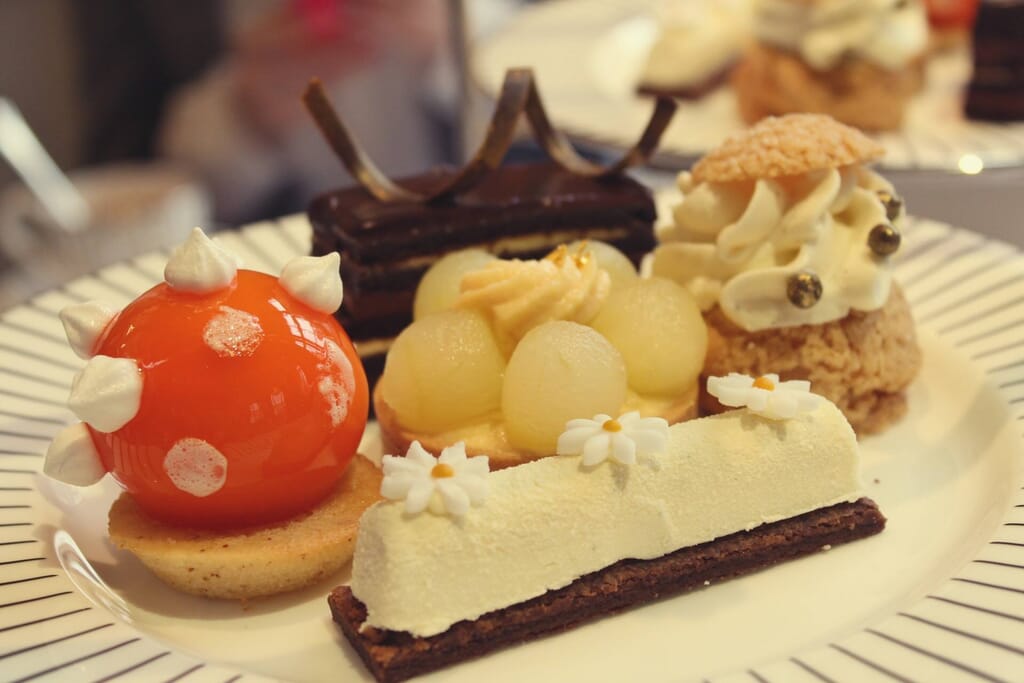 THE GORING, London –  Ok, Kate Middleton; I can see what the appeal is.
Class, poise, and enough ravishing Edwardian elegance to make Downton Abbey look positively hum-drum, The Goring Hotel in Belgravia certainly merits its regal visitors and its Royal Warrant.
I went to The Goring on Saturday for my friend's birthday. We were booked in for the hotels' famous Afternoon Tea but, if I'm honest, I was a little apprehensive.
As the liveried doorman stepped aside ushering us in, I straightened my posture, prayed my hair was behaving, tried to hide the fact I was wearing my 13 year-old daughter's leather jacket (I was in a rush), and smiled as if I was a Goring regular (daaarlin).
PIN FOR LATER: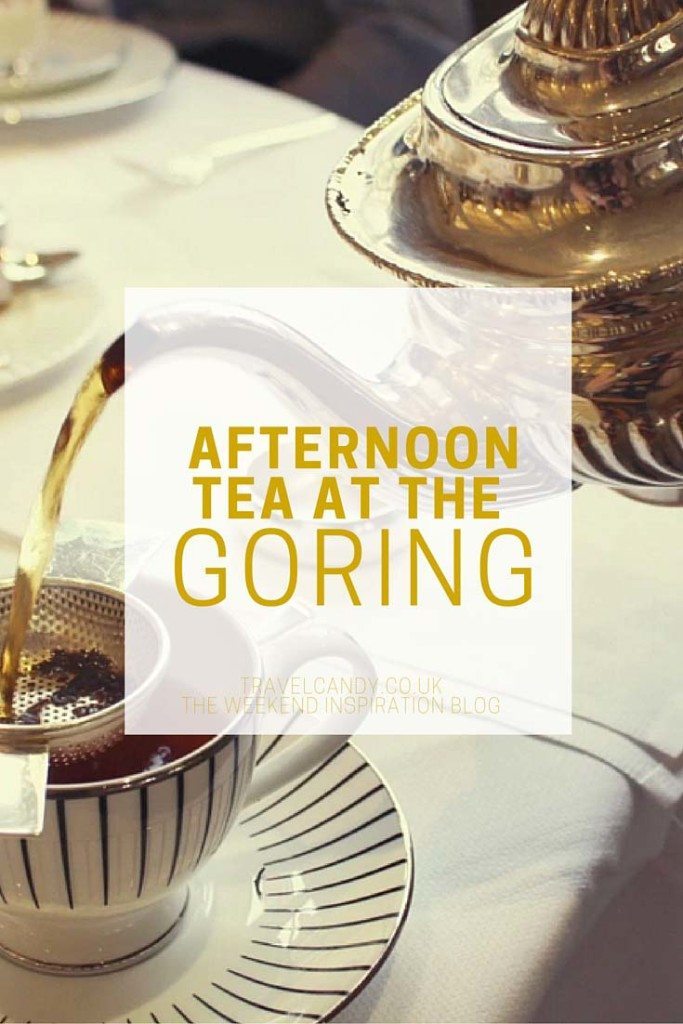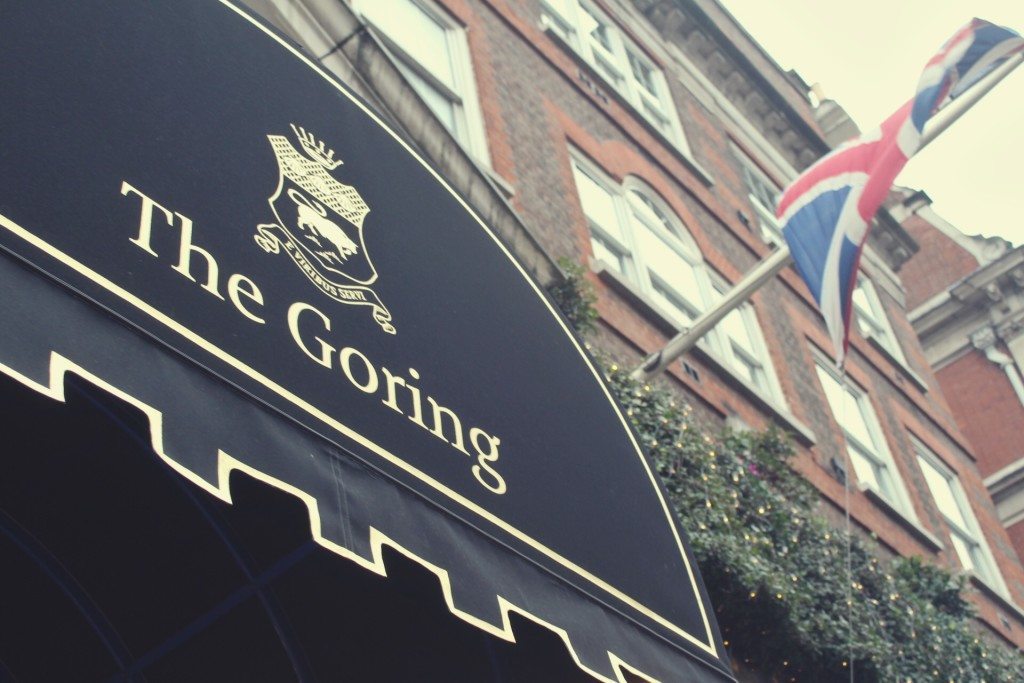 Truth is, I didn't need to worry.
Because despite being the Queen Mum's favourite place to take tea; despite being home to Winston Churchill's mother in the early 19th century; and despite being the base for the Middletons before Kate and Will's nuptials, The Goring welcomed us as if we'd been frequenting its dazzling rooms, lounges and hallways for years.
Unpretentious service, resplendent warmth; from the moment we sipped chilled Rosé Bollinger in the red and gold lounge to the moment we left with our plum-coloured Goring doggy bags.
They gave my friend birthday chocolates and chocolate birthday cake. They gave our teenage girls the same standard of respect an adult would expect. They gave us more tea, sandwiches and cake than would fit on the QE2.
And, as a result, they gave us every reason to return again. And again.
See how good it was for yourself…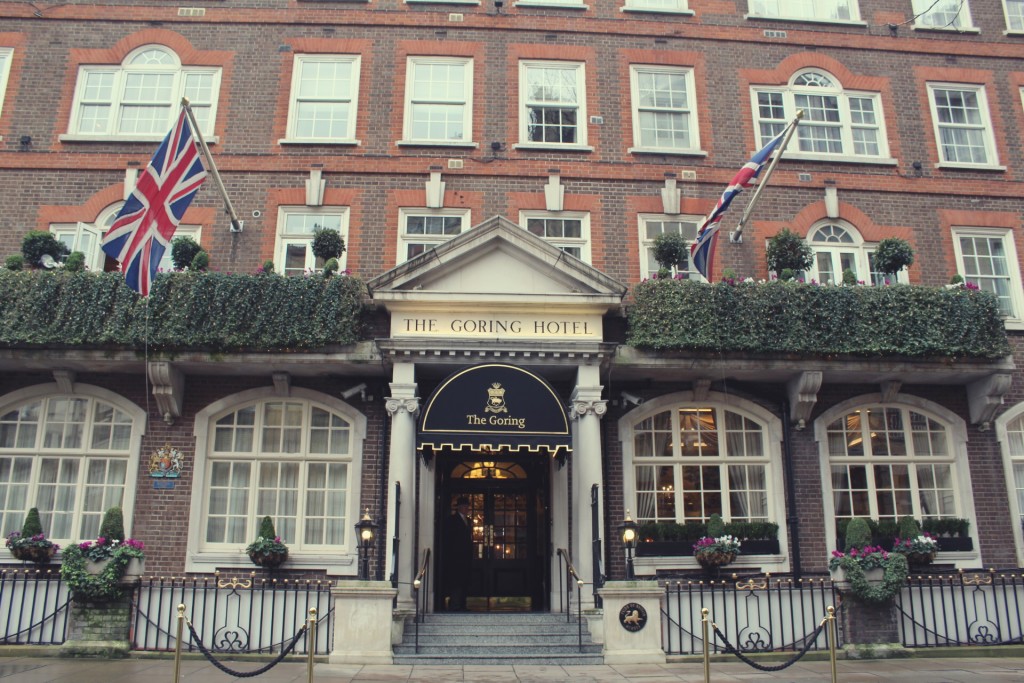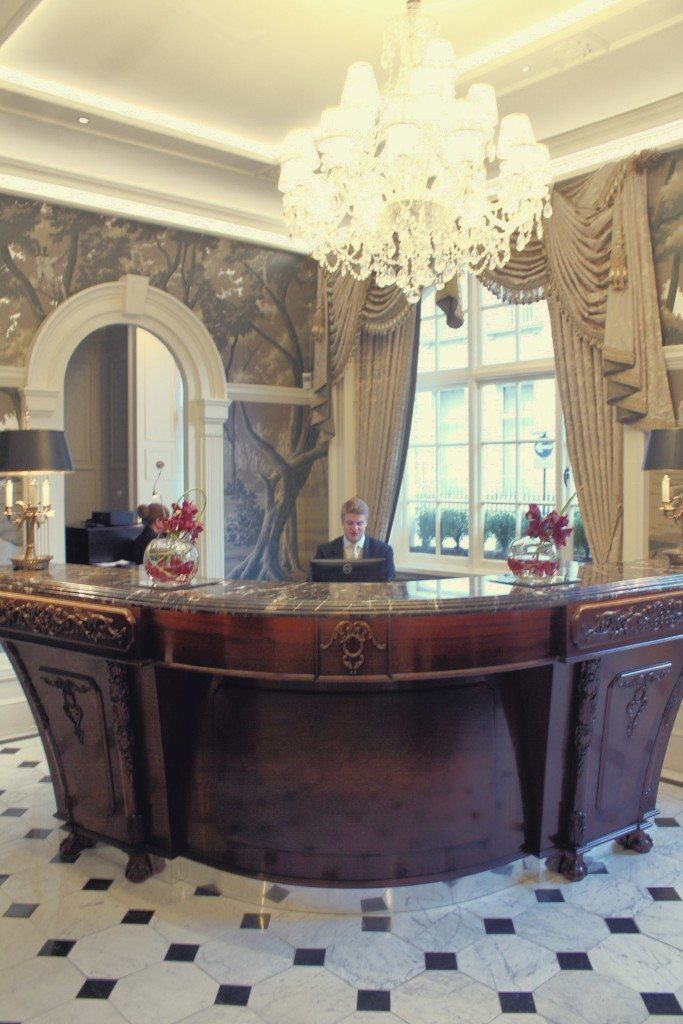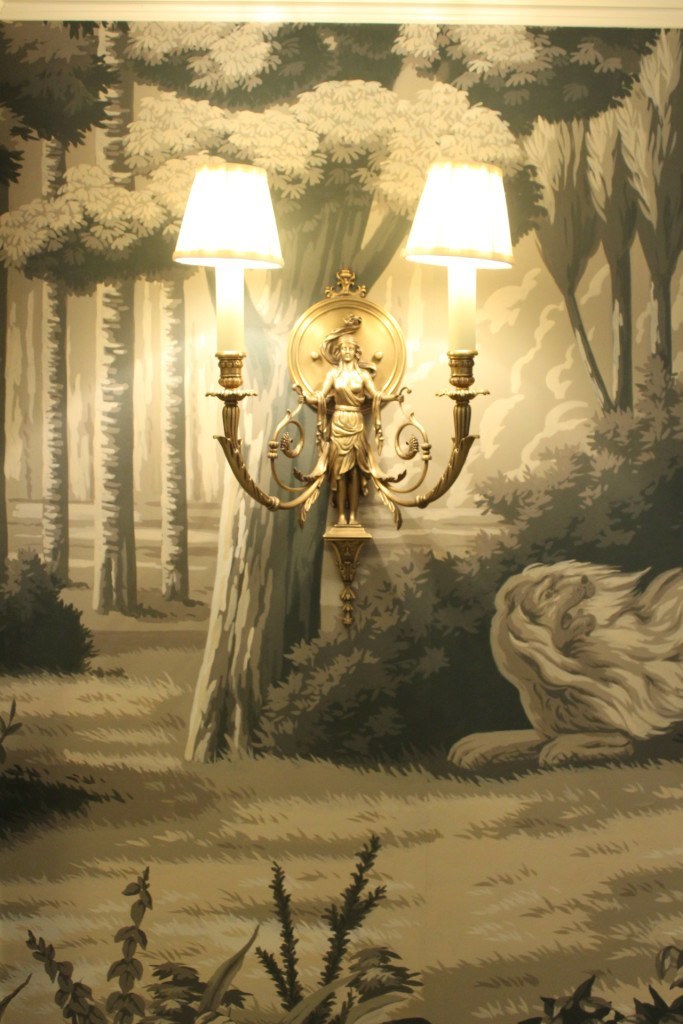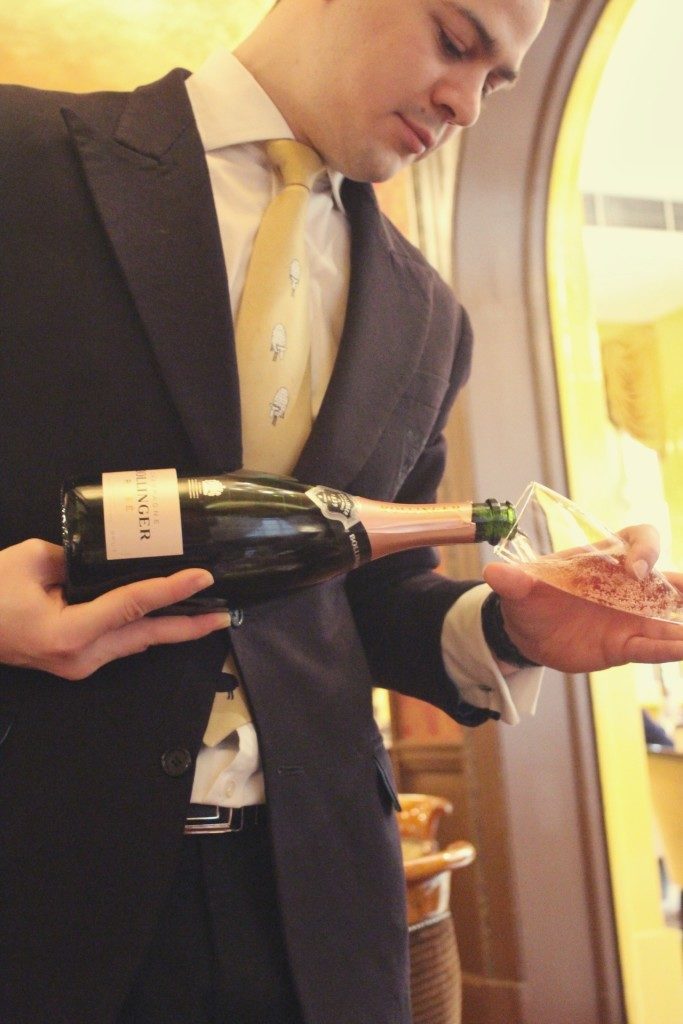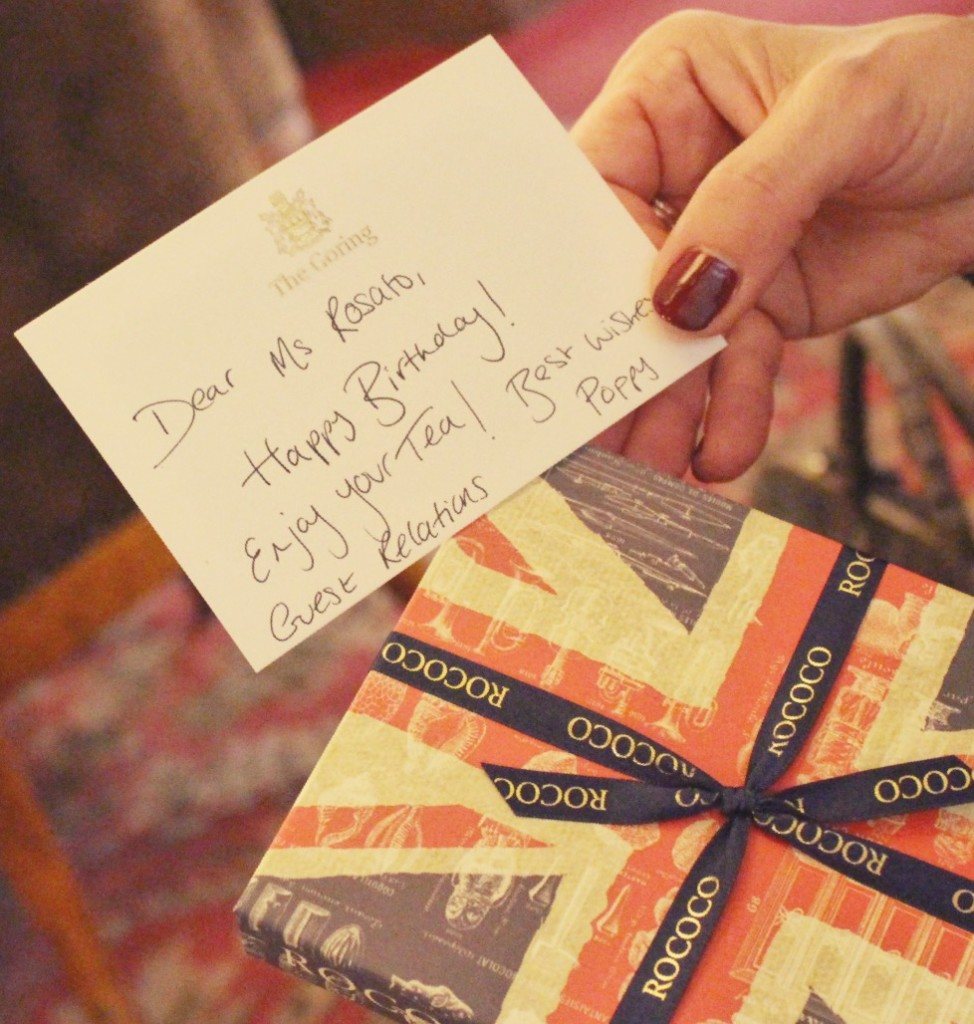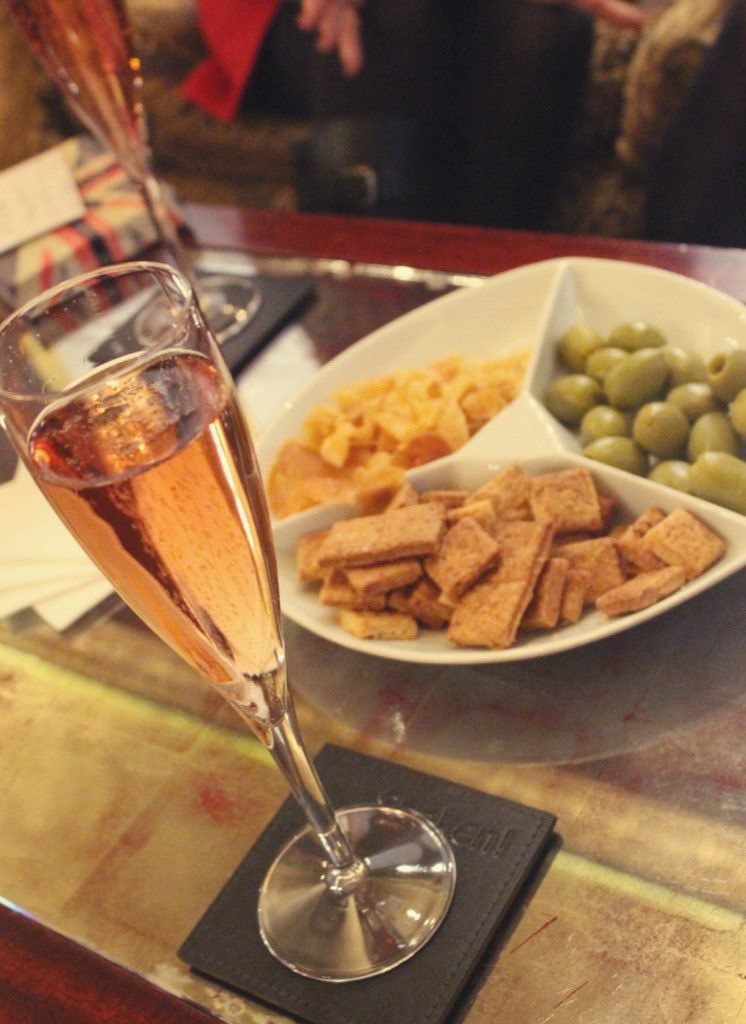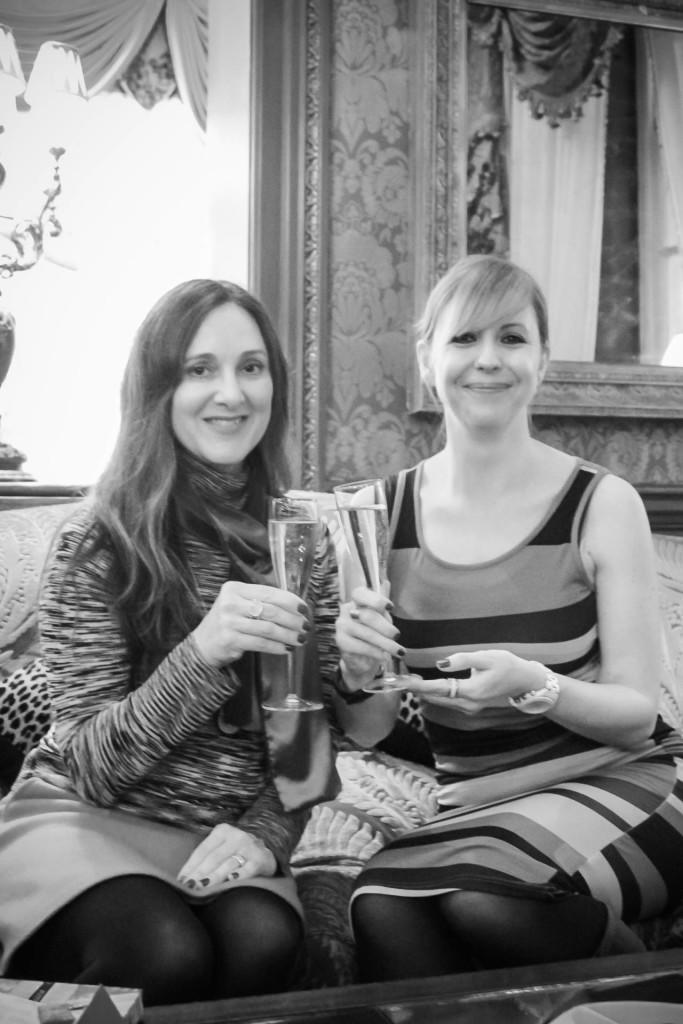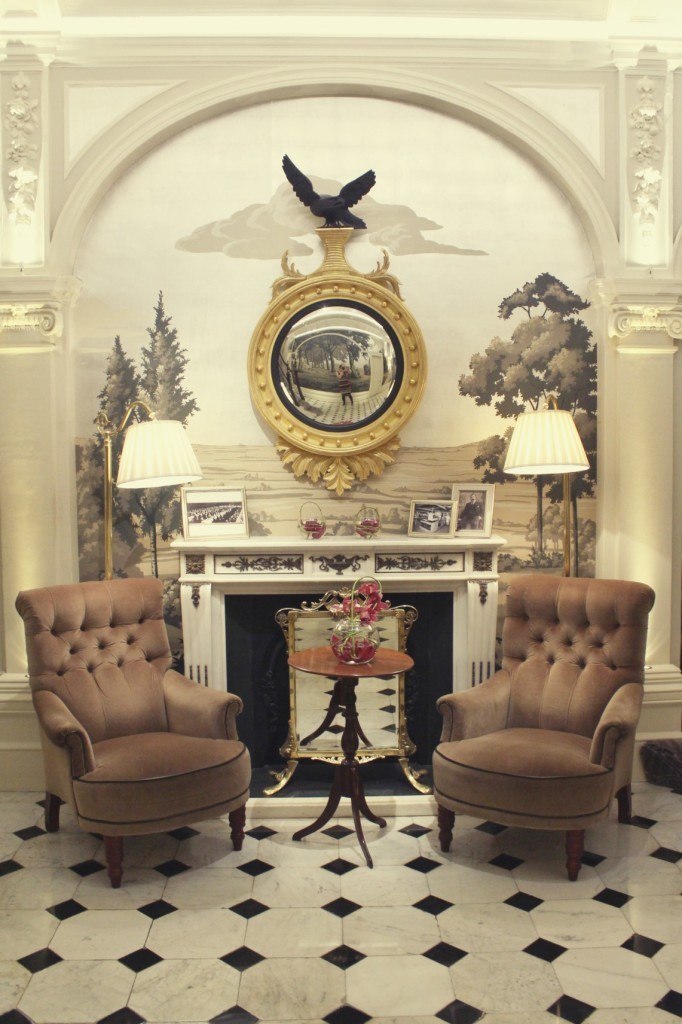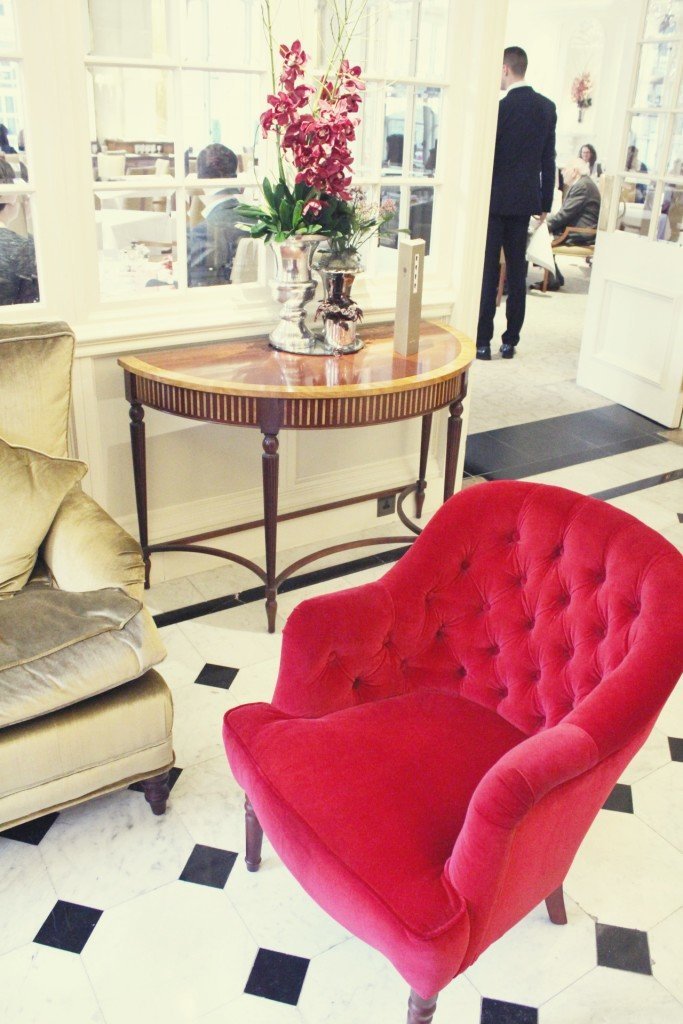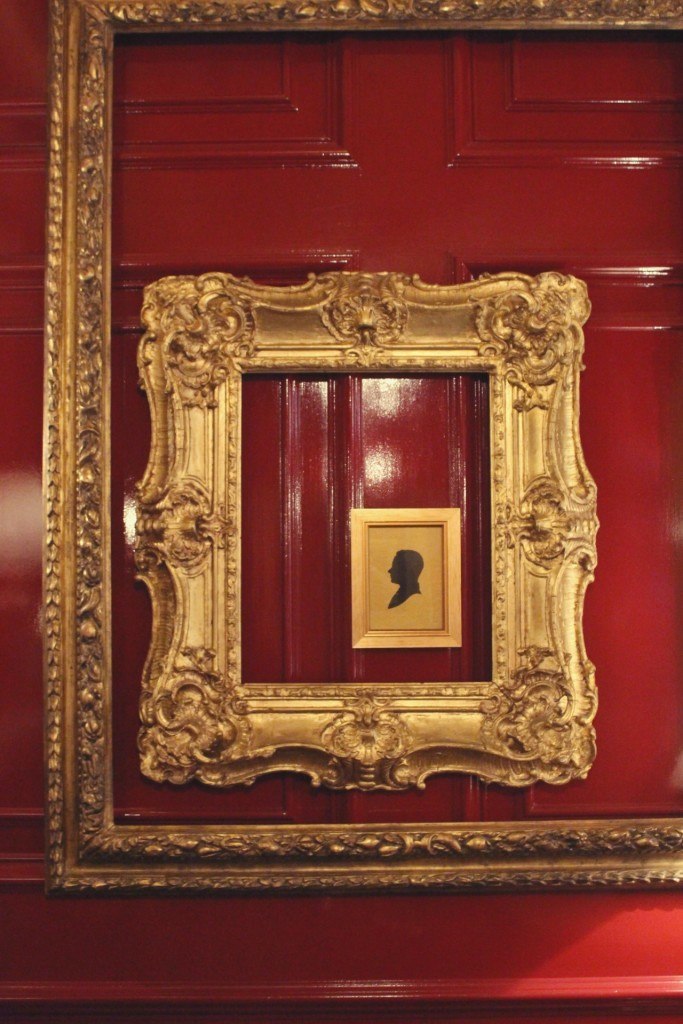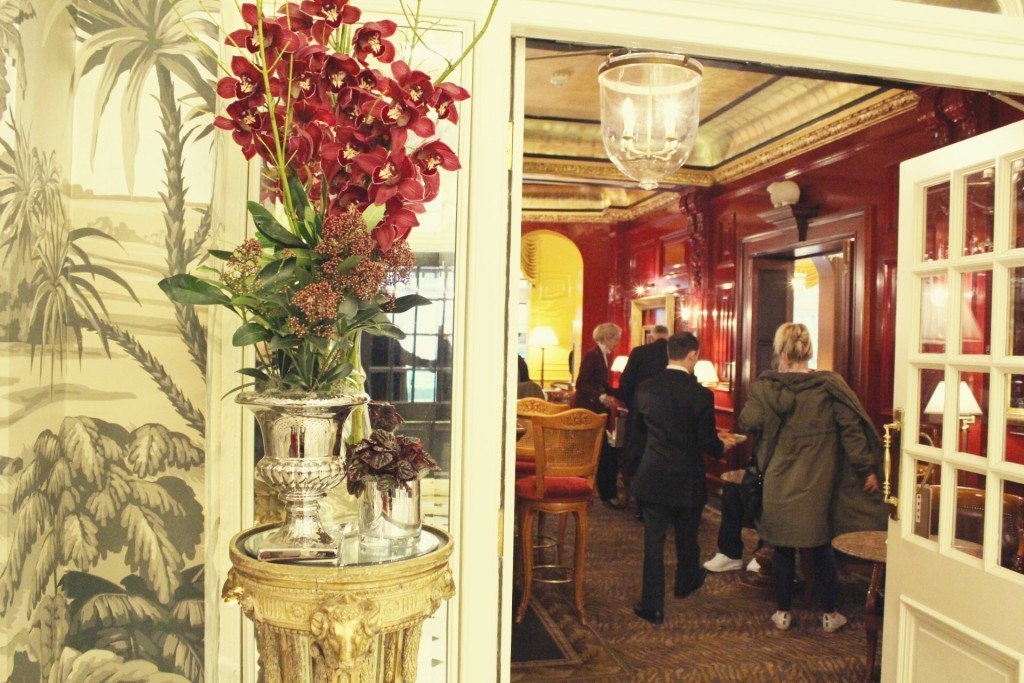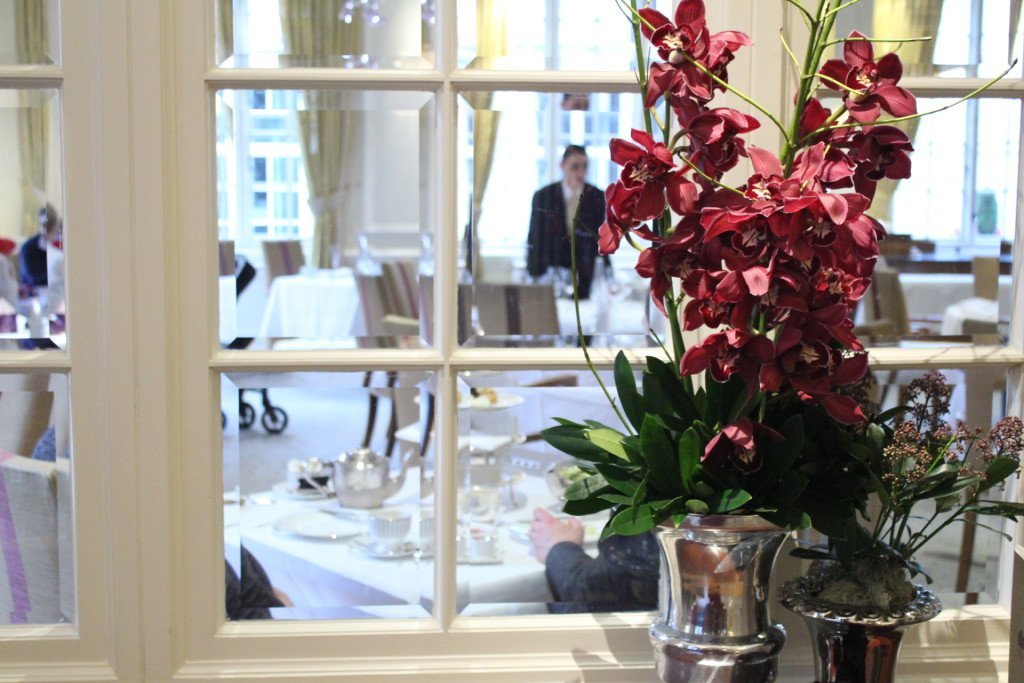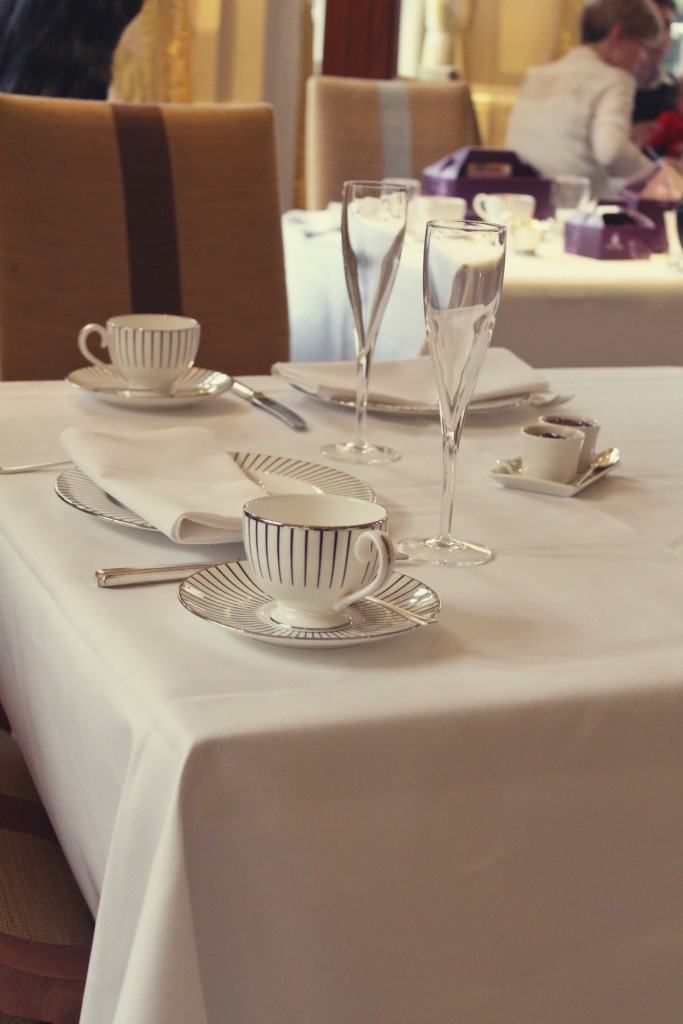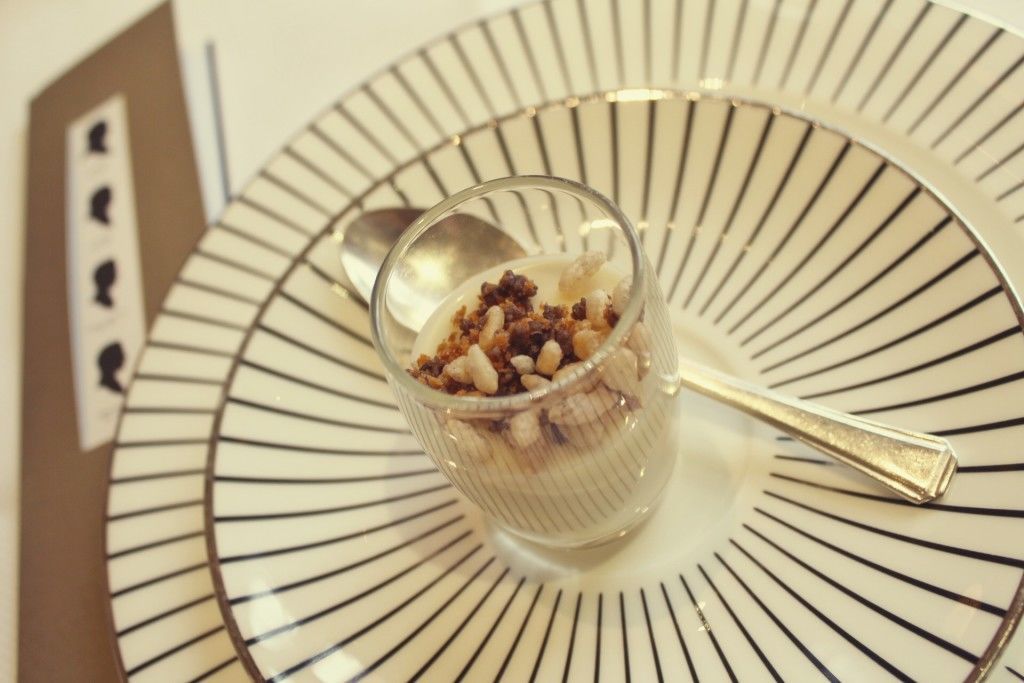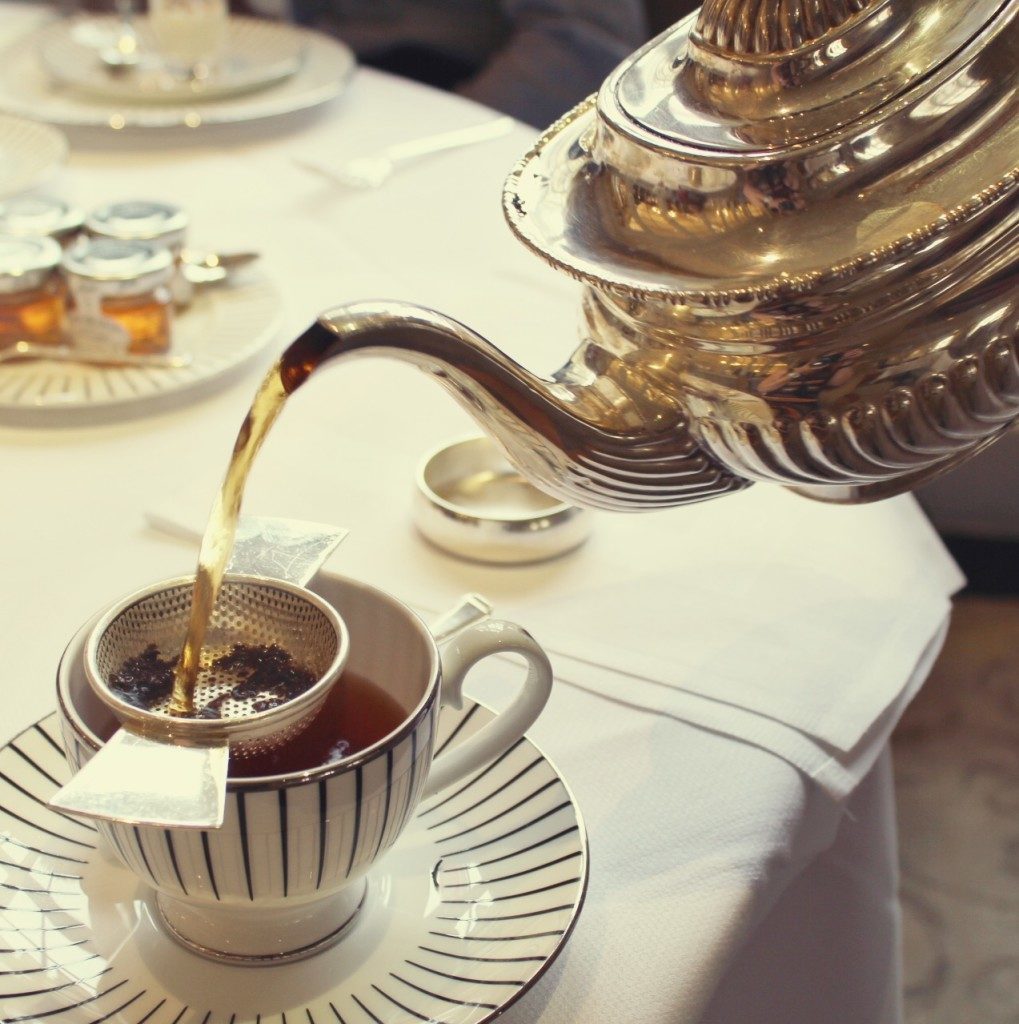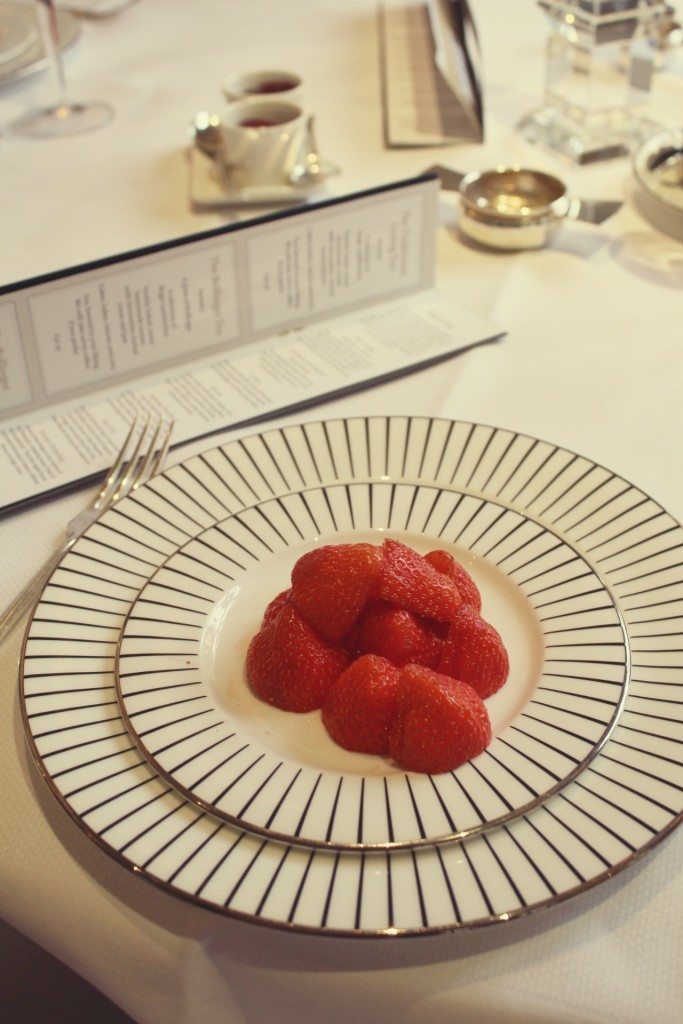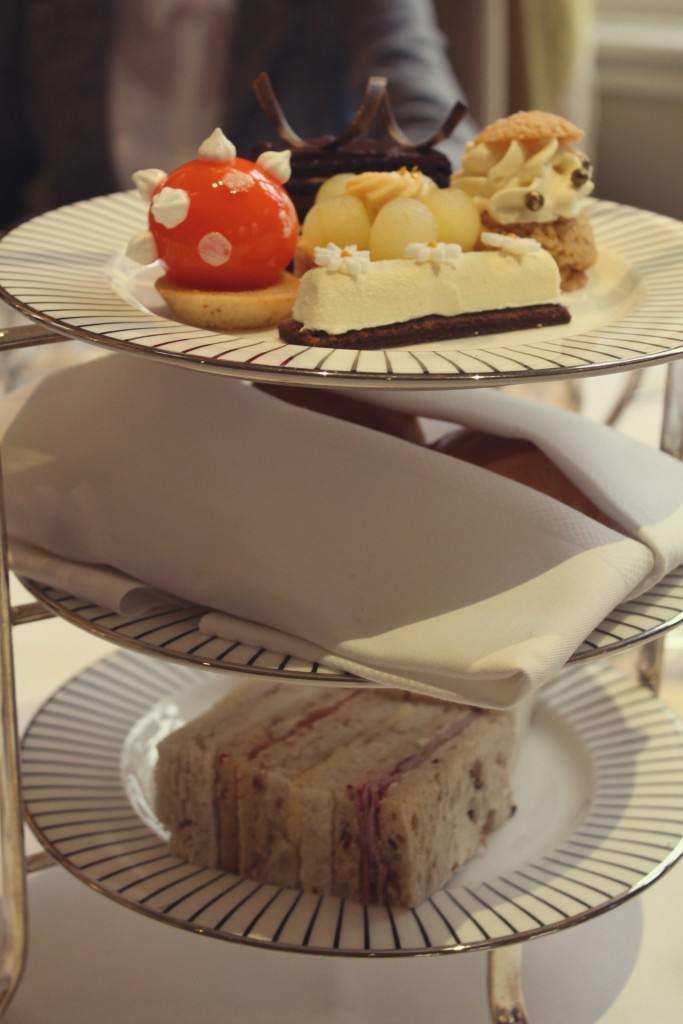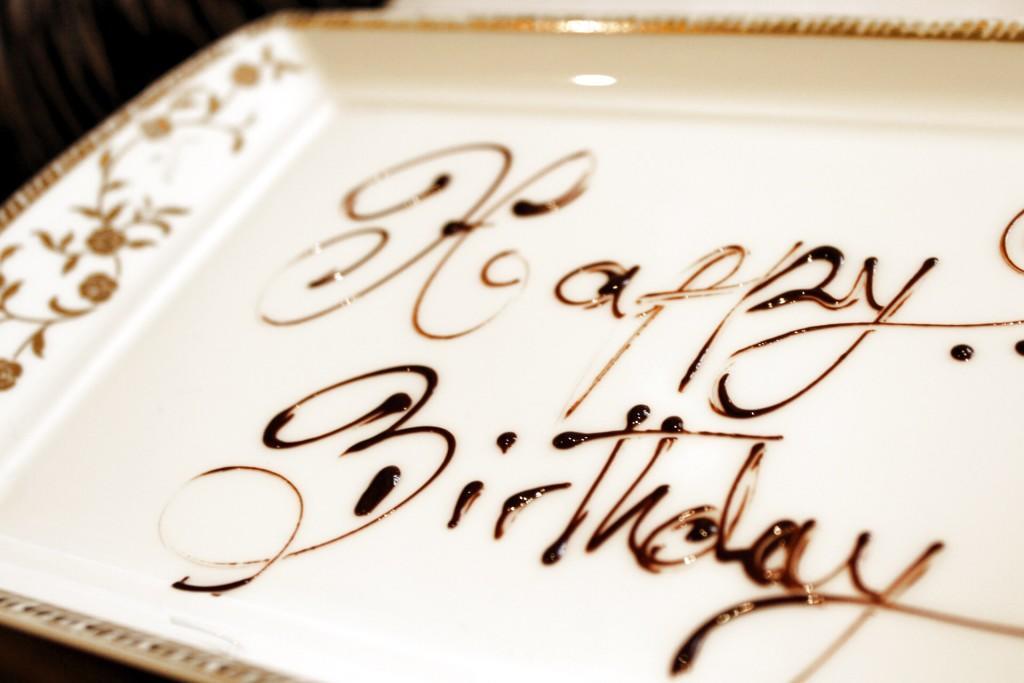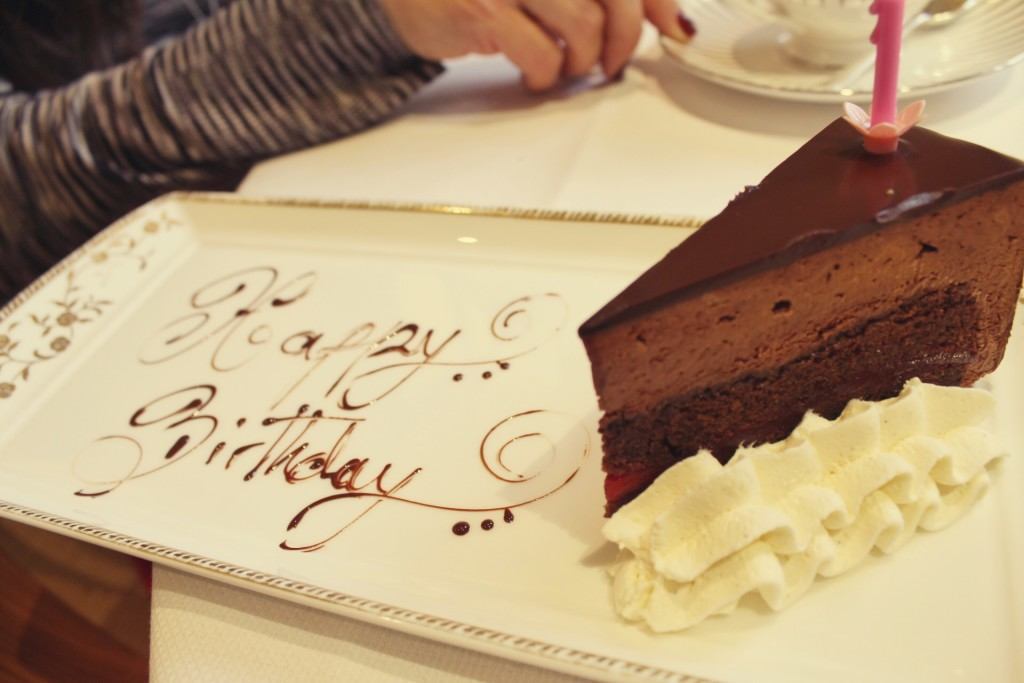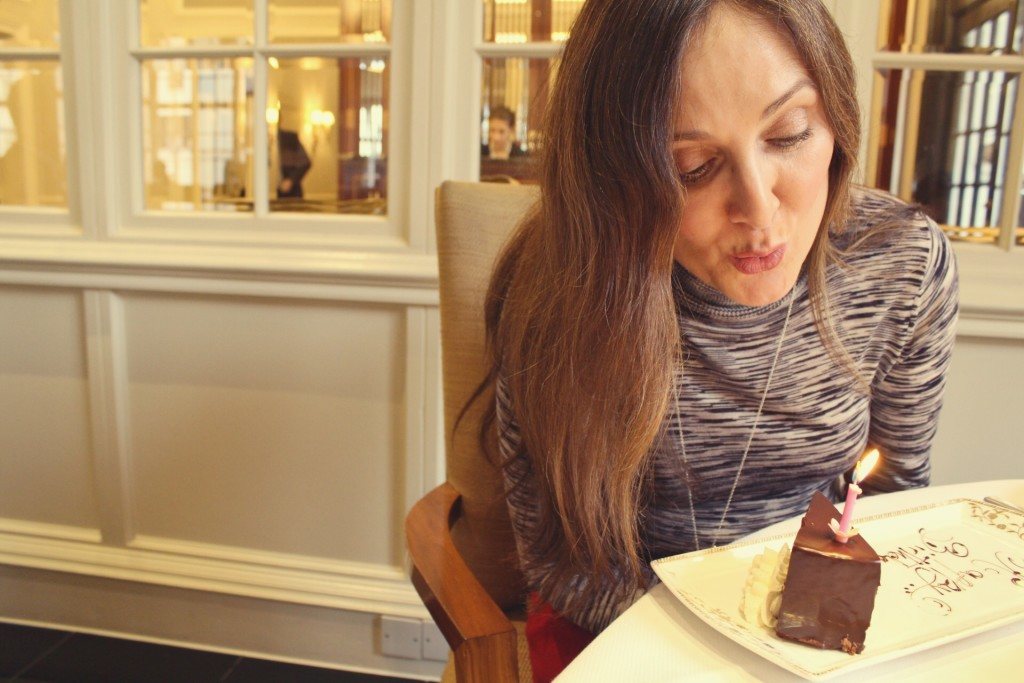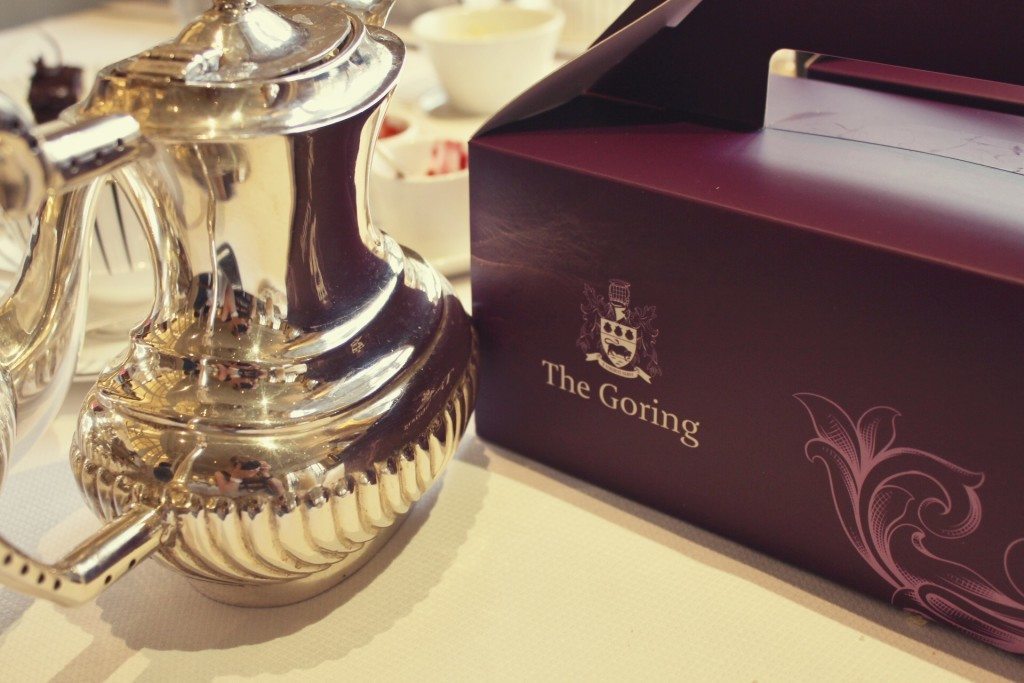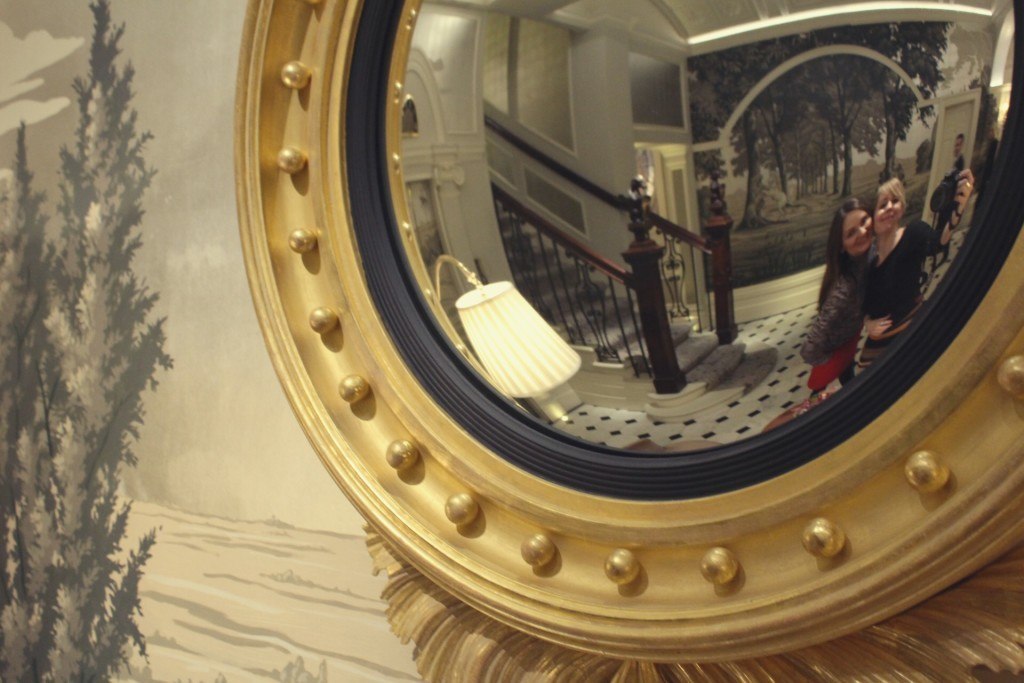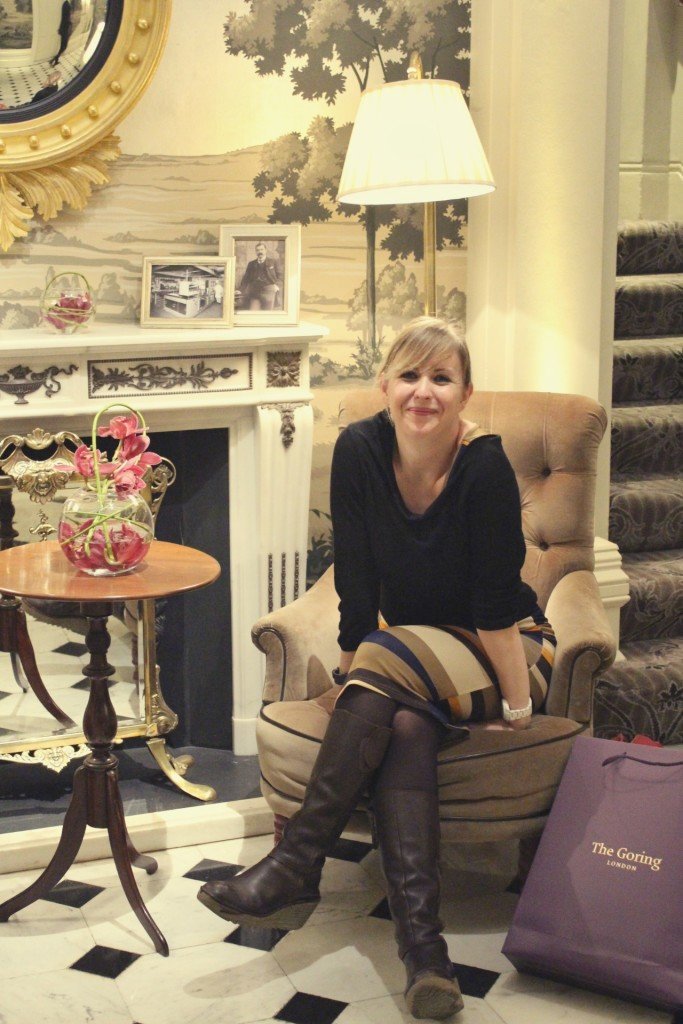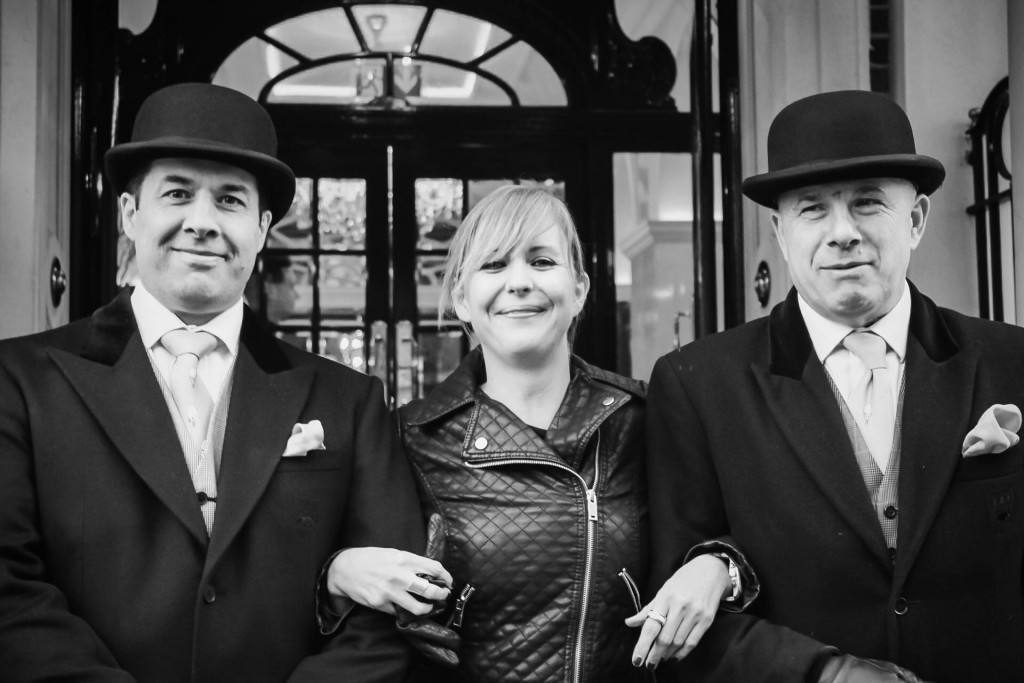 ---
The Sweet Deets:
We were booked in for Traditional Afternoon Tea at The Goring (£42.50) but we upgraded to the Bollinger Afternoon Tea (£52.50) which meant we enjoyed: a glass of Bollinger Rosé Champagne, strawberries and cream, the tea of our choice, an amuse bouché, sandwiches, cakes and scones – refilled the moment the china was bare.
———-
Afternoon Tea is served in The Dining room between 1pm – 4pm.
———–
Conclusion: Pricey, yes – but it was an exquisite experience and we left feeling like Royalty.
---
Finding The Goring
Do you know any other London sweet spots for Afternoon Tea?
Tell me about them in the comments below. I need another excuse for cake.