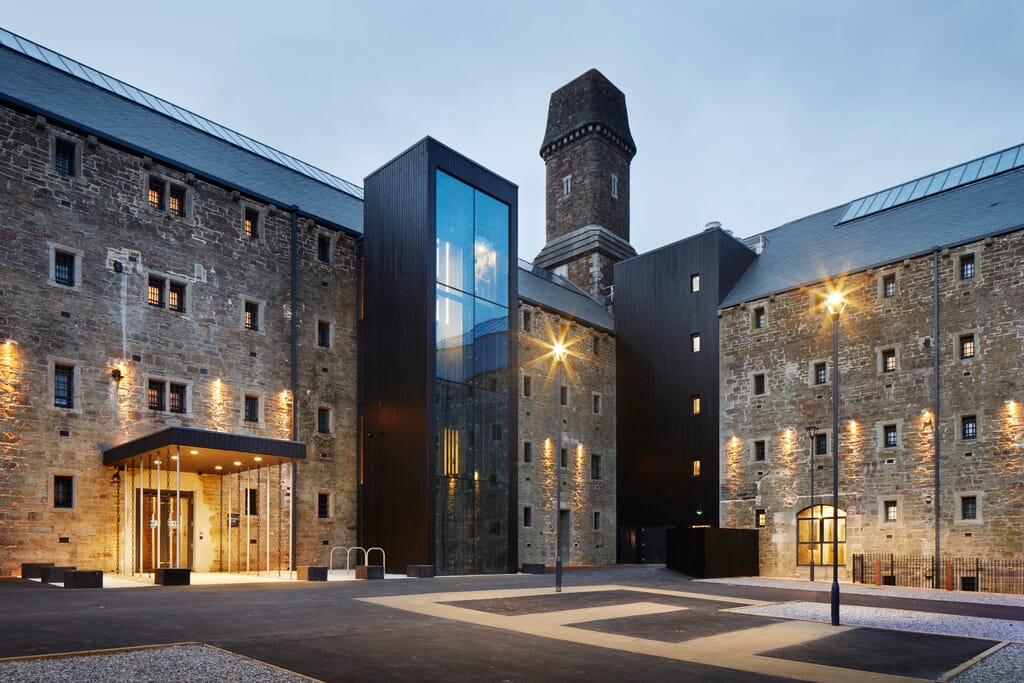 After a whopping £8.5million redevelopment, Cornwall's super spooky Bodmin Jail offers a scary snapshot into the historic building's putrid past. It also houses a fabulous new boutique hotel, if you fancy a long weekend stretch. 
Originally built in 1779, Bodmin Jail has played host to some seriously grim events, including the execution of 55 prisoners, brutal corporal punishments and fatal typhoid outbreaks. This murky past means that this foreboding landmark has some super spooky secrets to share and today it's considered by many to be the UK's most haunted destination. A trip to this refurbished attraction may not be for the faint-hearted!
Reopening in 2020, this iconic building offers an incredible immersive attraction where visitors can learn about Bodmin Jail's sinister past and experience the horrors lived by those imprisoned there. The state-of-the-art refurbishment uses the latest technology in order to bring history to life and give those bold enough to enter a true understanding of life behind bars.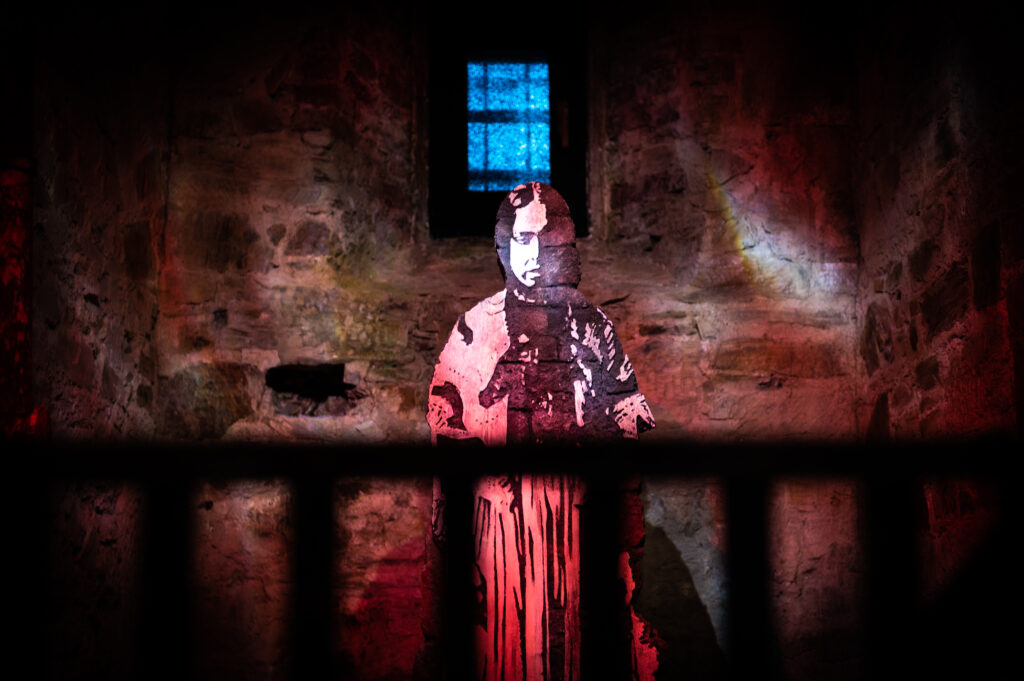 The new Dark Walk takes guests on a 90-minute journey through the jail's horrible history, incorporating Cornwall's mining and smuggling heritage and telling terrifying tales of infamous inmates, unthinkable crimes and painful punishments. It is worth noting that although family friendly, the exhibition is not recommended for those under eight years old.
The Jail also hosts numerous events throughout the year including Scary Cinema nights and special Halloween experiences. If the jail during daylight hours isn't creepy enough for you, try a paranormal tour during which you'll spend the night searching for spooky phenomena in the pitch dark… I think we'll keep our night-time excursions to restaurants and cocktail bars!
For those who fancy doing a stretch, Bodmin Jail also houses a recently opened four-star boutique hotel. Far from the gruesome conditions of the 19th century, guests will experience luxurious interiors, a Champagne bar and gourmet restaurant – sign us up!