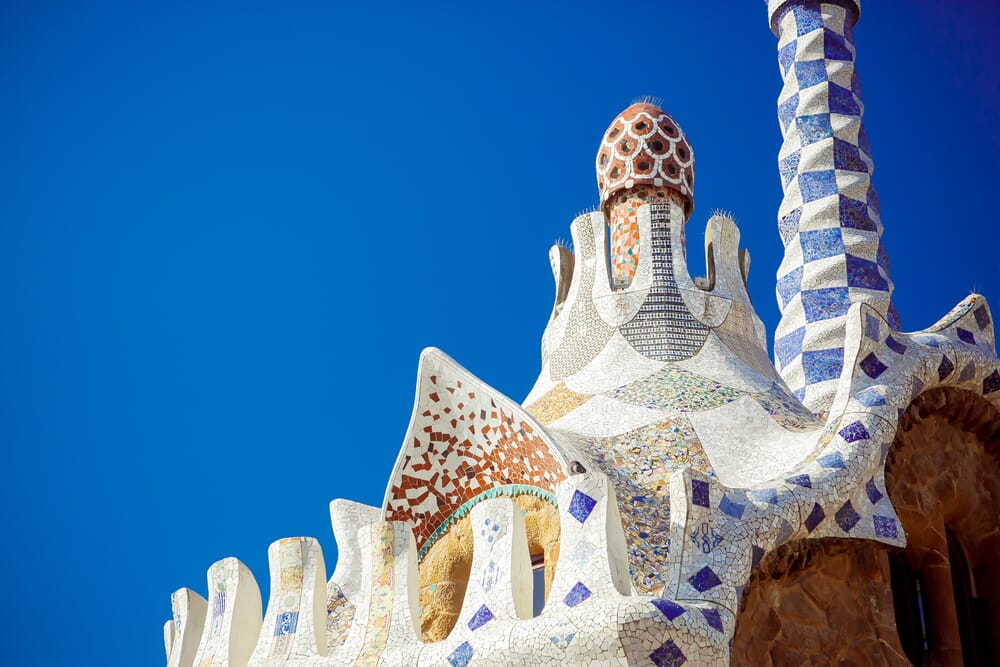 BARCELONA, SPAIN – I arrived to a November Barcelona expecting a light winter sun, dipped with spring warmth – instead I got 4 of the wettest days of my life.
So what do you do when it rains in Barcelona? How on earth do you spend a wet weekend in a primarily al fresco city without it turning into a thoroughly damp squib?
Here are my tips for surviving Barcelona when it rains.
Rainy day in Barcelona: Tip 1
Avoid the top deck of the city tour bus
When you first arrive in Barcelona, you're itching to enjoy every inch of the city. So when the Barcelona City Tour bus pulls up with a water-proof canopy on top deck, you think everything will be ok; you think the rain in Spain won't fall on you.
Wrong.
We braved the slippery seats and horizontal Barcelona rain for about 32 minutes, then gave up and went downstairs for an altogether drier (yet less flattering view) of Barcelona in the rain.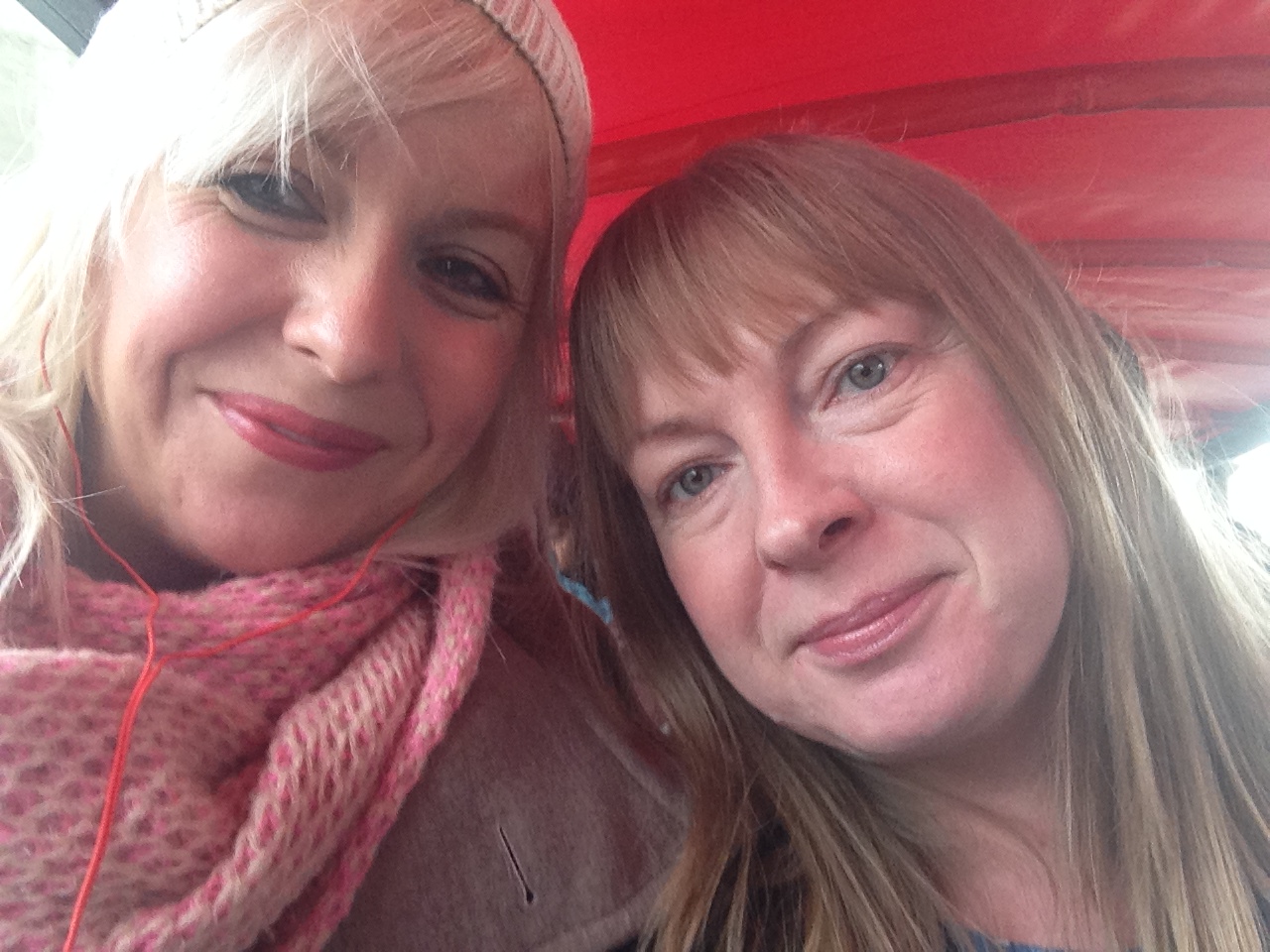 Rainy day in Barcelona: Tip 2
Less ramble on La Rambla
Walking down Barcelona's most famous boulevard – La Rambla – when it's hammering down with rain is stupid. Don't do it.
Not only will you do a Bambi on ice and skid along the flagstones, but when it rains on La Rambla there is nowhere to take shelter.
You could try squeezing under the awning of a hospitable flower-seller's stall, but it's not ideal.
Either bring a brolly to see La Rambla or leave it until another day. After all, part of the joy of La Rambla is lapping up its social vibe and taking a slow (not slippery) walk along the promenade.
Rainy day in Barcelona: Tip 3
Take a detour to El Born
When it rains in Barcelona, head to El Born.
El Born is Barcelona's culture hub. It's small, so you won't be wandering in the wet for hours. It's also home to some rather cool places to dry-off: wine bars, cocktail lounges, dance clubs – just the thing when the heavens open and don't stop (godamit).
We splashed into the seductively-lit Alsur Cafe and, boy, we were glad we did. Trendy, friendly, cosy and comfy – with a cocktail list that will make you glad for the inclement weather.
This will sort out the rain – although nothing can sort out my hair. Alsur Cafe, El Born
Rainy day in Barcelona: Tip 4
Splash into Barcelona's Aquarium
Admittedly, I'm a bit of a kid. So I would've wanted to see L'Aquarium de Barcelona even if it was blazing sunshine outside.
But when it does rain in Barcelona, catch a taxi or bus down to the city's old harbour – Port Vell – for a morning or afternoon in Europe's largest aquarium and the largest Mediterranean aquarium in the world.
It's got more than 8,000 fish and twenty bassins, divided into a number of themes. I LOVED the shark tunnel with its huge sand tiger sharks, eels and sunfish.
And if you feel the need to make silly voices for the fish as you stare at them, feel free. It kept us amused.
Rainy day in Barcelona: Tip 5
Dry out in Gaudi's house
The Gaudí House Museum was where Antoni Gaudí lived from 1906 until late 1925; you'll find it in Park Güell. 
Today, the house is a private centre open to the public, giving you a more intimate glimpse of the Catalan architect… intimate being the operative word: as well as peeking at Antoni Gaudí's bedroom, with its prison-like bed and sizeable crucifix on the wall, we also saw documents outlining the details of his life, and – most surprising of all – Gaudí's loo.
No shxt.
As well as a visit to The Gaudí House Museum, Park Güell in the rain isn't as depressing as you might think. There are virtually no crowds to weave through and you can take shelter under the trees or the stunning architecture.
Plus, the whole (damp) place has an curious picturesque quality when it's slick with rain.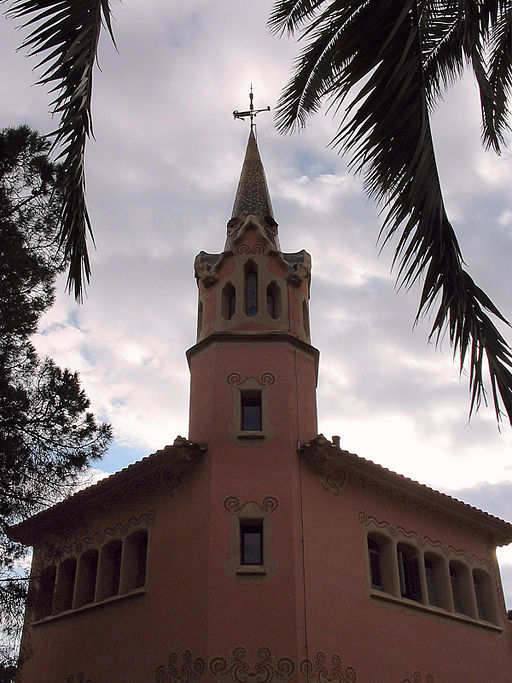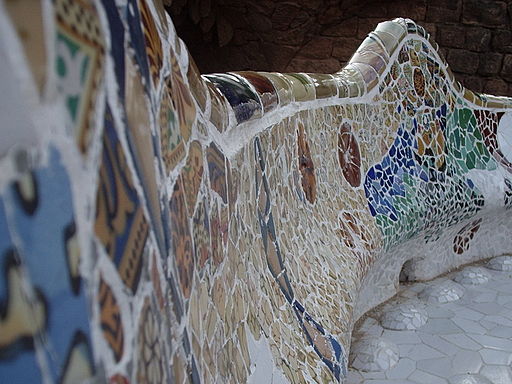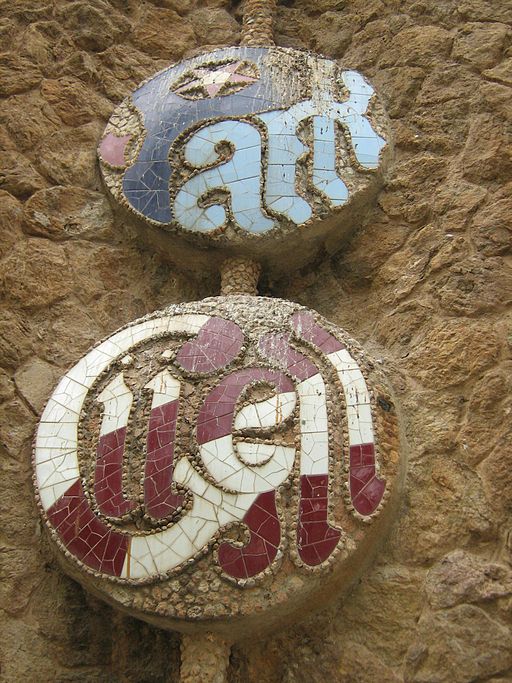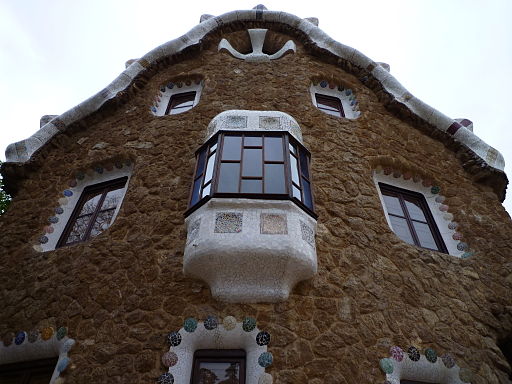 Rainy day in Barcelona: Tip 6
Expect wind and rain in November
My final bit of blinding travel insight: check the weather in Barcelona before you go. This five-day forecast might help if you're about to head there.
I didn't check the weather, and ended up packing a spring wardrobe. Which meant my friend and I spent the first 24hrs in H&M shopping for jumpers.
Sadly, Barcelona does have a cold season – which runs from around 20th November until 23rd March. In fact, November is typically the time of the month when Barcelona's daily temperature starts to drop, the days get shorter, and the wet weather (and thunderstorms) sweeps in.
So if it's a splash of winter sun and sunbathing you want, Barcelona in November may not be your best option.
To compare, I went to Malta in November and had better luck there: my flip-flops were in constant use.
Trip type: Weekend city break
We stayed: at the Silken Diagonal Barcelona
Would I go again? I would – but at a different time of year
You could also try: Palma, Majorca – it has a lot to offer in Autumn
Did you like my post 'What to do in Barcelona when it rains'?
What are your top tips for a rainy Barcelona ?
Post a comment and let me know.