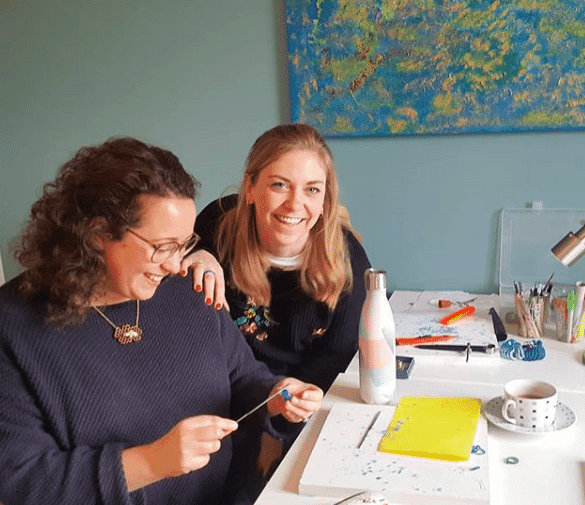 Why shop for that special piece of jewellery when you can make your very own? Join London-based, boutique jewellery designers, Ami and Sofi, for a wonderful 2-hour jewellery making workshop – and craft a unique 5-6mm sterling silver ring.
You'll create your special gemstone keepsake using jeweller's wax, ancient wax-carving techniques, and professional tools. Once cast, your creation will be professionally cleaned, polished and transformed into an artisan treasure that will be delivered to your home.
All you need is your creativity and imagination; everything else is provided. It's a perfect experience for couples or a small group of friends (they can take bookings of up to 4) and costs from £64 per person.
This private workshop is run by Ami and Sofi co-founder Amina in her Romford home studio, with tea and coffee provided.