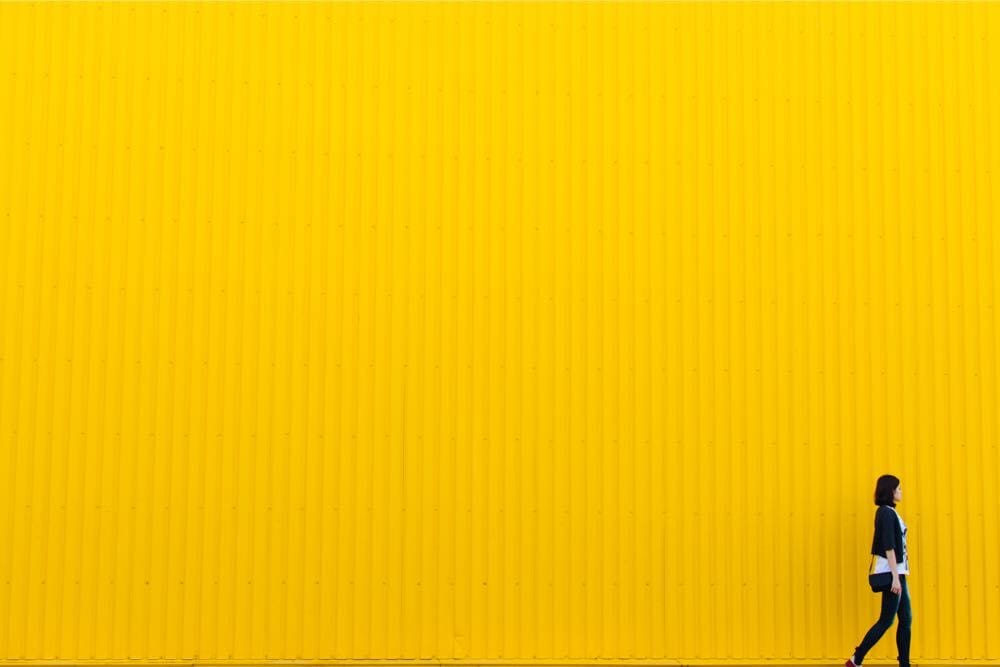 Does it feel like your weekend is over in a flash? I hear you, friend. I hear you. Yes, everyone gets the same number of hours during days off – 60 juicy ones to be exact – but there are stark differences in how the time is spent.
Sitting around the house with a book in your hands and a pet at your feet is refreshing from time to time, but probably not an ideal way to spend every weekend.
Why? Because the time slides by and before you know it Monday is back.
Fear not, the tips below – from lifestyle blogger Kacey Mya Bradley of The Drifter Collective – could help you make your weekend last longer.
I'll gin to that!
PIN FOR LATER: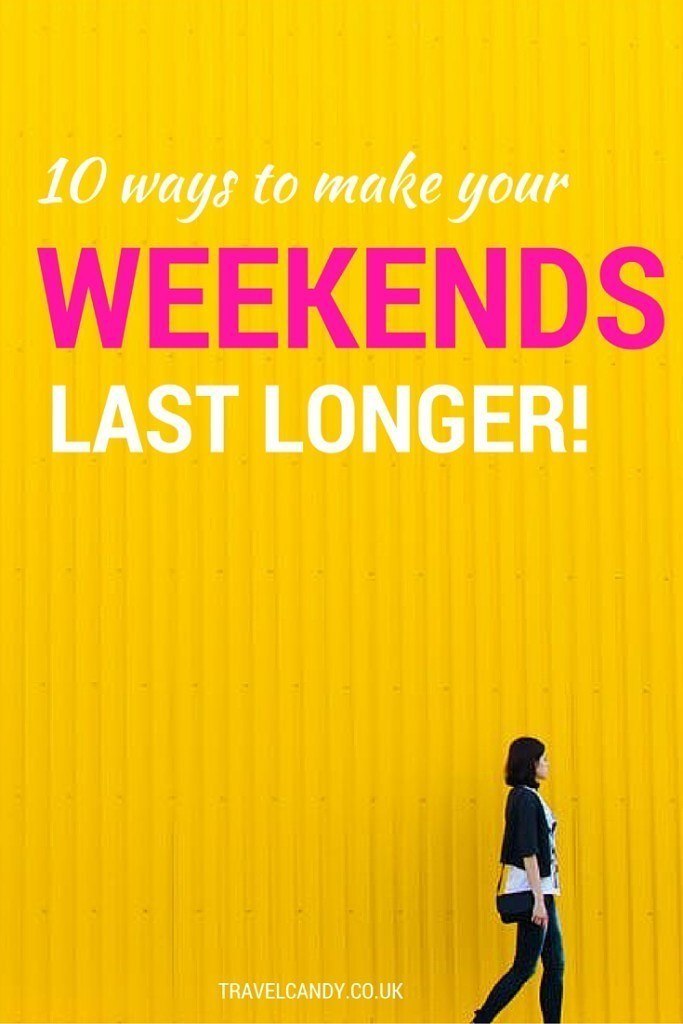 ---
1. Plan ahead mon cheri, plan ahead
Some people waste time by absentmindedly proclaiming, "I'll do that this weekend," but they never reach the planning stages.
Keep a running list of all the things you want to do during a weekend, and try to choose all the feasible activities for a given weekend by Thursday night at the latest. That way you shouldn't fall into the trap of having plenty of good intentions, but no actions to back them up. Here are some simple, but effective ideas for planning future adventures.
---
2. Do something a little less ordinary
The weekend is the perfect time to break from routine – you know the saying: "The less the routine, the more the life".
Whether that means crumbing out by having a breakfast bed picnic (yes, that is a thing), a midnight moonlit stroll, or camping in your own back garden, try to do at least one thing per weekend that's drastically different from your norm.
Here are some killer ideas for weekends a little less ordinary – whatever the occasion!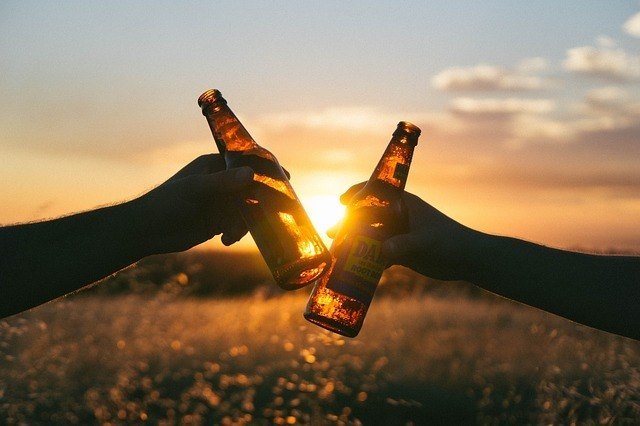 ---
3. Make a date with your loved ones 
When the workweek reaches its peak, many of us tend to keep our noses to the grindstone and leave little time for spending with friends and family members. That's why it's especially important to use weekend downtime to remind loved ones how much they mean to you.
Suggest going out to try the new restaurant in town that's winning praise, or spend time simply chatting over a cup of coffee (with your phones turned off).
All relationships take work, and the weekend is a wonderful opportunity to let loved ones know you're willing to give as much of your time to them as possible.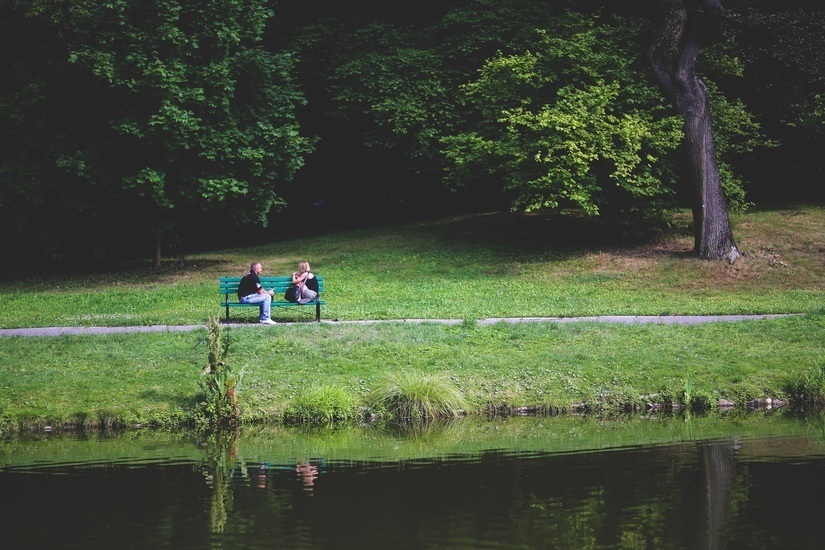 ---
4. Get out and embrace nature!
Maybe there's a nature trail by your house that just opened for the season, or perhaps you've been thinking that this weekend is a great time to finally try your hand at kayaking. Whatever the case may be, try to spend at least part of your weekend outside.
Time outside can help you reduce stress and can prevent depression. If you can enjoy the surroundings with good company, that's a bonus.
Two sweet weekends that'll bring you closer to nature: Glamping Weekend in Hay on Wye,  3 beaches you must visit on a Wild Weekend in Northumberland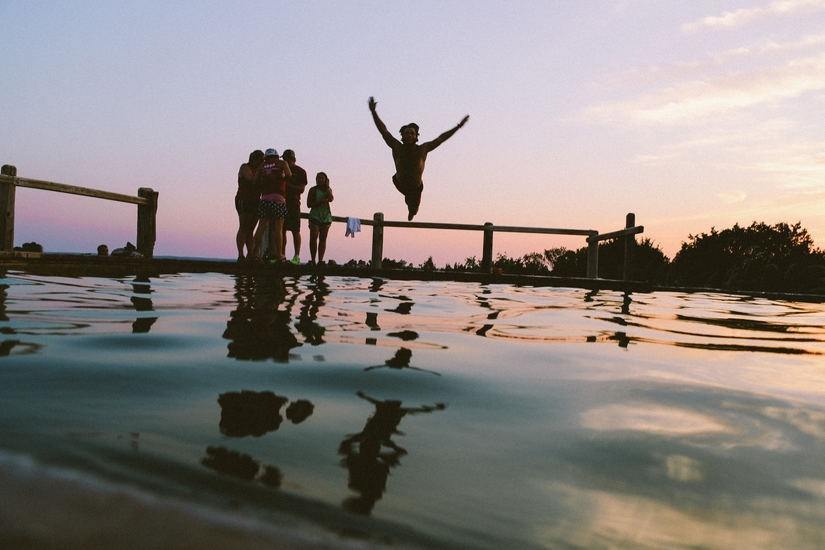 ---
5. Fall back in love with where you live
Take a minute or two to flip through a visitor's guide on your hometown, and chances are you'll be pleasantly surprised by the amount of attractions to enjoy. Plan a "staycation" by discovering new things close to home.
Although you may feel like a tourist, you'll have added advantages by being a resident, such as knowing when traffic is least likely to be heavy and having first-hand knowledge of the most direct routes to destinations.
Plus, by staying close to home, you don't have to spend money on a hotel or petrol.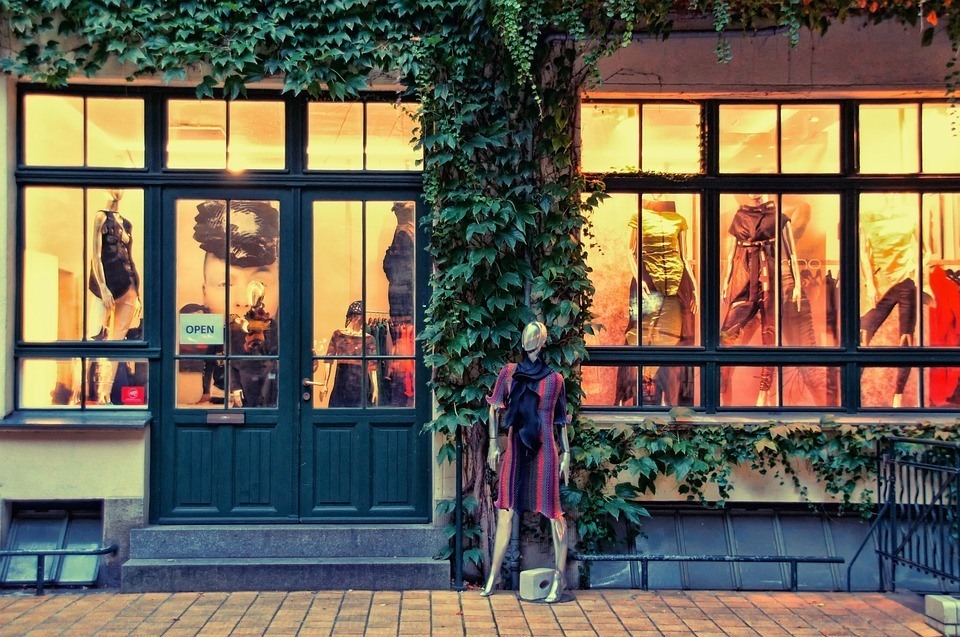 ---
6. Meet new people, make new friends
Weekends are great for spending time with friends and family, but they also work well for expanding the circle of people you know.
Consider joining a community group after searching through printed or online guides about local organisations. It's often easy to use this method to find people with shared interests.
Meeting more people is especially important if you're feeling frustrated if your current friends have different weekend priorities. Maybe most of them like to party and drink until the wee hours, while you're much more low key.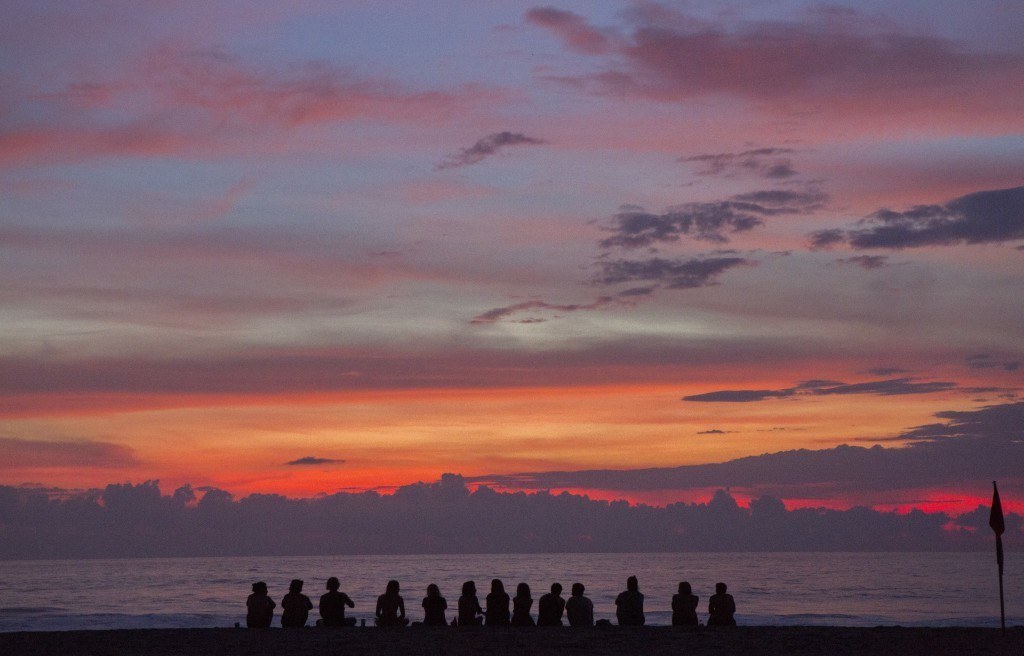 ---
7. Create your own 'the weekend starts here' tradition 
Your brain needs prompts on occasion to shift it into a different gear, so start a 'the weekend starts here' tradition every Friday.
It might be as simple as buying yourself a bunch of flowers on the way home from work (boys), putting on some special accessories/perfume/clothes that you usually save for the weekend (boys), or scheduling a reminder on your phone with an inspirational quote to get you in a weekend frame-of-mind!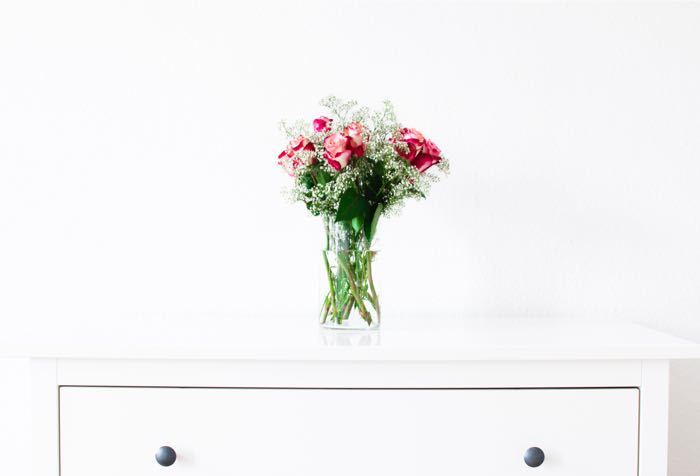 ---
8. Leave off on the lie-ins (sorry)
Get up within an hour of your normal work week wake-up time.
I know, it sucks, but there's a reason it works: if you kick your body clock out of kilter by lying in, you'll disrupt your sleep patterns and find it harder to get out of bed come Monday morning.
Stick to your sleep routine and you'll wake up refreshed and ready at the start of the new week.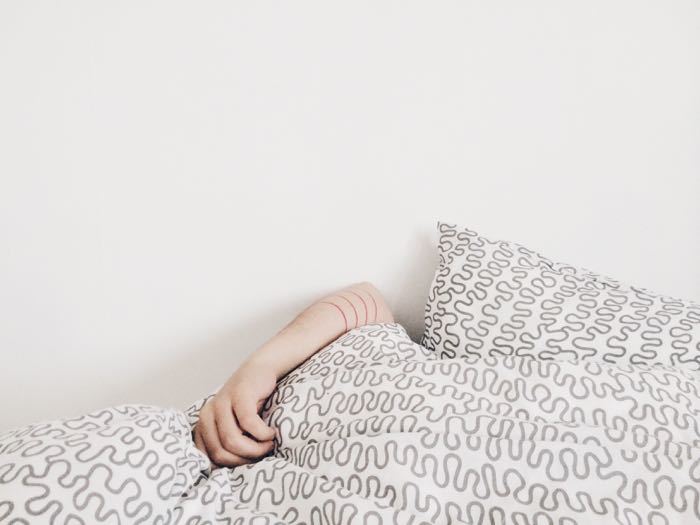 ---
9. Use the evenings to their full potential
The temptation is to plonk yourself in front of the TV. But resist. If you don't, the evening will fly by and you'll be left wondering where the time went.
Instead, fill your evening with good things that bring you firmly into the moment. See a film, pop out for an inexpensive meal, see a local show or play, invite friends over for dinner and drinks, visit a gallery for an evening exhibition.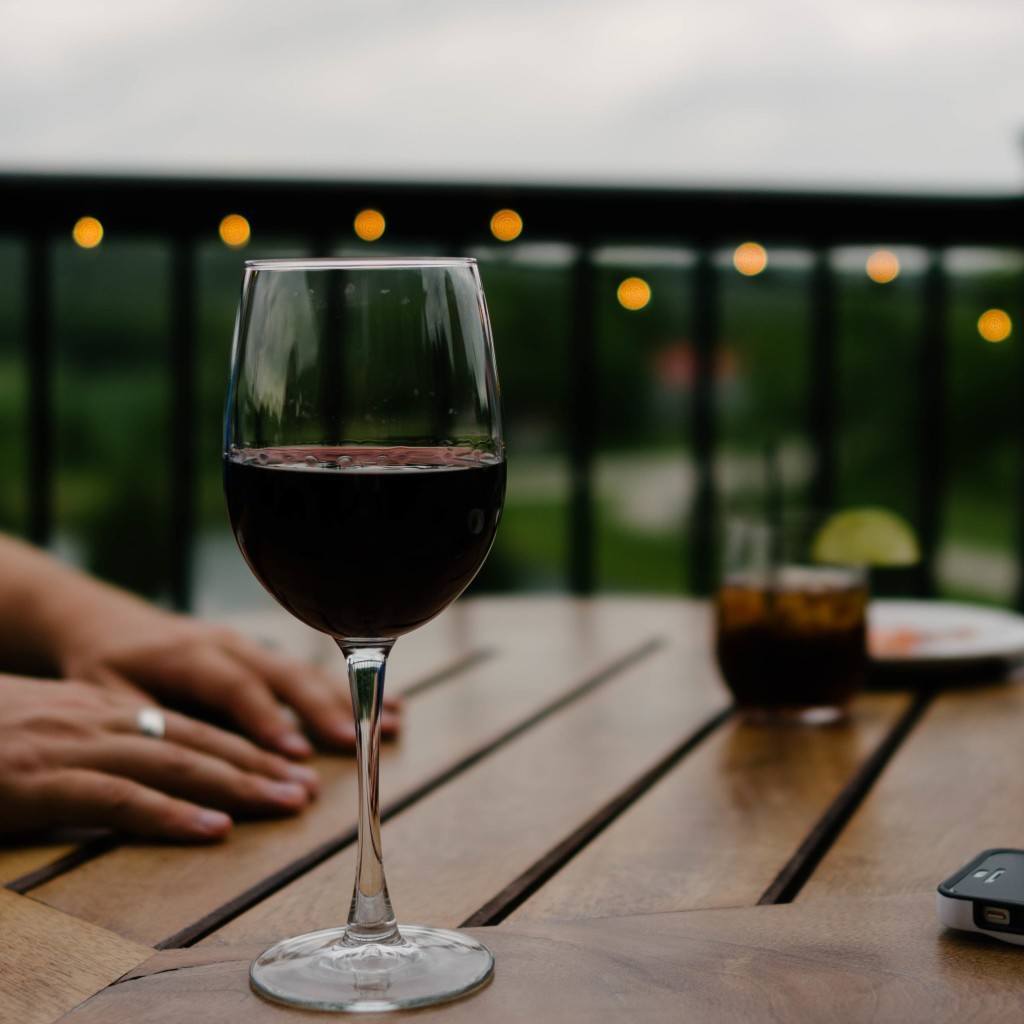 ---
10. Make Sunday nights extra-sweet
Sunday evening may be the time that you get everything sorted for Monday, but why not flip things around? On Friday night or Sunday morning plan what you need for Monday and leave Sunday evening free for something special.
Perhaps you could turn Sunday into your film night? Or start a book club with friends? Go to an evening yoga class? Book yourself a massage. Just do something that breaks the routine and your brain will thank you for it.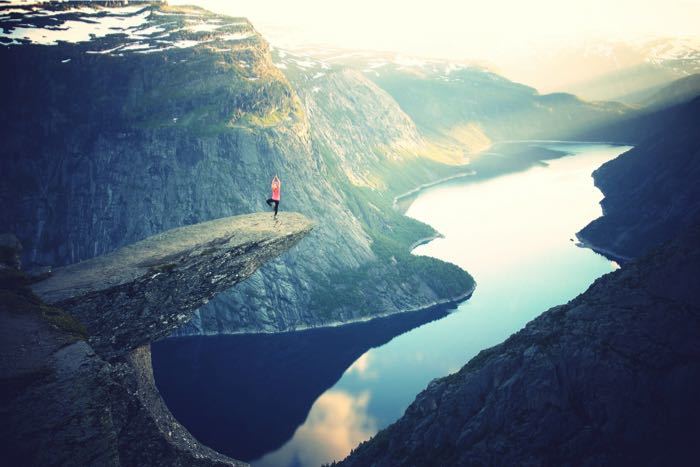 ---
Hopefully you now feel well-equipped to be a weekend warrior instead of just smiling weakly while the weekend passes you by. Remember that although these tips offer practical suggestions, they also require a motivated mindset. If you're already committed to maximizing each weekend's potential, you've won half the battle!
---
About the author, Kacey Mya Bradley:
Kacey Mya Bradley is a lifestyle blogger for "The Drifter Collective." Throughout her life, she has found excitement in the world around her. Kacey graduated with a degree in Communications while working for a lifestyle magazine. She has been able to fully embrace herself with the knowledge of nature, the power of exploring other locations, cultures, and styles, while communicating these endeavors through her passion for writing and expression. Her love for the world around her is portrayed through her visually pleasing, culturally embracing and inspiring posts. You can follow Kacey on Twitter, Pinterest and Instagram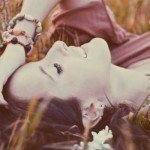 ---
How do you make your weekends last and last?
Tell me below, I'd love to hear your top tips!