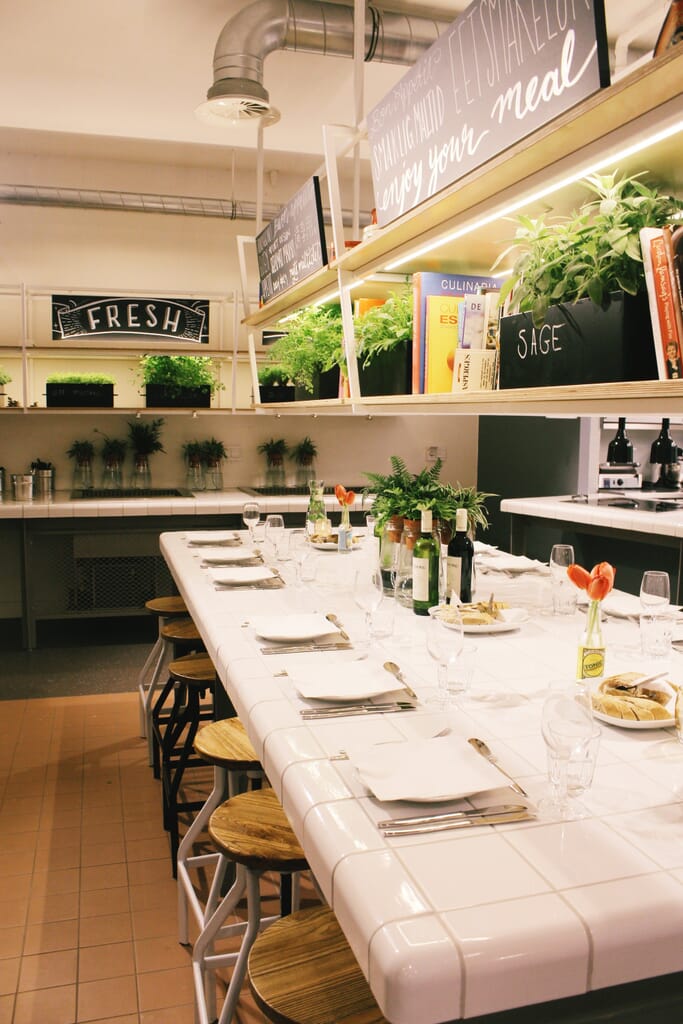 Hip new hostels open up a world of affordable city breaks for savvy weekenders – if you're prepared to put your hostel preconceptions aside, that is.

---
Smile there's cake' – the orange neon letters announced optimistically as I checked myself into Utrecht's new Stayokay hostel, Stayokay Utrecht-Centrum.
I smiled thinly.
I've always associated the word 'hostel' with crappy synonyms: cheap, uncomfortable, unsafe, dirty.
And yet here I was, about to spend an entire weekend in one, in a strange city, by myself, soon to be sharing – in my mind – a dorm with a middle-aged German wrestler and backpackers who hadn't seen a deodorant stick in weeks.
How wrong I was.
PIN FOR LATER: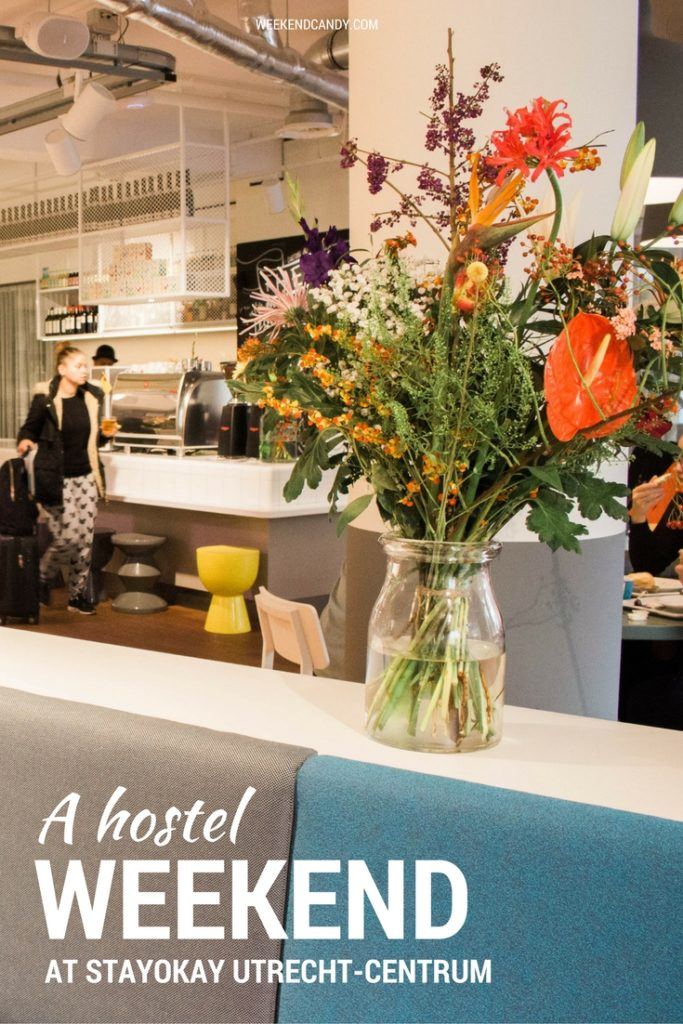 ---
Cool hostels for a new generation
The trendy neon sign and the sleek contemporary décor should've made it obvious: Utrecht's Stayokay hostel was not going to be a horror story. It belongs to a new breed of 'cool' hostels that are starting to replace the sketchy ones that travellers live in fear of.
Truth be told, boutique hostels are now a real 'thing' – and many European ones have been refurbished to offer budget travellers a comfortable, clean, vibrant alternative to city hotels.
Womats and Generator Hostels, for instance, are two brands overturning the hostel stereotype with chic interiors, funky rooms and über-groovy communal areas.
Stayokay is part of the same crowd. Its reimagining of the 5-storey former office building in Utrecht-Centrum, gives the city its first, much-needed hostel and the Stayokay brand a flagship concept to roll-out across its 25-strong network.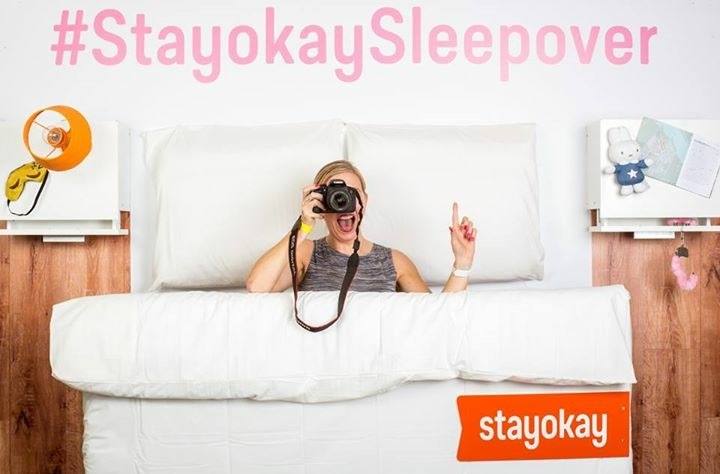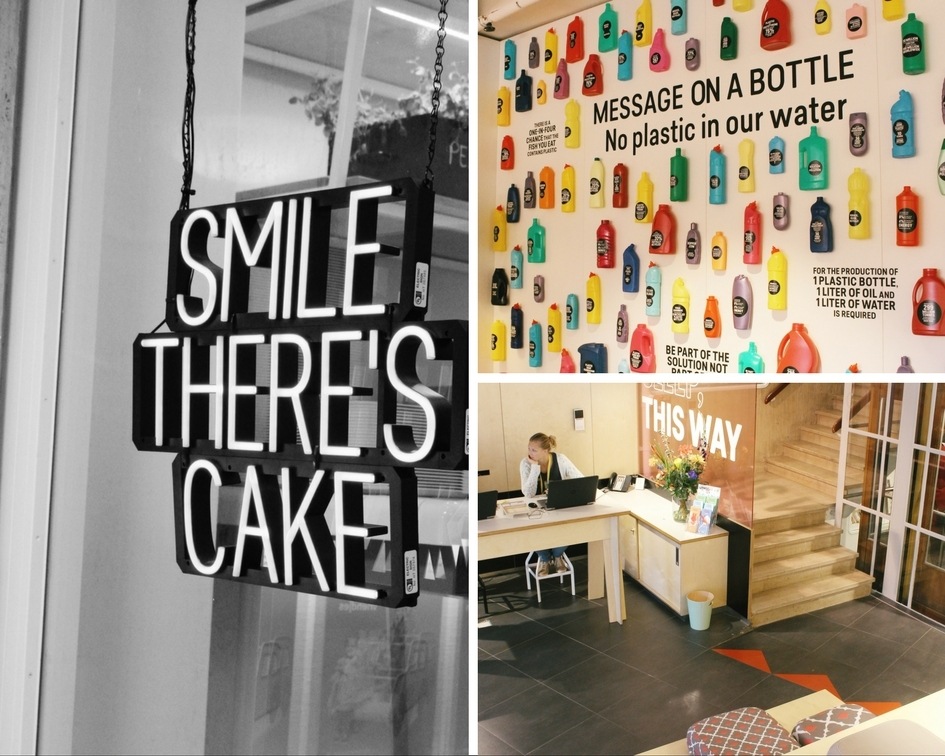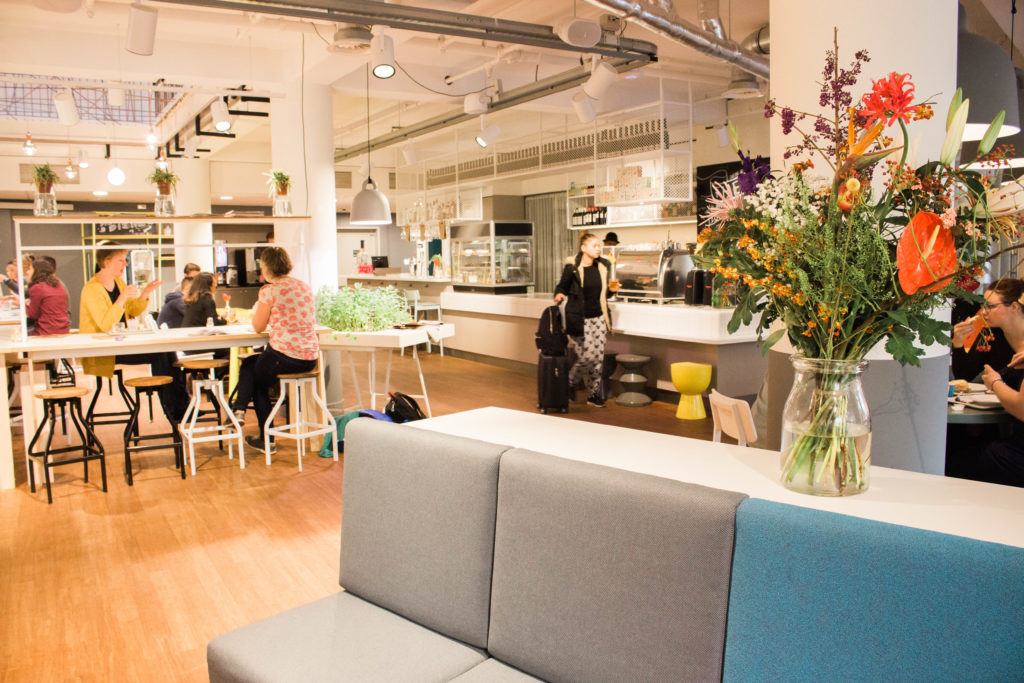 ---
WATCH THE VIDEO
---
Safe, clean, and bang on-trend
Once I'd been given the key card to my room at Stayokay Utrecht-Centrum, I discovered that my hostel preconceptions were far from accurate.
My room was one of the hostel's 21 private 2-person rooms costing €59 a night. It came with its own immaculate en-suite, comfy twin beds that were made up with bright, clean bedding, fresh towels and new toiletries, and a fabulous view over the Neude (the nicest and most well-known square in Utrecht).
Sure, I missed the usual luxuries of a hotel – thick carpet, a TV, mini-bar or a kettle – but the room was welcoming, clean, trendy and, most importantly, it felt safe.
Each of the hostel's 5 floors is secured by its own locked door; only key cards can open them – so the chance of a sociopath walking in off the street to get you is, reassuringly, negligible.
Of course, as well as private rooms for 2 or 4 people, the hostel offers traditional dorms, sleeping up to 8. Each dorm has its own contemporary shower and toilet, whilst the bunk beds, which were designed especially for Stayokay, come complete with an inbuilt USB socket.
Switched-on thinking don't ya think?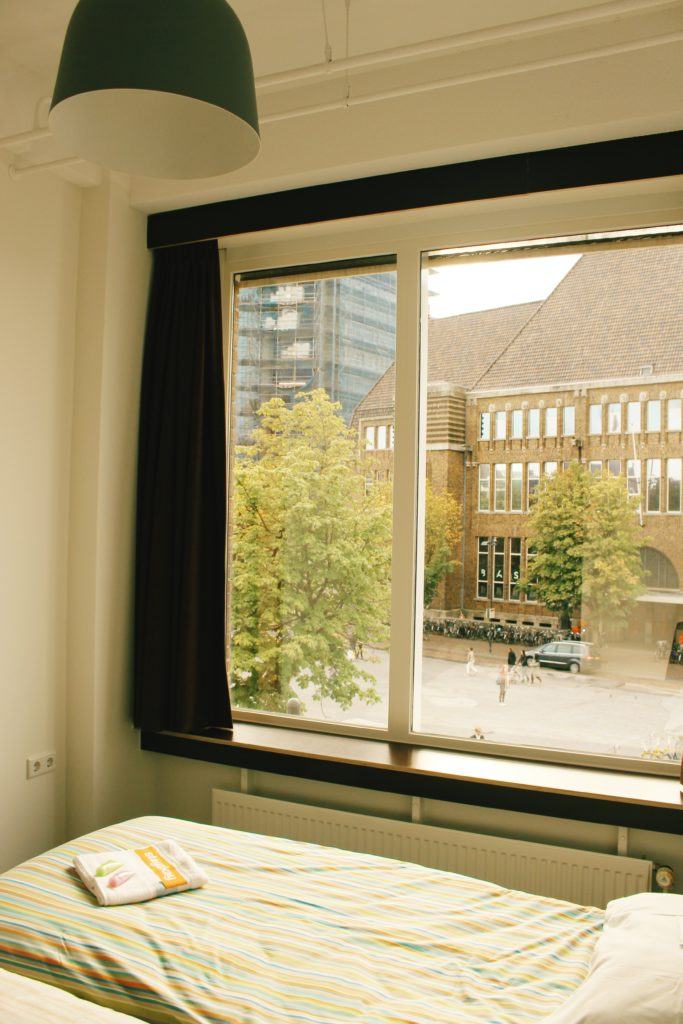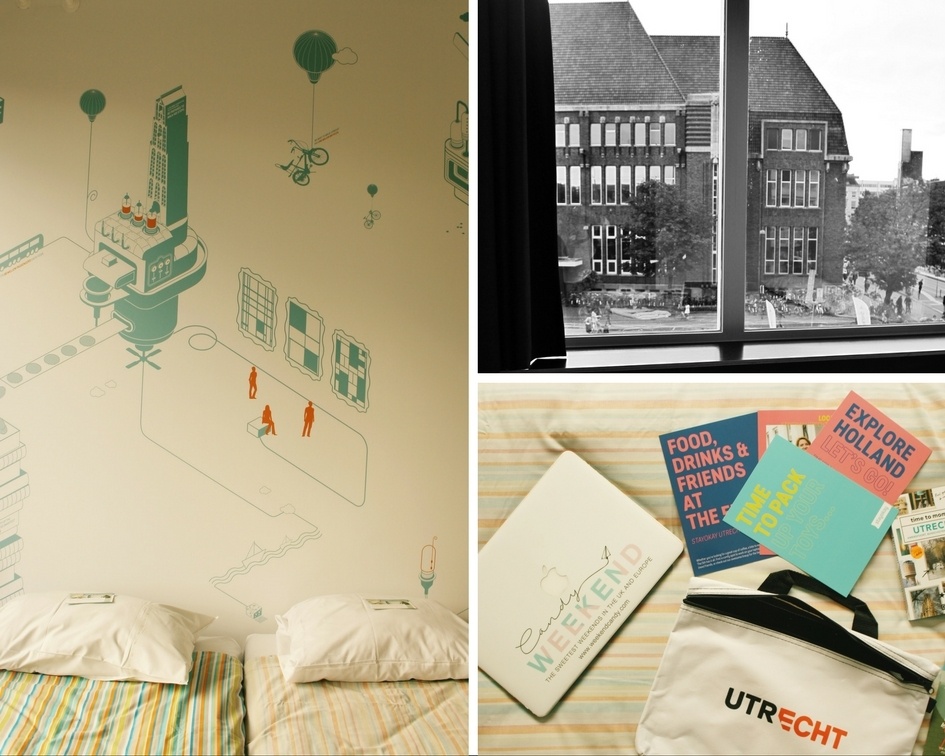 The hippest hangout in town
Many of today's Generation-X hostels are trendy communal spaces that compete readily with the bars and clubs in a city. Stayokay is no different.
The energy and buzz that so characterises good hostels is made manifest perfectly in Stayokay Utrecht-Centrum's trendy first-floor lounge, The 5th.
It's here families, couples and solo travellers mix over breakfast, lunch and dinner – collected from the sleek kitchen buffet or ordered from the hip café-bar. Coffee flows happily, day and night, as does the chat.
There's free Wi-Fi – with no connection lumps and bumps – which makes The 5th a hotspot for digital nomads, as well as local students (Utrecht is a BIG student city and many work at the hostel).
During week nights, the lounge is a chill zone for travellers who want to sip a cocktail before catching a late flight or enjoy a herbal tea before bed.
At the weekend, local bands take to the stage at The 5th, turning the hostel into a on-point hangout for the city's young and old alike.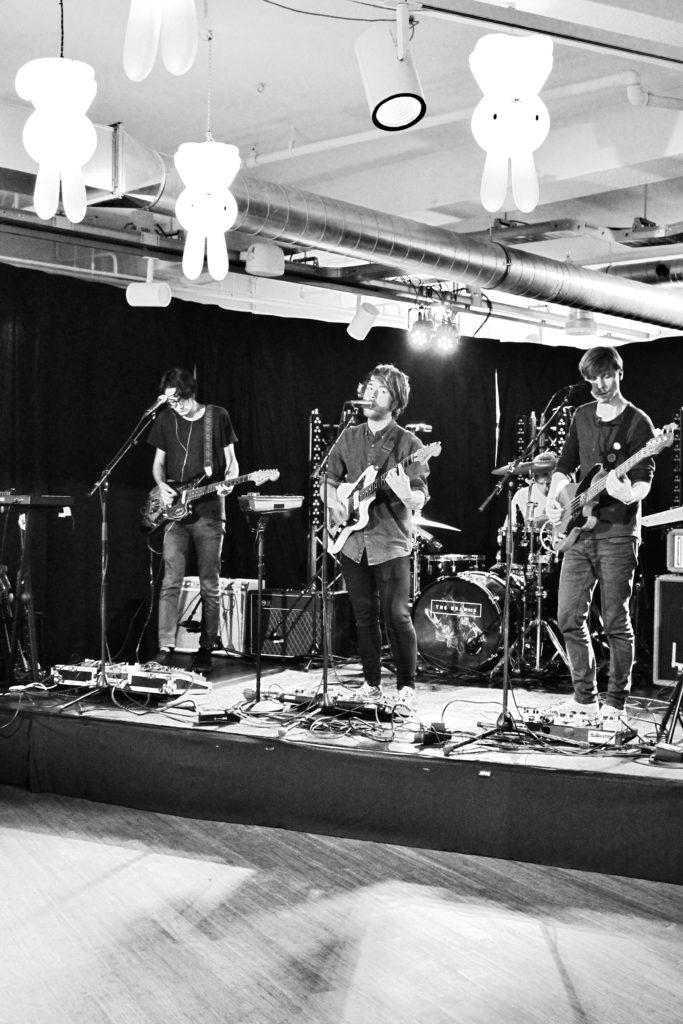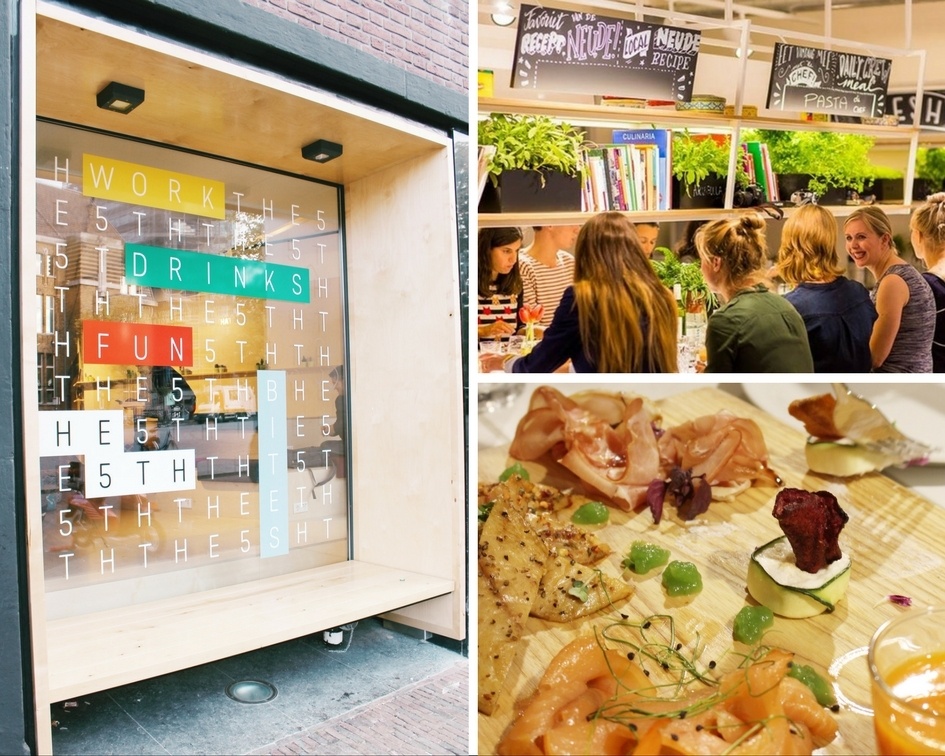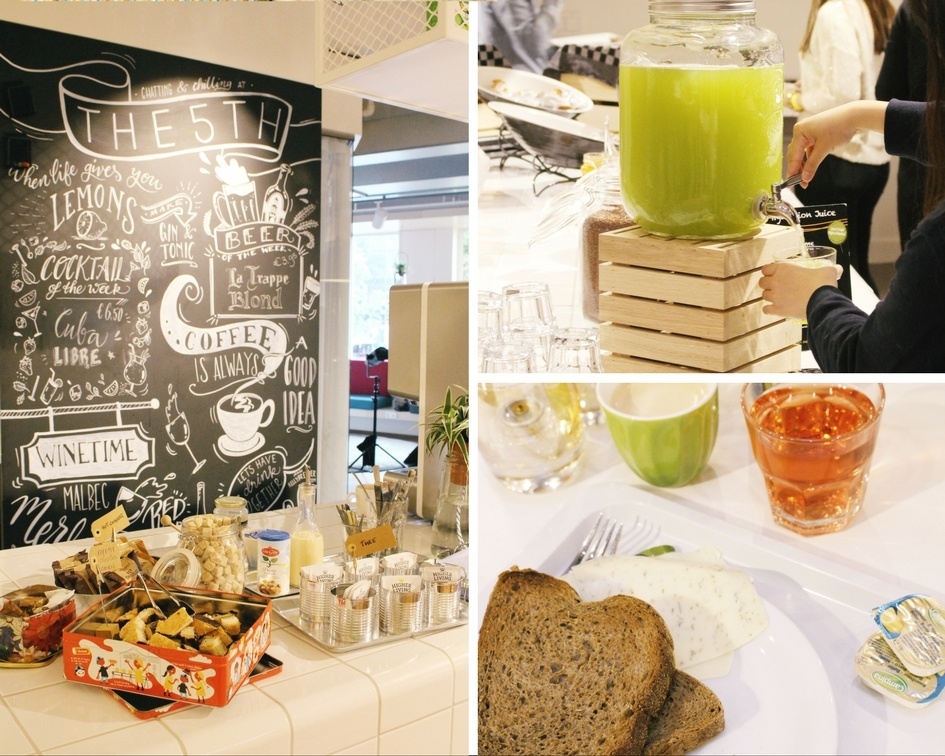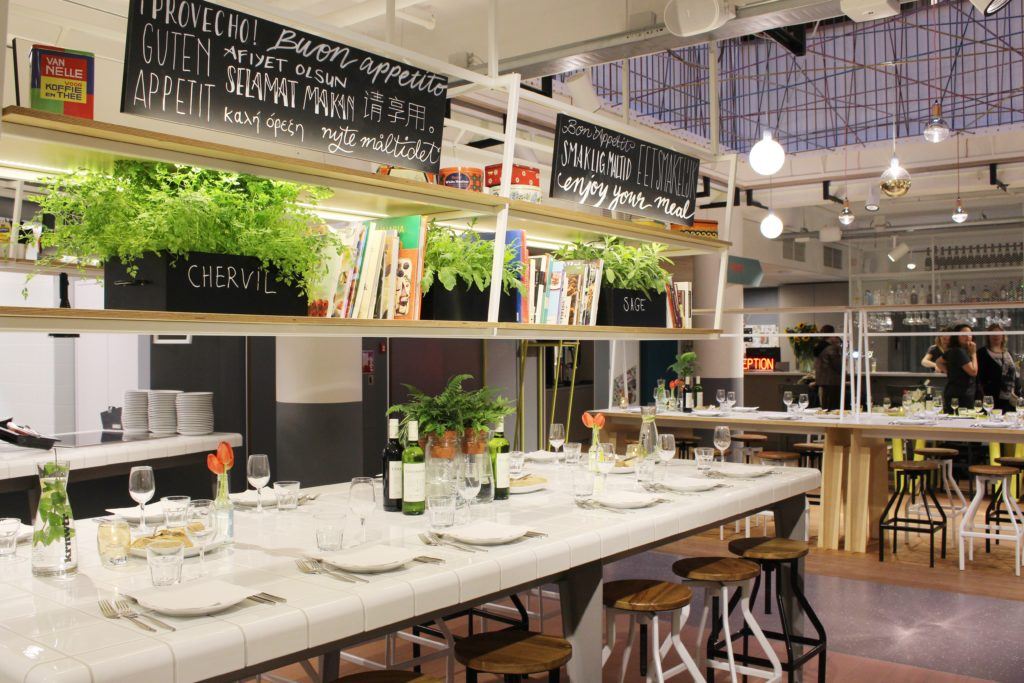 Reinvents city breaks
The entire vibe of The 5th – and indeed the whole of the hostel – is community. Stayokay has worked hard to create a hostel that's a safe, pleasant space for people to stay, to make new friends or hang-out with old, whilst exchanging life experiences and ideas.
To me, staying at Stayokay Urtecht-Centrum was like staying in a grown-up university halls: it was freeing, it was sociable, and it was fun in a way that the grown-up world of hotels, apartments and AirBnBs lacks.
Most of all, it showed me that it is possible to enjoy a city break affordably without sacrificing comfort and facilities – and that many of today's urban hostels are not at all what we imagine them to be.
Oh, and the sign was also on-point: there was cake – homemade. And it, like the rest of the hostel, rocked.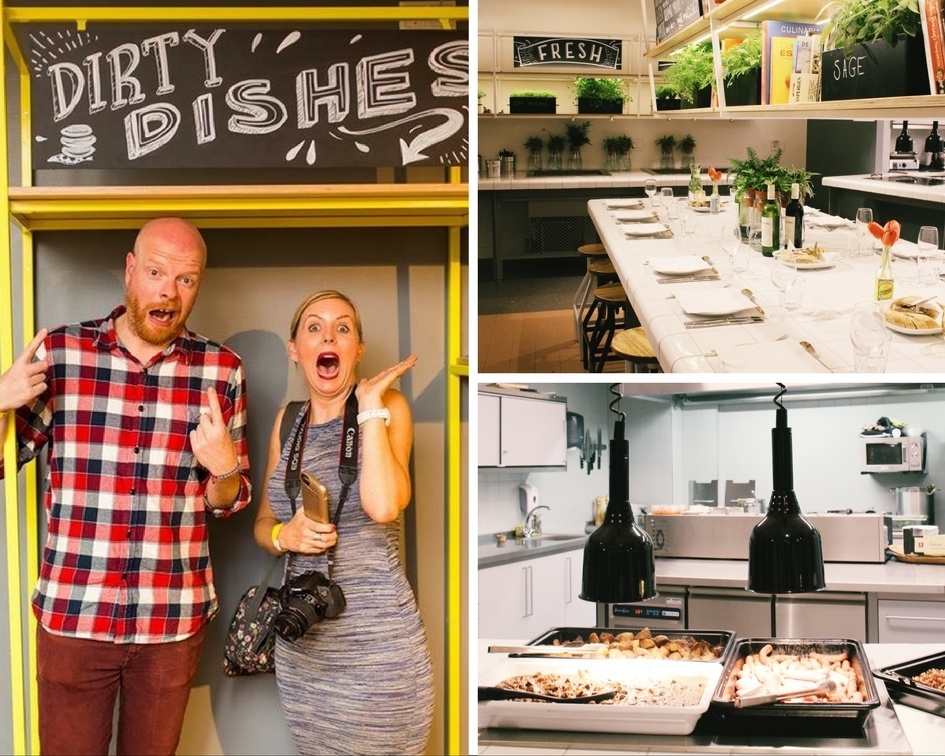 Disclosure: I was a guest of Stayokay Utrecht-Centrum for its Stayokay Sleepover event and official launch party. Naturally, I reserved the right to write what I like about the experience and every word you read here is a true reflection of what I thought about the hostel. Boom. 
YOUR TURN:
Tell me, have you ever stayed in a hostel? Did you love it or hate it? Would you consider staying in a hostel like Stayokay? I'd love to hear about your hostel experiences!