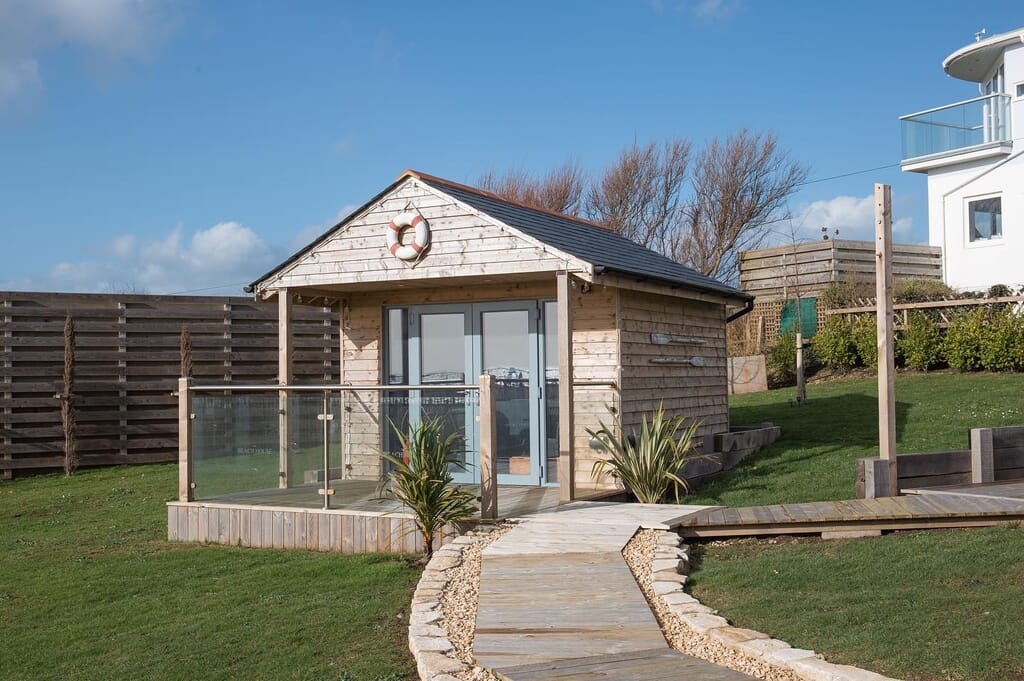 Soon you'll be able to book out a private beach hut on West Bexington beach in Dorset and order cocktails direct from a vintage phone.
As soon as we're allowed, we're heading to The Club House in Dorset to sip our way through their fabulous cocktail menu and feast on their fabulous fresh seafood.
Located on the beautiful Jurassic Coast, The Club House sits slap bang on West Bexington beach not far from gorgeous Chesil Beach.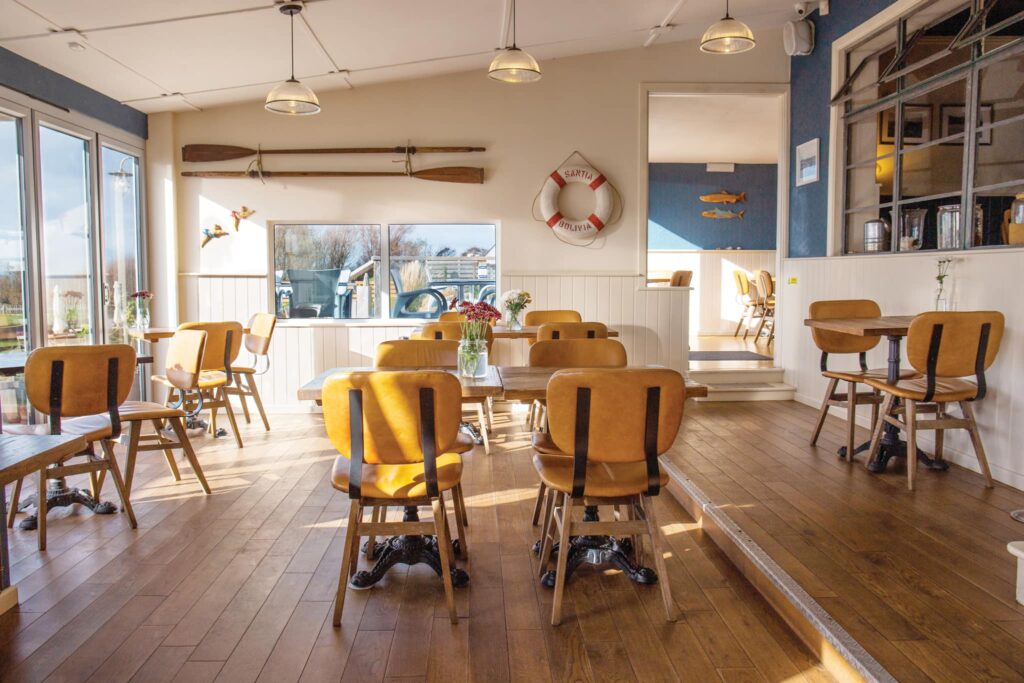 This dreamy seafood restaurant has everything you need to feel truly VIP: wrap-around lawns dotted with Jurassic plants for laid back drinks in a deck chair. A covered outdoor dining area – The Garden Pavillon – for enjoying the delicious seafood with a view of the incredible coast beyond.
The Club House itself – a slick art deco-styled restaurant that streams with sunlight during the summer months. And – our favourite – a private Beach House with warm wood interiors that you can hire for extra-special meals.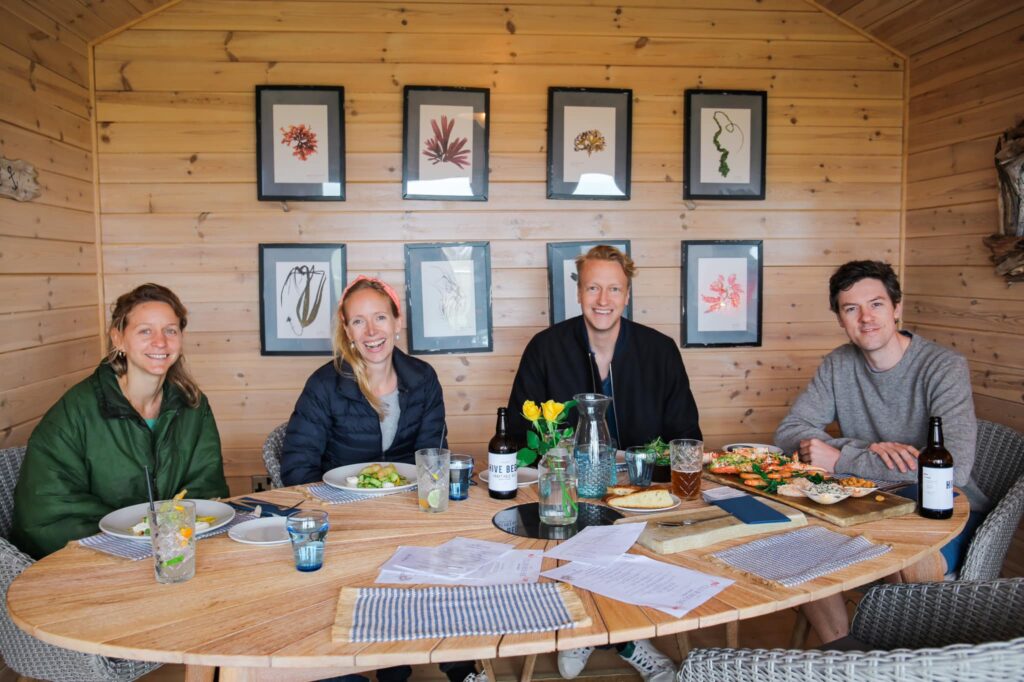 But really what floats our boat is that the Beach House comes with its own vintage crockery set for guests to use AND a vintage telephone with a direct line to the cocktail bar for essential refills. There IS a God. Although please remember to book a taxi home.
From 13th April- 9th May, The Club House will be open Tuesdays-Thursdays 10.30am-4pm, Fridays- Saturdays 10.30am-8pm and Sundays 10.30-4pm. Opening hours will increase from 10th May so make sure to check the website for details.
Pic Credits: The Club House West Bexington