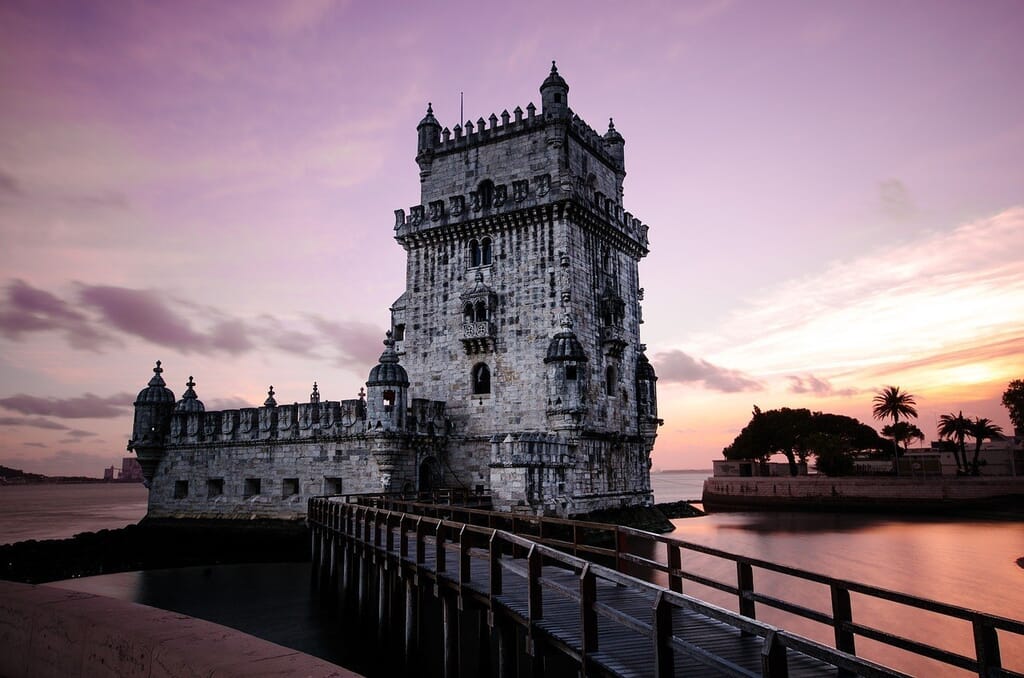 Spring. It's trying. The daffs are out. The sun is warm, ish. No wonder you're thinking of escaping for a weekend. So pack a bag and hit the road, weekend jetsetter.
These balmy weekend away itineraries have been tried and tested by 3 brilliant bloggers – now all you need to do is unfurl yourself from your winter throw, put away your boxsets, and decide where to go first.
PIN FOR LATER: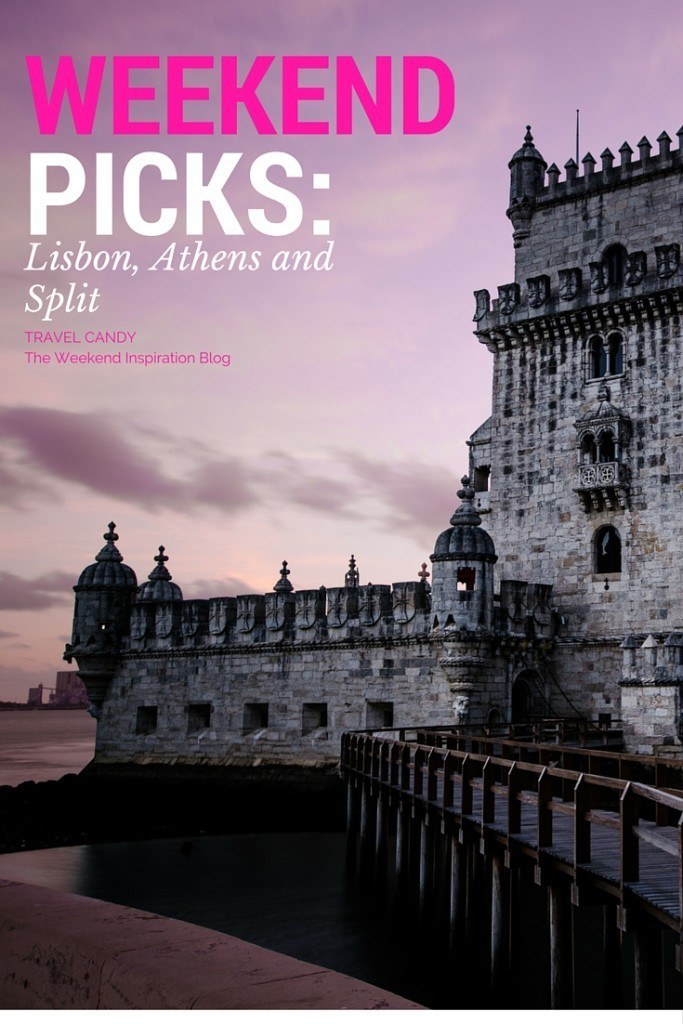 ---
Forget San Francisco, Lisbon is its sun-soaked European alternative. Hills, check. Funky neighbourhoods, check. It even comes with its own version of the Golden Gate Bridge – the Vasco da Gama Bridge. Maya from Charmingly Styled swept into Lisbon for a weekend and fell hook, line and sinker for the city.
A foodie at heart, she uncovered some top spots for sampling Lisbon's gastronomic delights, including Dona Amelia's cafe and pastry shop (stop here for a cup of Lisbon's legendary coffee) and Time Out Mercado da Ribiera, where you'll find the city's best restaurants and food shops. Also on her weekend in Lisbon itinerary, is Baria Alta (one of the highest and most scenic neighbourhoods in Lisbon) where you'll go ga-ga for the stunning views over the city.
Check out Maya's weekend in Lisbon here.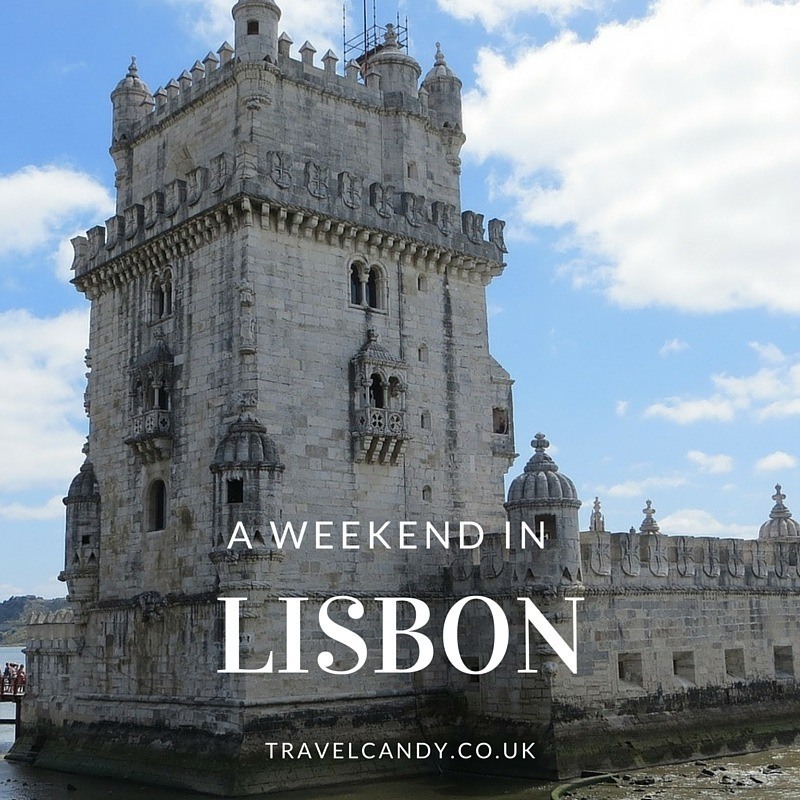 ---
The temptation is to skip Athens and head for one of Greece's beautiful islands. Anetta from the Wanderlust Kitchen urges you not to and instead spend 48hrs getting to know the city. Even though there's plenty of depth and richness to keep you in Athens for longer, a weekend is enough to explore its most precious ancient treasures.
In her detailed 2-day itinerary, Anetta gives you tips for seeing The Acropolis and The Ancient Agora, as well as Syntagma Square and The Panathenaic Stadium. She also shows you where you can try your hand at Greek cooking and finishes with 8 tips and tricks for saving Euros and a heap-load of hassle on your Greek weekend.
Check out Anetta's weekend in Athens here.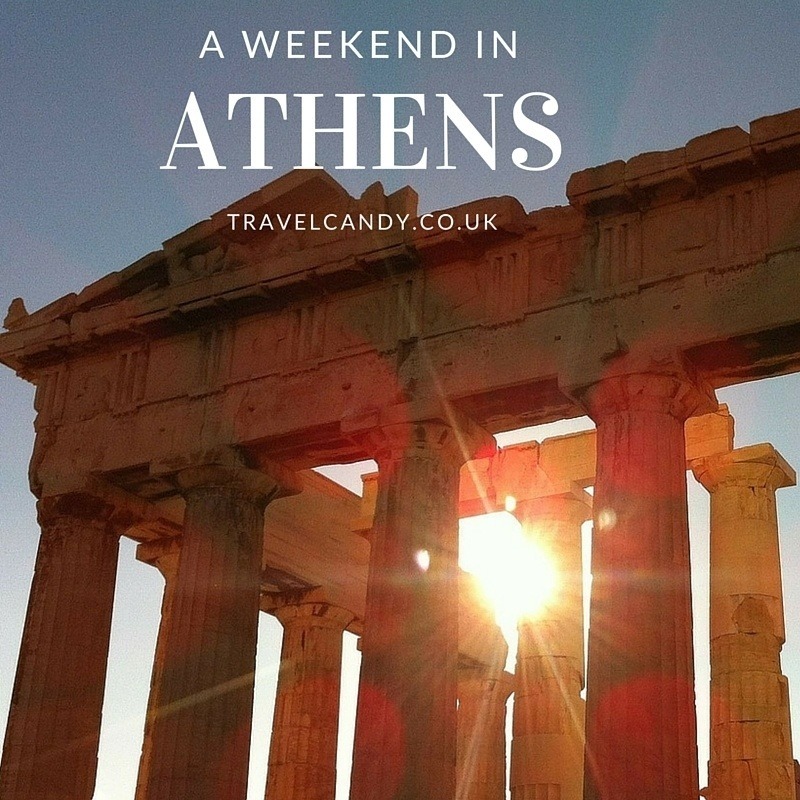 ---
Split, on Croatia's beautiful Dalmatian coast, is a great weekend destination if it's a laid-back Mediterranean break you're after. As well as good weather and a stunning waterfront, the city boasts Roman grandeur in the form of the square fortifications of Diocletian's Palace. And it's here that Julie, aka: A Lady in London, started her 24hr visit.
Diocletian was a Roman emperor who, by all accounts, was crazy in the coconut. He chose Split as his base and built a palace of pleasures in the heart of the city. Today, Diocletian's Palace is one of the best preserved Roman palaces in the world. Also on A Lady in London's Split itinerary is: the Jewish synagogue, the third oldest bookshop in Europe, Split's open-air Green Market and, of course, the Riva waterfront with its stunning marina, which is just a spit from Split.
Read A Lady in London's 24hrs in Split here.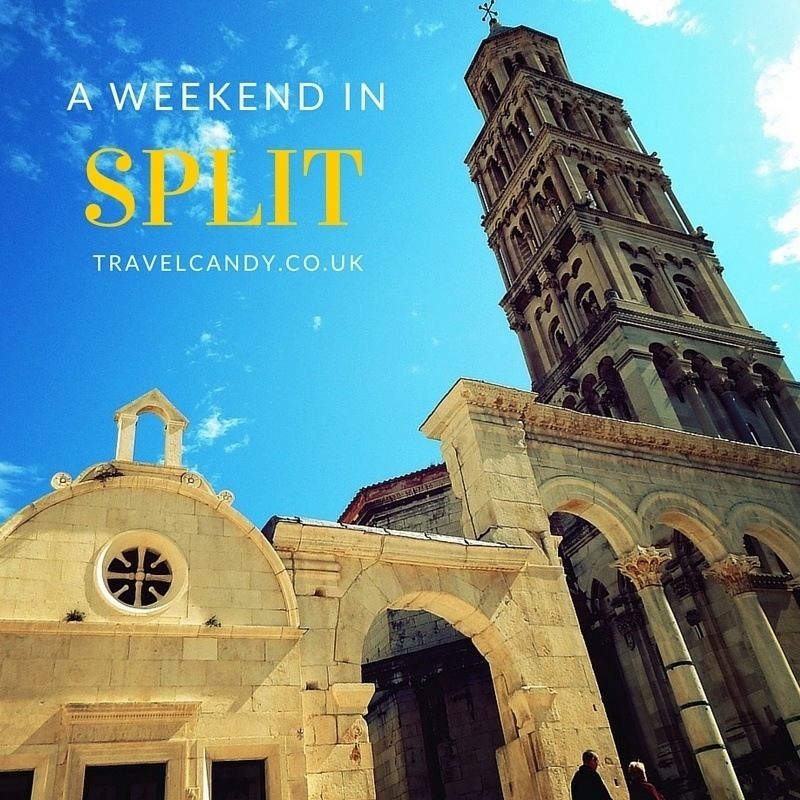 ---
Whatcha thinking? Split, Lisbon or Athens for a weekend? If none of those take your fancy, how about checking out these nearer-to-home weekenders: Canterbury, Bath and Dublin